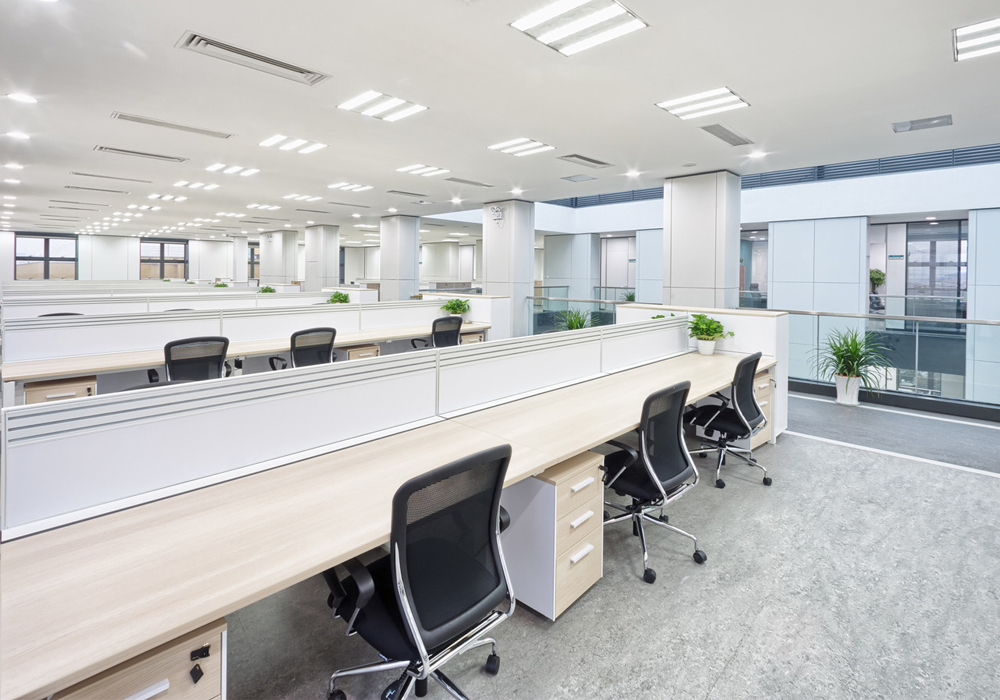 Providing the best and most conducive working space improves employers' productivity. Many stores provided a wide variety of office furniture, particularly within Klang Valley. Below, we've listed some Top 10 Office Furniture Stores in Malaysia.
Tekkashop Furniture is a commercial and home furniture sourcing company founded in 2015. The management team has had over 10 years of experience in the furniture industry by completing each order and project promptly, effectively, and efficiently to ensure high-quality standard works. Our company offer contemporary office and home furniture that ideally represents the uniquity, modern and cosmopolitan favours so desired by - but have been beyond the reach of most people. We provide high-quality products and reasonable prices for our customers. We do in-depth research for the market, develop new products continually and improve the process for the external products.
Address: Lot 1-03, I-Residence, Persiaran Surian Seksyen 4,
Kota Damansara, 47810 Petaling Jaya, Selangor
Operating hours: Mon-Fri, 10 am – 10 pm
Contact numbers: 03-78903019/ 6011-27058270

Aimsure Sdn Bhd is trusted and well known for offering office renovation and refurbishment services, offering interior and exterior work to different industries and developments. Always ensures to meet the personal and corporate management requirements with any concepts – modern or conservative. Their experience in this field as the office renovator and office furniture provider is able to compete for any technically challenging and critical projects that would meet the clients' expectations.
Address: 17-1, Jalan Equine 1A, Equine Boulevard,
43300 Seri Kembangan, Selangor, Malaysia
Operating hours: Mon – Fri, 9 am – 6 pm
Contact numbers: +603-8958 2989


AsiaStar Furniture specialises in supplying a wide range of office furniture – office table, chairs, working tables, partitioning, workstations, cabinets and whiteboards. The brand strives to have the furniture in stock or ready to be upholstered to your specifications. Aim to provide the best quality of products at reasonable prices and available for everyone.
Address: No.11, Jalan PJU 3/41, Sunway Damansara,
47810 Petaling Jaya, Selangor, Malaysia
Operating hours: Mon – Fri, 9 am – 5 pm
Contact number: +603-74967601


Bristol Group of Companies is a company that creates great places to work through its design concepts, products and services. Established in 1983 and has become one of the leading brands in Asia and a highly regarded furniture manufacturer in providing office furniture and seating. This brand always ensures high quality, functionality and modern and innovative design.
Address: Lot 5178, Balakong Jaya Light Industri,
43300 Seri Kembangan,
Selangor Darul Ehsan, Malaysia.
Operating hours: Mon – Fri, 9 am – 6 pm
Contact number: +603 8962 3233


AY Office System is an Office Furniture Supplier in Malaysia formed by a group of experts. This brand is an online-based furniture company that ensures the customers have an excellent browsing experience on their website. They have served approximately 1253 customers in Selangor and provide professional advice in assisting the customers in setting up their desired office space within their budget.
Address: 30, Jalan Delima 28, Taman Delima, 42700 Banting, Selangor
Operating hours: Mon – Fri, 9:30 am – 5 pm
Contact number: 011-26698689


Merryfair was established in 1974 to manufacture parts and ventured into making office chairs in 1982. The founder, Mr Ong Hooi Lim, has set this brand to scale greater heights in the new millennium. Under his leadership, Mr Ong had propelled Merryfair to a leading office furniture manufacturer in Malaysia and so as globally. Constantly innovate and improve their manufacturing processes, technologies and product designs.
Address: No.2, Jalan Koporat 1/KU9,
Taman Perindustrian Meru,
42200 Klang, Selangor
Operating hours: Mon – Fri, 8:30 am – 6 pm
Contact number: 03-3393 2888

Inpro was established in 2010 with its primary goal to offer the best services and ease your lifestyle with three principles – Quality, Reliability and Excellent Customer Service. In 2016, the company launched its online store to cater to customers outside Klang Valley. Offers complete solutions for commercial and corporate spaces by providing quality products and services.
Address: IN PRO GROUP SDN BHD (1188156-M)
No.46-3, Jalan Kasuarina 6,
Bandar Botanic,
41200 Klang, Selangor
Operating hours: Mon – Fri, 9 am – 5:30 pm
Contact number: 012-213 8976

Dr Office is an online-based office furniture store with 13 years of experience in this field. The brand strives to be one of Malaysia's top and best office furniture providers. Their products cover many office furniture and education equipment like office tables, chairs, partitions, open plan systems, and office sofas.
Address: 92A-0, Tingkat Bawah, Jalan Jed 4/KS6,
Bandar Parklands, 41200 Klang, Selangor
Operating hours: Mon – Fri, 8:30 am – 5:30 pm
Contact number: +6010-222 1021


AM Office Furniture was established in 1995 and has worked towards creating the most effective and functional workspaces for you. Their products cater to the needs of the clients and the industry. AM Office is the frontrunner to achieve your desired working space with innovative, modern, and quality products and services.
Address: 8, Jalan SS 2/66, SS 2, 47300 Petaling Jaya, Selangor
Operating hours: Mon – Fri, 9:30 am – 6:30 pm
Contact number: 03-7874 5720


Matic is an office furniture manufacturing company located in Malaysia, with its headquarters in Kuala Lumpur. With experience of over 30 years in providing office furniture, its 30 product showrooms are currently on display worldwide. Matic is characterised by the production of Eco-friendly products that are affordable and also of high quality.
Address: 45E-2A, (TKT 2) Bangunan Bangsaria,
Jalan Maarof, Bangsar Baru Bangsar,
59000 Kuala Lumpur
Operating hours: Mon – Fri, 9 am – 5:30 pm
Contact number: 03-2201 2045

Stepping up your office to a better one and deciding what elements to incorporate. I hope this article '10 Best Office Furniture Stores in Malaysia 2022' will give you some ideas for revamping your space. If you're looking for a place to buy home and office furniture, feel free to visit our website or walk into our physical store located in Kota Damansara upon appointment.
Looking for new wardrobes or furniture for your home or interior design project? Check out this amazing furniture website! www.tekkashop.com.my

Contact us to find out more
Customer enquiries:
Phone: +601120641106
Email: admin@tekkashop.com.my
For more stories like this, join our Facebook community on Facebook
Need help with your order? chat with us here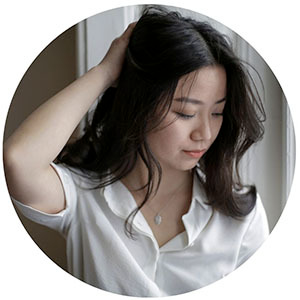 About Author
Fatiha
Fatiha is a freelance content writer specializing in commercial writing, loves travel, and enjoys walking on the beach.