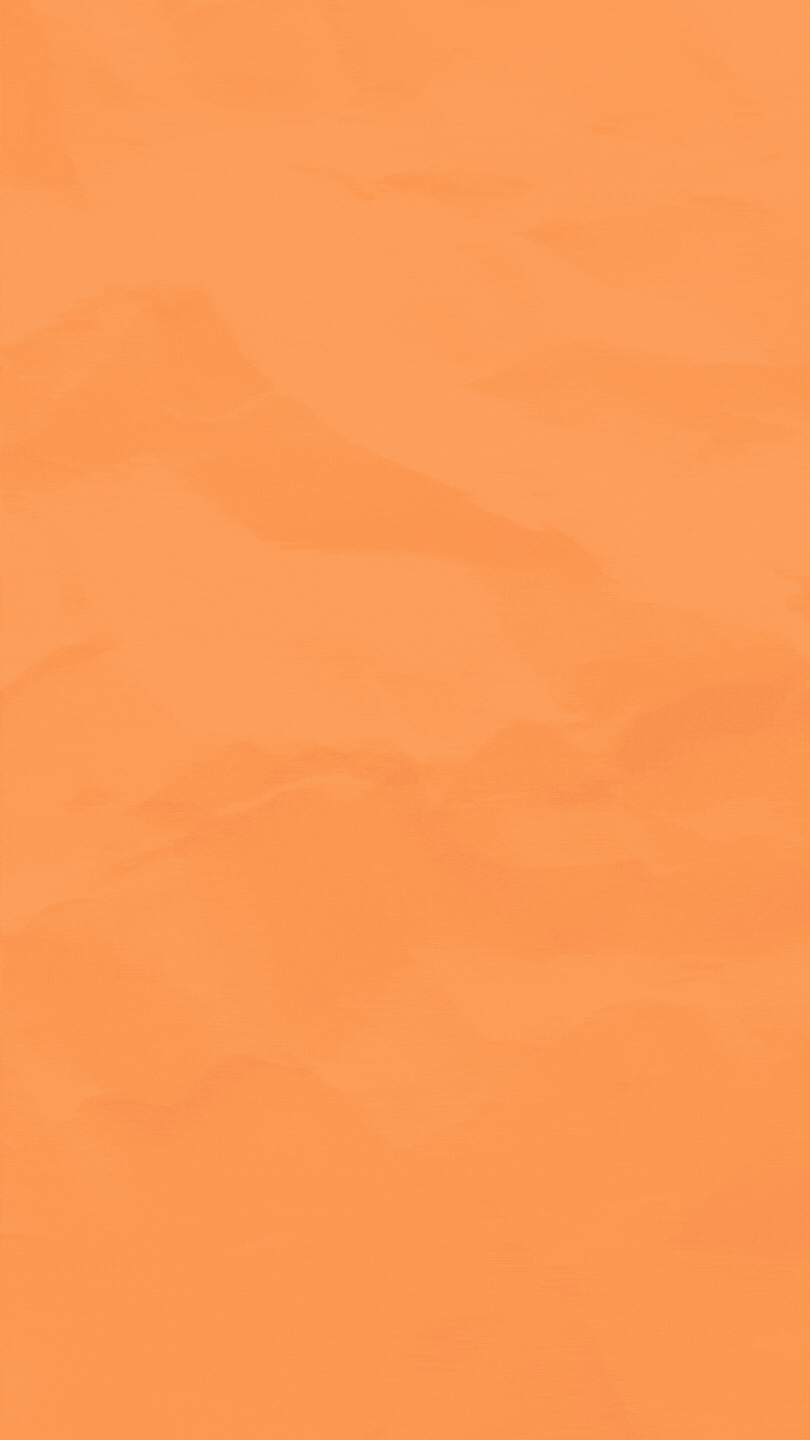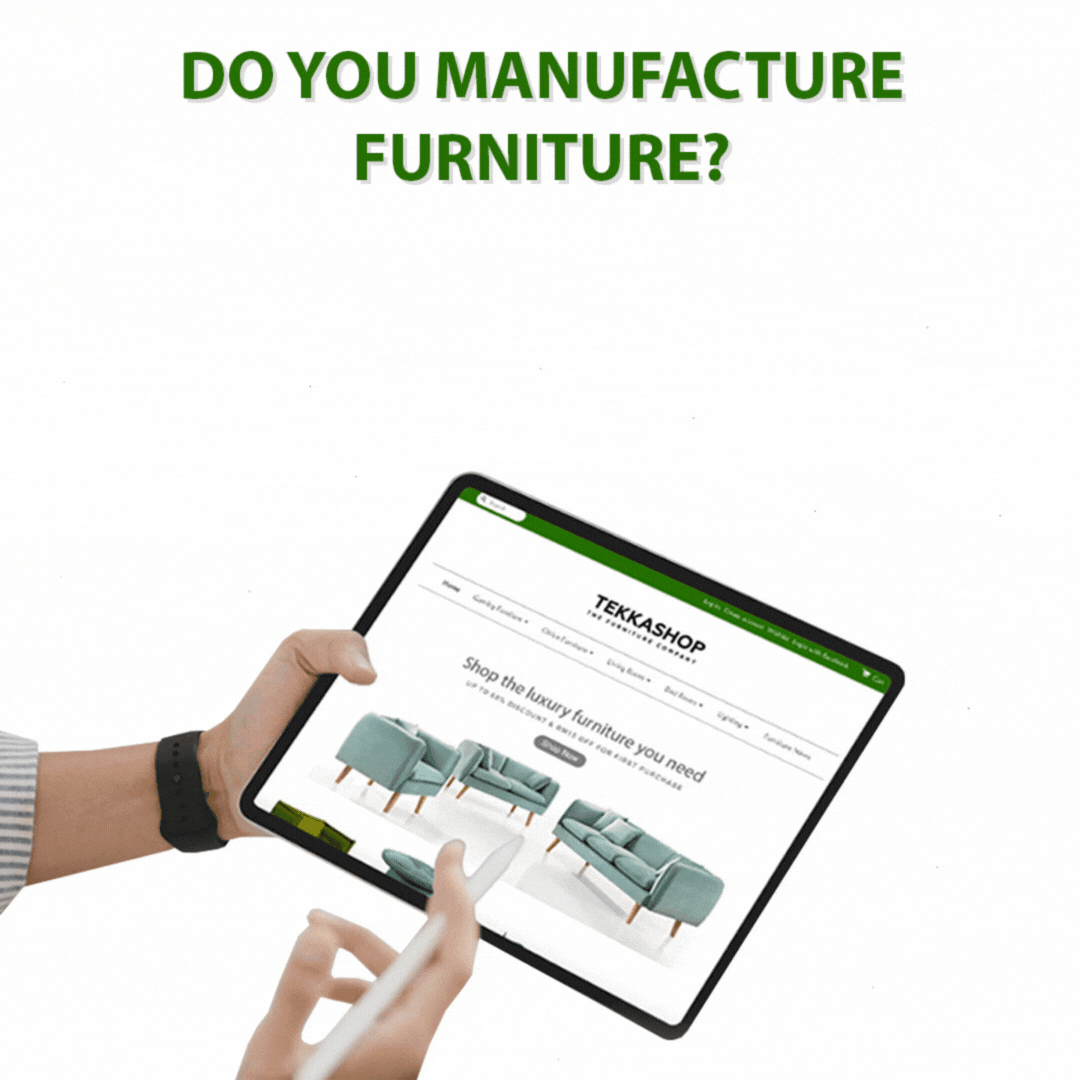 Tekkashop marketplace has over 10,000 furniture products available online and we are aggressively adding more. With over a million internet users visiting our website per year, our online platform is your most important channel to increase your sales.

Our dedicated procurement department is already working with numerous manufacturers, distributors, traders, and retailers across Malaysia and overseas.

Tekkashop's supplier networks expand every day, and you can be a part of our ambitious growth. If you have great products, and believe it can be the best fit for our online marketplace, then tekkashop.com.my is the right partner for your business.
HOW TO GET STARTED
Simply fill up the form above or drop us an email with details of your product catalogue and contact details to admin@tekkashop.com.my. Our dedicated procurement department will review your application and get in touch with you shortly.