Ruang tamu merupakan ruang kedua yang kerap dikunjungi dan dihabiskan masa bersama yang tersayang. Walaupun sebelum pandemik berlaku lagi, kebiasaannya kita akan meluangkan hampir separuh daripada hari kita di ruang tamu terutamnaya pada hujung minggu untuk menonton siri kegemaran Netflix ataupun sekadar bersantai sahaja. Sesetengahnya mungkin akan tertidur di ruang tamu tanpa sedar sambil menonton TV.
Tetapi, lebih kerap anda duduk pada posisi yang salah untuk jangka masa yang panjang akan memberi kesan yang serious pada saraf tunjang dan menyebabkan sakit-sakit badan. Oleh itu, dengan kehadiran recliner sofa boleh membantu anda untuk duduk dalam posisi yang lebih selesa dan baik untuk jangka panjang kesihatan anda. Recliner sofa direka khas mengikut badan anda dan memberi keselesaan yang optimum.
Kajian mendapati sebanyak hampir 65% orang yang mempunyai kesukaran tidur atau lebih dikenali sebagai sleep apnea sering mendapat ketenangan dalam pelukan recliner sofa untuk mendeapatkan tidur yang lebih berkualiti.
Jadi, sama ada anda ingin menggunakan recliner sofa untuk bersantai, bekerja atau tidur, anda pasti tidak akan menyesal dapatkan recliner sofa untuk anda atau yang tesayang. Dibawah ini antara senarai 10 jenama terbaik recliner sofa di Malaysia yang boleh anda dapatkan.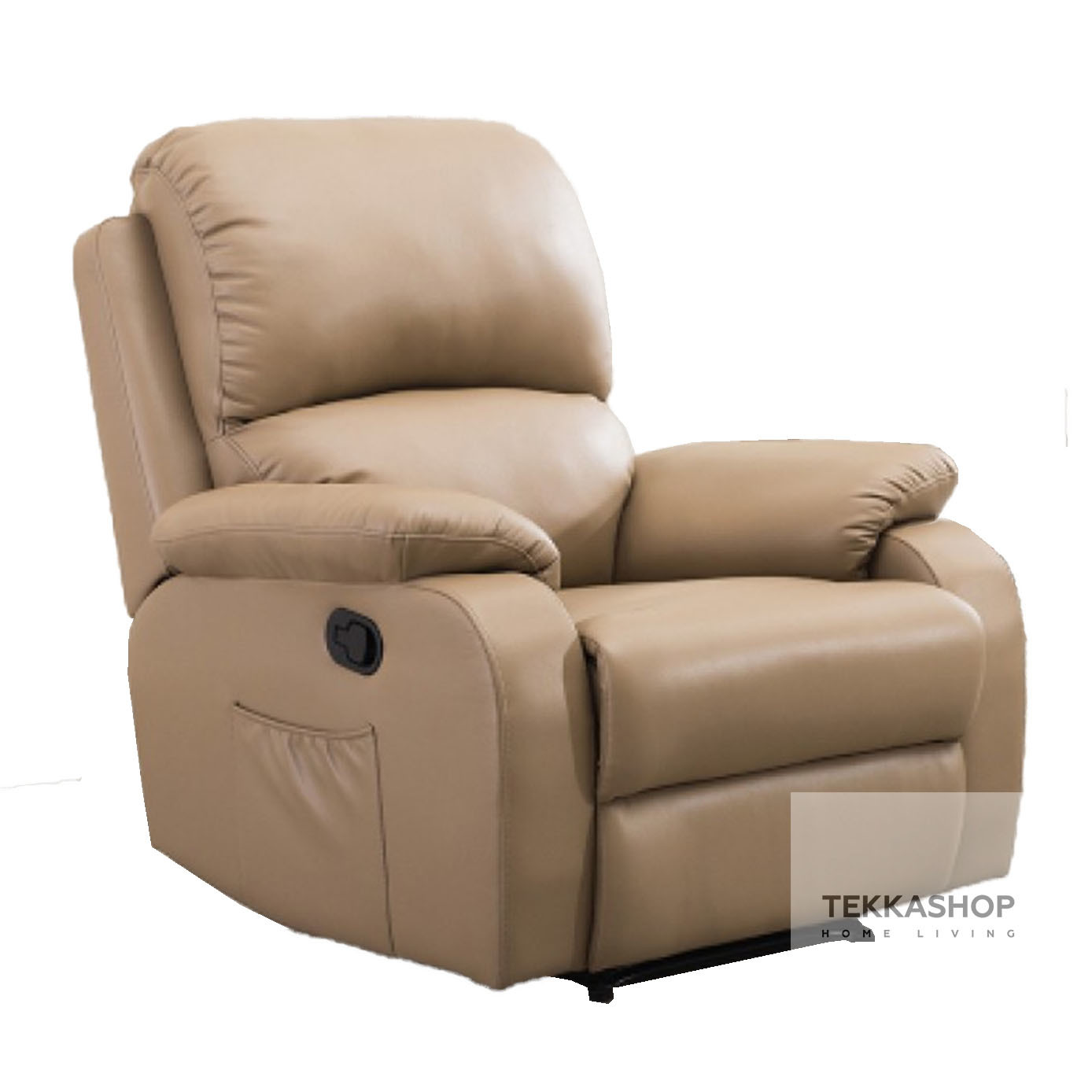 Sejak awal penubuhannya pada tahun 2015, Tekkashop telah menjadi antara jenama utama yang membekalkan pelbagai jenis perabot. Mempunyai pengalaman lebih daripada 10 tahun dalam bidang perabotan dan rekaan dalaman. Recliner sofa merupakan antara koleksi perabot rumah yang terbaik.
Direka khas dengan dengan ciri ergonomic handrail yang memberikan keselesaan yang maksima untuk anda meletakkan tangan dan badan sentiasa berada pada posisi yang betul. Dihasilkan daripada kulit yang berkualiti tinggi dan bentuk sofa yang sesuai untuk pelbagai jenis konsep ruang.
Harga: RM 999.99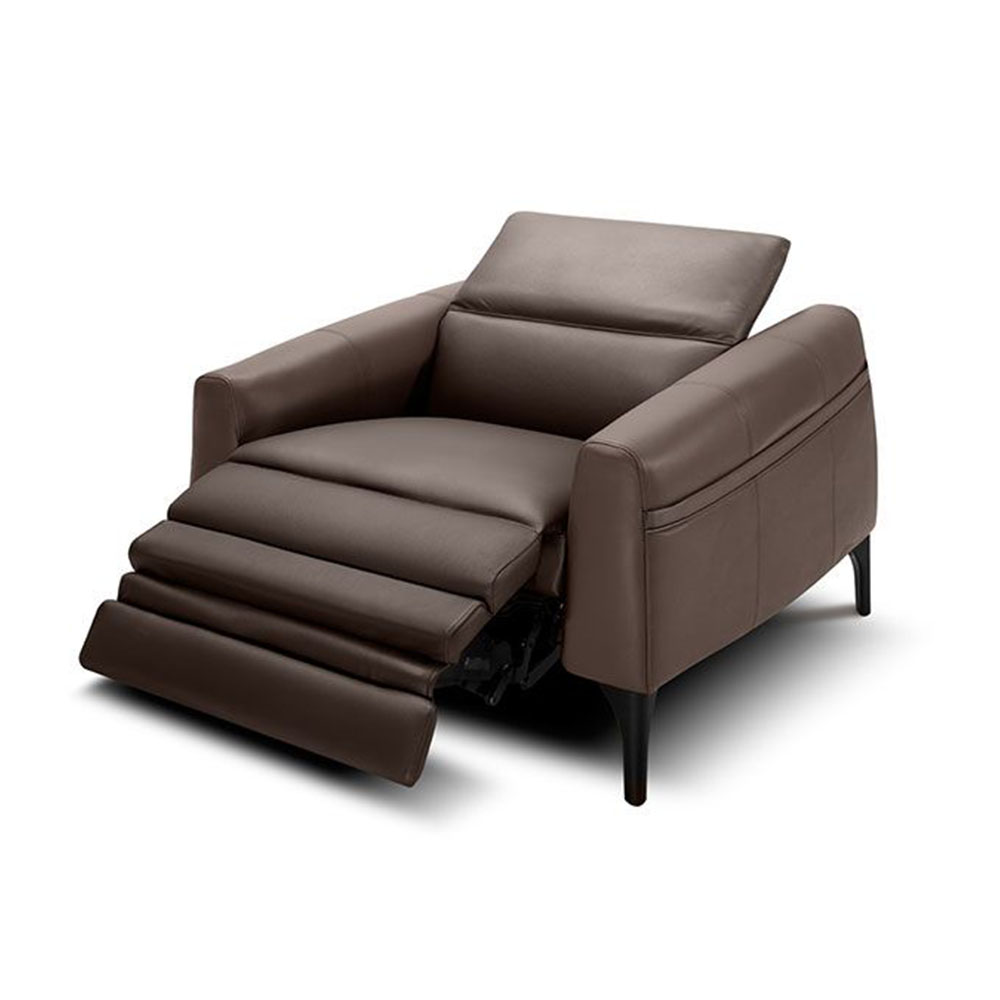 Sejak 1977, King telah menjadi penanda aras sebagai jenama terbaik yang menjual perabot di Australia. Didorong oleh keinginan yang tidak berbelah bahagi kepada reka bentuk yang timeless, setiap produk yang dihasilkan oleh King menonjolkan keaslian gaya hidup Australia. Bermula hanya sebagai pembuat perabot dari rumah, kini telah menjadi antara jenama besar.
Mempunyai showroom yang terletak di Kuala Lumpur dan menyediakan sofa berkonsepkan mewah yang dijamin dengan keselesaan. Diperbuat daripada material kulit dan fabrik yang premium dan berkualiti tinggi.
Harga: RM 11,543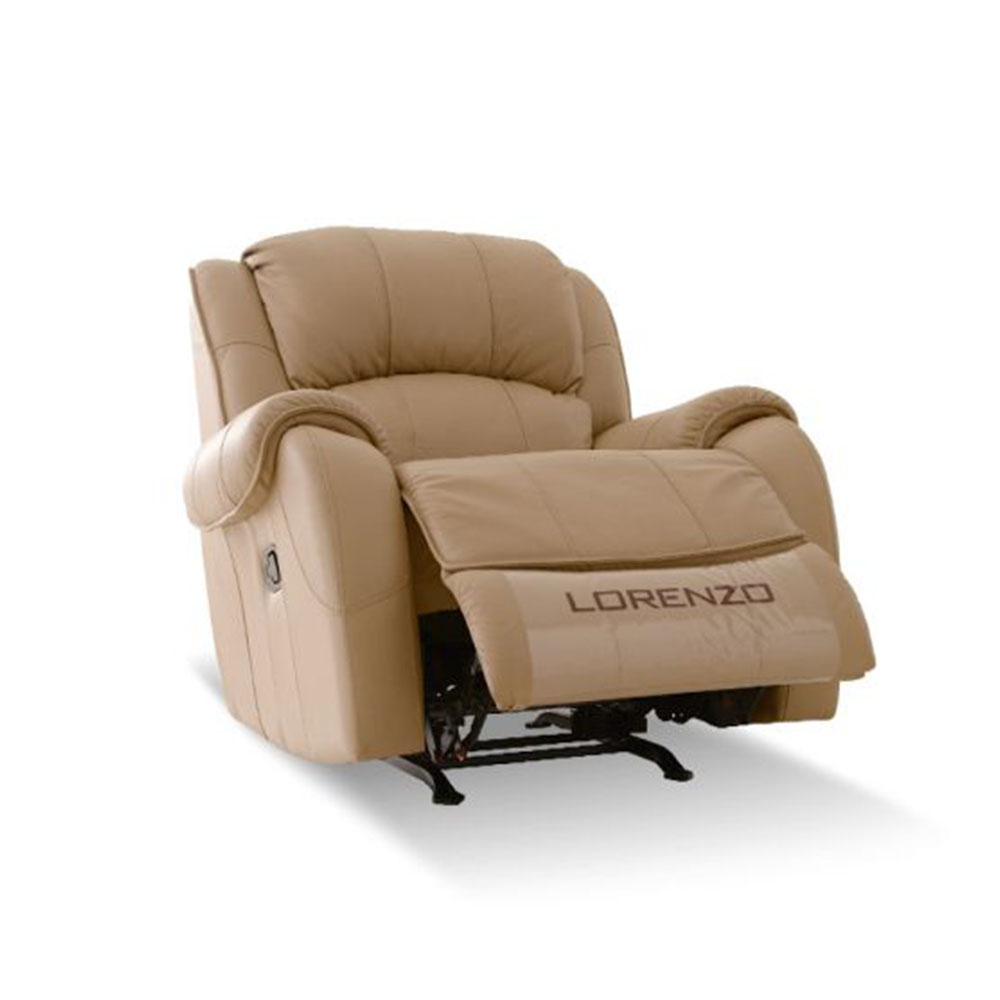 Ditubuhkan sejak tahun 1983, Lorenzo adalah jenama perabot yang komited untuk sentiasa berpegang kepada warisan tradisi dalam mengekalkan kualiti. Sofa recliner yang direka khas mempunyai ciri frame yang kukuh, sinuos spring dan high-density kusyen. Untuk memastikan keselesaan yang maksima kepada pelanggannya.
Harga: RM 2,565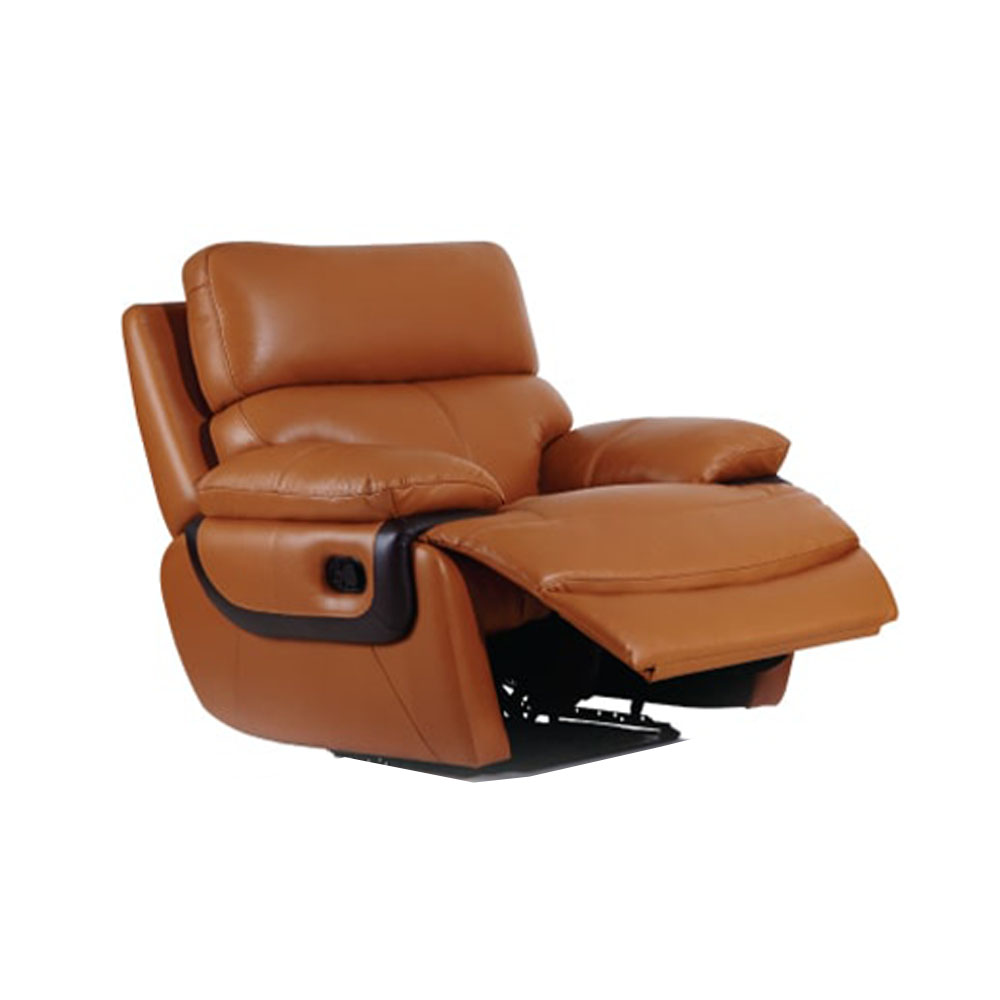 FUTURE adalah jenama perabot keluaran Malaysia yang mula ditubuhkan sejak tahun 1977. Dikenali sebagai jenama yang mempunyai design yang inovatif dan produk yang berkualiti tinggi. Design perabot yang classy dan futuristik membuatkan mereka berjaya menembusi pasaran luar negara – Eropah, Afrika Selatan, Timur Tengah, India, Kanada, New Zealand dan Singapura.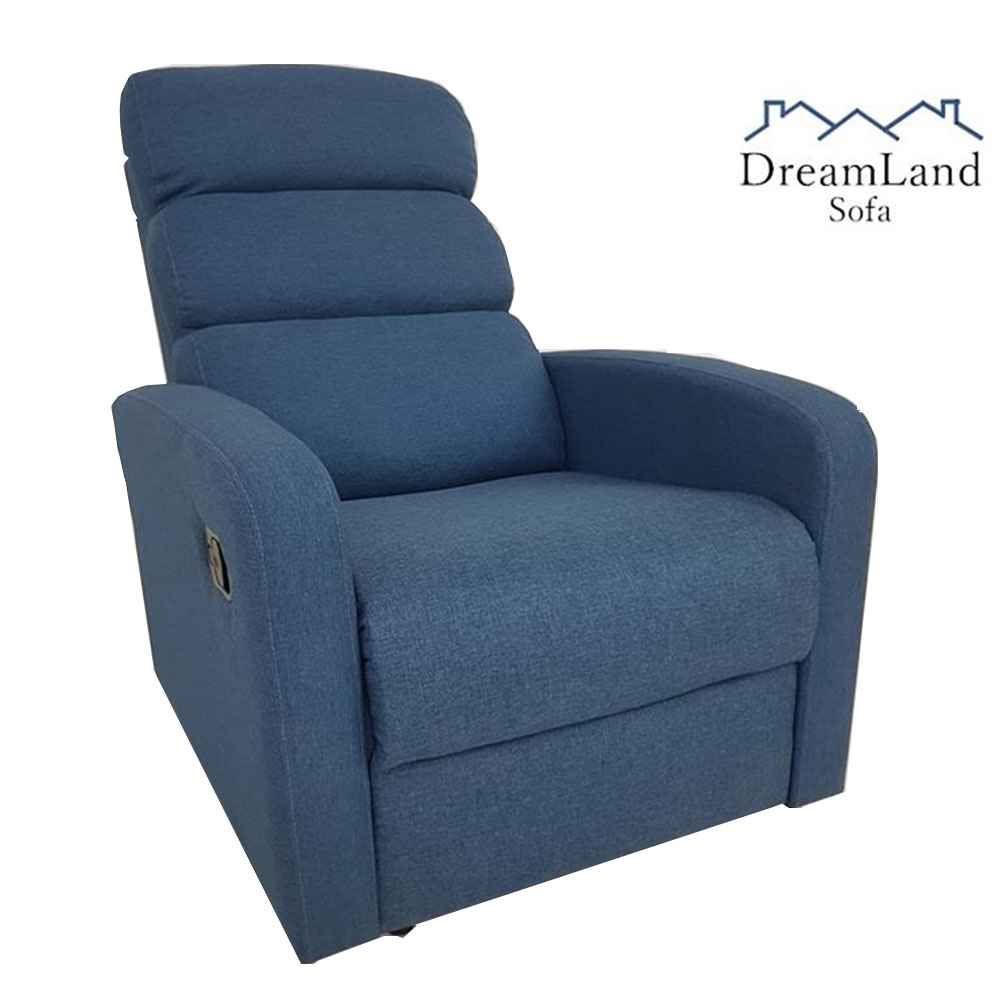 Dreamland Home Furniture bermula pada tahun 2006 dan mempunyai pengalaman dalam bidang perabotan lebih 15 tahun. Antara kekuatan syarikat ini ialah menyediakan pelbagai perabot dengan harga yang mampu milik.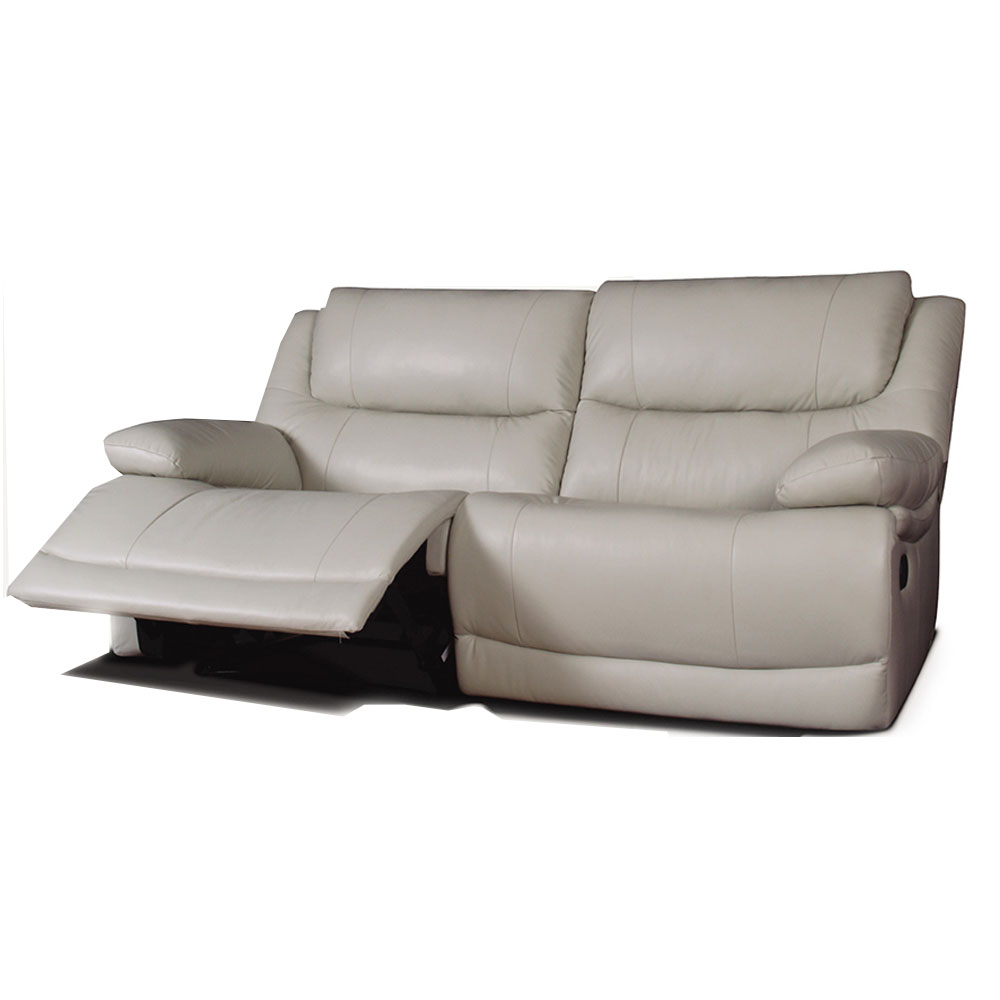 Sejak tahun 1992, Master Sofa Industries Sdn Bhd menjadi pengilang dalam pembuatan perabot yang berkhususkan recliner dan lounge. Mengeksport produk ke luar negara dan masuk ke pasaran antarabangsa menggunakan nama Maximus dan Maestro International. Mempunyai kilang yang terletak di Johor, Malaysia dan Ho Chi Minh City.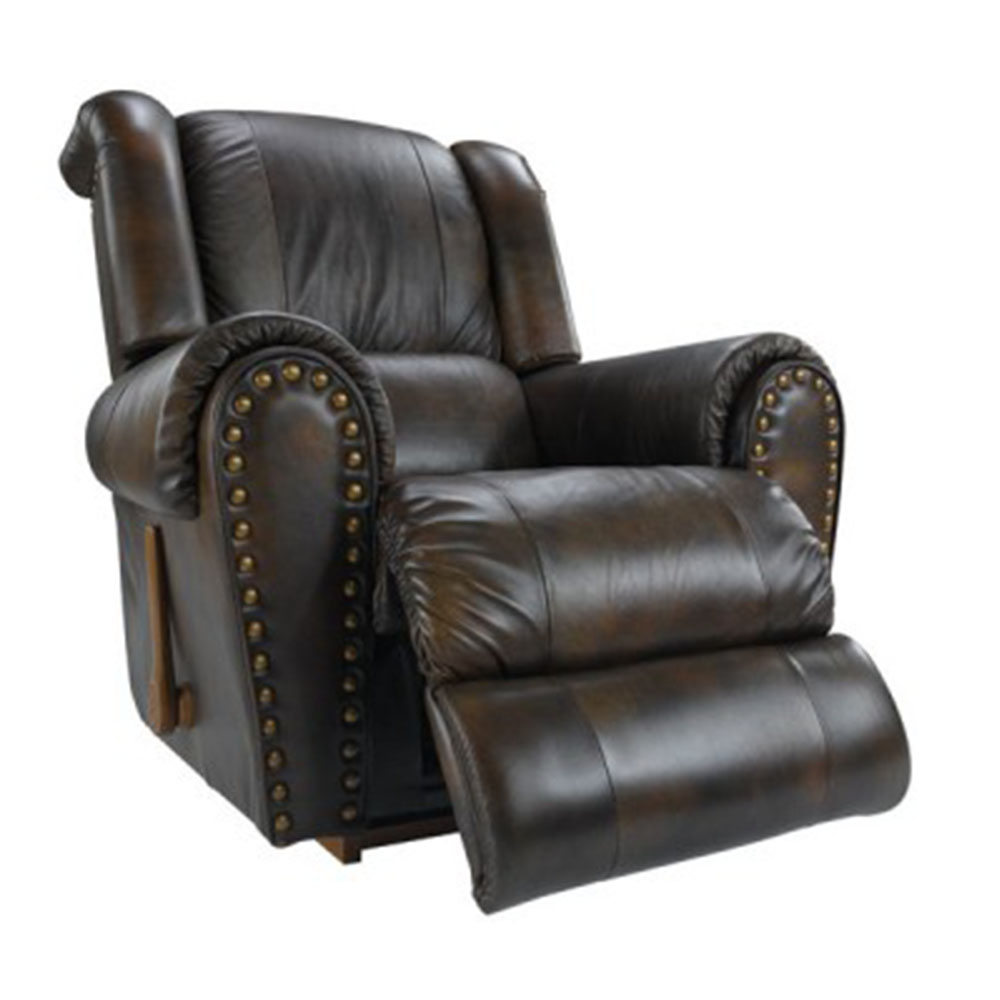 Bermula dengan kumpulan syarikat Interfal yang membuat binaan kabinet dapur dan pemasangan ke pejabat komersial dan kediaman di Malaysia dan Singapura sejak 1993. La-Z-Boy telah banyak meningkatkan mutu kerja mereka.
Reka bentuk asli yang penuh retro telah menempatkan pelbagai presiden Amerika dan telah dipaparkan dalam pelbagai karya visual di televisyen ("Kawan") serta skrin perak ("Apollo 13").
Cassa adalah sebuah jenama perabot yang menjual secara atas talian (online) dan mensasarkan untuk mengeluarkan produk yang bermutu. Faux leather yang dipilih membuatkan perabot kelihatan moden dan sesuai untuk pelbagai jenis décor dan stail ruang.
Mempunyai ciri armrests pada kedua-dua bahagian kerusi untuk memberikan keselesaan yang optima kepada penggunanya. Bahagian kaki kerusi juga boleh dilaraskan mengikut kesesuain pengguna.
Harga: RM 1,599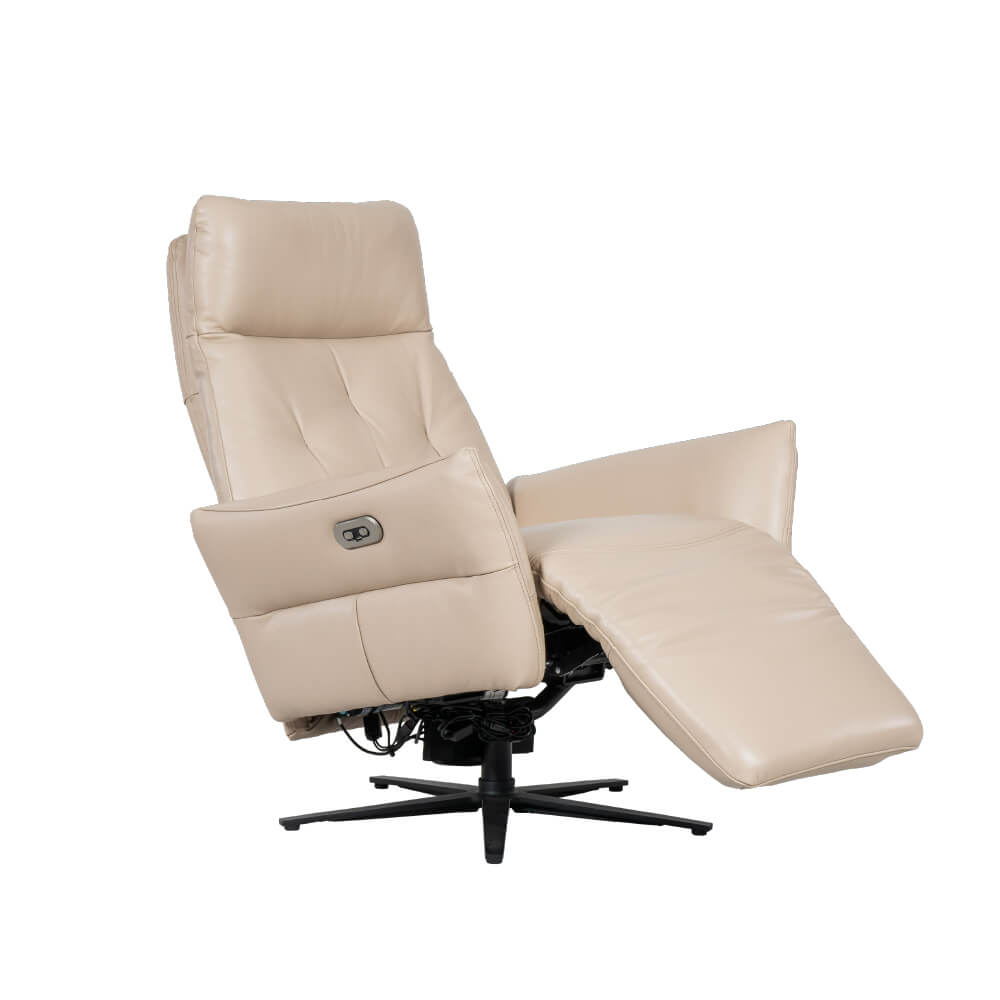 Perabot Rozel lebih menjurus kepada produk rekaan mewah dan berkelas tinggi. Hampir dalam semua model mereka dibuat dengan bahan premium terpilih yang menghasilkan salah satu sofa recliner yang terbaik.
Kerusi santai ini kompak dan santai dengan sandaran belakang yang mewah untuk memberikan keselesaan yang maksima, dilapisi kulit aniline penuh yang tahan lama dan mudah dibersihkan.
Harga: RM 4,990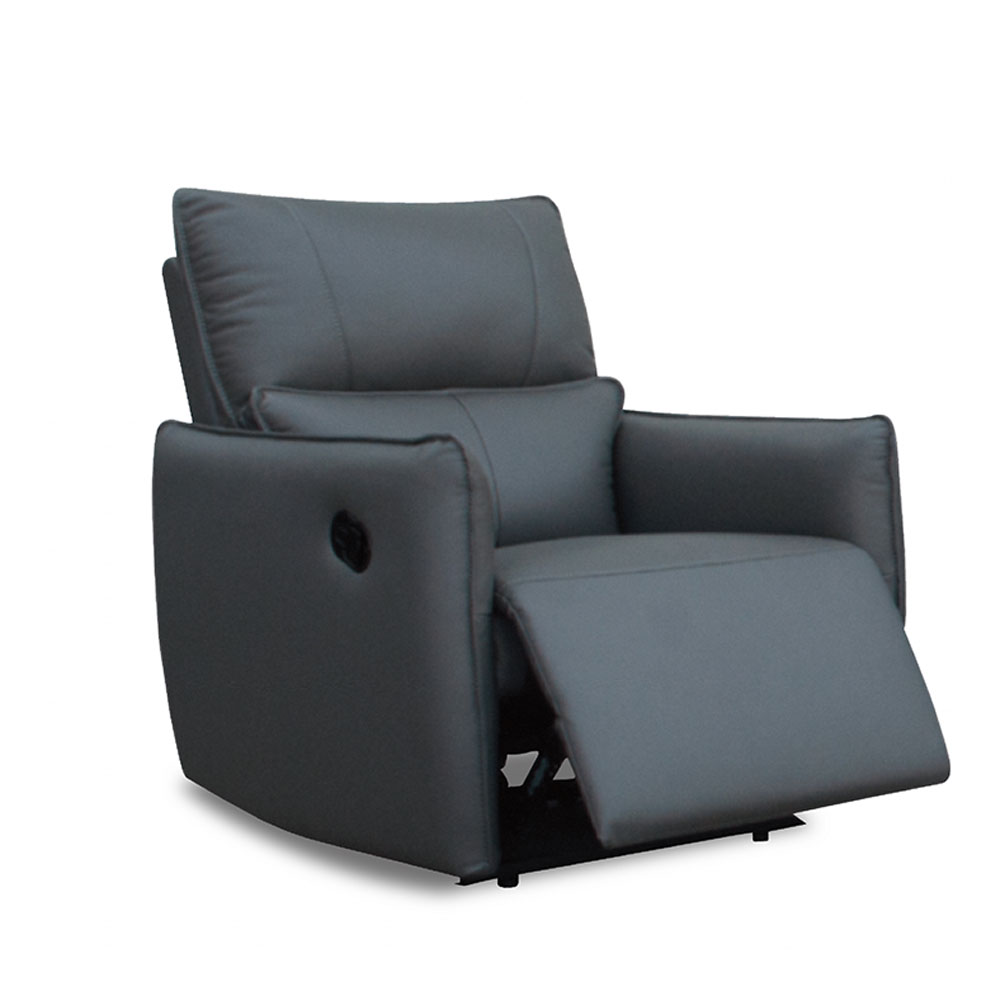 DoYoung Malaysia ialah rumah kepada salah satu koleksi dalam talian pilihan susun atur yang terkenal di Malaysia bagi perabot dan hiasan "mengikut trend" inspirasi. Menyediakan banyak pilihan barangan hiasan yang akan menambah cahaya ke bahagian dalam anda.
Harga: RM 1,509
Walaupun sakit badan anda tidak teruk pada masa ini, berbaloi untuk mendapatkan sofa recliner untuk ruang kediaman anda. Lagipun, anda tidak boleh meletakkan harga pada kesihatan anda dan keselesaan perlu sentiasa menjadi keutamaan.
Looking for new furnitures for your home or interior design project? Check out this amazing furniture website! www.tekkashop.com.my


Contact us to find out more
Customer enquiries:
Phone: +601120641106
Email: admin@tekkashop.com.my
For more stories like this, join our Facebook community on Facebook
Need help with your order? chat with us here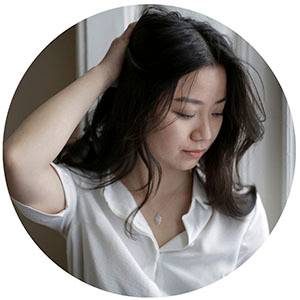 About Author
Fatiha
Fatiha is a freelance content writer specialises in commercial writing, love travel and enjoy walking on the beach.