If you're renting a house; or need to move frequently, you must know how hard it can be to prepare and move into a new space. Large, heavy pieces of furniture can get stuck in doorways and snagged on stairs. And after you move your furniture to your new home, some of your pieces may not work or fit well in the new space. So what are you going to do? Don't worry because we are going to help you with the 10 essential pieces of furniture that you can get and buy!
1. Get a Love seat.
Unlike a full-size sofa, this two-seater style can tuck in just about anywhere. In a small living room, use a love seat with a pair of small-scale chairs. Have more room? Add a second love seat. And if you spring for a full-size sofa down the road, you can still use that love seat in a master bedroom, home office, library or den.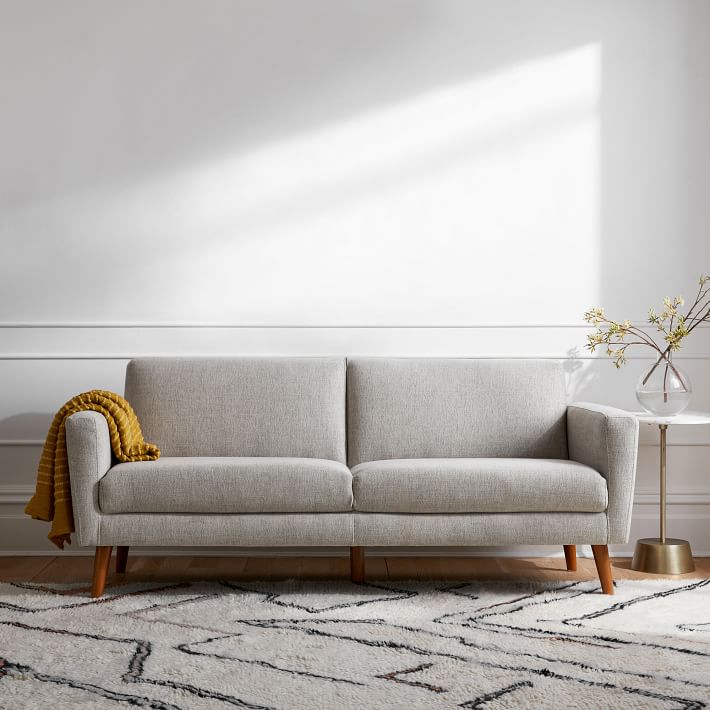 (Photo courtesy: www.westelm.com)
2. Sleek TV Cabinet unit.
Look for a media unit that fits a TV on top (or floating on the wall above) and has room behind cabinet doors for electronics and storage but not much else. All-in-one media cabinets designed to hold the TV inside will just add unnecessary weight and bulk to your next move.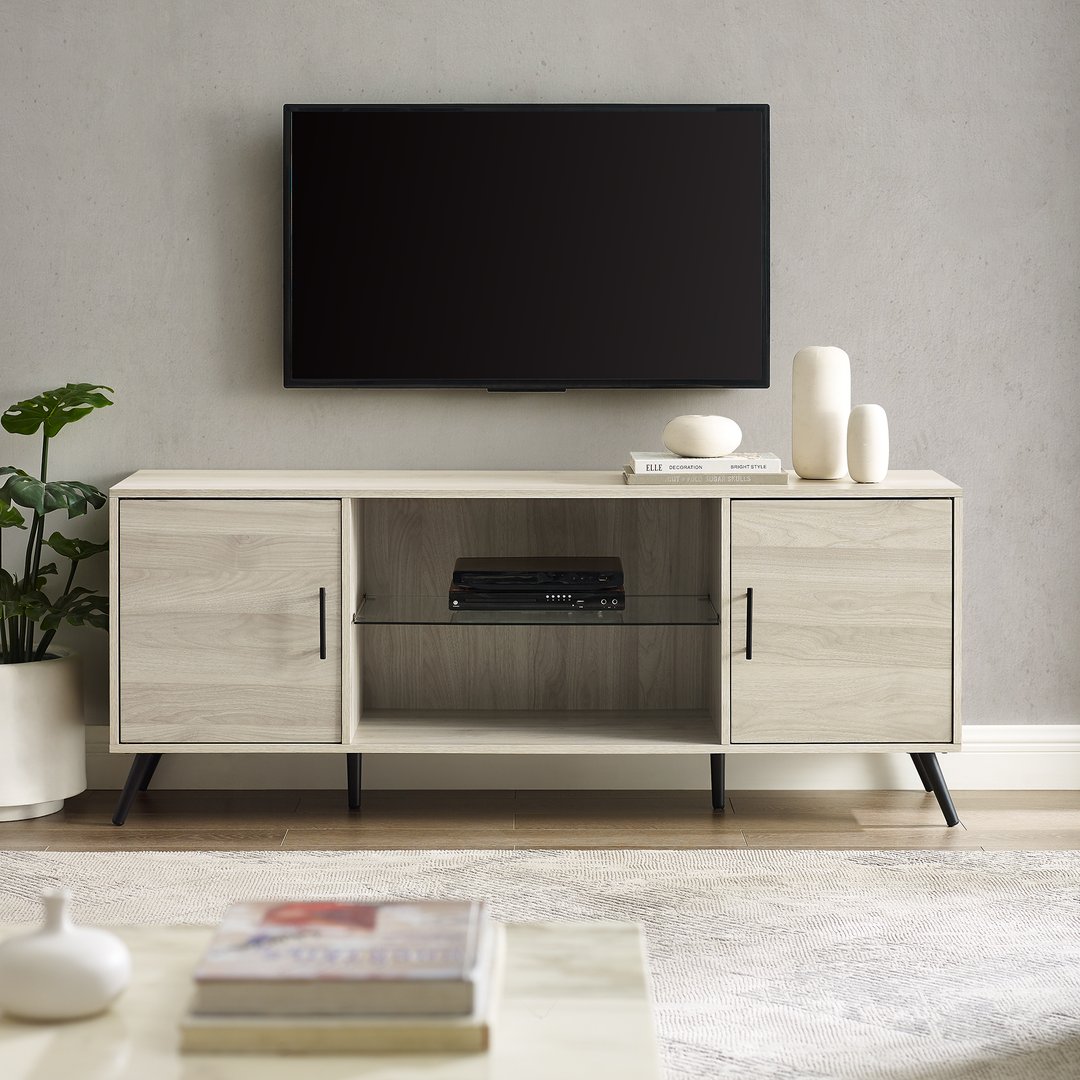 (Photo courtesy: www.walkeredison.com)
3. Rolling cart.
A rolling cart can be used to house drinks and glassware to be sure. But it can also come in handy as a server in the dining room, extra storage in a rental kitchen, an impromptu bookshelf, portable arts and crafts station or towel valet in an apartment without a linen closet.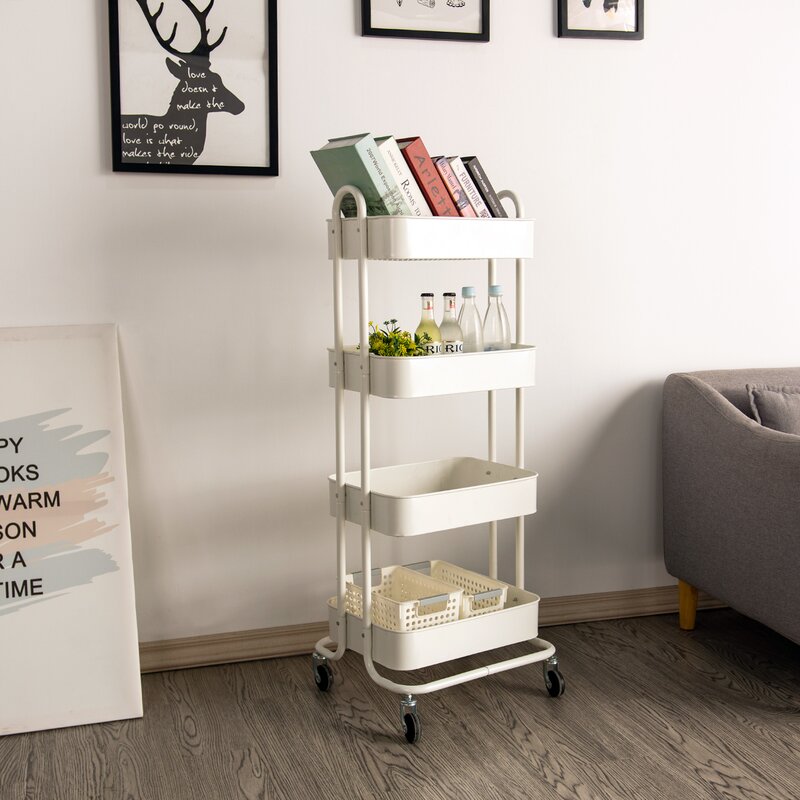 (Photo courtesy: www.wayfair.com)
4. Stools, ottomans and poufs.
Small stools and ottomans can be used as side tables, footstools, extra seats or, clustered together, a coffee table. Firm surfaces make the most versatile pieces, but soft poufs can be a handy addition as well — place a tray on top to turn a pouf into a functional table.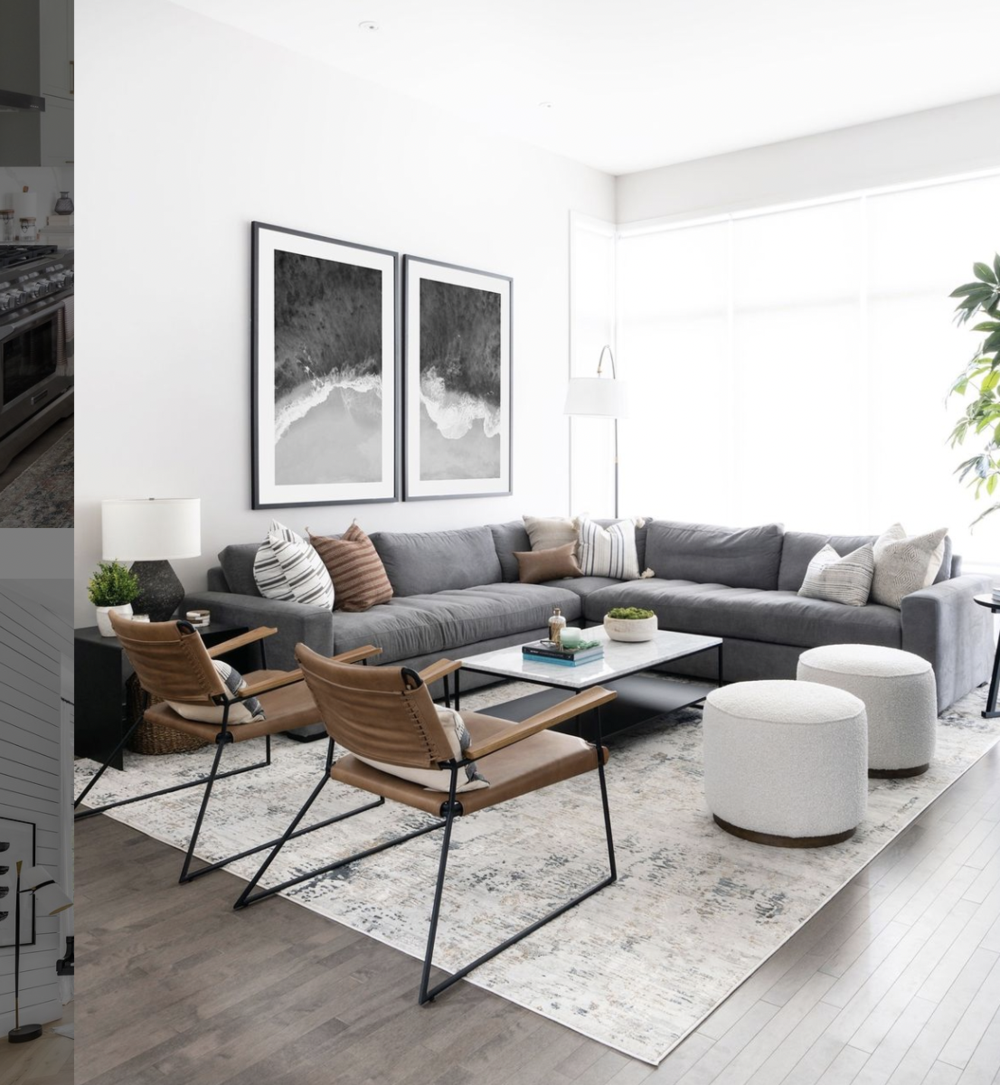 (Photo courtesy: www.ldshoppe.com)
5. Butterfly chair.
With leather or canvas stretched over a collapsible metal frame, a butterfly-style chair is both a design classic and a move-friendly space saver. Tuck one into the corner of the living room or bedroom, and when you need to move it, just fold it up and go.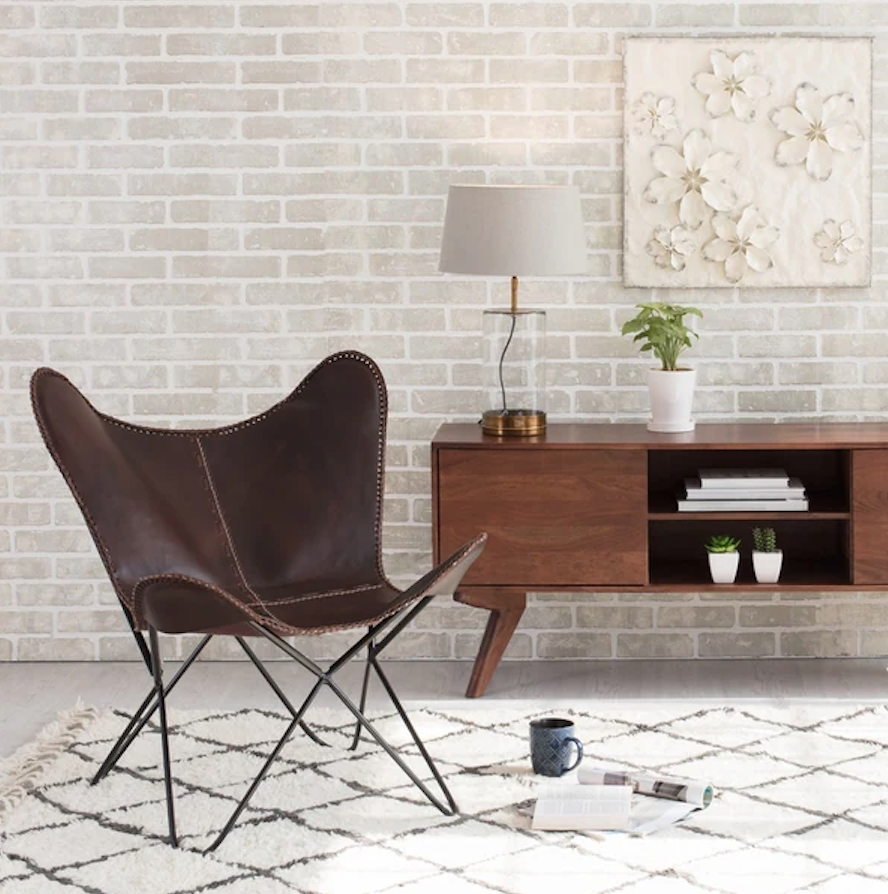 (Photo courtesy: www.overstock.com)
6. Extending table.
A dining table that can extend in size gives you the ability to keep it small in a compact apartment but stretch it out for parties and special occasions. And if you move into a space with a larger dining area, you can use the same table in its extended state. A gateleg table, like the one shown here, is optimal for very tight spaces because with both leaves down it transforms into a slim console table. If you have a bit more room, a good alternative to the gateleg table is an extending table with leaves.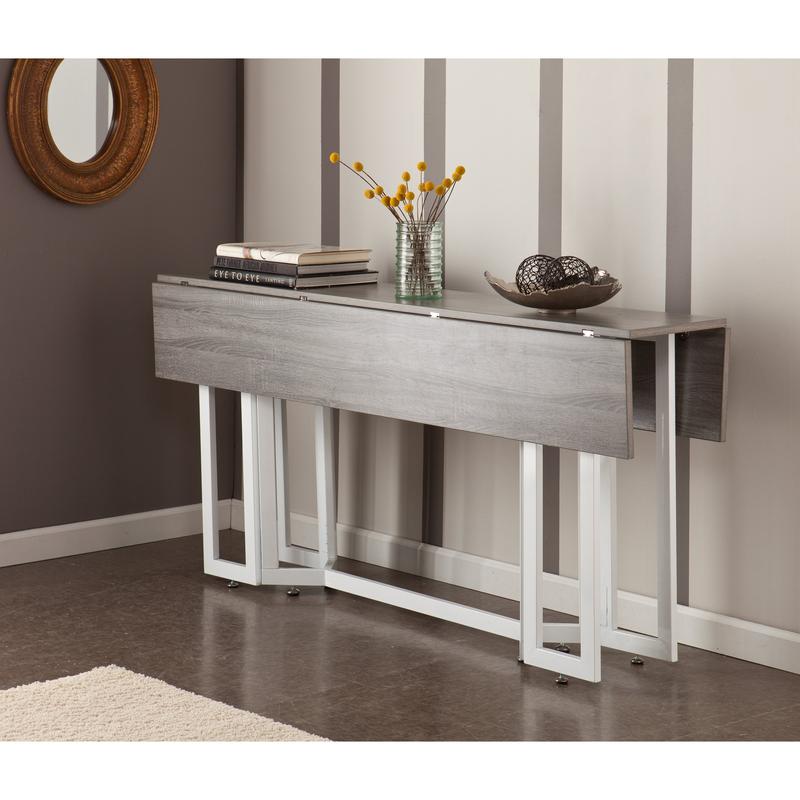 (Photo courtesy: www.hawkinswoodshop.com)
7. Small chests of drawers.
A pair of small dressers are better than one large chest: They're easier to lift and move and can fit in just about any space. Put two side by side in a large bedroom, or place them on adjacent walls if space is tight. Bonus: A small chest can stand in as a bar or buffet in the dining room or as a changing table in the nursery (with plenty of room for diapers inside).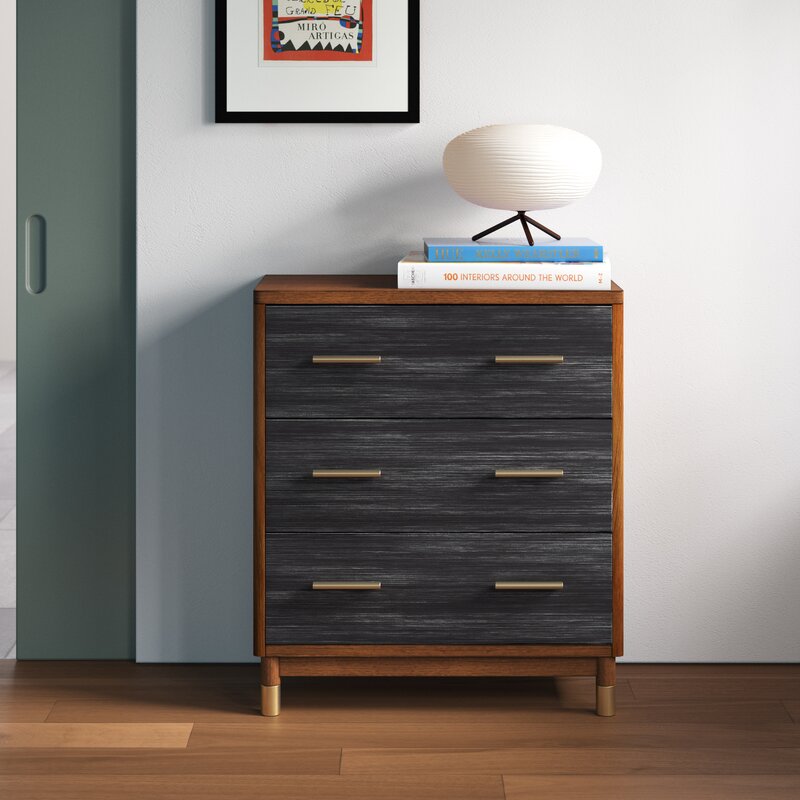 (Photo courtesy: www.allmodern.com)
8. Small bookcases.
Small bookshelves that can be positioned horizontally or vertically offer the most options. If you have only a sliver of wall space, place the bookcase vertically; if you have a longer wall, or need to fit the shelves below a window, position it horizontally. As with dressers, it's better to choose several smaller bookcases than a single massive unit that may or may not fit in your next place.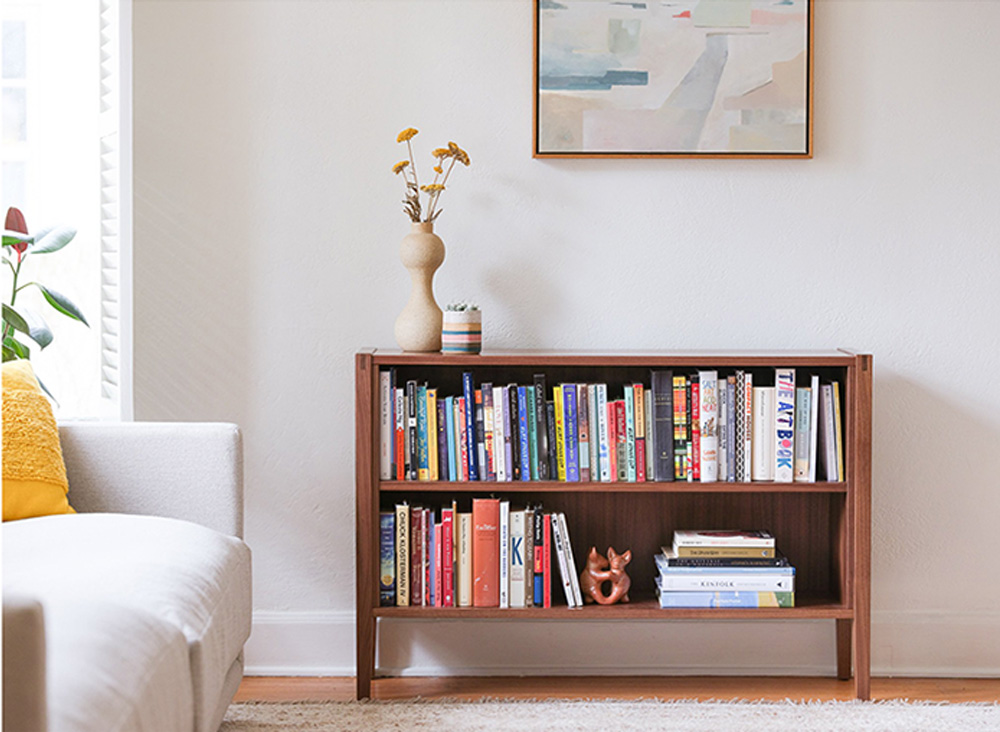 (Photo courtesy: www.hedgehousefurniture.com)
9. Daybed.
A twin daybed can be used as a guest bed and as extra seating when guests aren't staying over. Because it's small, it fits well in a combo home office or nursery, or it can work as a window seat in the living room or on a sun porch. And while not super lightweight, daybeds do tend to weigh less than sofa beds and are typically more comfortable to sleep on.
(Photo courtesy: www.westelm.com)
10. Foldable shoe cabinet
This modern 3-tier 50cm waterproof bamboo shoe cabinet is suitable for people who like simple and modern design. The appearance is neat and generous, easy to clean, and the design is in line with the favourite of contemporary young people. It is a waterproof material, so it is suitable for indoor and outdoor use and is very practical and convenient. It is made of solid bamboo.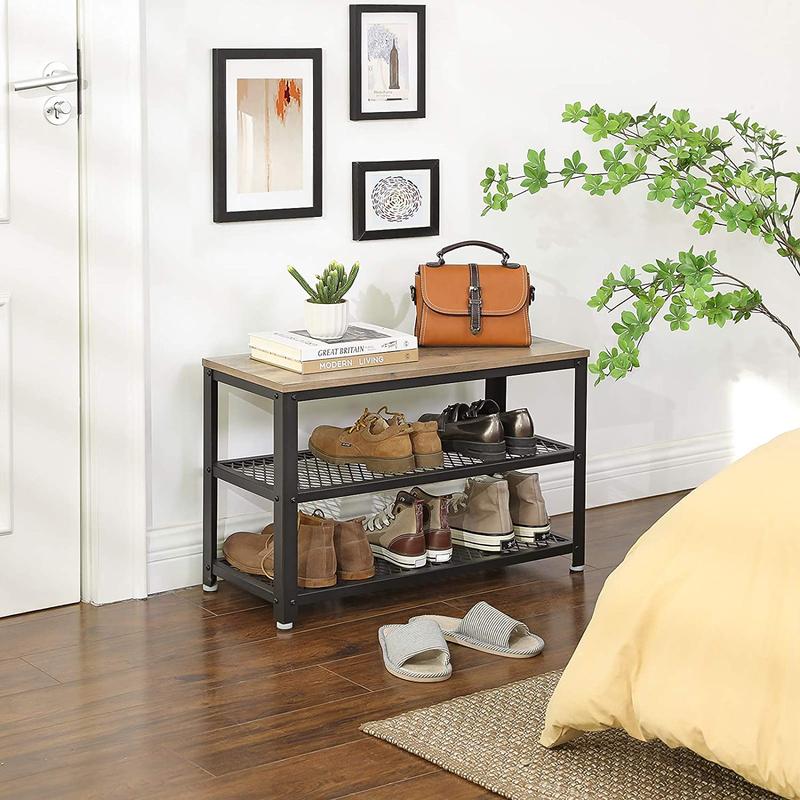 (Photo courtesy: www.hawkinswoodshop.com)
Looking for new furniture for your home or interior design project? Check out this amazing furniture website! www.tekkashop.com.my

Contact us to find out more
Customer enquiries:
Phone: +601120641106
Email: admin@tekkashop.com.my
For more stories like this, join our Facebook community on Facebook
Need help with your order? chat with us here
About Author
Noramin
Noramin is a freelance content writer who specialises in commercial writing, love travel and enjoy walking on the beach.