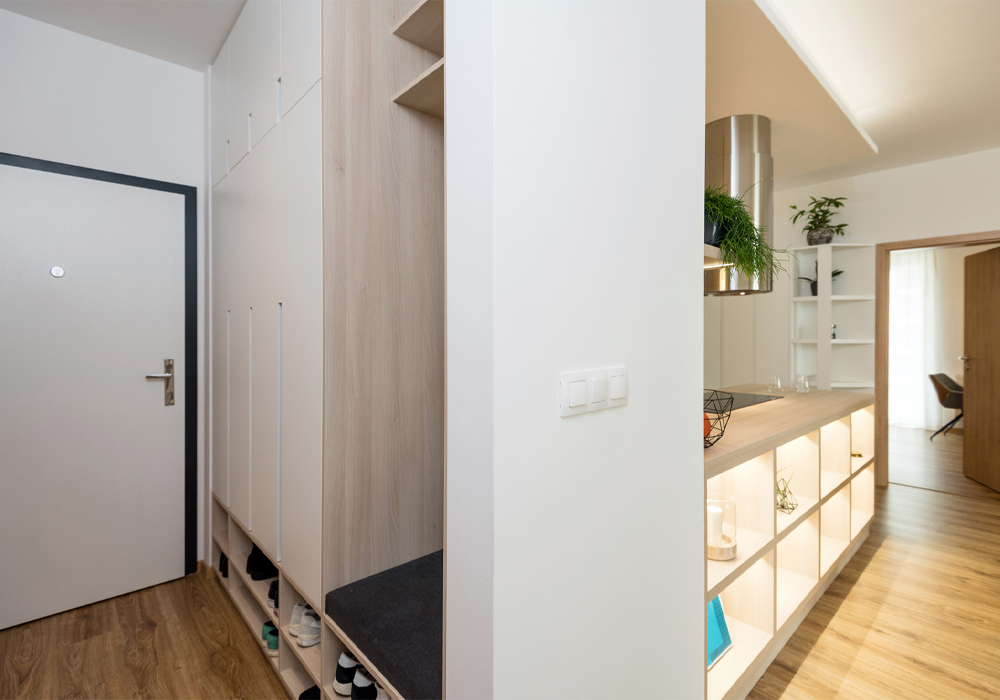 Asians are very known for their rich and unique culture. One prominent tradition that stays up until today is taking off shoes before entering the house. For those with an enormous number of family members, plenty of shoe collections in front of the house door are perks. Stacking shoes in an open shoe rack may not be pleasing to the eyes, especially if you have guests coming to your house.
Therefore, the shoe cabinet becomes one of the most essential pieces of furniture to incorporate. There are various designs for shoe cabinets – built-in, custom made and ready-made. Below, we've listed some of the best places to customise built-in shoe cabinets in Malaysia 2022.

Tekkashop Furniture is a commercial and home furniture sourcing company founded in Malaysia in 2015. The management team has had over 10 years of experience in the furniture industry by completing each order and project promptly, effectively, and efficiently to ensure high-quality standard works. We see ourselves in the position to offer contemporary office and home furniture that ideally represents the uniquity, modern and cosmopolitan favours so desired by - but have been beyond the reach of most people.
We provide high-quality products at a reasonable price for our customers. You can customise the shoe cabinet according to your preferred design within your budget. Our experts will guide you on materials, design, colours, measurements and prices that suit your needs. Behind Tekkashop lies a guiding philosophy to always provide the customer with the best value, savings and expenditure.
Address: Lot 1-03, I-Residence, Persiaran Surian Seksyen 4,
Kota Damansara, 47810 Petaling Jaya, Selangor
Operating hours: Mon-Fri, 10 am – 10 pm
Contact numbers: 03-78903019/ 6011-27058270

Established by a team of experienced designers in 2006, Lora Kitchen is one of the leading cabinet experts. According to them, interior design is a crucial part of your home because it represents your personality. The idea here is to create a cabinet design that suits you and your lifestyle to become a perfect match. Be it contemporary or vintage cabinet designs, Lora Kitchen will make them for you. Your design sensibilities, aspirations, and budget will always be our primary concerns in dedicating the most incomparable kitchen enjoyment to every unique individual like you.
Address: Taman Sentosa, 41000 Klang, Selangor
Operating hours: Daily, 10 am to 7 pm
Contact numbers: 013-373 0707

The mastermind behind ACE Kitchen and Cabinet are Mr Long and Mr Dee, who started as furniture installer apprentices. They acquired more knowledge regarding the industry by supporting themselves with the assistance of other kitchen cabinet establishments. Expanded their business and now fully immerse themselves in the renovating world, upgrading their company to ACE RENO- also known as your future one-stop solution for renovation services. Ace manufacture all sorts of housing necessities, from kitchen cabinets to wardrobes to bar counters, as it provides customers with a full spectrum of service.
Address: 52A-1, Jln Bangi Avenue 1/8,
Tmn Bangi Avenue,
43000 Kajang, Selangor
Contact numbers: +6011-10944028
LNL Reno is one of the leading furniture manufacturers in the industry, and it has been standing firm in the local furniture scene for more than 30 years in business. LNL Reno has diversified its products and services to tailor to customers' needs, characterised by its unique design. LNL Reno also believes in price transparency, allowing customers to know every item they are paying for. Thus, customers can choose to purchase only what they need for their new kitchen cabinet design or wardrobe design.
Address: 917, Jalan PJU 1/18, Pju 1, 47301 Petaling Jaya, Selangor
Operating hours: Mon – Sat, 9 am to 5:30 pm

With over 20 years of experience in kitchen cabinetry, Bleno emphasises quality management and customer satisfaction. Every product and service goes through careful material selection, efficient manufacturer processes and expert installation. Bleno believes that providing up-to-date products and services that meet the customers' needs is the essence of the business.
Address: No. 2A, 2, Jalan Perindustrian BJ2T 2,
Kawasan Perindustrian Balakong Jaya,
43300 Balakong, Selangor
Operating hours: Daily, 10 am to 6 pm
Contact numbers: 011-3656 1700

Art Storage is a Malaysia-based Kitchen Cabinet specialising in interior design and custom-made furniture manufacturing for kitchen cabinet worktops, countertops, tiles, and solid tops. With extensive experience in various interior renovation projects, Art Storage believes in providing customers with quality products and services.
Address: 43, Jalan Development, Taman Kepong,
52100 Kuala Lumpur, Malaysia.
Operating hours: Mon – Fri, 8 am to 5 pm
Sat, 8 am to 2 pm
Contact numbers: +6013-330 2399

Az Interior Design Sdn Bhd is a company that provides kitchen cabinet design and interior design services. Located in Puchong, Selangor, Malaysia and specialise in the kitchen cabinet, built-in wardrobe, TV cabinet, and display cabinet. Their dedicated team has sufficient skills and experiences to understand each client's needs and translate their ideas into reality.
Address: B01-09 & B02-09, DATARAN PUCHONG Jalan PU7/1a, Pusat Bandar, Taman Puchong Utama, 47160 Puchong, Selangor
Operating hours: Mon – Sat, 10:30 am to 6 pm
Sun, 10:30 am to 4 pm
Contact numbers: 016-285 5159
Finding the perfect built-in shoe cabinet that suits your needs and preferences is not easy. Therefore, I hope this article, '7 Best Places to Customize Built-in Shoe Cabinet in Malaysia 2022', will give you some ideas for revamping your space. If you're looking for a place to buy home and office furniture, feel free to visit our website or walk into our physical store located in Kota Damansara upon appointment.
Looking for new wardrobes or furniture for your home or interior design project? Check out this amazing furniture website! www.tekkashop.com.my

Contact us to find out more
Customer enquiries:
Phone: +601120641106
Email: admin@tekkashop.com.my
For more stories like this, join our Facebook community on Facebook
Need help with your order? chat with us here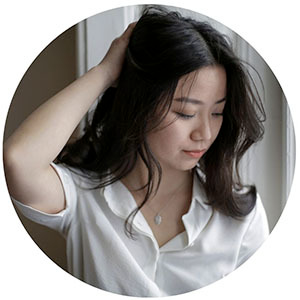 About Author
Fatiha
Fatiha is a freelance content writer specializing in commercial writing, loves travel, and enjoys walking on the beach.