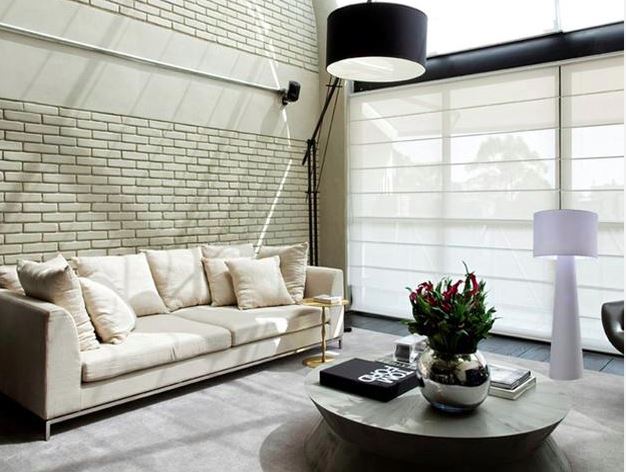 With the Eid celebration for the Muslim just around the corner. Preparations to celebrate the Holy month is something to look forward to. Same goes for any celebrations throughout the year. Spirit for a new chapter of life and appreciation is very exciting.
While restrictions of Mco has been raised up for the control of the covid. Lets try our best to keep each other safe. May this year Eid celebrations will create new memories and filled with gratefulness and forgiveness and also to get a new look for a cheerful celebration at home.
No more dull and boring home. Get yourself into action and start to decorate. It will help to fill up your time and pour some love to your home. Easy way to get into the Raya mood is to spruce up your home with ideas and colors for a fresh new look! For example eg:- sofa
Not a bad idea to change your environment a bit since we've have been spending so much time at home and cozying in our living room. Time for a change!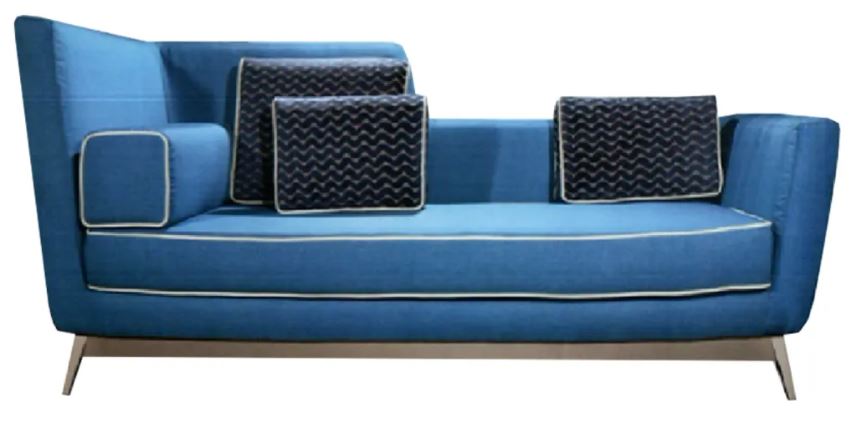 Lets look into the elements that you need to consider for your sofa materials selection below:
Fabric
A fabric sofa is a comfortable choice to have as it is breathable and soft to hand. But the consideration on cleaning the material will be something to think about especially with water spills. While durable, over time you will start to see some fading and thinning.
Leather
Leather is long wearing and a very good investment for furniture material that will be become more supple with age. Leather sofa is much easier to keep clean and spill-proof. However, it is important to avoid any sharp or pointy items as it will leave a scratch marks and holes. Sunlight and humid also plays an important part into the care of leather material.
Slip cover
Or may I say a life saver for those sofa owner to avoid over damage. An alternative to have to incase you would want to keep your fabric sofa in good shape. It is easy to clean and give the room more of a casual feel.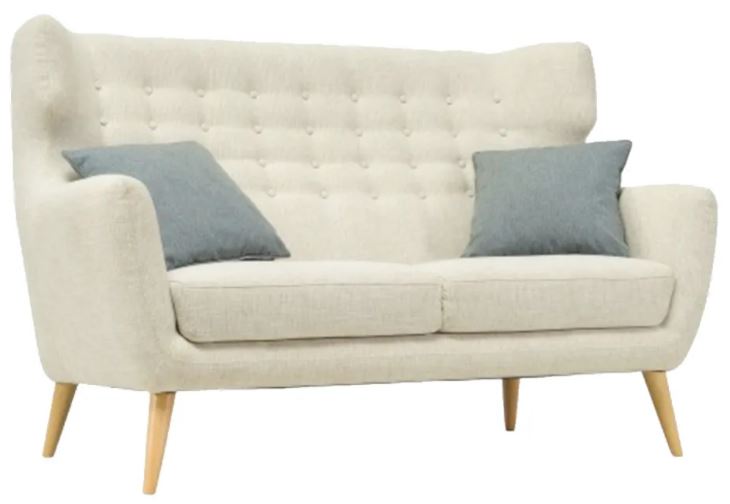 - How do you want your sofa to look/present like in your living room?
- How many people will be seating ?
- Would you like it to be fully recline or not?
- How big you want it to be ?
- The functionality of the sofa ?
The are more factors that you need to consider before choosing a sofa. Although you have all the mini decorative ideas for your background. The main character of the living room place a great part.
Measure the space
Step 1 before getting yourself a whole new look is to take measurements. It will help to give you more options to choose the size and length for the sofa.
The length that you choose is very important to determine how many people you will be having especially when you hosting a celebration, consider a 3-seater sofa.
Reclining sofas are better option for people who enjoy to relax and stretch after a long day at work. In a blink of an eye you might fall into sleep. There are optional with two or three sofa attached with one reclining sofa, making it easy for you or your guest to choose their level of comfort.
Then we have the sofa beds, which usually the top choice for new single owners that would like to save space and efficient when guest comes over and they don't have a room. It either comes with two or three seater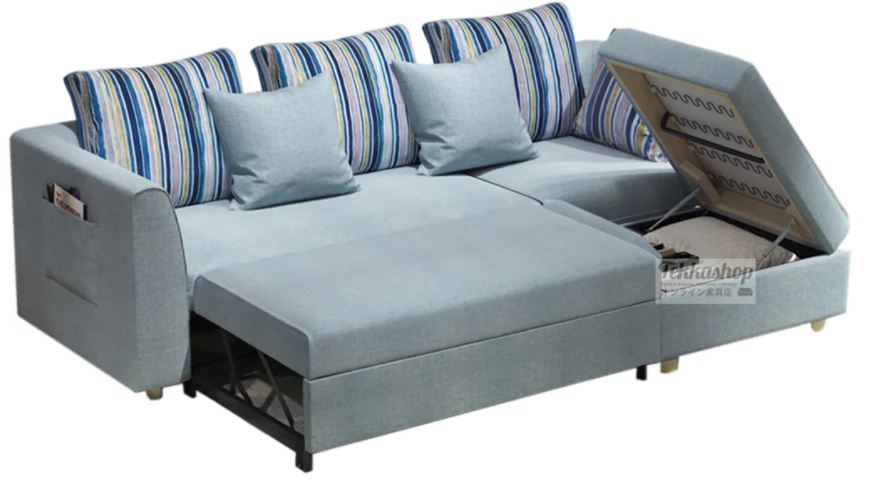 Height matters
Testing out the height and the comfort when sitting down on a sofa is important. Always remember that you need to keep your torso height and make sure the seat fully covers your hip, thigh up until the back of your knee. This to ensure that you will get the most comfort, posture seating and worthwhile investment.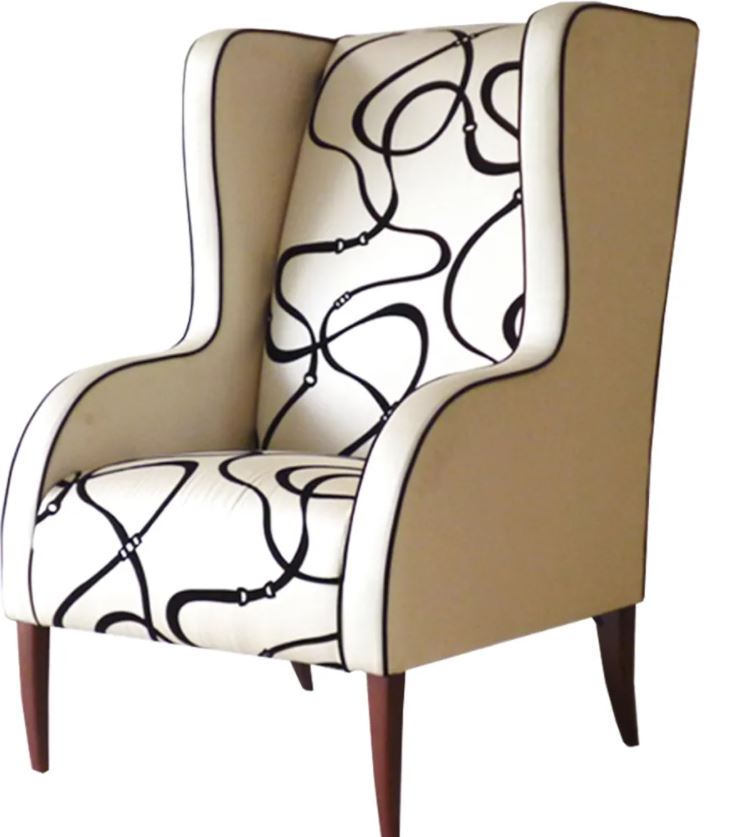 Styles of Sofa
The best part is here!! Or should I say Eye-shopping for your desired theme and styles. One of the best way to do it is to make a vision board with all of your favorite theme that you like.
Gather from all sources that you can get either from eg:- pinterest, instagram, magazine, tik tok, youtube home decor videos, etc..
Then take action in research and sources in furniture shops nearby and play around with fabric, textures, and colors.
Take a change in making you space with neutral colors like white and tan earth colors that's goes beautifully with linen. Need something more classic and manly Leather material chesterfield will serves the formal elegance vibe. Go all out with your color choices and have fun even with textures such as eg:- velvet sofa.