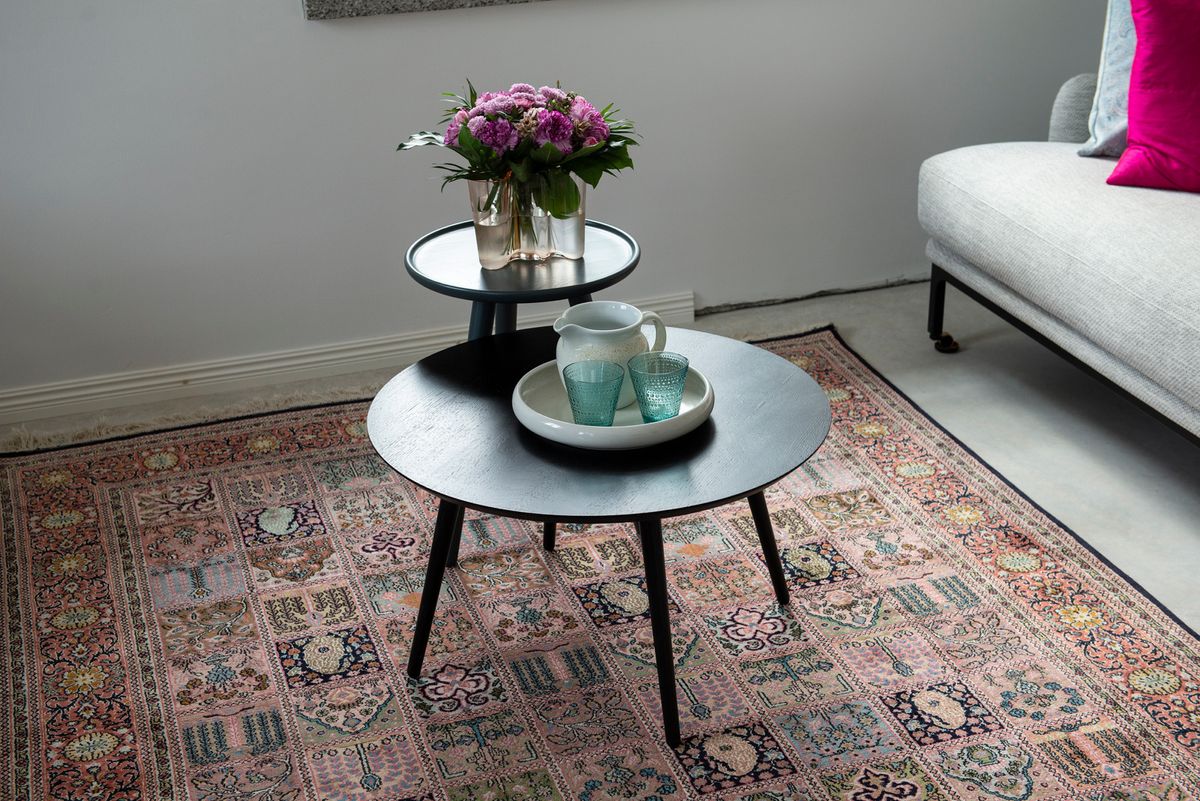 A coffee table is a must-have furniture piece in every living room. A coffee table completes the look of our living room. It is a multi-functional piece of furniture where it can be used to enjoy your coffee and tea, eating snacks and meals during your quality time with family watching favourite movies and many more. A coffee table also functions to give the living room to be more aesthetic and complement the decoration and interiors of a house. In this article, we are going to discuss the Best Coffee Table Below RM300 in Malaysia 2021. So, if you are looking for a new coffee table, you are definitely on the right page!
1. Modern Minimalist Design Marble Effect Round Coffee Table with Solid Metal Legs
This is a modern minimalist design coffee table consist of a marble effect table top and plate for the table legs. The table top is smooth which is easy to clean with a feather duster or cloth. This coffee table gives modern look to your living room too. It comes in two types of marble-like material, in black and white. The plate frame is coated with a luxury gold colour. The dimension of this table is L 600 x W 600 x H 380 mm which is just nice to be placed in your living room.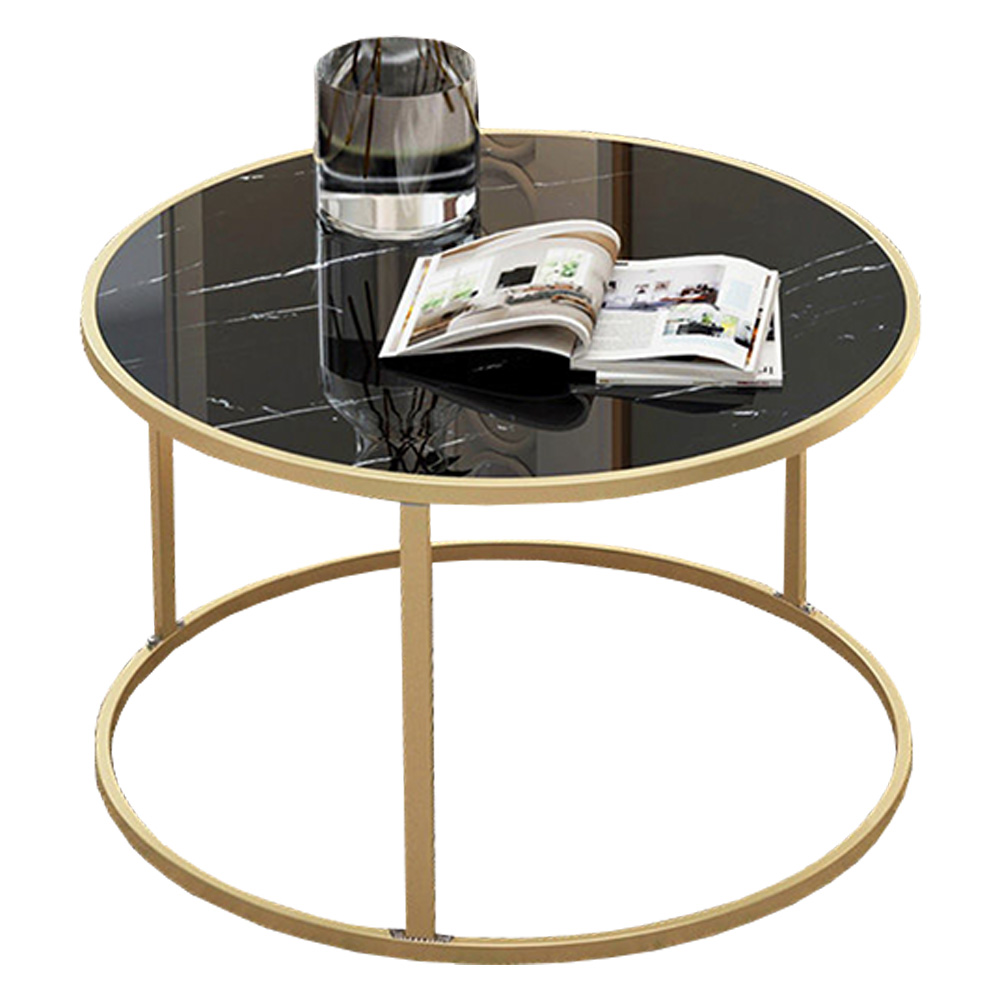 2. Modern Elegant Set Of 2 Coffee Table with Synthetic Marble Top
For anyone who loves to spend time relaxing in their living room, this coffee table is a must-have for you. This coffee table which is simple and has a unique design complements any sofa or interior and has an extra space to place plants or decoration. This table is constructed with a metal frame with a Synthetic marble top, which makes it sturdy and durable. It is a beautiful addition to any living room.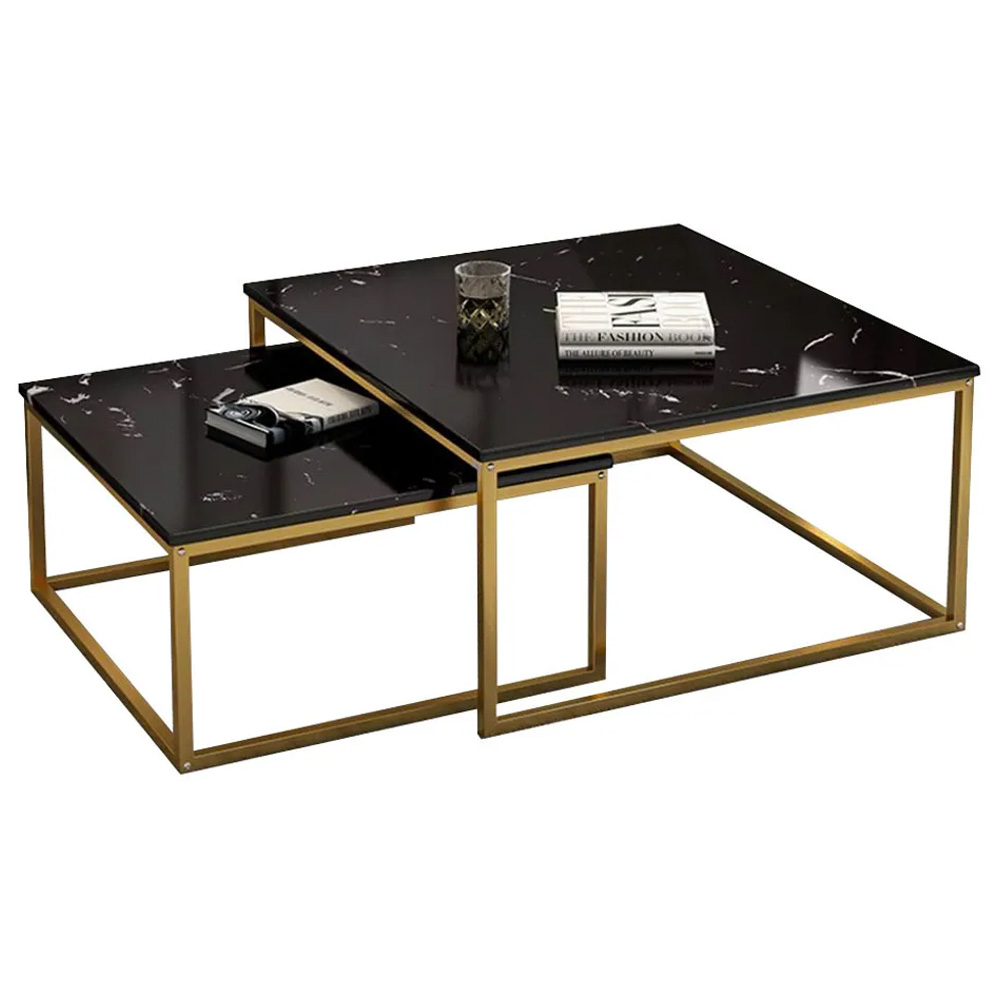 3. Edward Style Walnut Finishing 4 ft Coffee Table
This Edward style 4 ft rectangular coffee table is constructed with particle board material with walnut veneer finishing. It comes with multiple compartments to suit your storage need.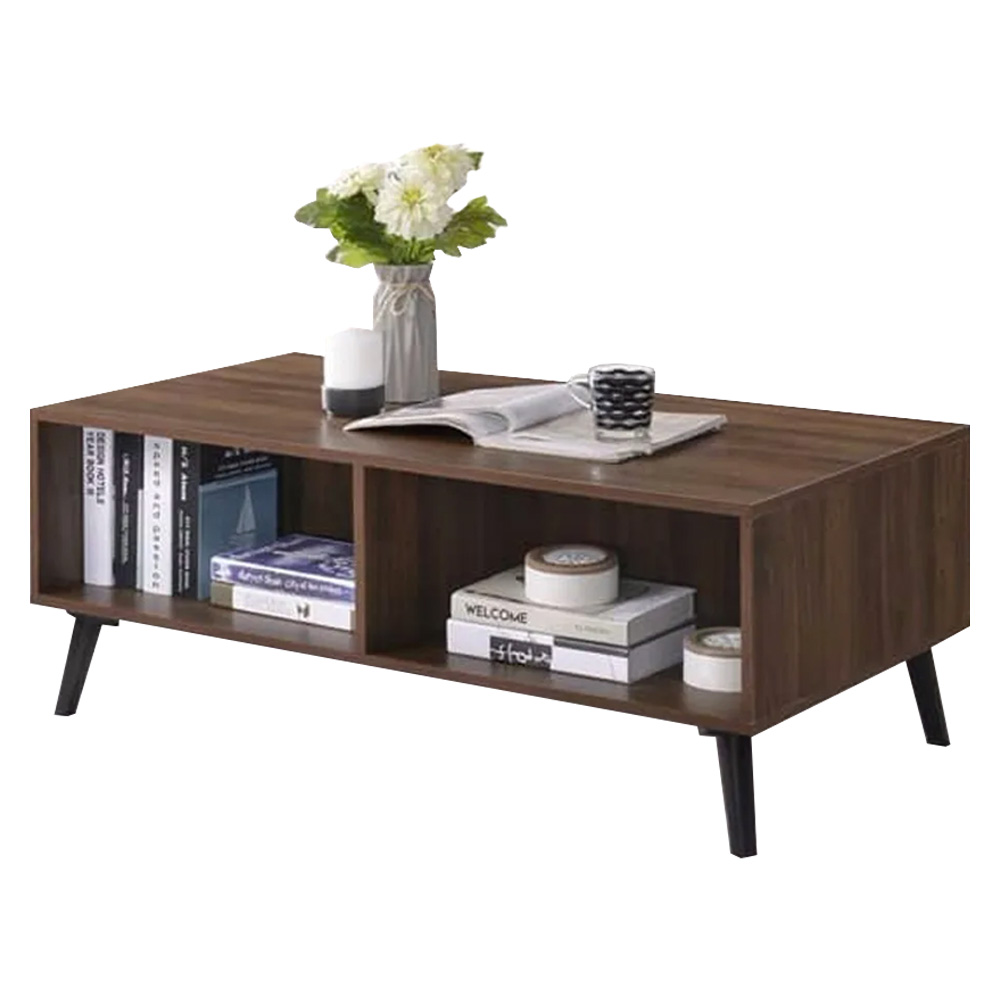 4. Classic Style Solid MDF Oak Wood Coffee Table
Our new coffee table is the one you looking for. With it, classic looks will definitely gonna enhance your living room theme. This coffee table top is made from high-grade MDF materials which gonna make this table very durable and long-lasting. Malaysian Oak is also being used to make these table legs so it is able to withstand a huge amount of load.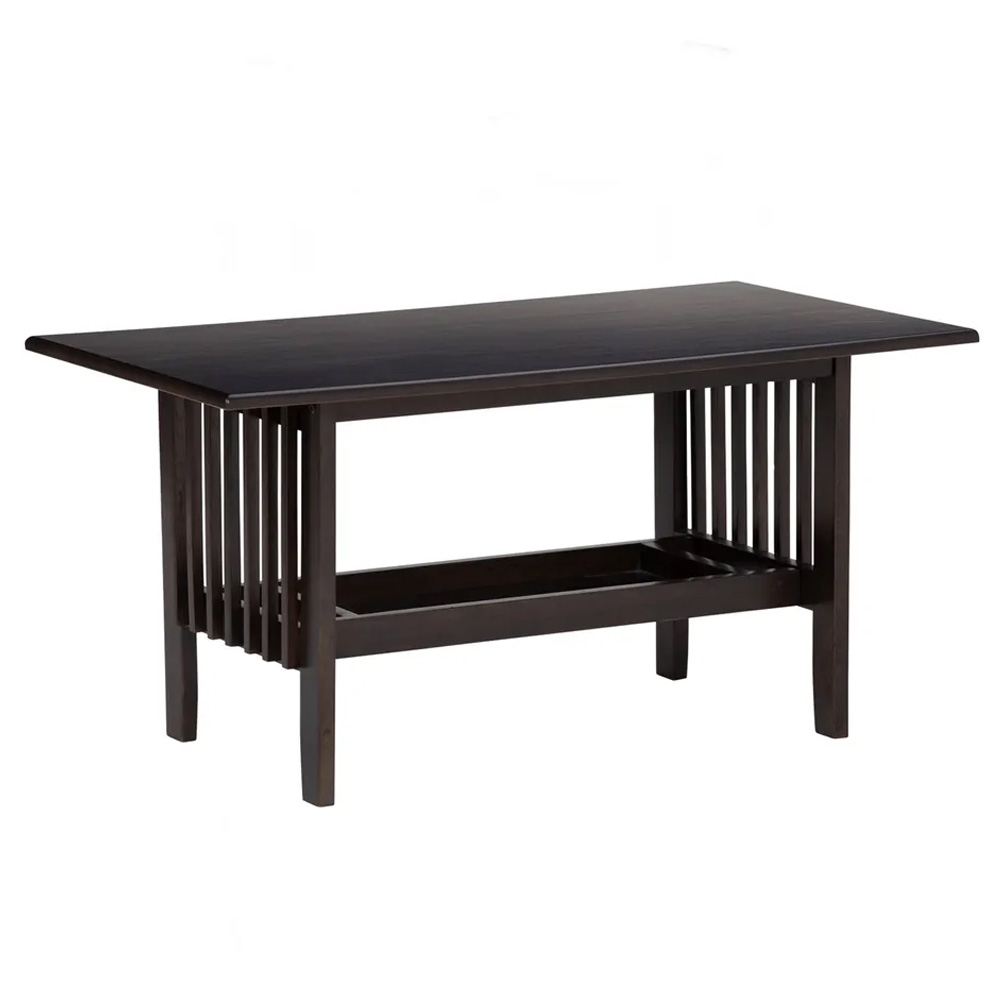 5. Contemporary Double Layer Compression Resistant Rounded Smooth Edging Coffee Table
It is a contemporary design of a double-layer smooth edging coffee table constructed by wood with the table leg made by a bold and strong steel frame. It also has a rounded edging that does not hurt or harm you.
Choose one of the best coffee tables in Malaysia listed above that suits your living area style and theme. It will bring out a stylish and trendy look that is going to make the whole space look better and exclusive.
Looking for new furniture for your home or interior design project? Check out this amazing furniture website! www.tekkashop.com.my

Contact us to find out more
Customer enquiries:
Phone: +601120641106
Email: admin@tekkashop.com.my
For more stories like this, join our Facebook community on Facebook
Need help with your order? chat with us here
About Author
Noramin
Noramin is a freelance content writer who specialises in commercial writing, love travel and enjoy walking on the beach.