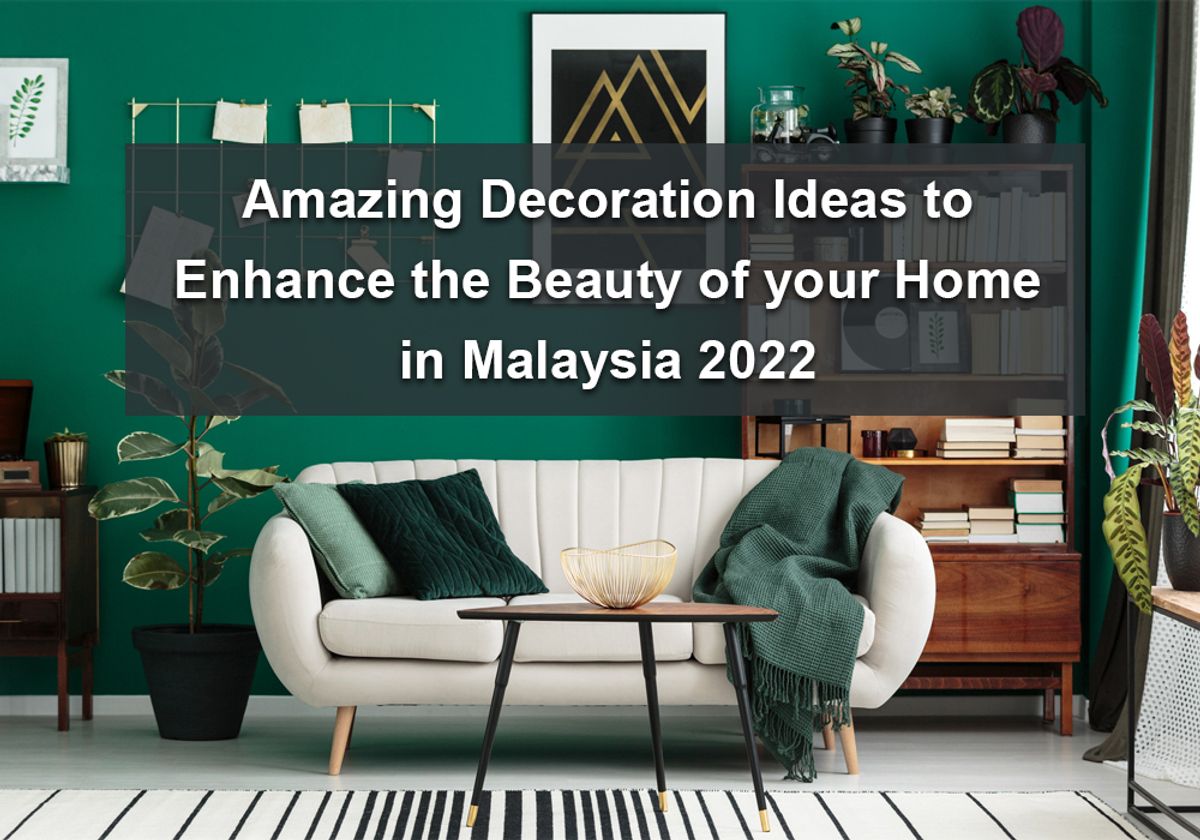 Home sweet home is a heartwarming phrase to showcase that it is a place where you feel safe and able to do things that you love. Especially in this pandemic time, many people spend plenty of their time staying at home. Doing things that they love – Netflix and chilling with the beloved ones, reading the favourite books, scrolling through social media, doing routine meditation or simply taking good naps. Therefore, having a snuggly and pleasant room in your house is important for eye-pleasant. Read through this article to find out the important points of transforming your home into a cosy place!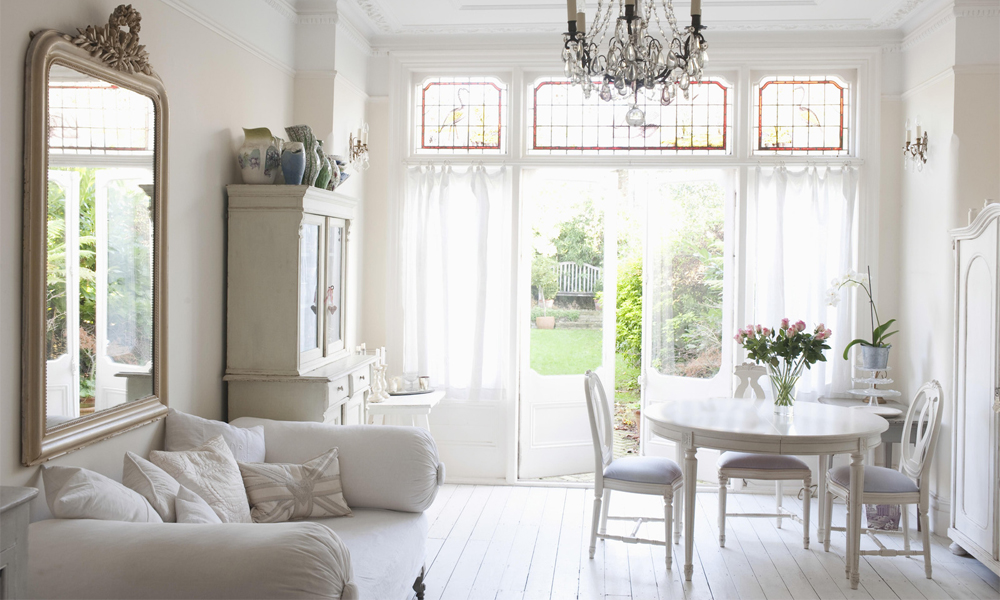 The first step in transforming the space into your dream home is to set the concept of your overall interior. There are tons of interior concepts made available – minimalist, Scandinavian, rustic and modern contemporary. These concepts are trendy among TikTok, Instagram, and Pinterest users. So, set the concept that suits your taste, preference, and needs to avoid you from getting overwhelmed in picking the right concept for your home.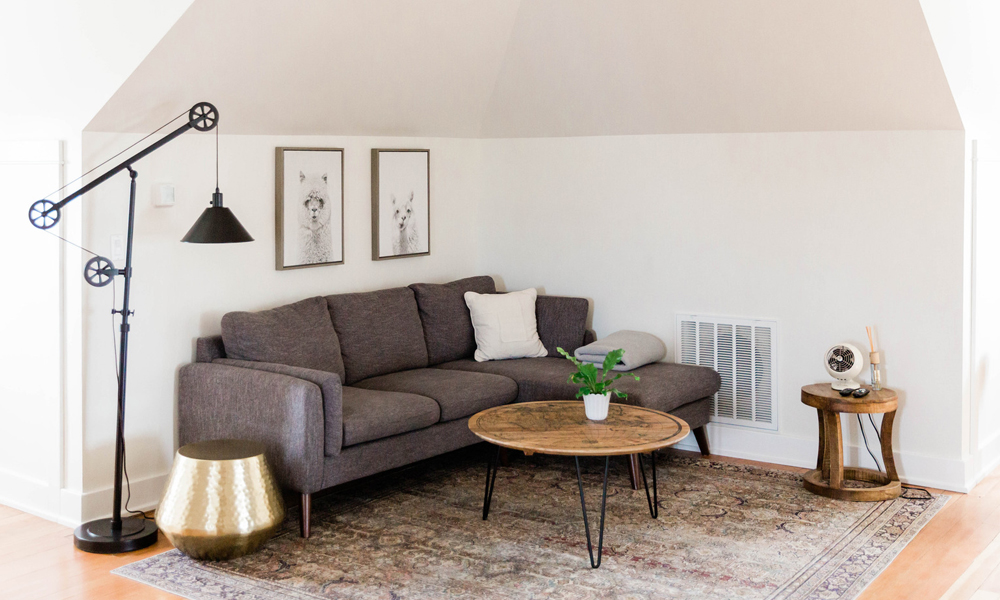 The minimalist concept of interior focuses to create clean lines, simple, and uncluttered spaces. It highlights the functionality and practicality of furniture and decorations to avoid cluttered space. Therefore, it is highly recommended to pick less complex furniture and a minimal pattern of decoration. Aside from that, the minimalist concept of the interior is synonym with the natural colours of the room. This particular concept is suitable for those who love simplicity while emphasizing the function of every element.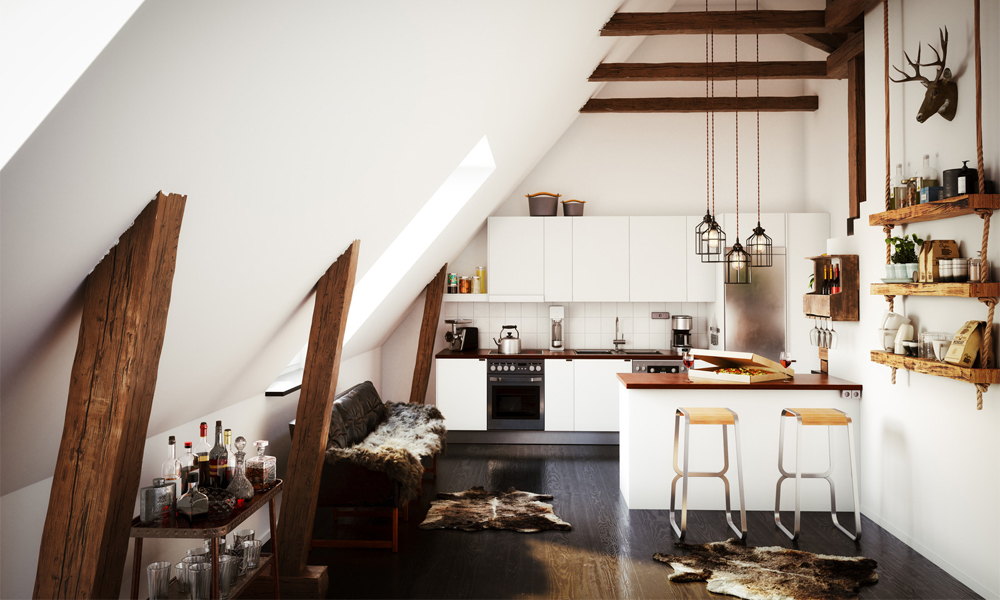 Scandinavian interior design is quite popular recently. The characteristic of Scandinavian is pretty significant with minimalistic style. To differentiate those two concepts, the Scandinavian style supplements some textures to blend with the natural and soft hues of the interior. Similar to minimalistic style, it focuses on clean lines, simple, cosy and uncluttered space. Suitable for those who are fond of simple styles with a little twist of minimal textures.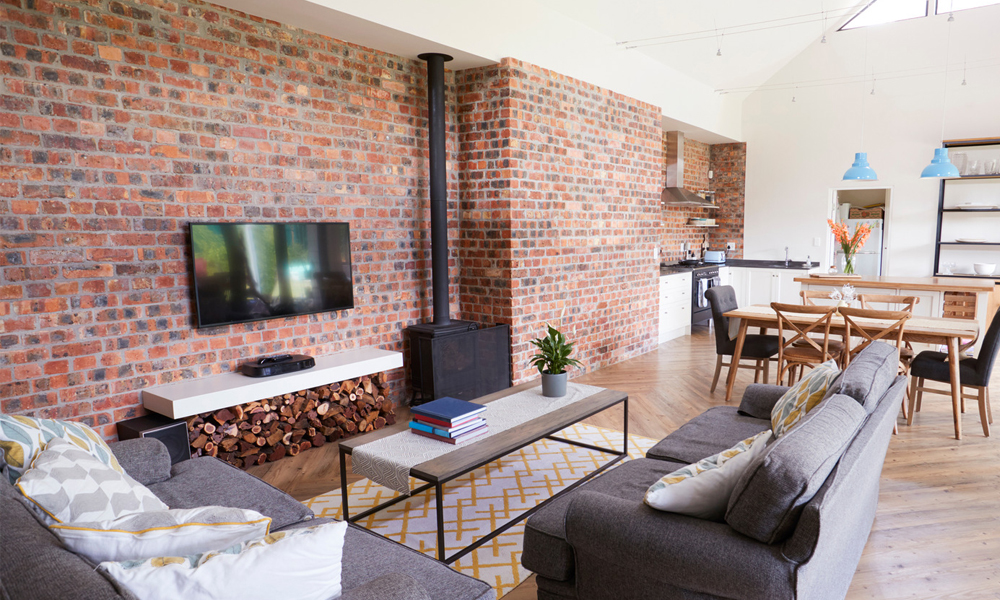 Originally rustic interior design highlights the rugged, rough, and aged of the furniture. As traditionally, the style imitates the rough element of past people who remodelled and built the furniture from scratch. Today, the contemporary rustic concept of interior showcases fresh, natural, and light elements while bringing out a natural, rough and aged of furniture. Suitable for those who love the modern and traditional concepts of interior design.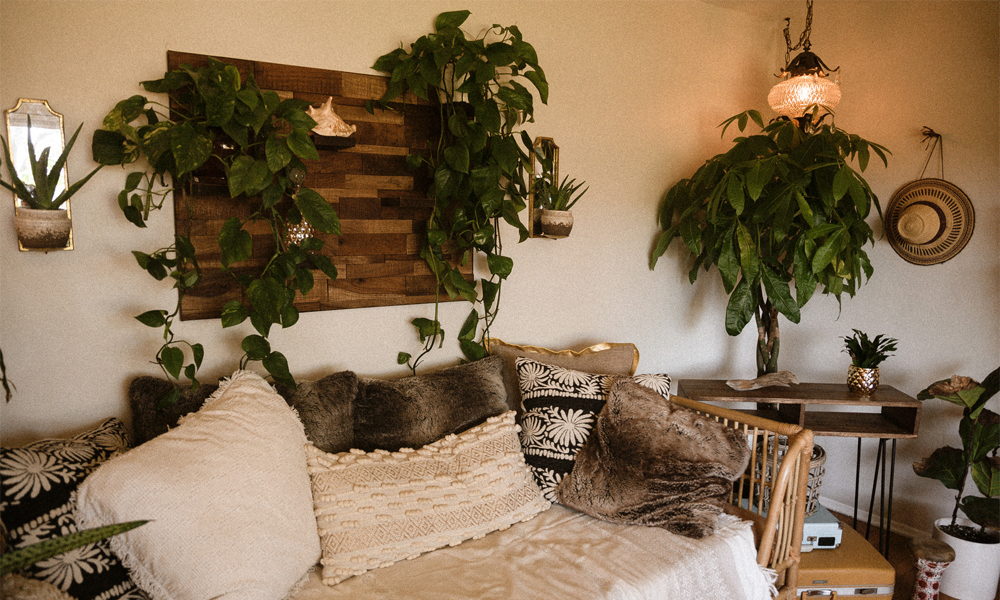 During this pandemic, many have started to join the bandwagon in planting indoor green plants as part of their hobby. This particular activity is not only therapeutic and beneficial to maintain a person's mental health, but also enhances the natural beauty of your home interior. Based on research, it is proven that indoor plants are capable to reduce stress levels, sharpening attention, and increasing productivity. For a starter, you may want to consider indoor plants that require less maintenance and are easy to handle.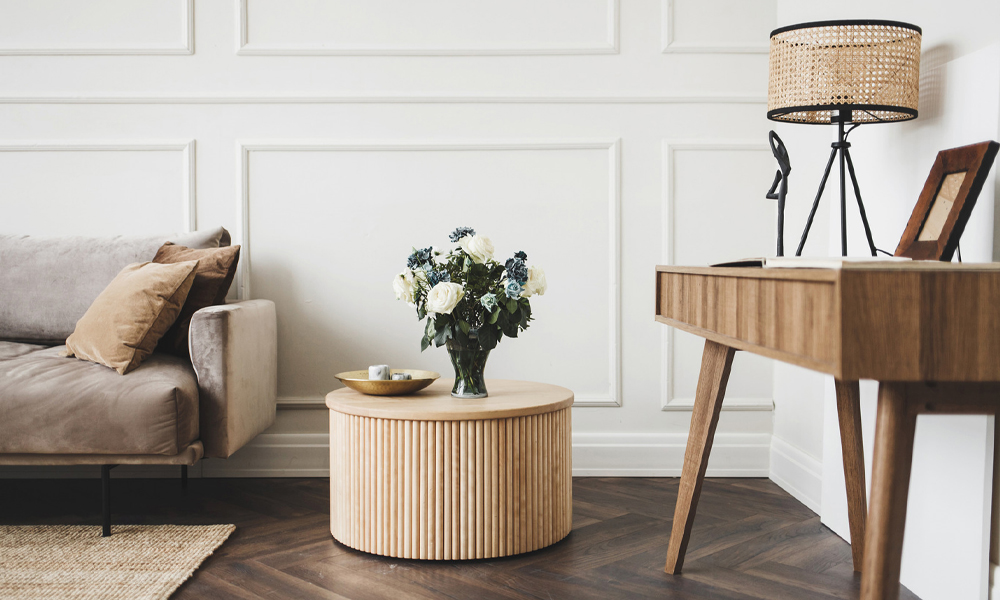 Having multifunctional furniture for your home is pretty convenient and capable to save space. Putting too much and unnecessary furniture may be space-consuming especially for small houses like apartments and condominiums. Therefore, it is highly encouraged to pick furniture like sofa, coffee table or cabinet that come with storage. It also helps in keeping the room clean and tidy.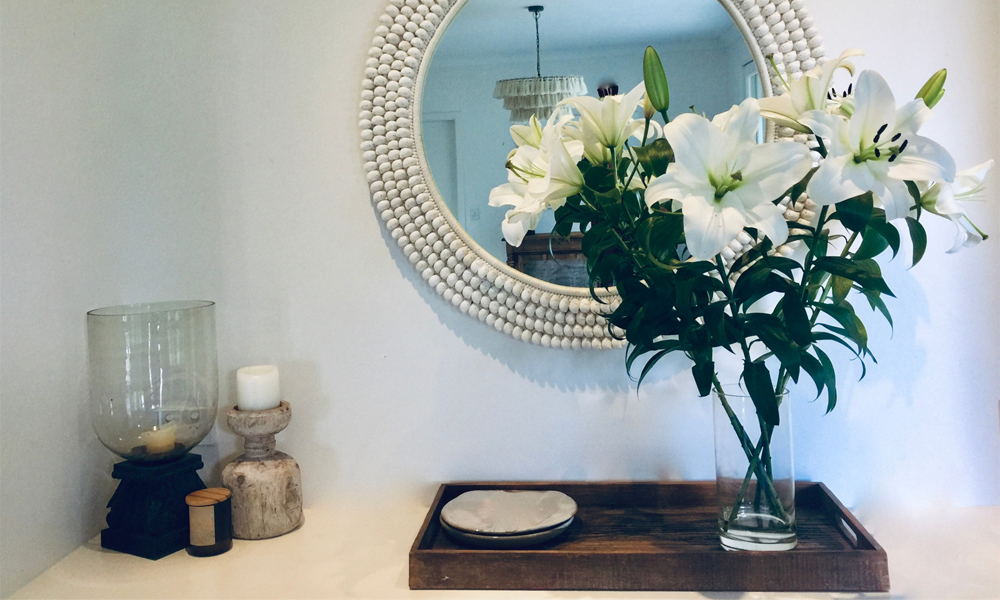 Putting an aromatic scent or home fragrant is one way to enhance the cosiness of your home. The good aromatic scent gives various benefits to people – capable to reduce stress and anxiety levels, boosting energy, and improving sleep. In a way, it helps to promote a healthier lifestyle and increase the positive ambience of the home. Fragrant and smell have a positive connection with memory, hence is crucial to pick the right scent according to your preference as it will give impact your mood.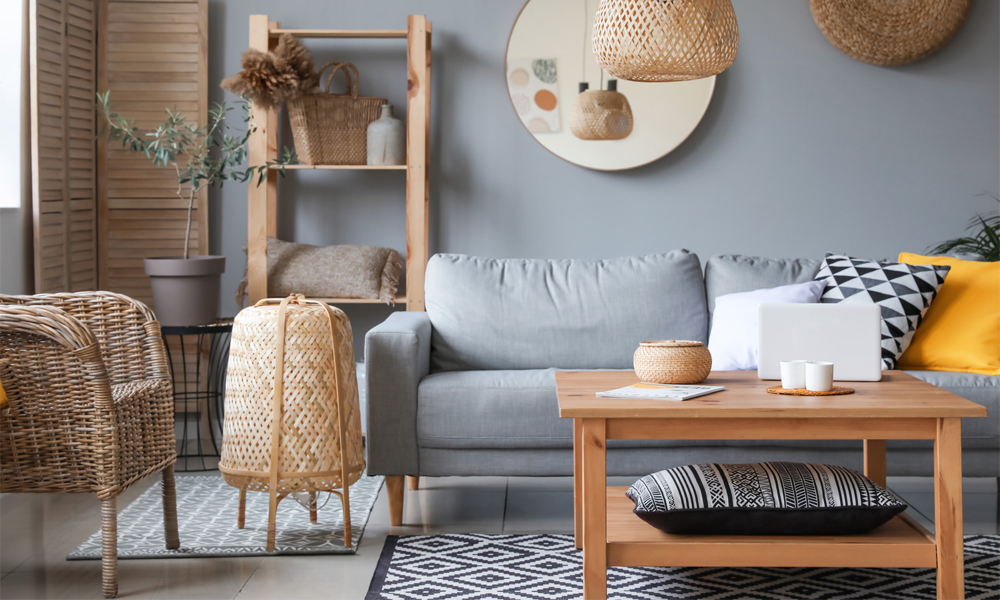 Adding textures like fur, rattan, and patterns like rugs, cushions, and tapestry can help in enhancing the natural beauty of your home. Rattan is one of the elements that getting popular these past few days. Do not hesitate to get creative in improvising your space.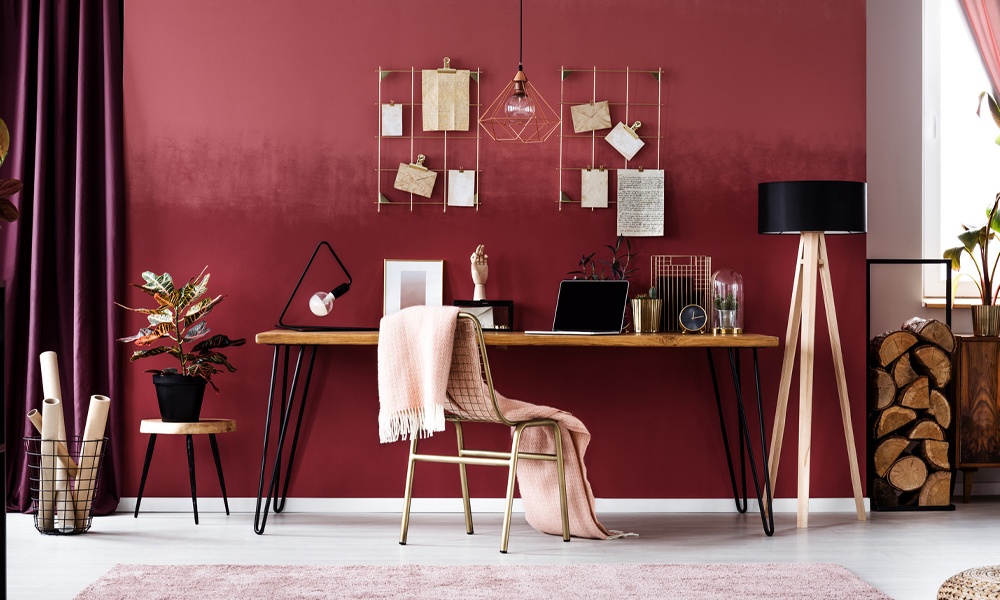 Typically, people are afraid to add vibrant colour to their interior as it may look weird and odd. Little do you know that, by adding vibrant colour decoration capable to intensify the overall ambience of your interior.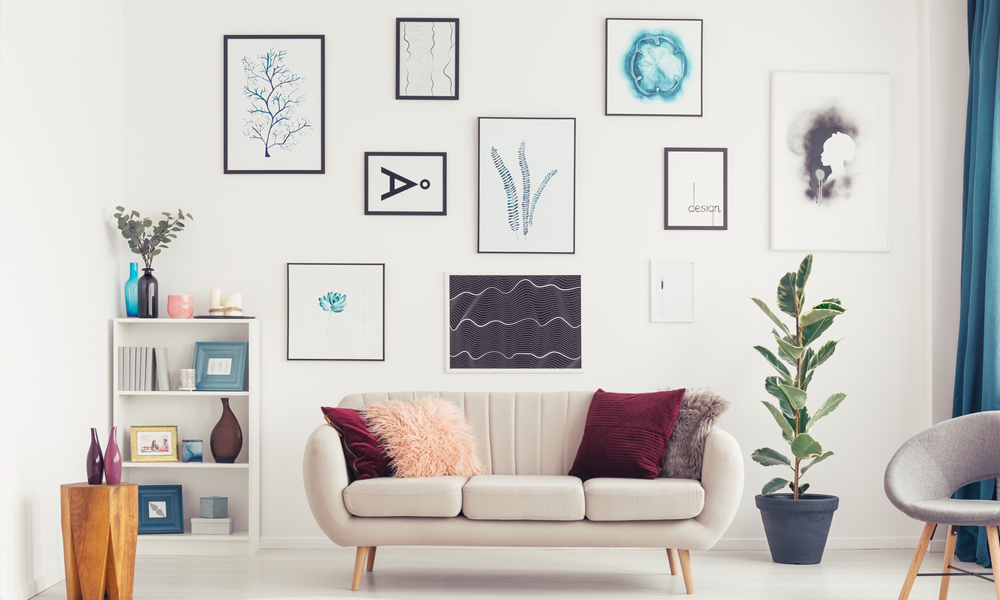 Blank walls can be boring and make the room looks dull. There are several ways to create artistic wall decorations – place frames of various sizes, tapestry, hang plates, or mirrors. The truth is there is no limitation in arts. You can be creative with any element that you want to put. However, if you have no idea of what to put on your walls, start by putting small and simple decorations like picture frames.
So, I hope this article 'Amazing Decoration Ideas to Enhance the Beauty of your Home in Malaysia 2022' can generate some ideas for you in creating your dream home. If you are looking for the best place to consult regarding the living room and home furniture, feel free to contact us or visit our physical store located in Kota Damansara upon appointment.
Address: Lot 1-03, I-Residence, Persiaran Surian Seksyen 4,
Kota Damansara, 47810 Petaling Jaya, Selangor
Operating hours: Mon-Fri, 10 am – 10 pm
Contact numbers: 03-78903019/ 6011-27058270
Looking for new wardrobes or other furniture for your home or interior design project? Check out this amazing furniture website! www.tekkashop.com.my



Contact us to find out more
Customer enquiries:
Phone: +601120641106
Email: admin@tekkashop.com.my
For more stories like this, join our Facebook community on Facebook
Need help with your order? chat with us here
About Author
Fatiha
Fatiha is a freelance content writer who specialises in commercial writing, love travel and enjoys walking on the beach.