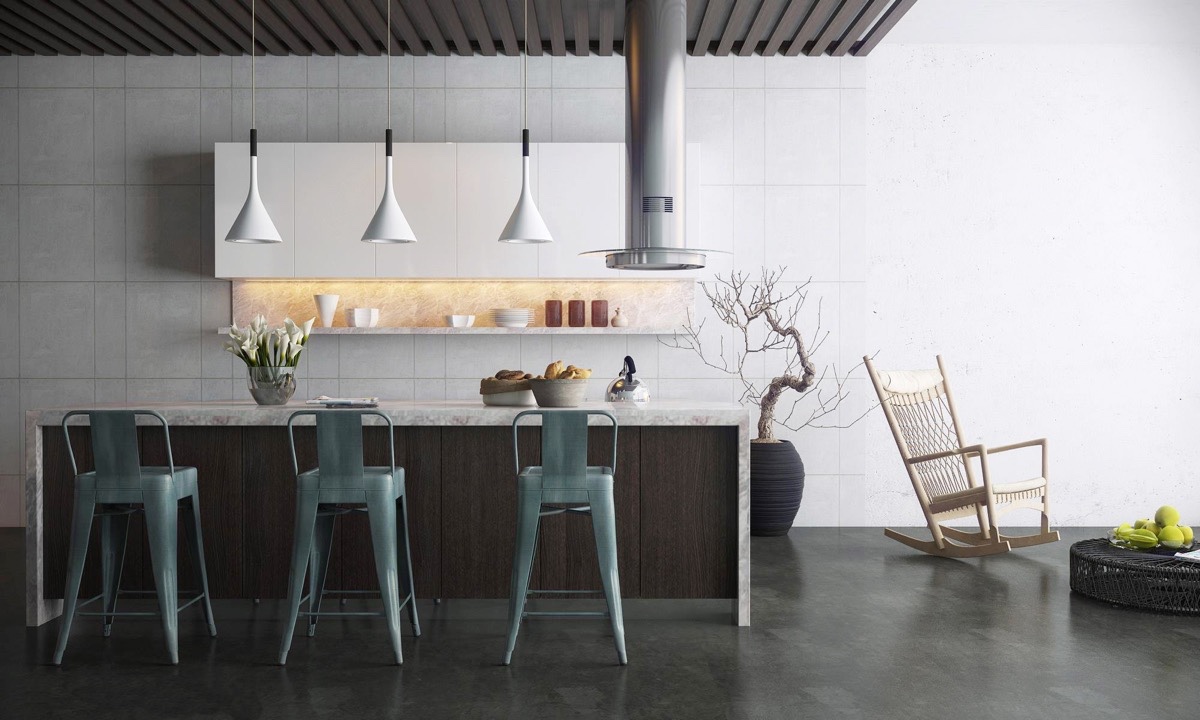 "Kitchen is the heart of every home". It has been proven that the kitchen plays a huge role in creating harmony and serves functionality to every home.
Have you ever thought of turning your kitchen into an ultimate breakfast counter? In every part of our home we will want to make it look more luxurious and always slightly different from the neighbour. Turning your kitchen into a personal restaurant or bar might be a good idea that could create more family or friends bonding.
Adding a bar table or even a counter table nearby can make your kitchen more attractive and cozy. Imagine while cooking, you can have the advantage to have some drinks while catching up with new gossip in town.
As time goes by, changing to a different taste in your decorations and set up will help to give a new life to your kitchen area that will not only help to declutter some of the old items but also it will help to boost your mood of cooking.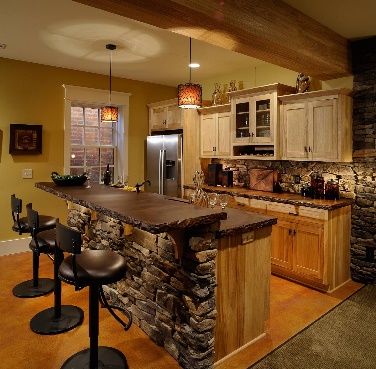 When it comes to decorating there will be some things that you need to take note at before starting. Here some themes that you can look into:
1. Underground Bar Kitchen
There is no limit in creativity when it comes to designing. Functionality is always the goal other than comfort for kitchen. If you have the eye for natural woods and have a slightly shallow ceiling above your kitchen area, you can consider to collaborate with stone wall background. It will surely give out the outdoor camping vibe or underground bar into your home. Add a few of leather bar stools and small lights underneath the table will instantly change into an exclusive bar area.
| | |
| --- | --- |
| | |
| | |
Resources :www.tekkashop.com.my
2. An Island Kitchen
Some makeovers can be very expensive, but that does not mean you need to spend a lot. Modifications can be done according to your budget. Bare in mind with your measurement and the material that you choose so it will help you to filter the best furniture.
An island or a counter table is the perfect candidate, as it can be an island by itself or it can use to attach next to your kitchen table. Simple and classic which can fit into any interior.
This is a counter table which is simple and classic that fits in any interior. This counter table is suitable for you where you can drink coffee or reading newspaper. There is a side rack where you can display items. It is made of solid rubberwood which is strong and sturdy
In addition, you can use it as an extra workspace and of course to eat your breakfast in the morning.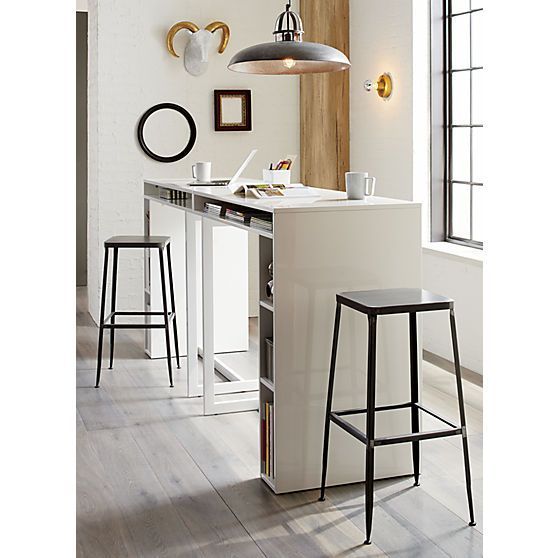 Tips: Combine two unit if the counter table and you will have a spacious table all to yourself.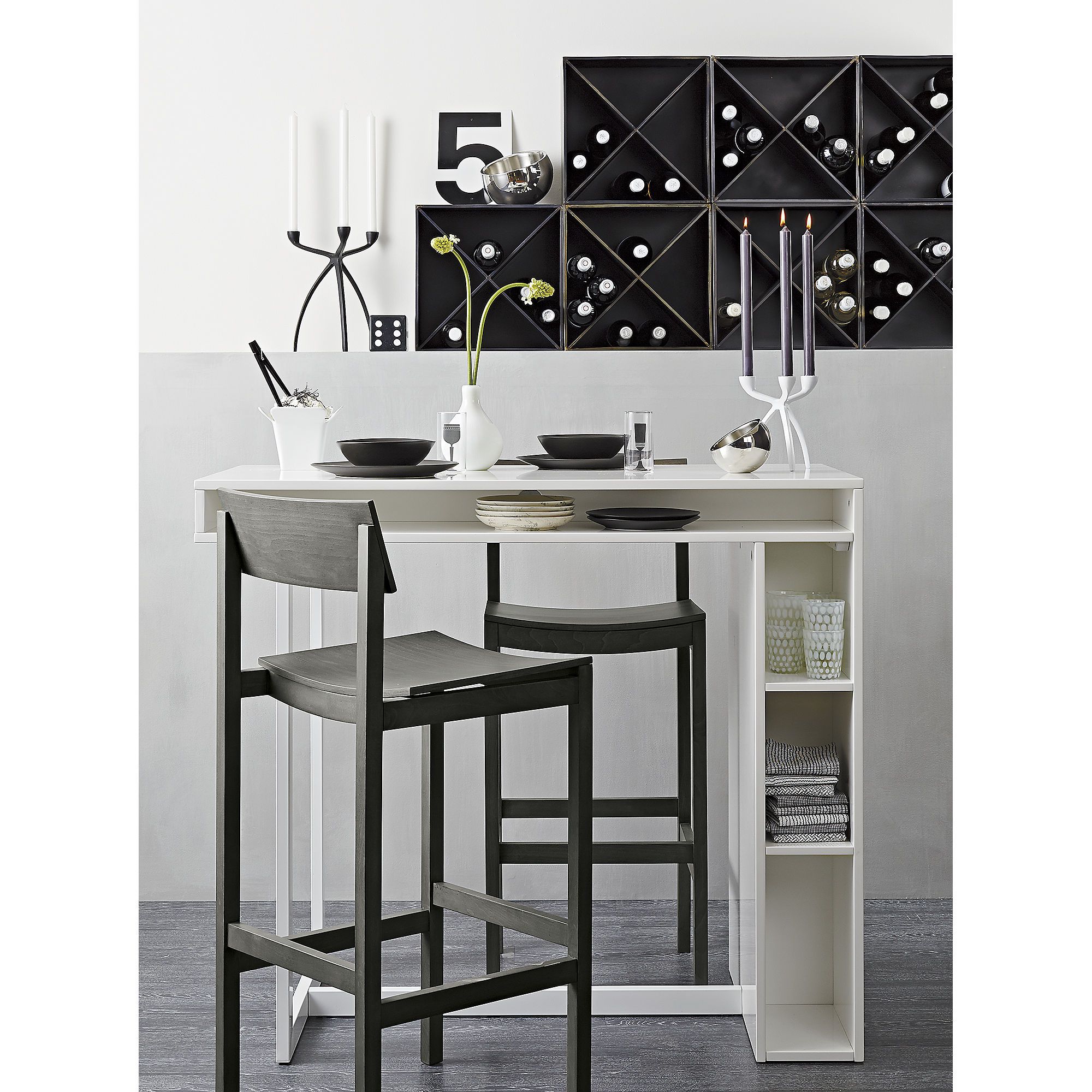 Or make it into a candle light dining table with your special someone.
3. Modern Contemporary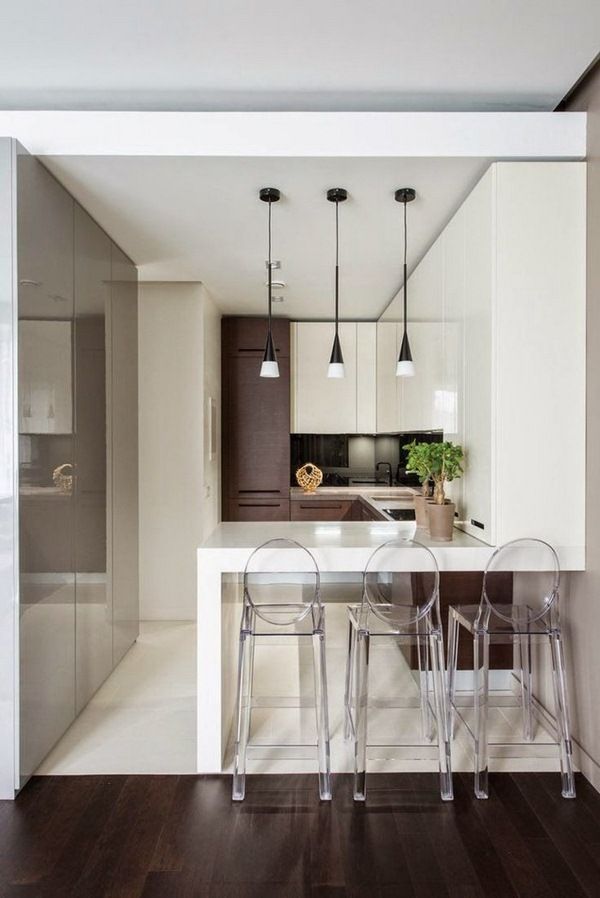 If you are on the for a simple and trendy furniture for your kitchen you can consider to get one of these amazing transparent bar stools below:
In the more trendy restaurants you will see them more often. The bar stools instead of normal chairs. In restaurants this already gives a very cool effect, let alone if you try this out at home! This is especially suitable for the large interiors with a kitchen island to put the bar stools around, but you can also make a nice breakfast bar in a smaller kitchen.

Contact us to find out more
Customer enquiries:
Phone: +601120641106
Email: admin@tekkashop.com.my
For more stories like this, join our Facebook community on Facebook
Need help with your order? chat with us here
About Author
Nur Assila
Nur Assila is a freelance content writer specialises in commercial writing, love travel and enjoy walking on the beach.