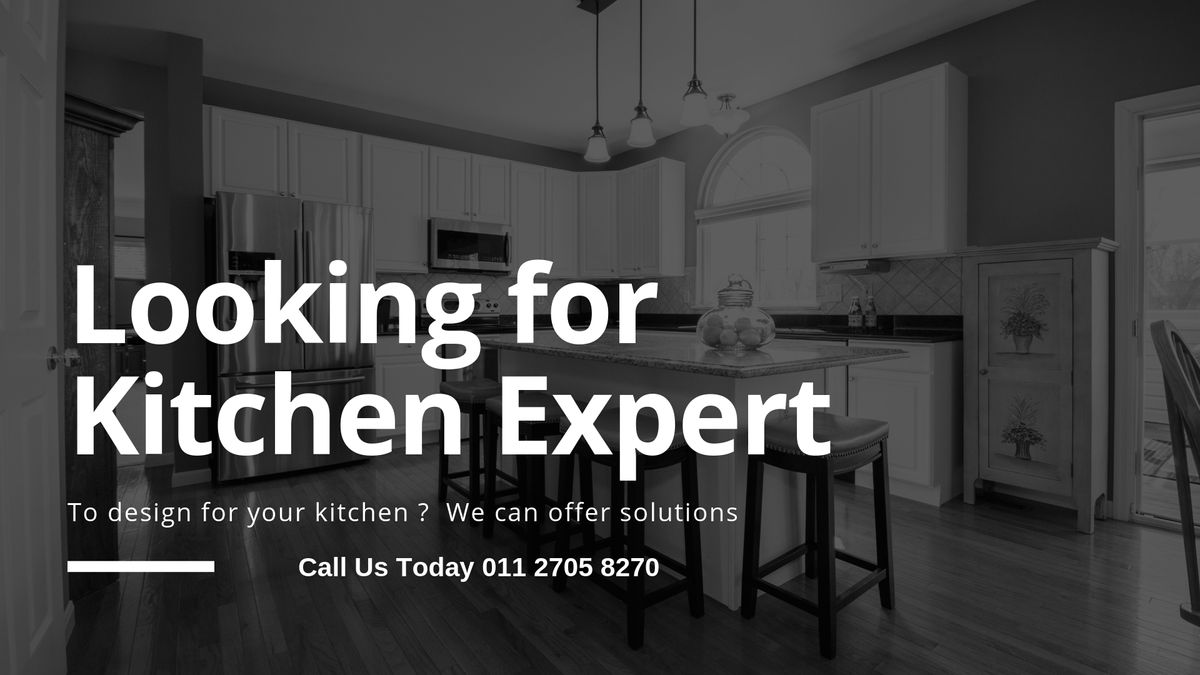 Free Kitchen Design Advice? Yes, Really.
Tekkashop Kitchen Design Service
Tekkashop is dedicated to helping you connect with your friends and family through beautiful, mindful design.
We think remodelling your kitchen is more than just new cabinets and appliances. It's about opening your space for new pathways, connections, and experiences with the people you love. When you upgrade your kitchen, you're also upgrading your life.
It can be daunting to tackle a kitchen remodel on your own though. We're here to make the process easier and fun! Our team enjoys transformations and will guide you through design development; provide stylish, custom cabinetry; and will arrive with you on an approachable and elegant solution that you will love.
[Kitchen Design Ideas and Galleries - Add us on Facebook to view more photo galleries]
All the help you need to make your kitchen a reality
At Tekkashop we offering a wide range of kitchens services, including measuring, planning, delivery, and installation. *Everything you need to make your dream kitchen a reality from Step A to Z. Our services include:
Planning Service - a professional visits your home to measure your space.
Individual Kitchen Design Service - let our kitchen professionals plan your kitchen for you. complete the form below to schedule your appointment.
Professional Kitchen Installation - crafted, skilled & professional installation of your kitchen
*Consultation service limited to KL, Selangor & Negeri Sembilan Residents only.
Contact Us
After all these explanations and you still don't get it. Don't worry, you can speak or text with a real human via contact info below. Alternatively, if the real human unable to pick up your call, you might fill up your enquiry below, we will get back to you shortly.
Facebook: fb.com/tekkashop
Whatsapp: +60 11-2705 8270
Email: admin@tekkashop.com.my
Live Chat: 24/7 Responsive Live Chat
For more stories like this, join our newsletter here
Need help with your kitchen design? Connect with us here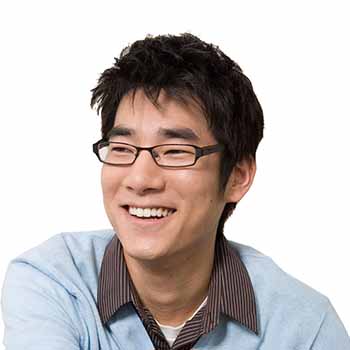 About Post Author
Lester is a home & office furniture expert, graduated from University of Wollongong (UOW) with Bachelor of Design, Lester holds a certificate of design from smart-majority Institution from UK, and he is specialised in furniture and interior design. Lester loves travel and enjoys walking on the beach, Lester also a coffee lover.