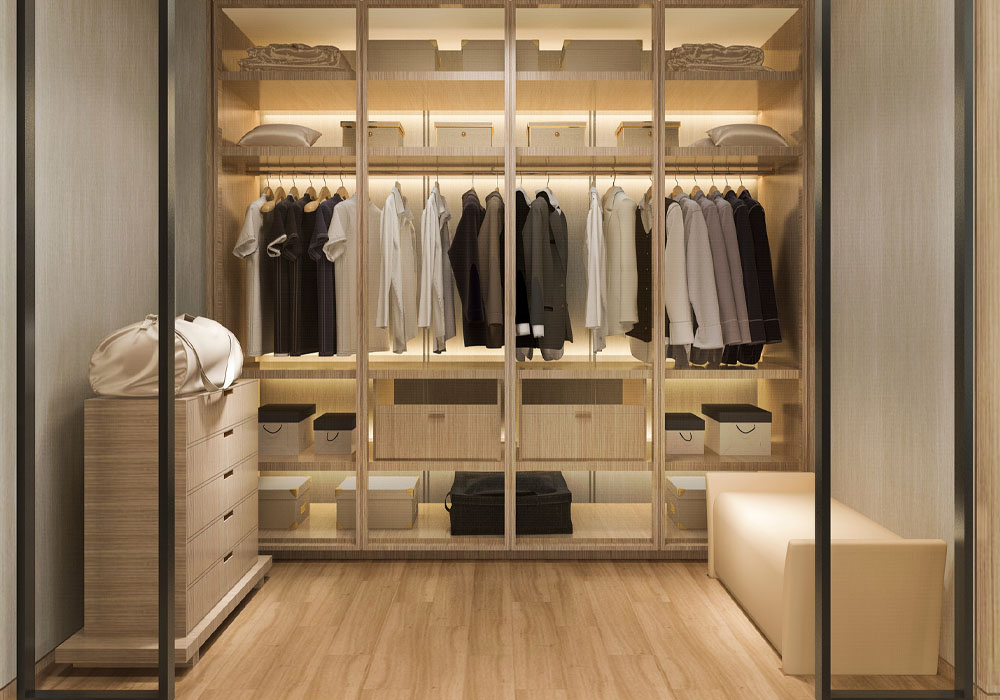 As Scandinavian design has gained popularity, one may wonder what exactly it is. To give a brief history on it, the design comes from Northern European countries such as Norway, Sweden, and Denmark. Due to the cultural similarities of these countries, a Scandinavian aesthetic is identified through its white walls, wood floor, minimalistic and practical furniture, and simple simplicity. A Scandinavian design home uses a neutral and monochromatic color scheme with pops of color to add accents. The design is mostly chosen to achieve a neutral and calm vibe of a place that is also fairly well-lit due to its neutral colors.
Seeing that the first thought in almost everyone's mind when mentioning Scandinavian design is Ikea, we have compiled a top 10 list of other Scandinavian wardrobe brands in Malaysia for the year 2022 to help widen your search and make life a little easier.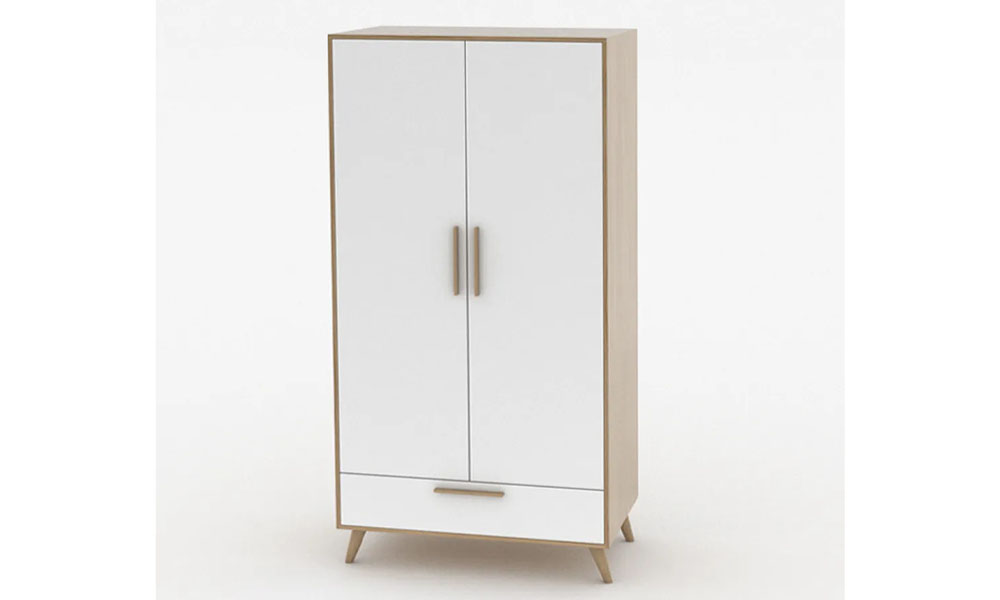 Tekkashop is a local online furniture company that provides furniture for both commercial uses in offices and hotels, or even homes. The furniture shop does not only sell stock furniture but also customized ones and provides interior designing services. They pride themselves on being a jack-of-all-trades as they can customize and create at the customer's request, be it Scandinavian or Modern to even Eclectic.
Address: Lot 1-03, I-Residence, Persiaran Surian, Seksyen 4, 47810 Kota Damansara, Selangor, Malaysia
Website: www.tekkashop.com.my
Tel: 03-7890 3019
Opening Hours: 10am – 10pm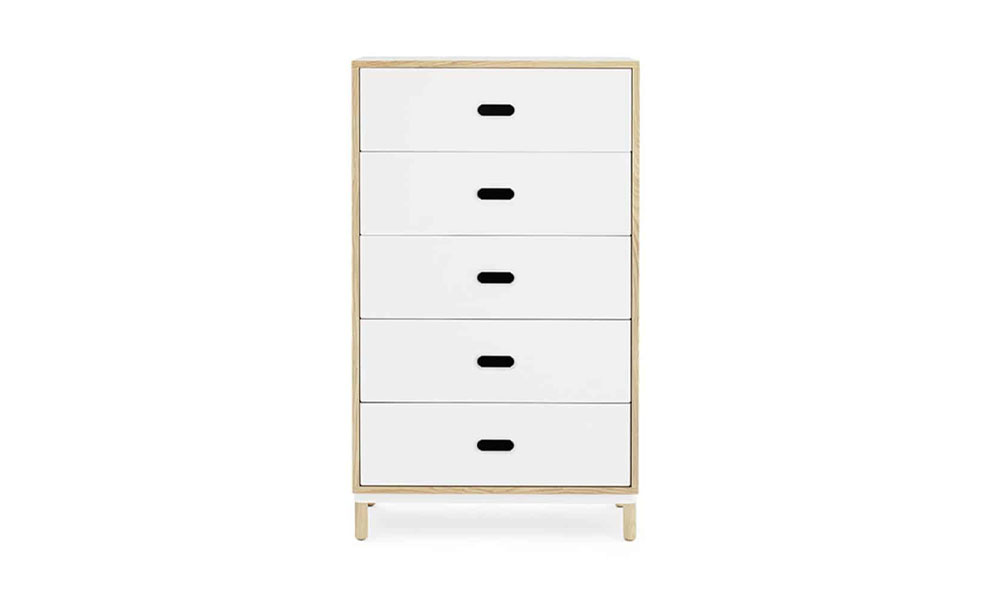 SMUK Living is a premium furniture store with various well-known Scandinavian brands such as Hay, Ferm Living, Norman Copenhagen, and many more. Though their prices may be higher than other brands like IKEA, SMUK Living promises an experience that is nothing short of excellence. The brand provides trusted designer and architects services globally and stays true to authentic Scandinavian design.
Address: Lot 35 & 36, Level 63, Publika Shopping Gallery, No.1 Jalan Dutamas 1, Solaris Dutamas, 50480 Kuala Lumpur
Website: www.smuk.com.my
Tel: 03-6211 6148
Opening Hours: 10am – 10pm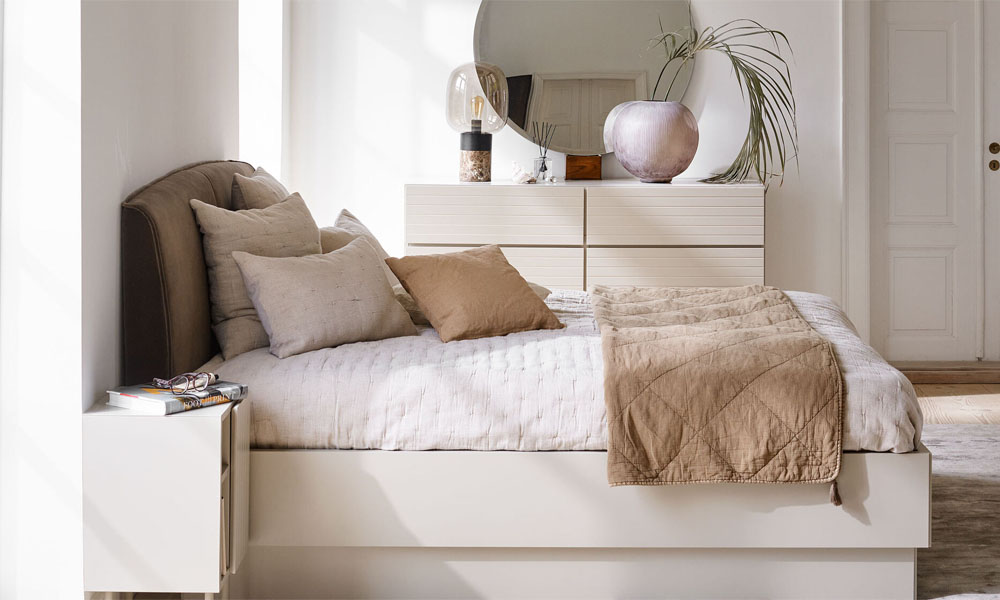 BoConcept is a Danish retail furniture chain that is Denmark's biggest global retail furniture chain. The premium store provides a contemporary Danish feel and free interior design services to its furniture. BoConcept also has physical and online stores that pride themselves in delivering a modern Danish design that transcends time.
Address: Bangsar Shopping Centre, 285 Jalan Maarof, Bukit Bandar Raya, Kuala Lumpur
Website: www.boconcept.com
Tel: 03-2011 0178
Opening Hours: 10.30am – 8.30pm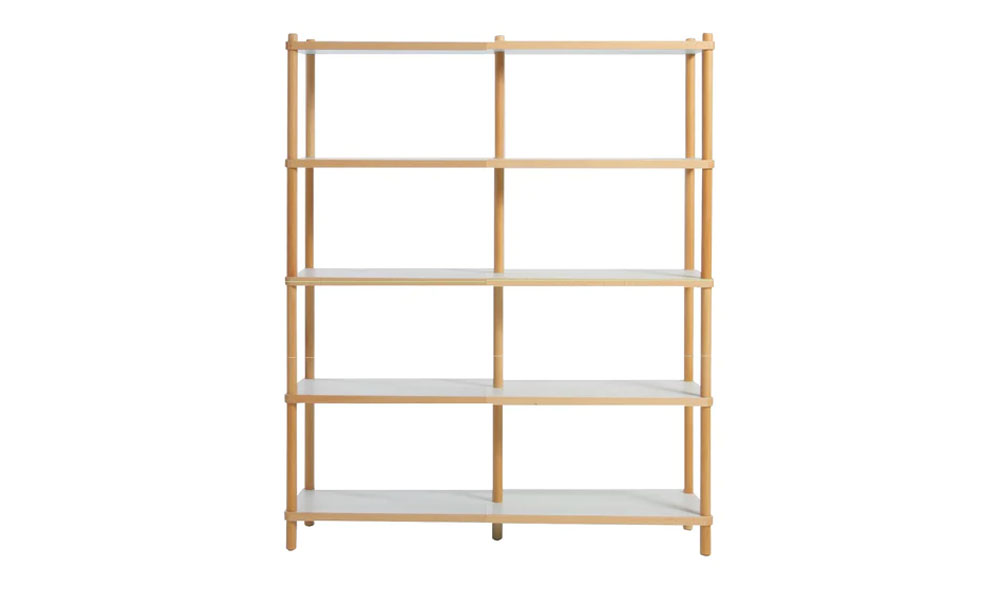 Timeless Design is another premium brand that has both physical and online stores. The company aims to create sophisticated modern designs with classic and cutting-edge products. They live by the philosophy that furniture and design are best when it is simple, elegant, and timeless. Timeless Design provides easy access to well-designed furnishings that would have initially only been found in a designer showroom.
Address: 54, Jalan Putra, Chow Kit, 50350 Kuala Lumpur, Wilayah Persekutuan Kuala Lumpur
Website: www.timelessdesign.com.my
Tel: 03-4045 2211
Opening Hours: 9am – 6pm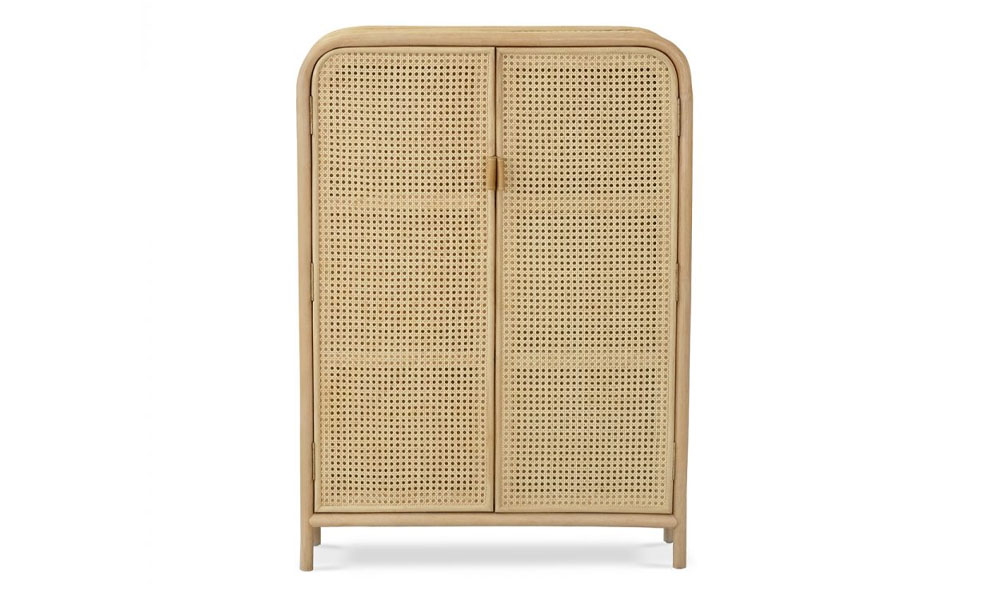 Ruma Home is an affordable local furniture store specializing in Scandinavian and contemporary designs. They have physical and online stores that deliver not only to Peninsular Malaysia but also to Sabah and Sarawak. Their furniture is both irresistible and affordable.
Address: Atria Shopping Gallery, G52, Jalan SS 22/23, Damansara Jaya, 47400 Petaling Jaya, Selangor
Website: www.ruma-home.com
Tel: 018-3514811
Opening Hours: 10 am – 9 pm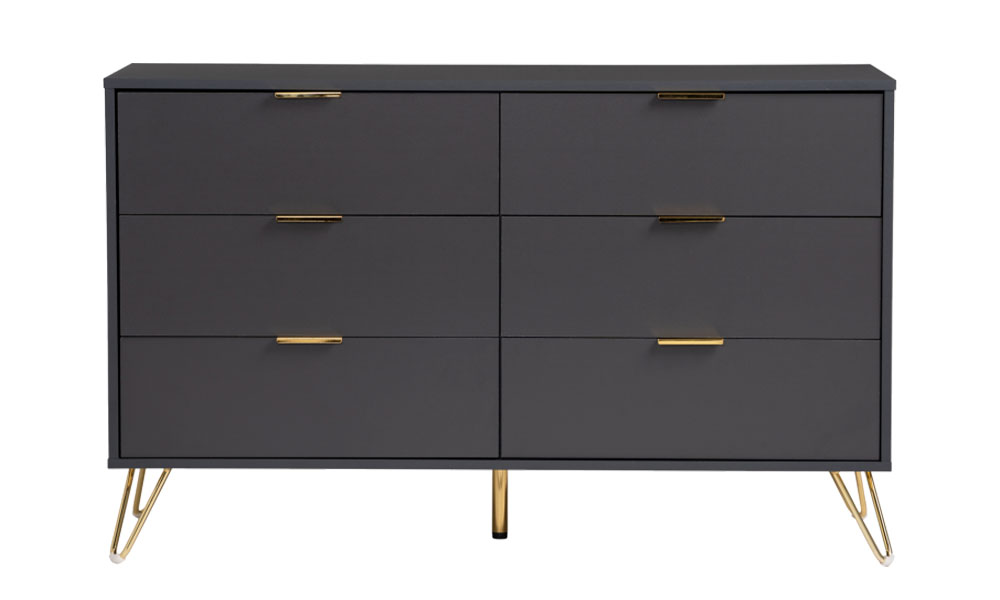 Joy Design Studio runs by the motto "Do it right the first time," where the word "try again" is not in their dictionary. The brand offers a range of furniture from minimalistic Scandinavian to luxurious styles. As the company prides itself in providing high-quality products and services, many may expect it to come with a "high-quality price" as well. However, Joy Design Studio offers an affordable and reasonable price instead despite the high quality they provide.
Address: 124, Jalan Maarof, Bangsar, 59000 Kuala Lumpur, Wilayah Persekutuan Kuala Lumpur
Website: www.joyd.my
Tel: 03-2201 1504
Opening Hours: 11am – 8pm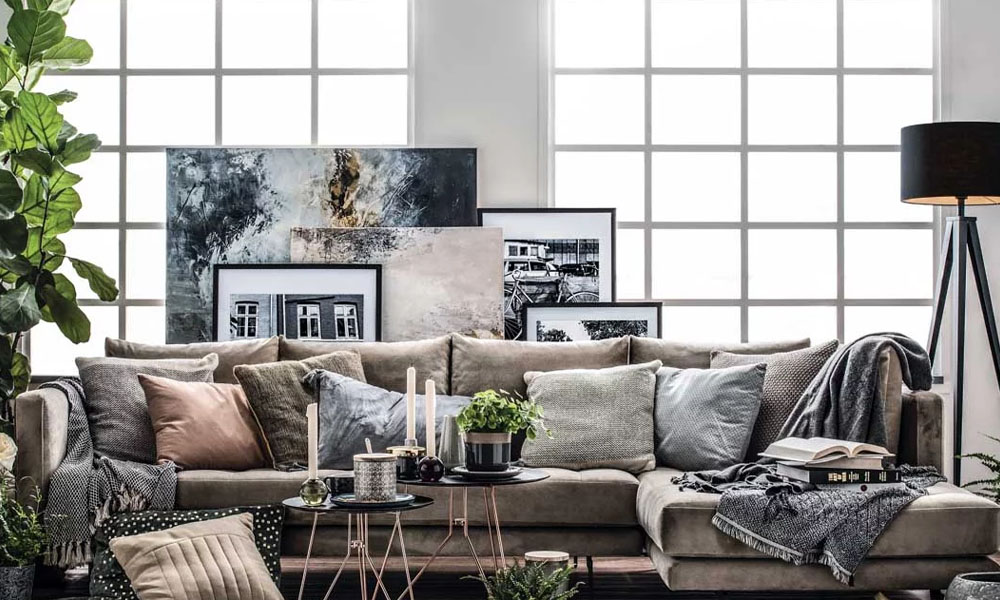 A touch of Danish "hygge" and trendy, timeless furniture pieces is what you'll find at D3 Nordic Gallery. The brand carries a large selection of Scandinavian-designed furniture that varies in price but generally is quite reasonable. D3 Nordic has a physical store at Damansara and an online website to check out their furniture.
Address: Unit G4-G5, Lot PT 317, Jalan Anggerik, Kampung Sungai Kayu Ara, Petaling Jaya, Selangor
Website: www.d3nordicgallery.com
Tel: 03-7732 2956
Opening Hours: 11am – 8pm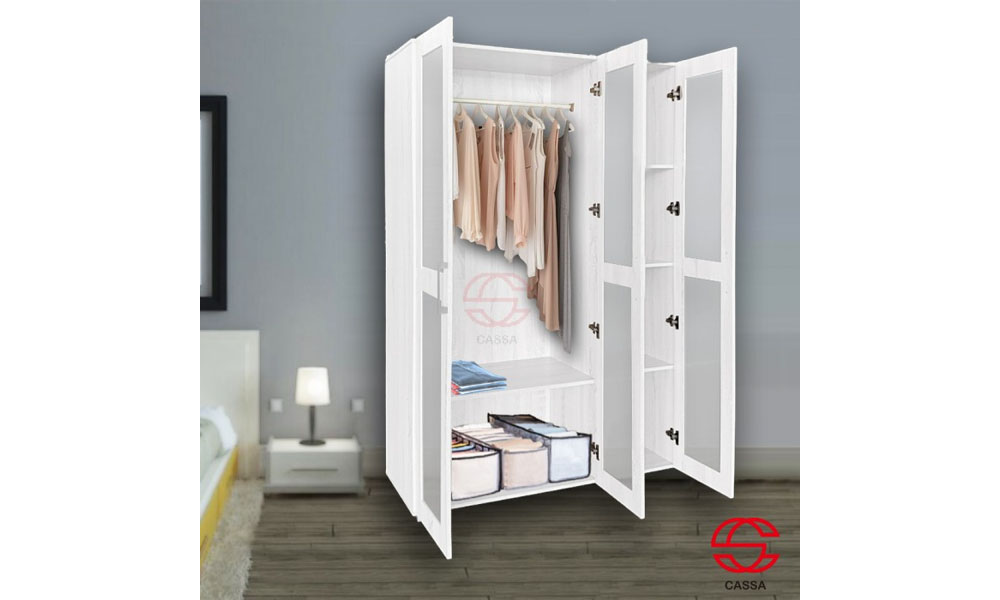 Casa Furniture is a simple furniture brand that aims to improve its customers' lifestyles and living rooms through high-quality products and stylish furniture. It is an online store that also goes by the name CASSA. The brand provides a wide variety of furniture, including the Scandinavian style, at an affordable price.
Address: 3, Lorong Karamunsing C, Karamunsing, 88100 Kota Kinabalu. Sabah, Malaysia
Website: www.casafurniture.com.my
Tel: 08-8236773
Opening Hours: 9.30am – 6pm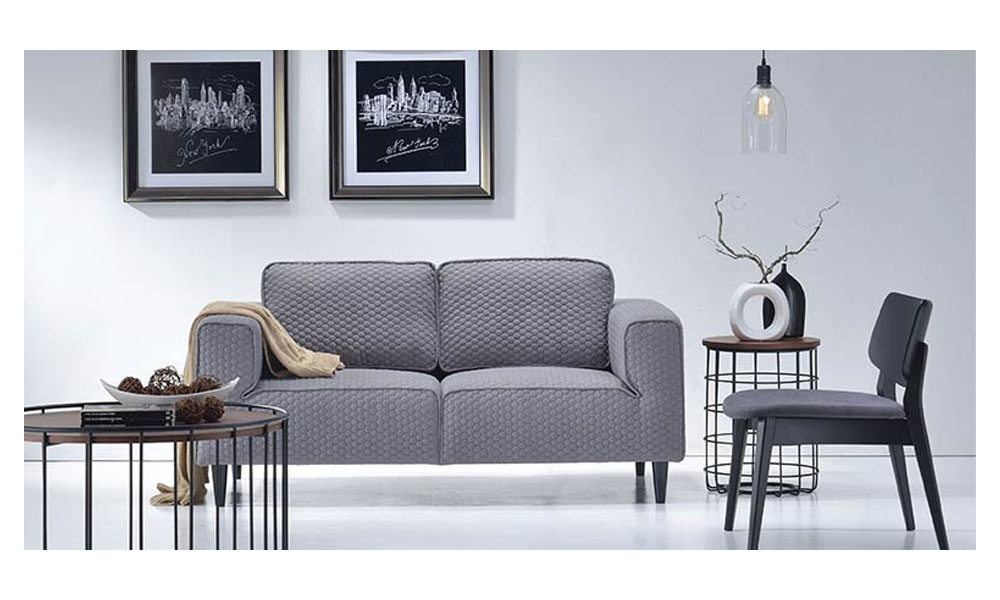 Another premium local furniture brand would be the Maju Home Concept. However, the brand is like no other, as they have been running for 35 years. Having both a physical and online store, they provide common home furniture and commercial ones like an Airbnb selection. The company also provides a Belgium edition and a Scandinavian style. One may also use Atome to pay for the furniture with a 0% installment rate.
Address: Lot 48 & 49 Batu 4 1, 2, Jalan Genting Kelang, Setapak, 53300 Kuala Lumpur
Website: www.online.majuhome.com.my
Tel: 03-4023 3876
Opening Hours: 10am – 10pm
Of course, we have to start with everyone's favorite furniture brand, IKEA. The infamous Swedish-found IKEA. IKEA provides beautiful Nordic-inspired furniture that is incredibly cheap. It has a ton of giant physical stores spread around Malaysia and a user-friendly website to shop online, which is why, whether one plans to shop for their furniture physically or online, IKEA can do both.
Address: IKEA Batu Kawan, IKEA Cheras, IKEA Damansara, IKEA Tebrau
Website: www.ikea.com
Tel: 03-7952 7575
Opening Hours: 10 am – 10 pm
It may seem overwhelming if you want to renovate your place with a calming Scandinavian theme. However, here's a reminder that just like its neutral colors and calming neutral theme, remember to take a deep breath and enjoy the process. After all, there is a list available here for you on the list of brands in Malaysia that provides a Scandinavian theme—wishing you new homeowners all the best in this fun activity.
Looking for new wardrobes or furniture for your home or interior design project? Check out this amazing furniture website! www.tekkashop.com.my

Contact us to find out more
Customer enquiries:
Phone: +601120641106
Email: admin@tekkashop.com.my
For more stories like this, join our Facebook community on Facebook
Need help with your order? chat with us here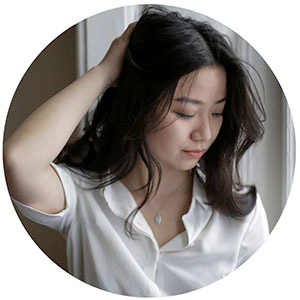 About Author
Janice
Janice is a freelance content writer specializing in commercial writing, loves travel, and enjoys walking on the beach.