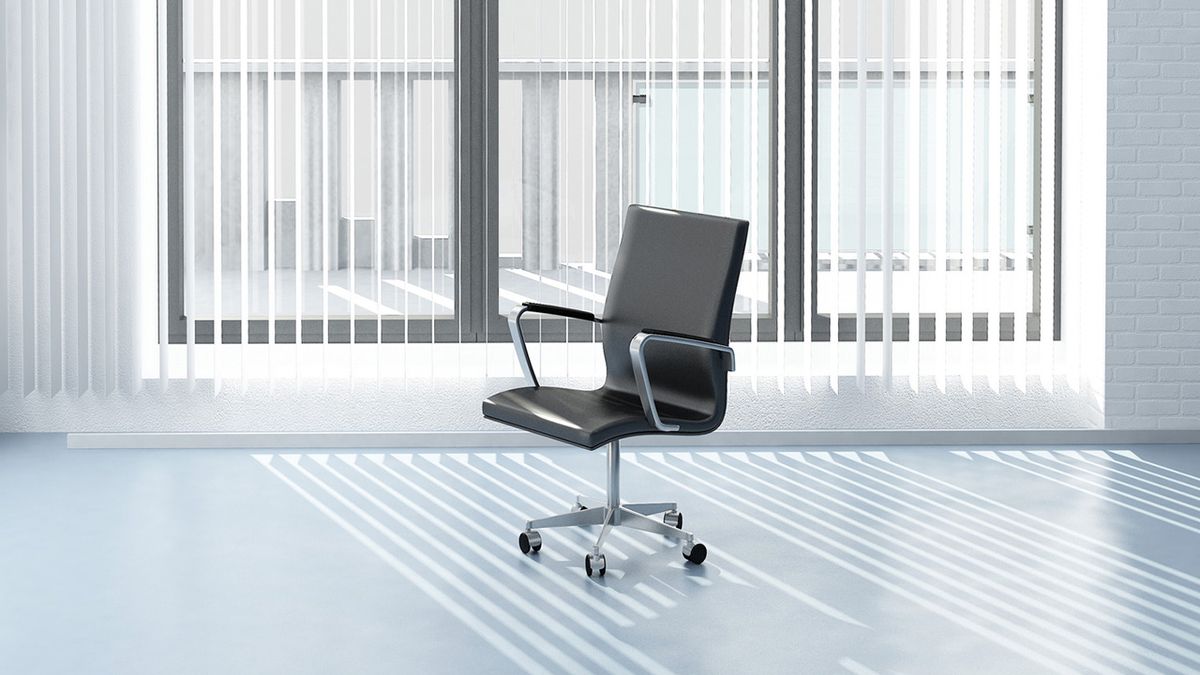 If you currently have a job that requires you to sit on an office chair for long hours, you may want to know the importance of material used for the best office chair. There are many type of materials and each materials have different advantages. Some of the office chairs price are expensive depending on the materials and other specifications.
1. Fabric
Office chairs that made from fabric material are comfortable, affordable and very easy to maintain. Fabric material on office chairs are easy to get as mostly it comes in many type of design options. Fabric material for chair also has disadvantages such as it will easily absorbed dust, sweat and spilled from the office.
Recommended products for you :
2. Mesh
Mesh chairs are now everywhere. Most of modern office chairs nowadays use mesh material due to the durability and reliability. It also has a breathable backrest that allows air to pass through and can prevent from sweating while working or using the chair. One of the cons about mesh chair is the bodyweight distribution is not on good standard on 'some' mesh chair. So you will feel a little bit uncomfortable while using it.
Recommended products for you :
3. Leather
Office chair that made from leather material gives prestigious, exclusive and elegant look. It also provides luxurious feel to your office or workspace. However, leather chairs are very comfortable to sit on as they are durable and long-lasting. Usually the price of leather office chair is a bit expensive compared to other materials; mesh and fabric for example.
Recommended products for you :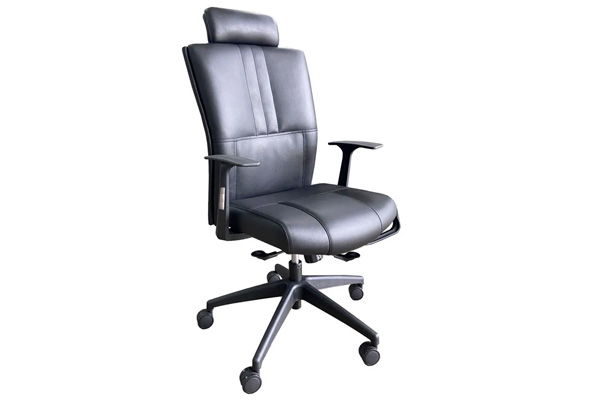 4.Knitted material
It is always a good deal when buying office chair that made from knitted material. However, when buying such a chair, please ensure that it is made from thick knitted material because it can last a long time. Knitted materials breath much better whether it is used on the backrest or on the seat of the chair, it produces great air flow which will keep you cool and comfortable while using it. Knitted material is easy to clean too.
Recommended products for you :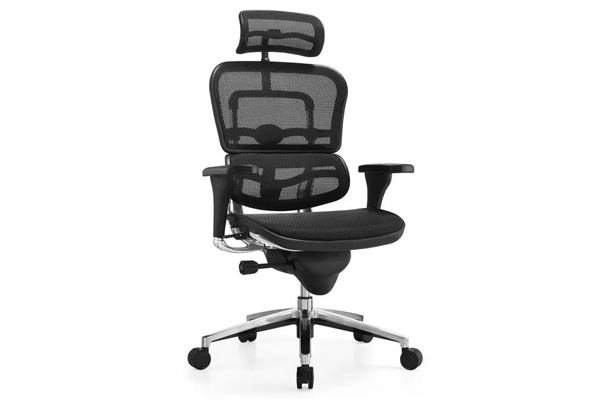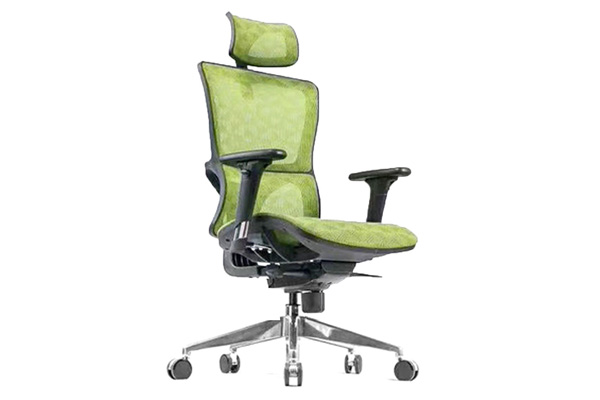 5. Vinyl
Vinyl is one of the world's most durable plastic. Office chairs that are made from vinyl material are affordable, durable and also come in a variety of design. Vinyl office chairs are easy to clean too. However, vinyl is a plastic material, so do not expect that it will be breathable as other fabric or mesh office chairs.
Recommended products for you :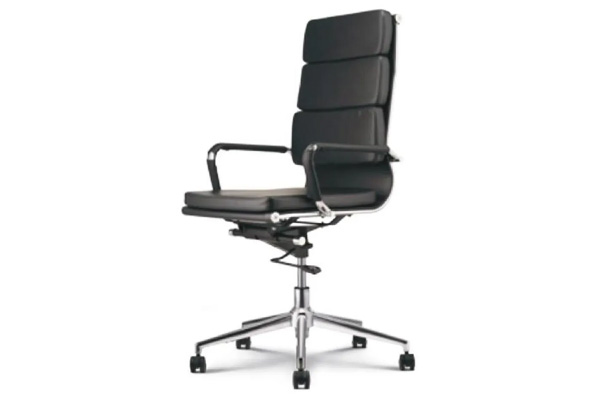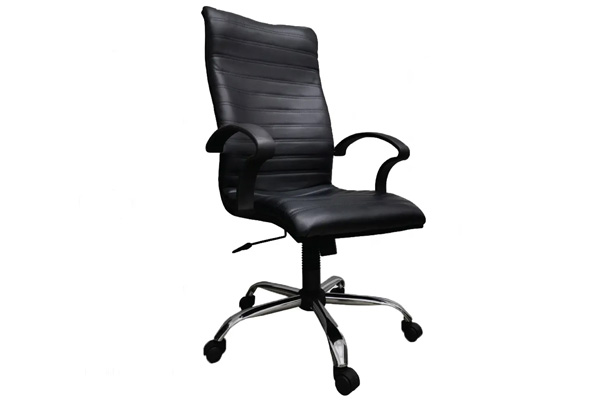 Looking for new furnitures for your home or interior design project? Check out this amazing furniture website! www.tekkashop.com.my

Contact us to find out more
Customer enquiries:
Phone: +601120641106
Email: admin@tekkashop.com.my
For more stories like this, join our Facebook community on Facebook
Need help with your order? chat with us here
About Author
Noramin
Noramin is a freelance content writer specialises in commercial writing, love travel and enjoy walking on the beach.