In search for the perfect and trusted kitchen cabinet can be quite a challenge. When you have a certain standards in making your dream kitchen cabinet come true with quality and affordable price.
We spent a few days to gather some of the best and trusted kitchen cabinet in Kuala Lumpur for you to save your time.
Some of the main important factors to look into is reliability, trust and the budget of the production. Keep reading as we unveil Top 10 Kitchen Cabinet Companies in Kuala Lumpur 2021.
1.Chan Kitchen Furniture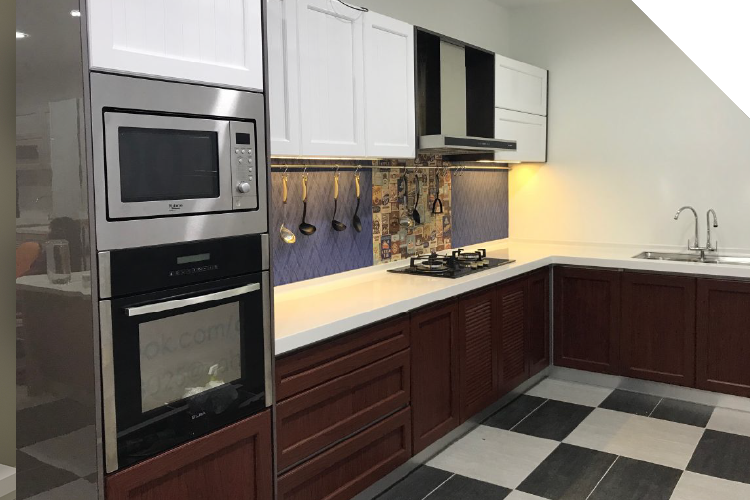 Chan Kitchen Sdn Bhd is one of the leading furniture manufacturers in the industry and has been standing strong for more than 20 years in business.
Chan Kitchen Furniture's approach focuses on the customers' needs always. With their in-house kitchen cabinet specialists they can help to assist your dream kitchen.
This company also provides a wide range of furniture products. Dedicating to fulfill their clients wish, they can do customise in both modern and antique-looking furniture.
2. Rowenda Kitchen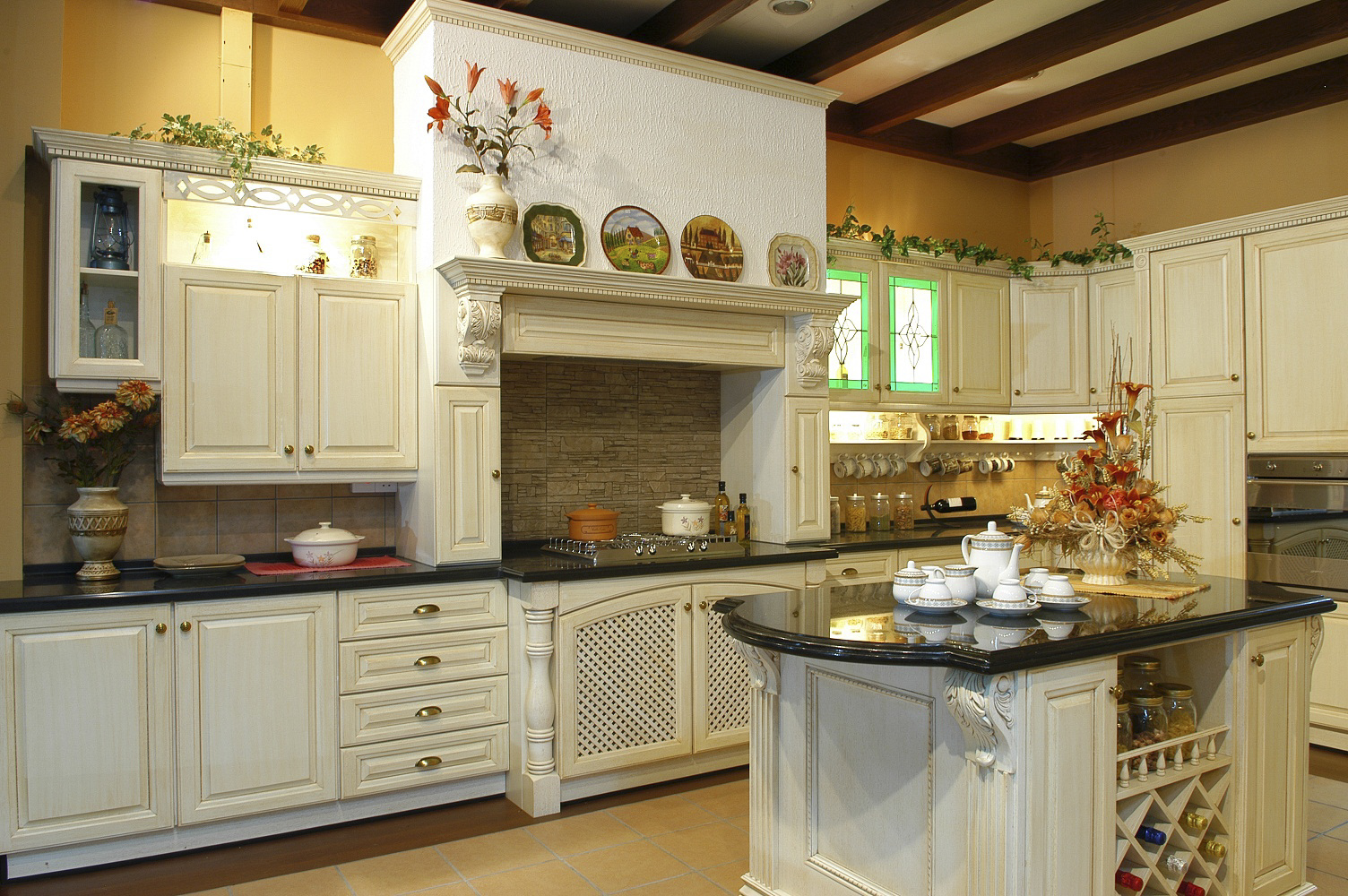 Do you love a kitchen cabinet with a touch of European style or timeless classic? If you do then Rowenda Kitchen will be the best company for you to look into.
Incorporated since 1984, with a multi-award-winning Rowenda Kitchen provides a signature kitchen cabinet designer, kitchen cabinetry, accessories and appliances for your home.
Their designs also comes with an urban contemporary, vibrant modern or timeless classic
3. Kubiq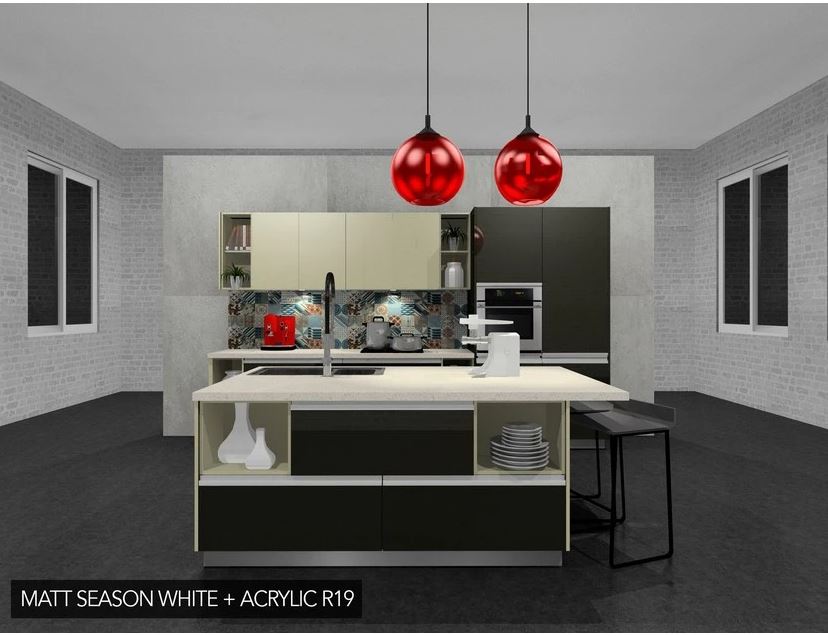 Founded in 1994 Kubiq is one of the trusted kitchen cabinet provider in Malaysia, offering amazing affordable and quality modular kitchen systems.
Through its groundbreaking and innovative approach, Kubiq has introduced a new and creative kitchen planning experience with the utilization of our 'Ezikit' Where customers can use the tools in 'Ezikit' to create and have control of the designing of their dream kitchen cabinet.
4. Legend Kitchen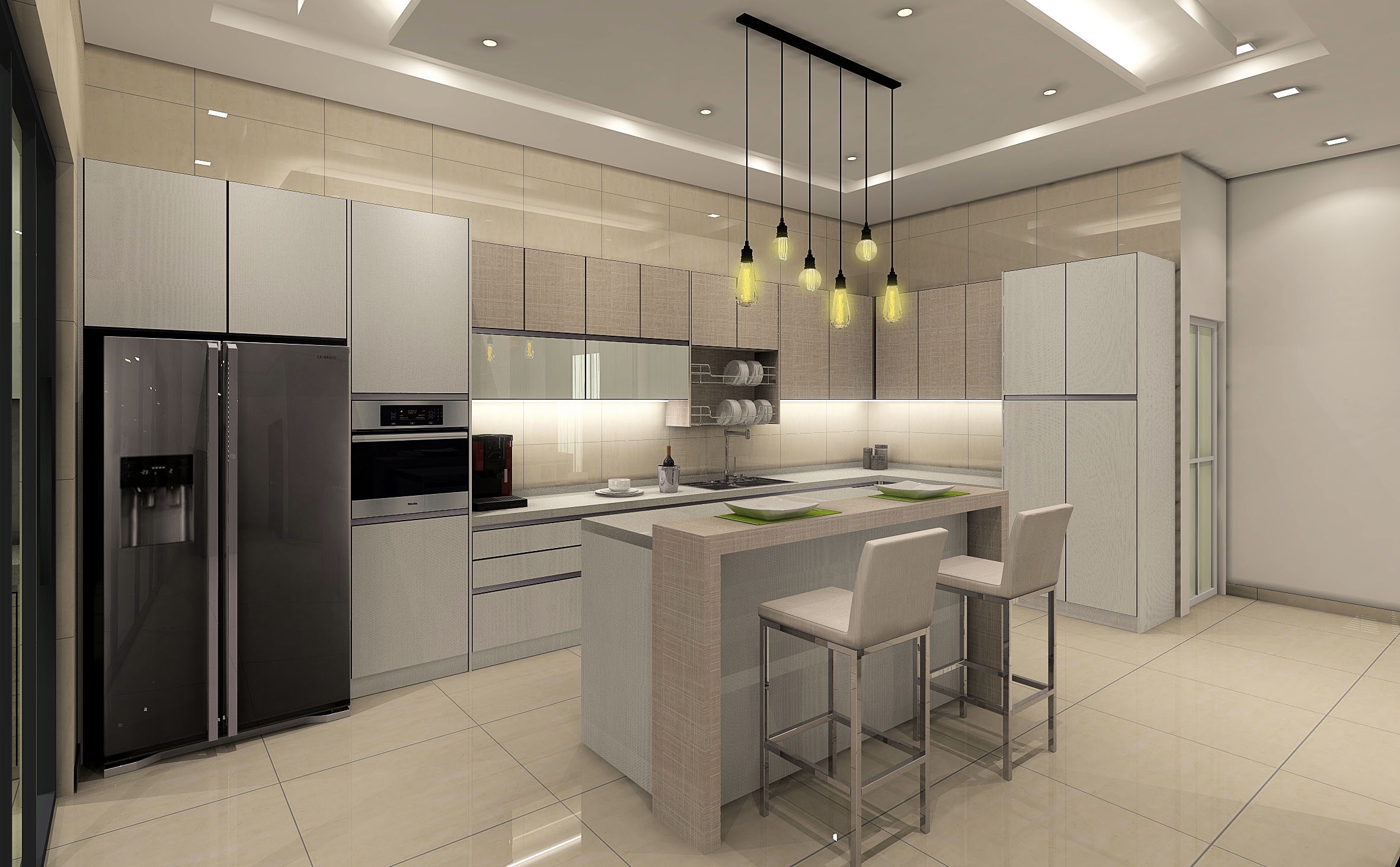 With the amazing experience since 1994 founded at Bandar Sungai Long. Legend Kitchen has established new payment method which was customer will make full payment once they made their order.
As a rebate, they will provide good discount for the customer.You can check out some of their promotional packages right here that would suit every budget
5. Lora Kitchen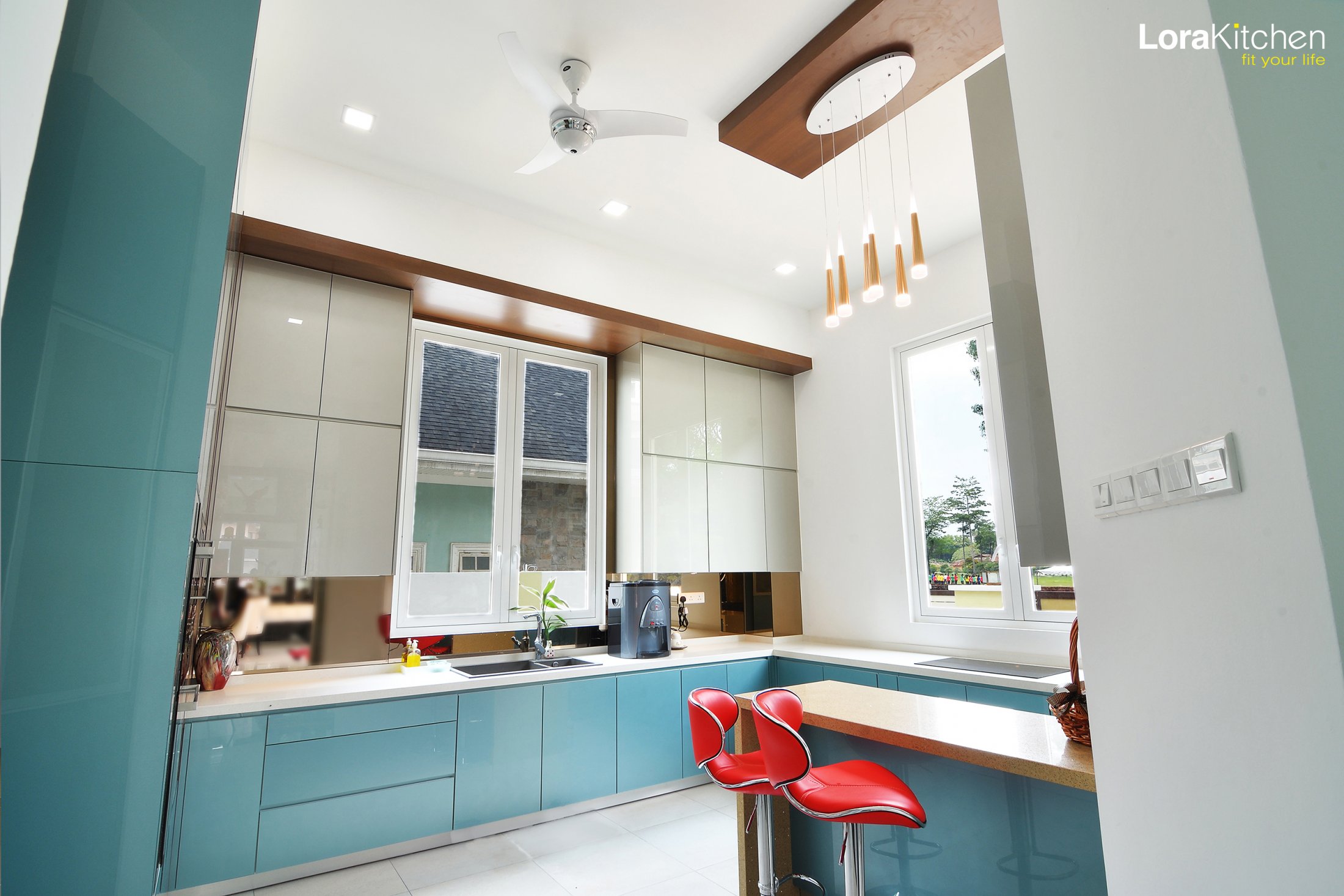 Established by a team of experienced designers in 2006, LORA KITCHEN is your leading kitchen cabinet expert. Their core vision is to provide the most suitable and elegant design to FIT YOUR LIFE.
You can always have them custom-made to suit your needs and your lifestyle. Which is why Lora Kitchen is able to help fulfill your dream.
Combine strength with well known partners of Grohe, Blum, Ceaserstone, Okite, Grass, Rubine and H'a'fele.
6. Alpha Kitchen
Alpha Kitchen has been in the kitchen cabinet for more than 20 years since the year of 1994. They have expanded to interior design service and customize carpentry furniture with a full cabinetry and design for residential, commercial and show houses.
With Alpha Kitchen, you can fully realise your dream kitchen, as their factories have the equipment to handle various materials, including natural stones.
7. Carpenter Lane

Looking for a local carpenter that could make your kitchen cabinet come true? Carpenter Lane only uses solid wood as their main material which at least 2 times stronger than laminated wood.
With more than 20 years expertise in custom wood designing, Carpenter Lane have served more than 2260 happy customers with their workmanship.
They are very attentive with their customer needs when it comes to designing and practicality.
8. Signature Kitchen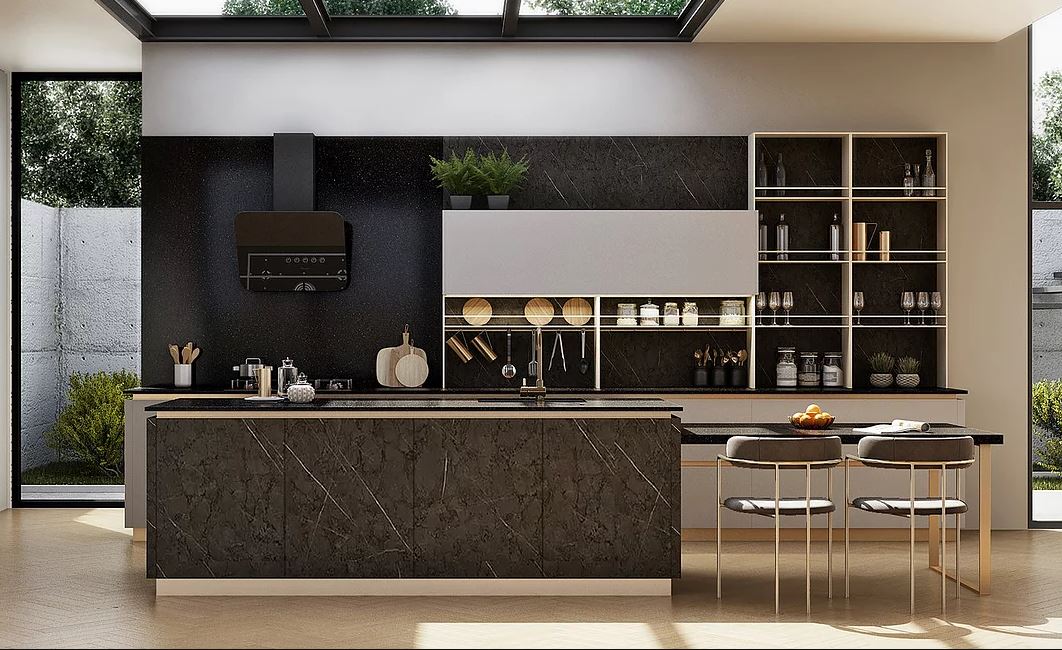 Signature kitchen has gained trust of many clients through their quality, style and the functionality of its designs since the year of 1994.
They constantly provide with new designs and keep up to date with the current trends for kitchen cabinet and more focus towards simplicity, modern elegant and minimalist kitchen fixtures.
Today, Signature is at the forefront of revolutionizing the landscape of living solutions with innovation, design and a deep understanding of customers' aspirations.
9. In Cube Kitchen

Looking for a cabinetry to maximize the storage capacity, but the modular cabinet size can't be amend to meet your requirement? In Cube Kitchen offer custom made services to design and build products that meet your storage purpose.
Over the years, In Cube has gained the necessary skills and experience to make beautiful cabinet product and furniture using Wraptiva. Provided with continuous upgrading of Manufacturing Technology ensure clients always have the products of highest quality.
10. Kent Kitchen
Established in 1992, Kent Kitchen is passionate about kitchen cabinet designs. In fact, it is one of the top kitchen furniture companies in Malaysia. They appreciate the support from both their suppliers and customers because they have been able to grow because of them. They relocated to their own commercial property in early 2012.



Contact us to find out more
Customer enquiries:
Phone: +601120641106
Email: admin@tekkashop.com.my
For more stories like this, join our Facebook community on Facebook
Need help with your order? chat with us here
About Author
Assila
Assila is a freelance content writer specialises in commercial writing, love travel and enjoy walking on the beach.