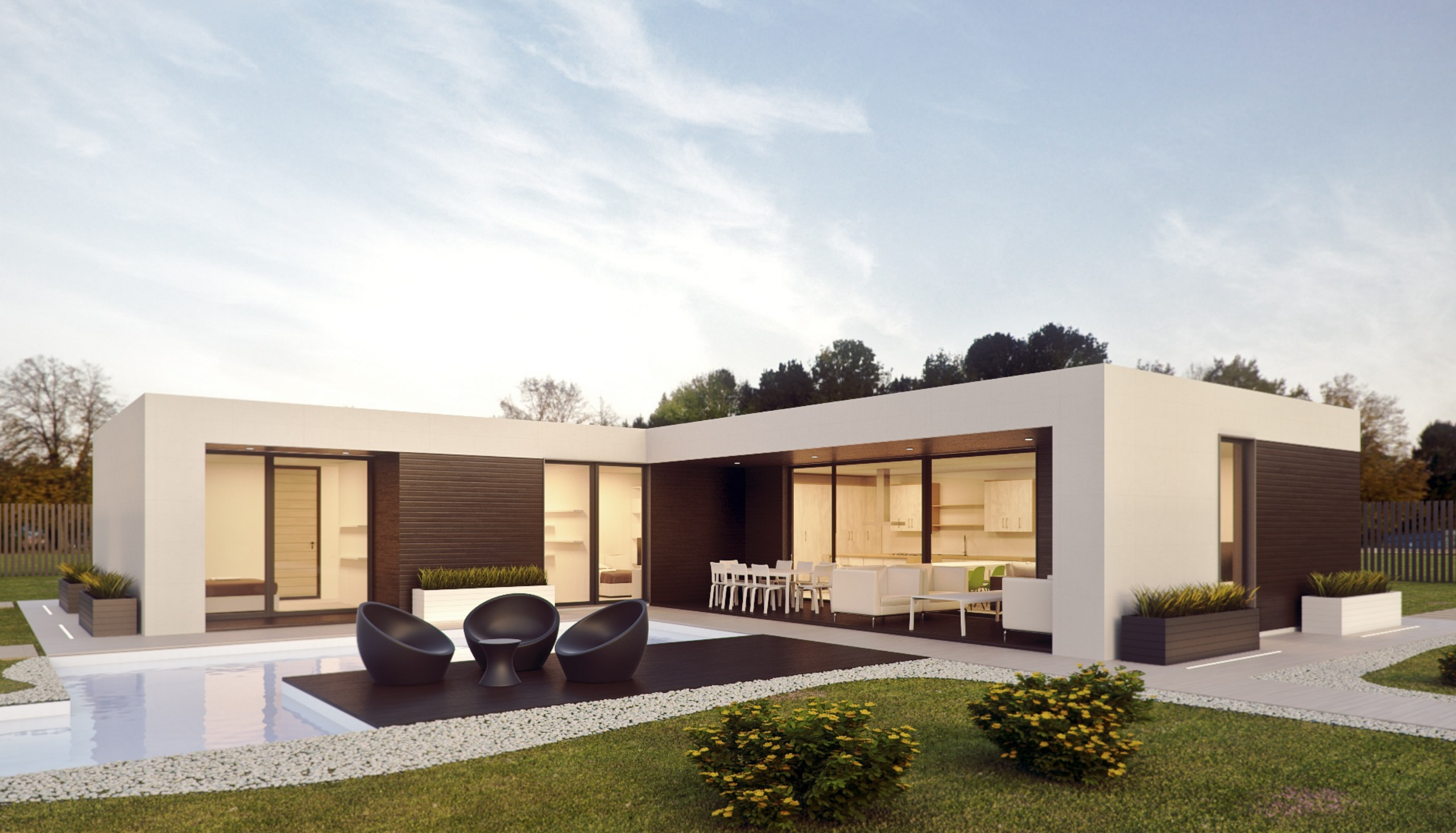 When it comes to buying a property, one of the main things that homebuyers must look out for is the property developer's reputation. Well, we have just the list of top property developers in 2021 for you to check out if you're ever in the market to look for a new home! First of all, please note that the developers in this list were chosen based on their reported revenue for the financial year 2019, as well as their impeccable track record (arranged alphabetically).
1. Eco World Development Group Berhad
Eco World has, in a relatively short period of time, become a very respected and sought-after developer and brand name. They've undertaken a total of 20 projects with a gross development value (GDV) exceeding RM87 billion covering new townships, integrated commercial developments, luxury high rise apartment complexes and green business parks.
In Malaysia, they've established their mark with projects such as Eco Sky, Eco Majestic and Bukit Bintang City Centre in Klang Valley; Eco Botanic and Eco Spring in Iskandar, Johor; as well as Eco Terraces in Penang. They've also ventured overseas and now have projects in United Kingdom and Australia.

Gamuda Land is the property development division of Gamuda Berhad. The company's core competency is the development of fully-integrated townships, with their first success being the 1,820-acre Kota Kemuning township in Shah Alam. Other prominent township projects are the 1,200-acre Bandar Botanic in Klang, the 280-acre exclusive Valencia residential project in Sungai Buloh, the contemporary 1,200-acre Horizon Hills in Iskandar Puteri, Johor as well as the 366-acre Jade Hills in Kajang.
Gamuda believes in developments that are in harmony with nature. Their most recent major project, Gamuda Cove, is an excellent example. Spread over 1,530 acres, it was master-planned as a nature-inspired sanctuary with 250 acres set aside as a green area.

IGB Berhad was born out of a merger between Tan & Tan Developments Berhad and IGB Corporation Berhad. The company develops a range of residential, commercial, and industrial projects in Malaysia as well as other countries in Asia, Europe, Australia, and the United States.
Their first project was the Desa Kudalari luxury apartment project launched in 1979. Another notable development was the 255-acre Sierramas project in Sungai Buloh, which had the distinction of being the first gated community in Malaysia.
Then, there's the ever-popular Mid Valley City in Kuala Lumpur, launched in 1999. In 2007, The Gardens Mall was built next door and combined, they provide a unique shopping experience to locals and tourists alike.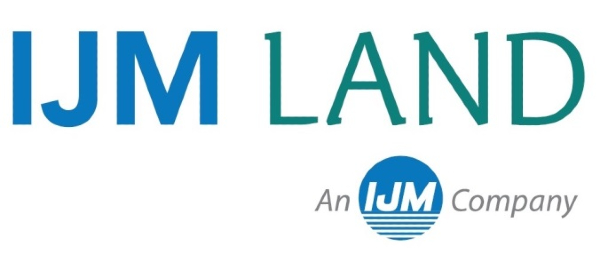 The mere mention of this developer's name is enough to bring to mind their famous masterplan, the Seremban 2 self-contained township that was launched in 1995, which is spread across a whopping 2,300 acres.
As part of IJM Corporation Berhad, this award-winning property arm has undertaken a variety of key projects that cover a total of almost 5,000 acres, with a GDV of RM55.3 billion! Their portfolio of undeveloped landbank still holds 4,000 acres in Malaysia, China, and the United Kingdom.
Some of their other notable developments under their belt are Riana Dutamas @ North Kiara (Kuala Lumpur), Bandar Rimbayu (Selangor), Austin Duta (Johor), and The LIGHT Waterfront (Penang).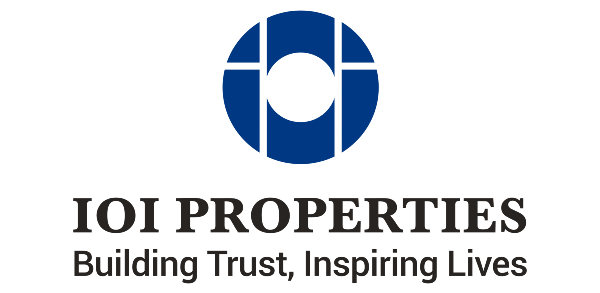 IOI Properties started from very humble beginnings as Lam Soon Huat Development in 1975. In 1994 the company was renamed as IOI Properties Berhad. In 1990 they launched their Bandar Puchong Jaya project, and shortly thereafter, the Bandar Puteri Puchong projects. IOI Properties' most renowned project is the IOI Mall in Puchong, which still remains the largest mall in southern Klang Valley.
Opened in 1996, it led the accelerated modernisation of sleepy Puchong into the bustling suburb we know today. Other major development projects have included IOI Resort City, 16 Sierra, and Bandar Puteri Bangi. IOI has also ventured into Singapore.
The Mah Sing Group first ventured into property development in 1994. To date, it has built up a track record of 47 projects throughout Malaysia and sold about 39,000 units. Their first township development, launched in 2000, was the Sri Pulai Perdana development in Skudai, Johor which also had the distinction of being the first gated-and-guarded link home project in Johor.
In 2012, the group launched their fully gated-and-guarded Southville City township project with carefully planned, family-friendly green neighbourhoods. The 428-acre project has a GDV of RM11.1 billion. Other major ongoing projects include M Vertica in Cheras, M Centura in Sentul, and M Aruna in Rawang.

Sime Darby has been a major player in the local property development scene since 1974, with its most renowned development being Subang Jaya which was started in 1974. The company has been the dominant developer in the Subang area through successful developments such as USJ, Putra Heights, Bukit Jelutong, and Ara Damansara.
Today, it has a development land bank of around 20,000 acres with a GDV of RM88 billion. They also have property ventures in other countries such as Singapore, Vietnam, Australia and United Kingdom.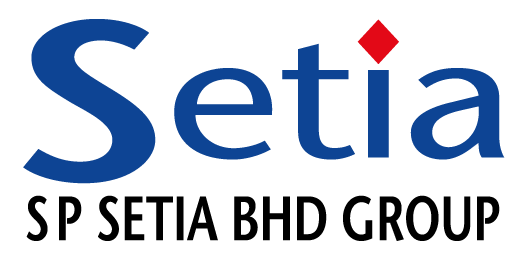 SP Setia started out in the 70s, and today, is a household name in Malaysia, with major successful developments such as Bandar Kinrara, Bandar Baru Sri Petaling, Setia Alam and Setia Eco Park. They recently announced plans to launch projects with GDV of RM2.17 billion by year-end, and are currently focusing on mid-range landed properties.
They're a true giant in the industry with 46 ongoing projects and an effective remaining land bank of close to 9,000 acres! Overseas, they've also made their presence felt with projects in United Kingdom, China, Japan, Vietnam, Singapore, and Australia.

The Sunway Group's most famous project is the multi award-winning township, Sunway City. Who wouldn't recognise that much-loved sphinx (unofficial mascot, really) just looking serenely at the traffic jams? Spanning 800 acres, it's a model fully-integrated development that has ample residential, commercial, education, hospitality, retail, leisure, healthcare and industrial components with excellent transport connectivity. The entire township is also Green Building Index (GBI) certified!
The Sunway Group has continued to bring their successful business model to other parts of the country through projects such as Sunway City in Ipoh, Sunway Velocity in Kuala Lumpur, Sunway Penang and Sunway Iskandar in Johor. One of their current projects is the Sunway GeoLake project in Sunway City comprising 420 condominium units and 44 villa units priced from RM1.04 million to RM3.32 million, due for completion in April 2021.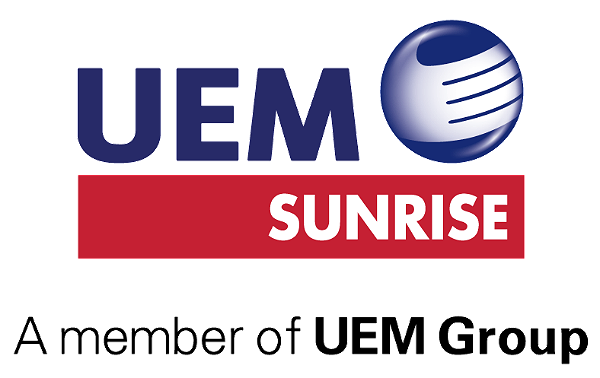 UEM Sunrise is the flagship property development vehicle of Khazanah Nasional Berhad, the strategic investment fund of the Government of Malaysia. It currently is the master developer of Iskandar Puteri in Johor, which is on its way to being the largest fully integrated urban development in Southeast Asia.
2018 was the company's 50th year anniversary. Their projects include some of the most sought-after properties in affluent areas such as Mont Kiara and Solaris Dutamas (Residensi Solaris Parq) in Kuala Lumpur; Bukit Jelutong in Shah Alam; as well as Cyberjaya. In 2018 the company launched 5 new projects with a total GDV of RM907 million. The company has successfully expanded operations overseas to Canada, Australia and South Africa.
There you have it, some of the top names in the property development industry in Malaysia. If you're ever looking for a new home, whether it's for your own stay or investment purposes, you can begin your search or first steps by checking out these 10 brands for some available properties!
Looking for new furnitures for your home or interior design project? Check out this amazing furniture website! www.tekkashop.com.my



Contact us to find out more
Customer enquiries:
Phone: +601120641106
Email: admin@tekkashop.com.my
For more stories like this, join our Facebook community on Facebook
Need help with your order? chat with us here
About Author
Noramin
Noramin is a freelance content writer specialises in commercial writing, love travel and enjoy walking on the beach.