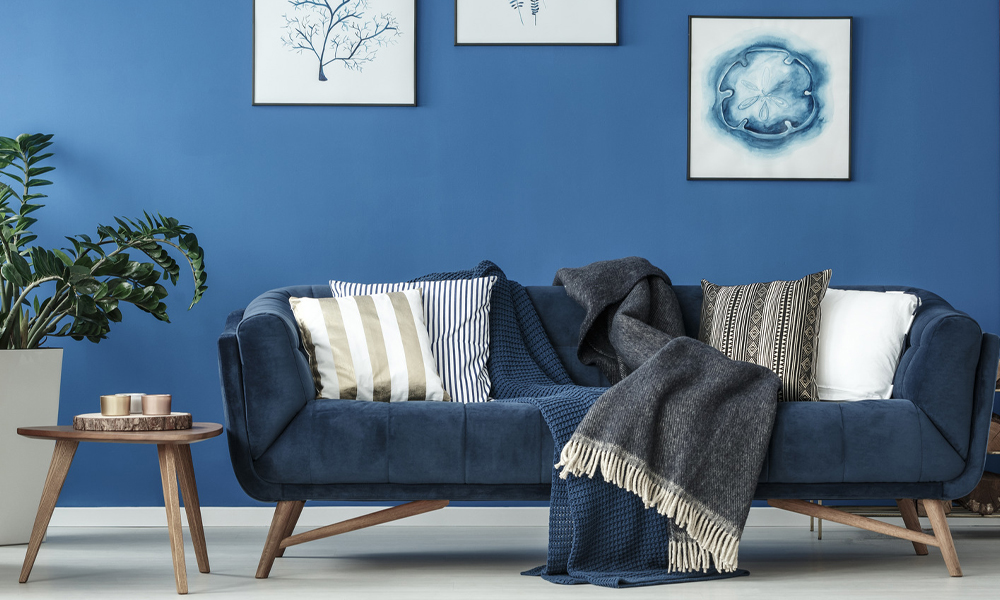 Memiliki ruang yang kecil mampu menghadkan kreativiti anda untuk menghias rumah. Ruang tamu adalah bilik utama, high-trafficked dan memiliki pelbagai fungis – tempat untuk berkumpul bersama, melayan tetamu ataupun menikmati dessert kegemaran sambil menonton siri kegemaran Netflix bersama yang tersayang.
Ruang tamu yang sempit dan padat dengan pelbagai barang mungkin tidak menyedapkan mata dan memberi aura negetif pada seluruh isi rumah. Anda pasti tidak mahu ruang tamu yang kelihatan sarat dengan dekor dan perabot yang tidak perlu. Oleh itu, setiap elemen dekorasi, pemilihan perabot, dan konsep sangat penting untuk mengelakkan bilik kelihatan sesak.
Jadinya, penting untuk anda mengetahui kepentingan, fungsi dan impak setiap perabot sebelum implementasi pada ruang tamu anda. Jom kita terokai perabot, konsep dan dekorasi mana yang berkenan dan memberikan keselesaan pada anda!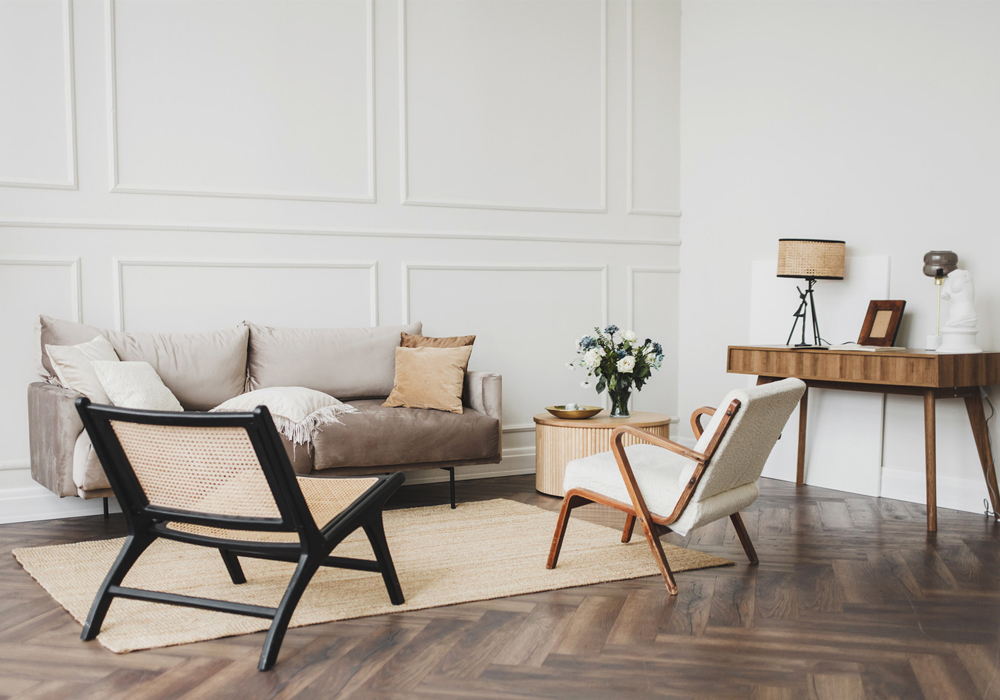 Sofa merupakan salah satu perabot utama (essential) perlu ada untuk ruang tamu rumah anda. Memiliki ruang yang kecil menghadkan kreativiti dan keberanian anda untuk meletakkan perabot seperti sofa. Kebanyakkannya takut sofa memakan ruang dan menjadikan ruang tampak lebih sempit dan sarat.
Tapi, sebuah ruang tamu tanpa sofa pasti kelihatan tidak sempurna dan kosong kan? Jadinya, dengan pemilihan sofa yang betul mampu dan kena dengan keseluruhan interior anda mampu menjadikan ruang tamu kelihatan lebih menarik dan lebih berfungsi.
Kehadiran meja kopi pada ruang tamu menambahkan fungsi ruang tersebut dan menaikkan estetik keseluruhan interior. Selain itu, ia boleh dijadikan sebagai focal point kepada kesuluruhan hiasan dalaman. Untuk mamaksimumkan keselesaan, pilih meja kopi yang memiliki ketinggian sama dengan sofa atau satu ke dua inci lebih rendah. Jika meja kopi anda terlalu tinggi atau rendah, akan kelihatan odd and unbalance.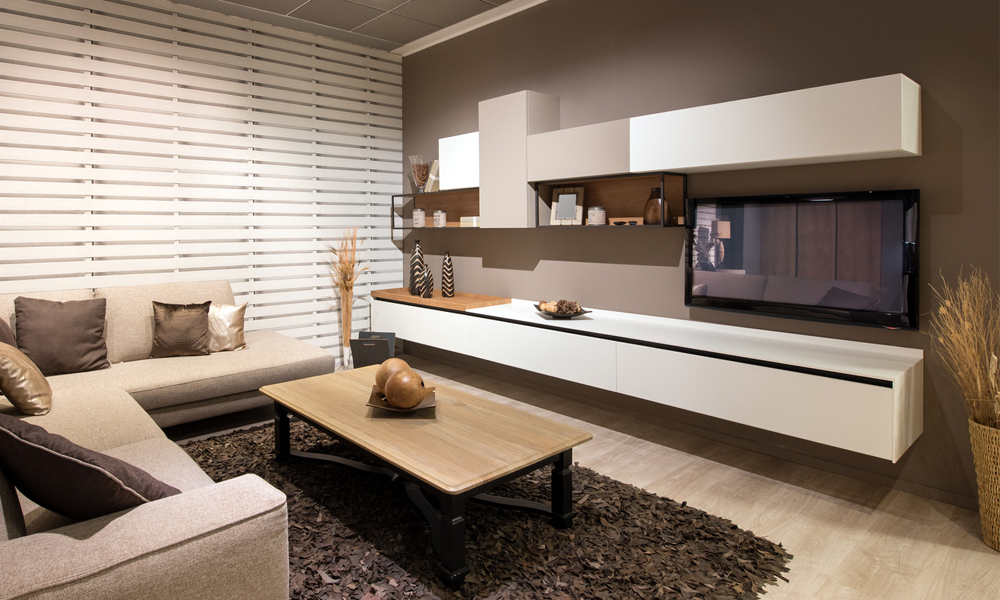 Kebiasaannya, kabinet TV akan menjadi titik fokus kepada ruang tamu anda. Jadinya, penting untuk anda menyelaraskan kabinet TV dan keseluruhan saiz ruang tamu anda. Untuk memaksimumkan keselesaan, selaraskan ketinggian TV dengan sofa supaya anda boleh menonton dalam posisi yang selesa. Kabinet yang terlalu besar atau terlalu kecil is a big NO!
Selain itu, pemilihan stail kabinet TV juga perlu selaras dengan keseluruhan konsep interior anda. Terdapat pelbagai stail yang ada dipasaran termasuk – minimalist, Scandinavian, rustic dan classic.
Poin penting dalam pemilihan kabinet TV yang sesuai untuk ruang anda:
Selaras dengan saiz ruang tamu anda
Sesuai dengan keseluruhan konsep dan tema ruang anda
Seimbang dengan saiz TV dan ketinggian sofa
Material yang sesuai dan tahan lama
For extra storage and hidden organization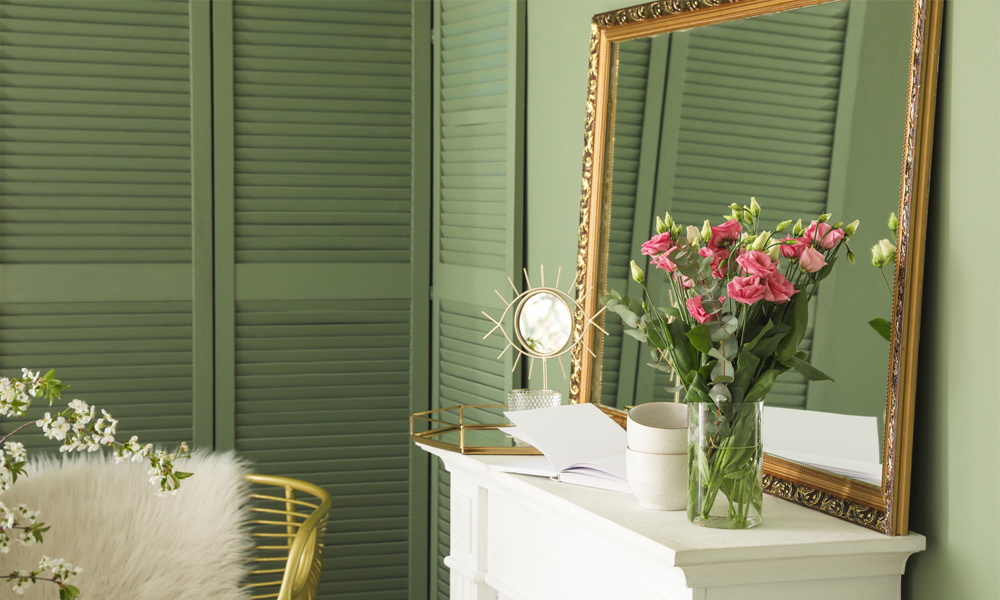 Cermin boleh dijadikan sebagai elemen tambahan untuk membantu menaikkan seri kesulurahan ruang tamu anda. Ia juga boleh memberikan optical illusion dan menjadikan ruang kelihatan lebih besar dan luas. Tip ini bukanlah sesuatu yang baru dan sering diulang oleh mana-mana pakar hiasan dalam. Because it works wonder on your space!
Pastikan anda memilih cermin yang bersesuaian dengan konsep interior dan saiz yang selaras dengan ruang anda. Boleh disandarkan secara kasual di dinding ataupun digantung sedikit tinggi daripada paras kaki anda.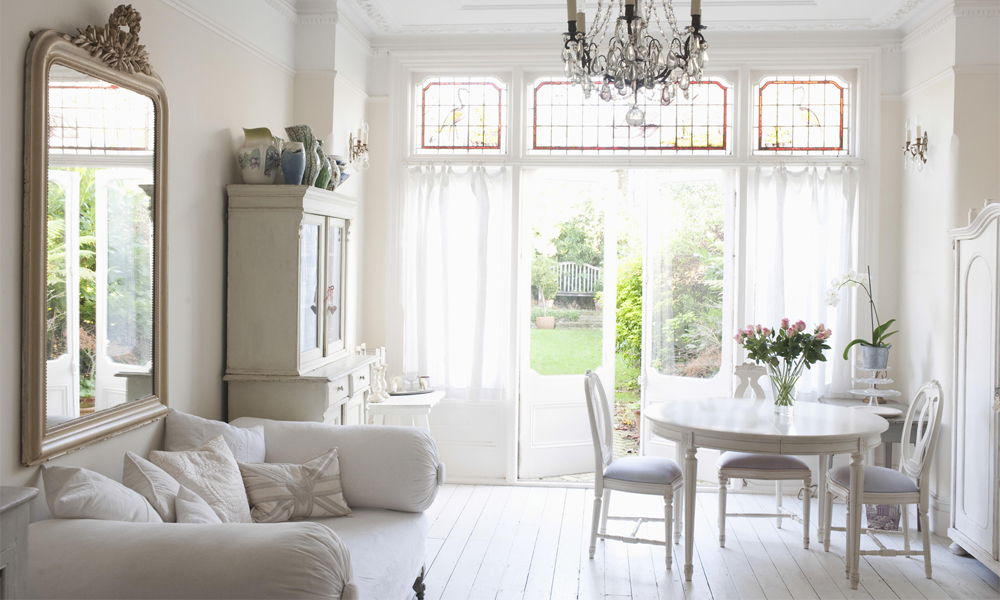 Pemilihan palet yang bersesuaian dengan keseluruhan ruang amat penting untuk memastikan ruang kelihatan menarik, cosy dan mampu memberikan aura positif kepada pemilik rumah. Warna neutral seperti putih, krim, beige, soft grey, dan pastel mampu memberi impak dan menjadikan ruang anda kelihatan luas.
Warna-warna lembut seperti ini bukan sahaja boleh menjadikan ruang tampak luas, tapi juga boleh memberikan ketenangan dan remain timeless throughout the years.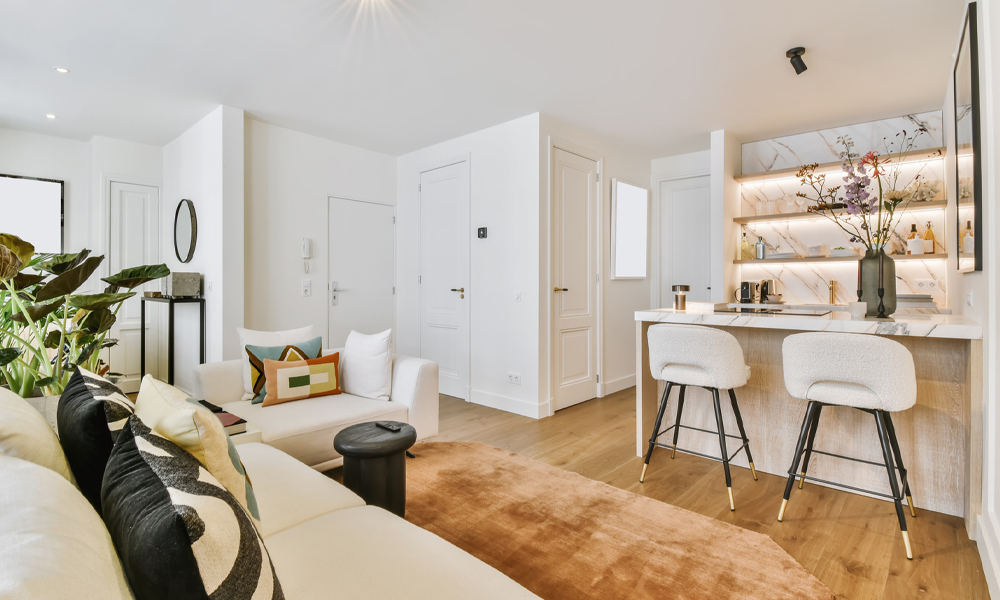 Kesinambungan konsep mampu menjadikan ruang anda lebih uniform dan selaras. Mix concept boleh menjadikan keseluruahan interior anda kelihatan serabut dan bercampur aduk. Jika anda memilih konsep minimalis untuk di implementasikan pada ruang tamu, anda sangat digalakkan untuk menyambung konsep tersebut pada ruang makan dan dapur.
Sesebuah hiasan ruangan dalaman menonjolkan perwatakan dan identiti sesorang. Menetapkan konsep dan perabot pada sesuatu ruang di rumah anda bukan suatu keputusan yang mudah. Banyak faktor yang perlu dititikberatkan - keselesaan semua, mengikut cita rasa anda dan memberi impak yang positif dalam hidup seharian. Lebih-lebih lagi jika anda mempunyai ruang yang terhad. Diharapakan artikel ini 'Tips Dekor dan Pemilihan Perabot di Ruang Tamu untuk Rumah Kecil Tampak Lebih Luas' sedikit sebanyak memberikan idea untuk menghias rekaan dalaman rumah anda!
Looking for new wardrobes or furniture for your home or interior design project? Check out this amazing furniture website! www.tekkashop.com.my

Contact us to find out more
Customer enquiries:
Phone: +601120641106
Email: admin@tekkashop.com.my
For more stories like this, join our Facebook community on Facebook
Need help with your order? chat with us here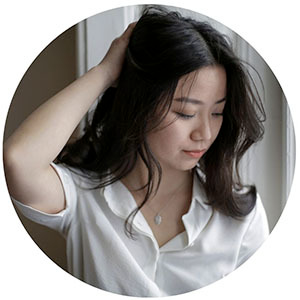 About Author
Fatiha
Fatiha is a freelance content writer specializing in commercial writing, loves travel, and enjoys walking on the beach.