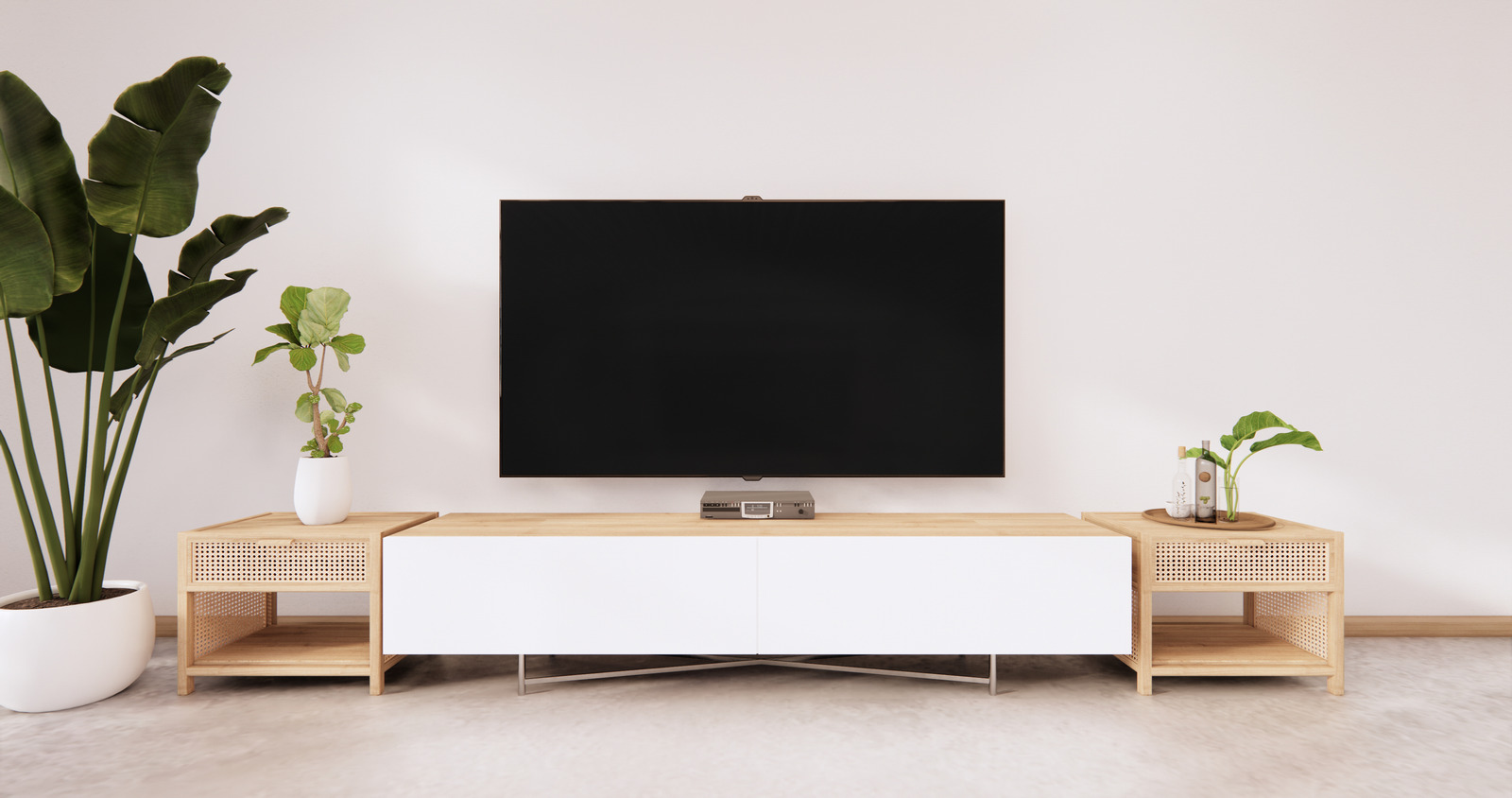 A TV cabinet is a must-have piece of furniture to create a complete function of a living room. In this modern era, it can be said that most houses in Malaysia must have at least one television. Therefore, the presence of a suitable TV cabinet can lighten up the overall surrounding and turn it into a heartful and cozy living area. It is also crucial for the buyers to choose the best TV cabinet for your home's main area.
This article will give some ideas to your first step of creating thriving and well function area at your home.
(Source: Ruma)
Ruma offers home furnishings that represent the urban, modern, and cosmopolitan styles that cater to various preferences. Ruma also sources and handpicks the trendiest home furnishing items, then tweak and resize them to fit the needs of a modern home. Referring to the image above, Malcolm Driftwood is one of the best collections that conjures up coastal themes with its simple rustic design and weather-worn appearance. It features stunning grey metal legs matched by discreet metal handles, with the main body of the furniture pieces being made from beautiful driftwood.
Address: Ruma Warehouse (HQ)
Lot 1082, Jalan Bangi Lama,
43500, Semenyih, Selangor
Operating hours: Mon-Sat: 2.00pm-5.00pm
Contact numbers:
018-9854811 (MesaMall Store)
018-3514811 (Atria Store)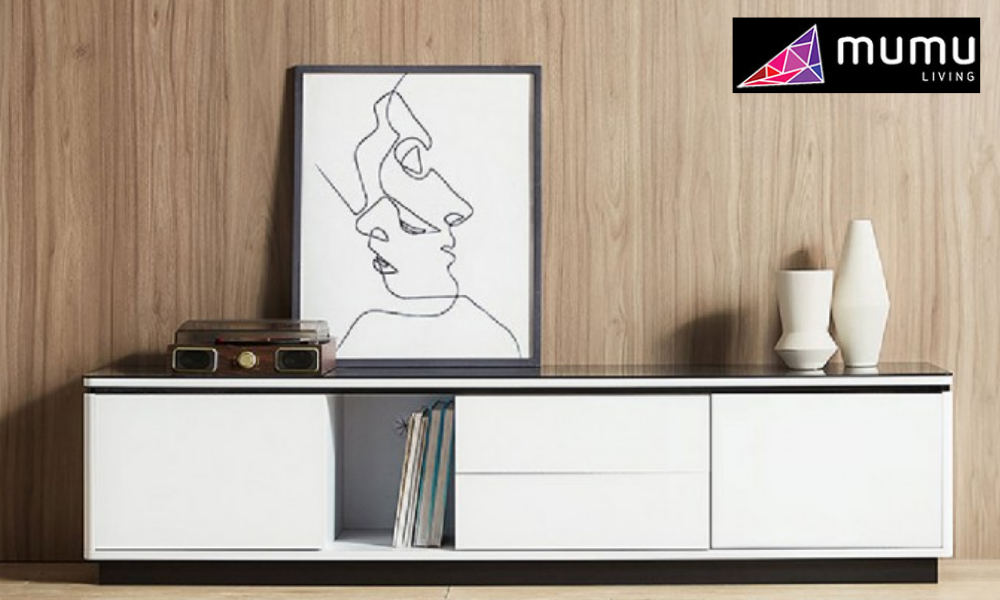 (Source: Mumu Living)
Mumu living creates the latest trend of home furniture, and its new furniture designs will be updated on a monthly basis. Mumu living offers various series for different kind of rooms such as living room, dining room and bedroom. Birken TV Cabinet is amongst the best collections in Mumu living. The material is made of melamine board which is very durable and easy to use. TV cabinets from Mumu living have many trendy styles and designs suitable for every age range of customers.
Address: G-01, IDCC Shah Alam
Jalan Pahat L/15L, Section 15,
40200 Shah Alam, Selangor
Operating hours: daily, 10 am to 7 pm
Contact numbers:
03 5545 3337
016 228 6712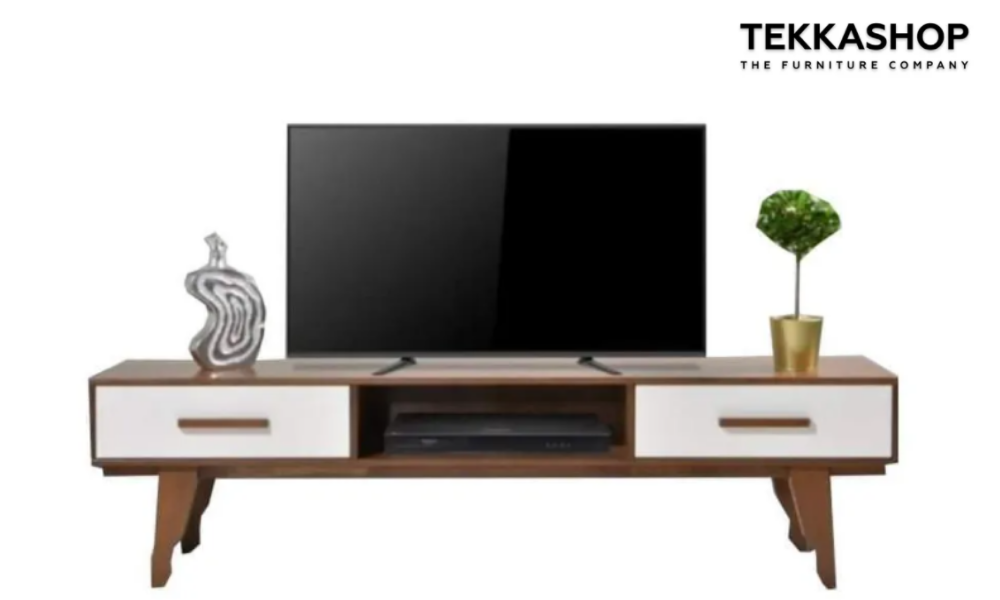 (Source: Tekkashop)
Tekkashop was founded in 2015 and has been one of Malaysia's prominent furniture companies, particularly in the Klang Valley area. Tekkashop offers contemporary office and home furniture that ideally represents the uniquity, modern and cosmopolitan favors desired by the people. Holding to its philosophy in providing high-quality products at a reasonable price for the customers. Every product is designed and picked from the best material in order to ensure that the customers have the best experience in using the furniture.
Address: Lot 1-03, I-Residence, Persiaran Surian Seksyen 4, Kota Damansara, 47810 Petaling Jaya, Selangor
Operating hours: Mon - Fri, 10 am to 6 pm
Contact numbers: 03-78903019/ 6011-27058270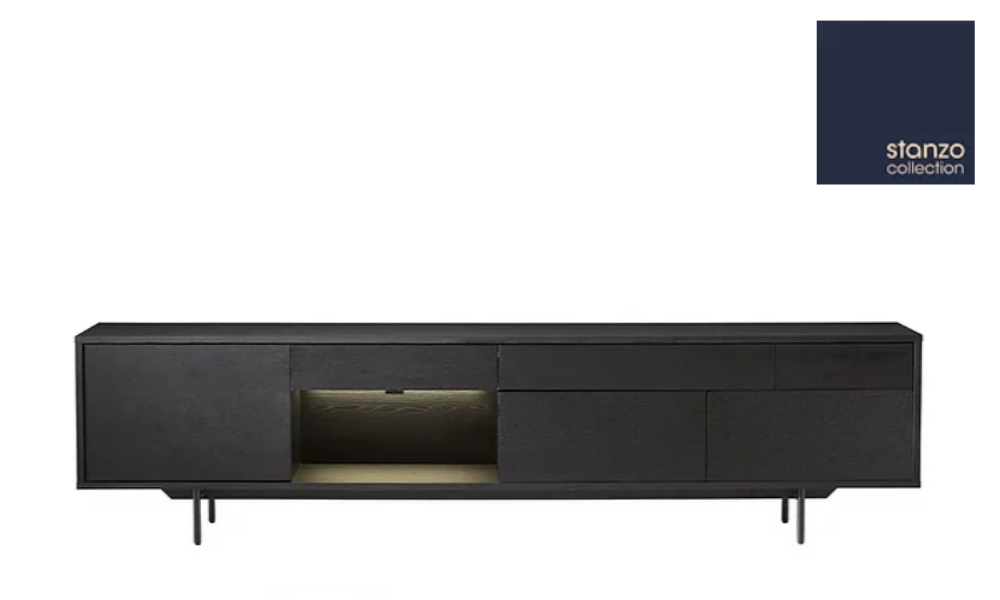 (Source: Stanzo Collection)
Stanzo Collection was established in 2013, which offers luxury with contemporary design and craftsmanship that's built to last. Provide timeless, refined home furnishings that make everyday living elegant with high quality at a great value. Stanzo is very committed to helping the customers to create beautiful space that emulates style, class, and sophistication.
Address: MONT KIARA
Unit 2-3, 1MK Shopping Mall, No 1, Jalan Kiara, 50480 Kuala Lumpur
Operating hours: 10am - 9:30pm; daily
Contact numbers: 010-882 8282 / 03 - 2856 9885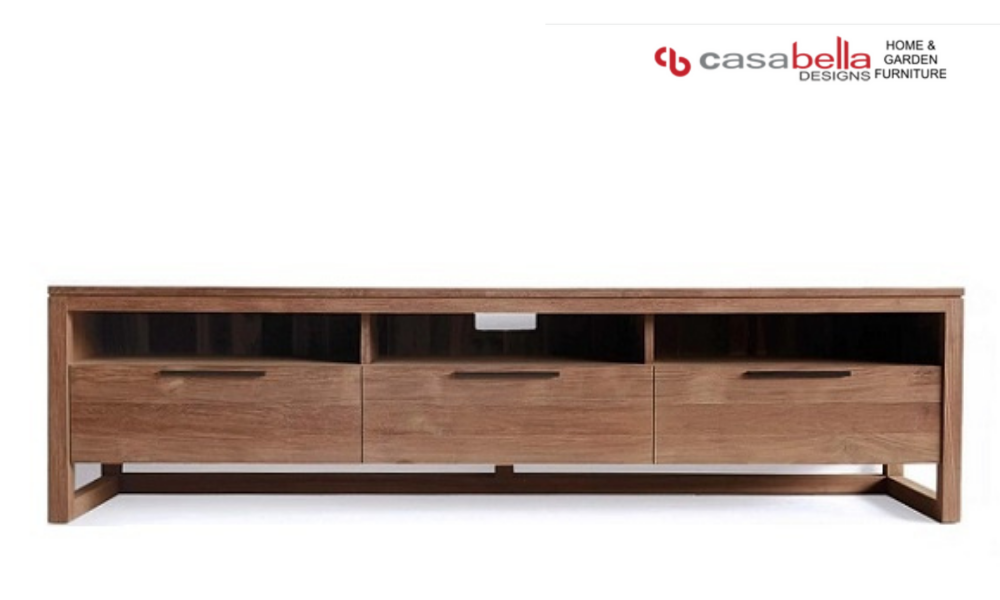 (Source: Casa Bella)
Casa Bella was first founded in 2012 and has since become synonymous with the supply of eco-friendly designed home and garden furniture. Committed to developing sustainable business practices and furniture without compromising the welfare of future generations. The material of timber made from sustainable teak preserves and not rain forests and synthetic wicker is 100% recyclable in order to commit to quality furniture that respects our precious environment.
Address: 2-9 Ground Floor Space U8
No 6, Persiaran Pasak Bumi,
Bukit Jelutong, 40150 Shah Alam.
Contact numbers: 03-5037 1754/ 03 5037 1753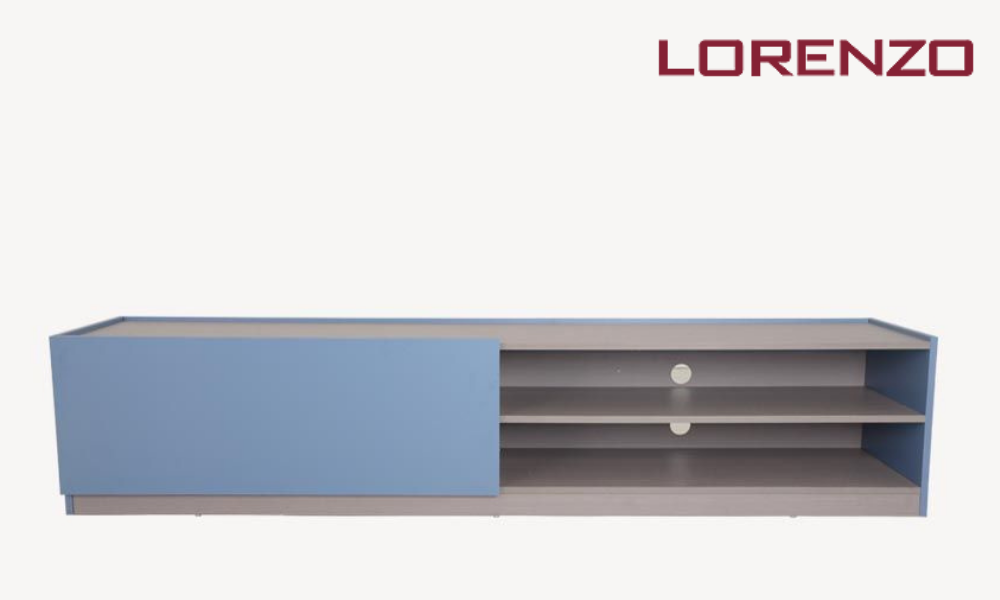 (Source: Lorenzo)
Lorenzo has one of the longest histories for furniture business in Malaysia which was established back in 1983. Strongly uphold its traditional heritage in ensuring the best quality and excellence to be delivered to the customers. Amongst Lorenzo's products for coffee table is named Athens, which was made from durable and easy to handle like melamine board and tempered glass.
Address: Ginova Marketing Sdn Bhd (280113A)
Lot 279, Jalan 1A, Kampung Baru Subang,
40150 Shah Alam, Selangor Darul Ehsan, Malaysia
Operating hours: Mon – Fri (9 am – 5 pm)
Contact numbers: 603-7847 4017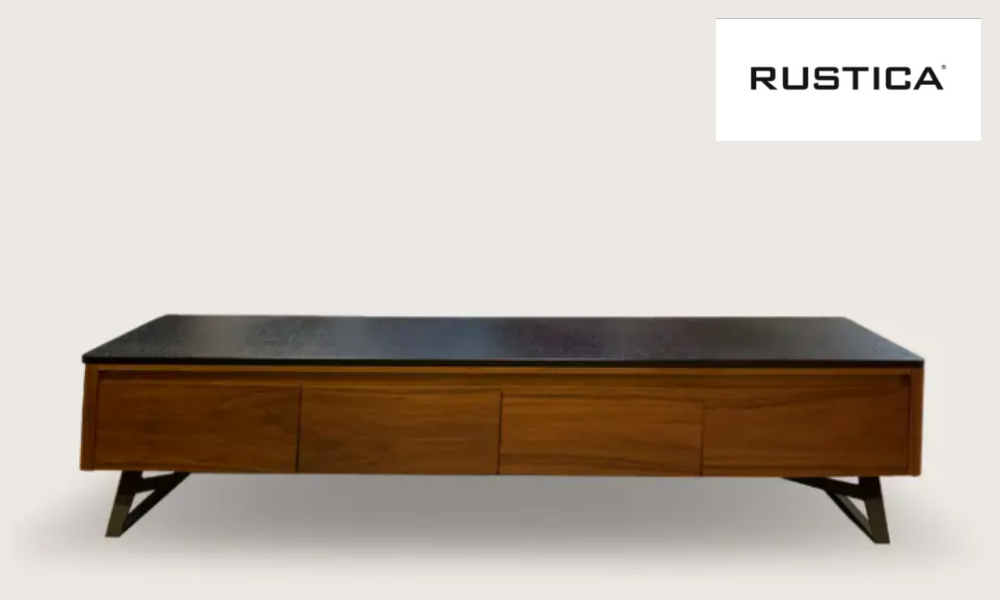 (Source: Rustica)
Rustica is a luxury brand with a distinctive European sensibility, strong international recognition and differentiating brand values that resonates across multi-generational and cater to dual-gender customers. Every design of Rustica's furniture has their own uniqueness and modernity. So, if you are a fan of a luxury style furniture, can checkout their website or make a visit at their physical store in Johor Bahru.
Address: 19, Jalan Waja Satu, Pandan, Johor Bahru.
Contact numbers: 07-3525289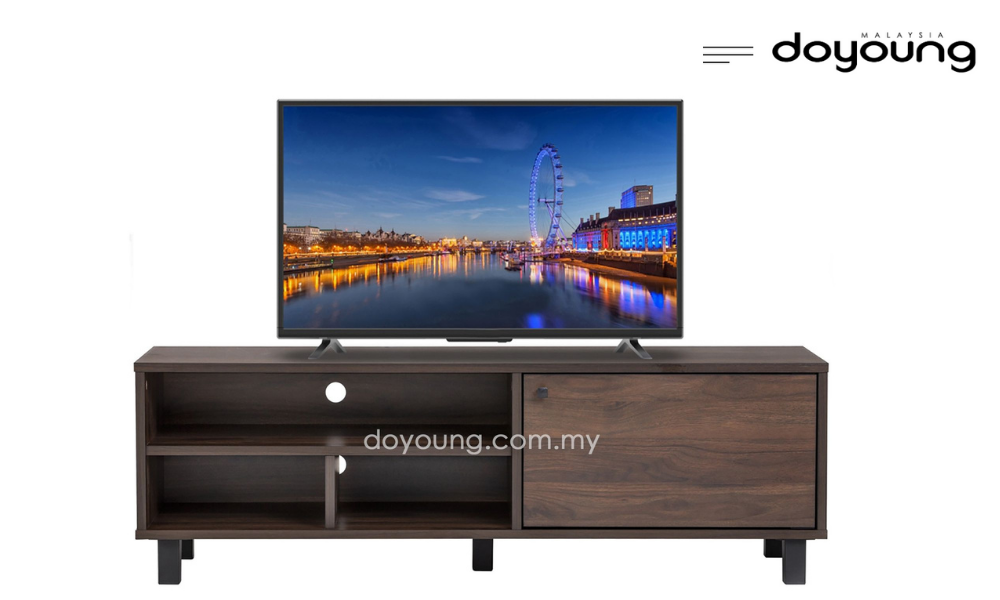 (Source: Doyoung)
Abide by their philosophy of 'Transforming Houses into Beautiful Homes', Doyoung offers in-trend and modern home furniture that can satisfy the customers' needs. Every product created and designed by Doyoung is simple and unique yet able to serve the purpose of the furniture.
Customers are able to purchase and survey furniture and appliances through the website or visit their physical store which located in Shah Alam, Selangor.
Address: 10, Jalan Elektron U16/E, Seksyen U16, Denai Alam, 40160 Shah Alam, Selangor, Malaysia.
Contact numbers: 6016-521 1324/ 6011-1327 3788/ 6011-2870 3021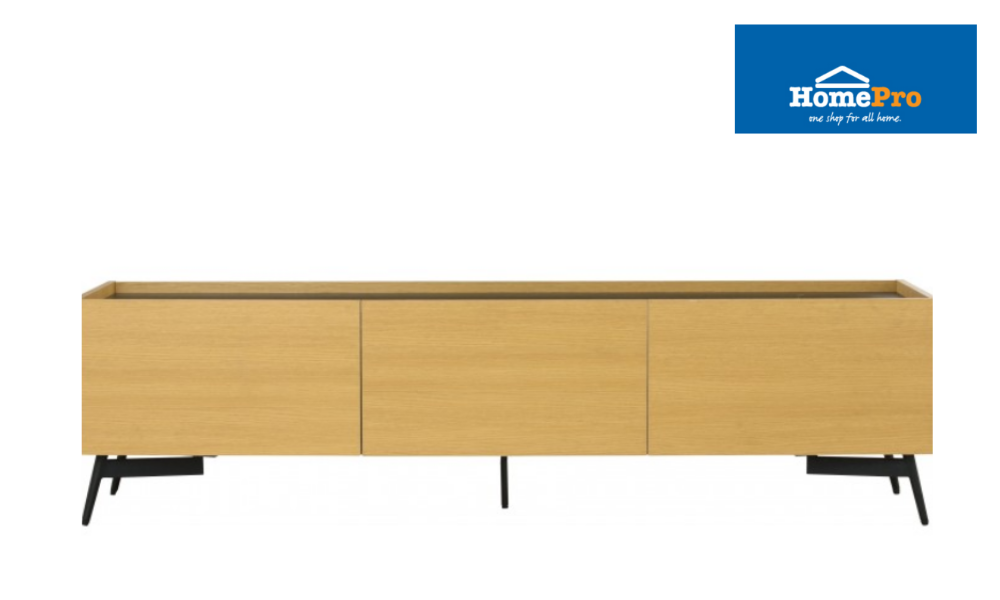 (Source: HomePro)
HomePro was established in 1995 and is about to be one of the biggest furniture companies in the world. At the moment, HomePro has seven branches in Malaysia, which made it accessible to customers from outside of the Klang Valley area. It aims is to be one-stop centre for home furniture and appliances, including TV cabinets. Hence, it is easier for the customers to find appliances and furniture in one place only. HomePro is available in both online and physical store. One of thier branches is located in Tesco Mutiara Damansara.
Address: Lot MA1, 8, Jalan PJU 7/4,
Tesco Mutiara Damansara,
47800 Petaling Jaya, Selangor
Operating hours: 10am – 10pm
Contact numbers: 03-7890 3498/ 03-7890 3499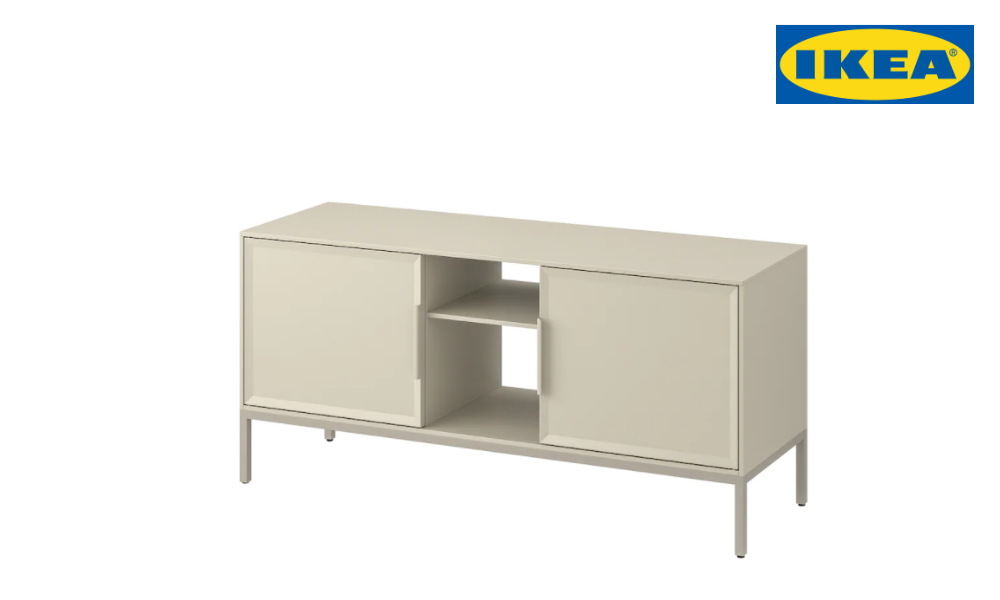 Ikea is a Swedish brand established in 1943 and has become one of the biggest furniture companies from around the globe. This prominent furniture company provides a variety of home furniture and home appliances. Well known for its trendy, modern and minimal designs and concepts for every product which are capable of catering the preference of different age groups and gender.
Address: IKEA Damansara @ IPC Shopping Centre
No. 2 Jalan PJU 7/2,
Mutiara Damansara,
47800 Petaling Jaya, Selangor.
Operating hours: Mon - Sun, 10 am - 10 pm
Contact number: 03 7952 7575

We hope that this article 'Top 10 Best Place to Buy TV Cabinets in Malaysia 2021' can benefit those who in need as a guidance to your first step of making a lovely living area.
Looking for new wardrobes or other furniture for your home or interior design project? Check out this amazing furniture website! www.tekkashop.com.my



Contact us to find out more
Customer enquiries:
Phone: +601120641106
Email: admin@tekkashop.com.my
For more stories like this, join our Facebook community on Facebook
Need help with your order? chat with us here
About Author
Fatiha
Fatiha is a freelance content writer who specialises in commercial writing, love travel and enjoys walking on the beach.