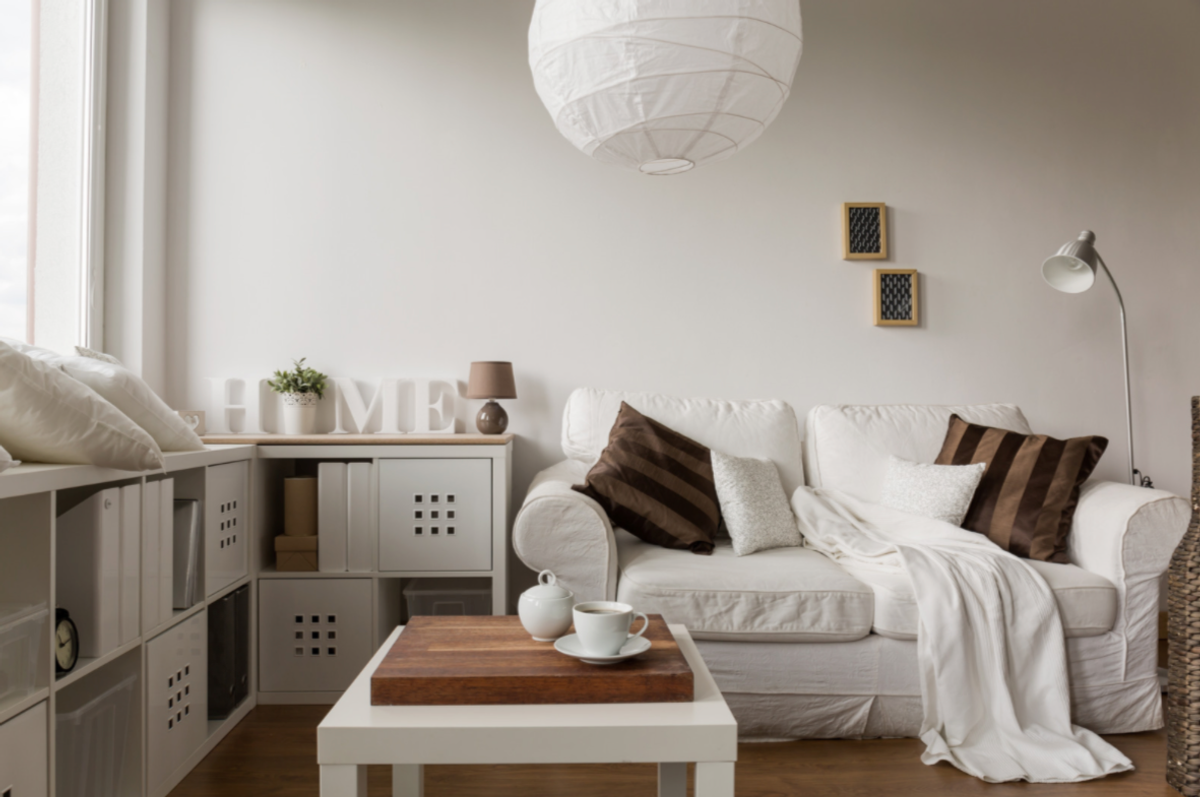 Are you still looking around to find inspiration to decorate your home? Or do you still not know where to find the best furniture? Well, fortunately you have come to the right place. We are going to list the Top 10 Furniture Brands in Malaysia 2021 that has the same level as IKEA. Sounds amazing right? Let's get started.

Harvey Norman is one of the top furniture brands in Malaysia. The brand has successfully venture into retail experience to Malaysians since 2003 providing wide range of products not just furniture, but also electrical, computers and bedding details. Harvey Norman provides a seamless offline and online shopping experience, catering to the fast changing consumers' shopping behavior and busy lifestyle. Harvey Norman stores can be found in most major shopping malls such as Mid Valley, Sunway Pyramid, IPC Shopping Centre and many more. You guys can check their stores here.
Address: Unit L1.10 & L2.07, IPC Shopping Centre, No. 2, Jalan PJU 7/2, Mutiara Damansara, 47800 Petaling Jaya, Selangor Darul Ehsan, Malaysia.
Tel: 1800 185 200
Opening hours: 10am - 8pm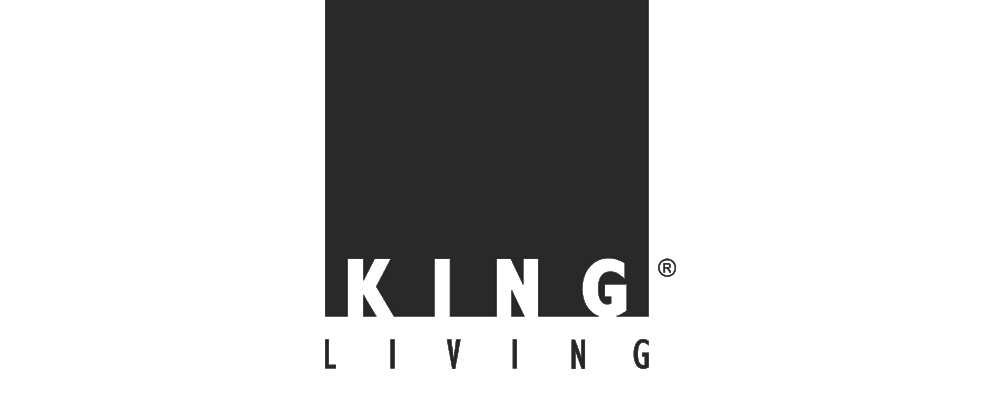 Since 1977, King Living has been the forefront of the Australian furniture design. With a reputation that is built on steel, King Living designs and manufactures contemporary, award-winning furniture that is made to last. King Living consistently receives awards for both furniture design, innovation and retail acumen. King Living stores are located both in Kuala Lumpur and Selangor in King Living IPC Shopping Centre and also King Living Bangsar.
Address: Address: L1.06, Level 1 IPC Shopping Centre No. 2, No. 2, Jalan PJU 7/2 Mutiara, Mutiara Damansara, 47800 Petaling Jaya, Selangor
Tel: 03-7732 0272
Opening hours: 10am - 8pm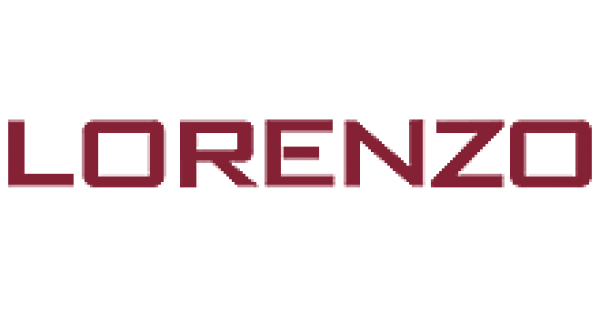 Lorenzo was founded in 1983, is a branded lifestyle furniture retailer. Lorenzo sells most of their products under Lorenzo brand name which are Dante for classic leather sofas and Enzo for wood-based products. Usually, the Enzo series of products covers furniture for living room, dining room and bedroom. Lorenzo has showrooms in Singapore, Taiwan and also Malaysia. You guys can check their showrooms location here.
Address: Lot 16-1, 18-1 & 20-1, Jalan PJU 5/8, PJU 5 Dataran Sunway, Kota Damansara, 47810 Petaling Jaya, Selangor
Tel: (603) 6140 8850
Opening hours: 10:30am - 9pm
Rozel is an experienced furniture brand for the past 30 years specialized in providing household pieces. Rozel now has 16 furniture showrooms across Malaysia offering furniture catered to the living room, dining space and bedrooms. You guys can check their showrooms location here.
Address: 30 & 40, Jalan Wan Kadir 4, Taman Tun Dr. Ismail, Off Jalan Damansara, 60000 Kuala Lumpur, Malaysia
Tel: 03-7726 7570
Operating hours: 10am - 6pm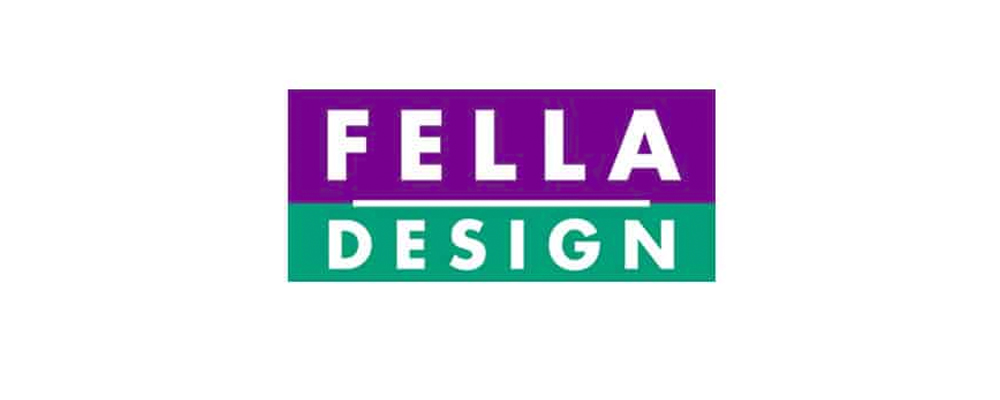 Fella Design is one of the leading furniture company in Malaysia. For the past 30 years, Fella Design has successfully transforming the living spaces of Malaysians with exclusive designed furniture. Fella Design has more than 10 showrooms all over Malaysia. You guys can check their stores location here.
Address: Lot 2791, Persiaran Elektron, Bukit Subang Sek U16, 40160 Shah Alam, Selangor.
Tel: 03-78465433
Operating hours: 10am - 6pm
Ashley Furniture is the world's largest home furniture manufacturer and has over 70 years of experience in furniture industry. They offers wide range of furniture such as for living room, kitchen and dining room, home office, mattresses and bedroom. They sells top quality home furniture in 123 different countries and has more than 1000 store locations all over the world.
Address: F 38 & F 39, Citta Mall, 48, Jalan PJU 1a/3e, Ara Damansara, 47301 Petaling Jaya, Selangor
Tel: 03-7831 9937
Operating hours: 10am - 8pm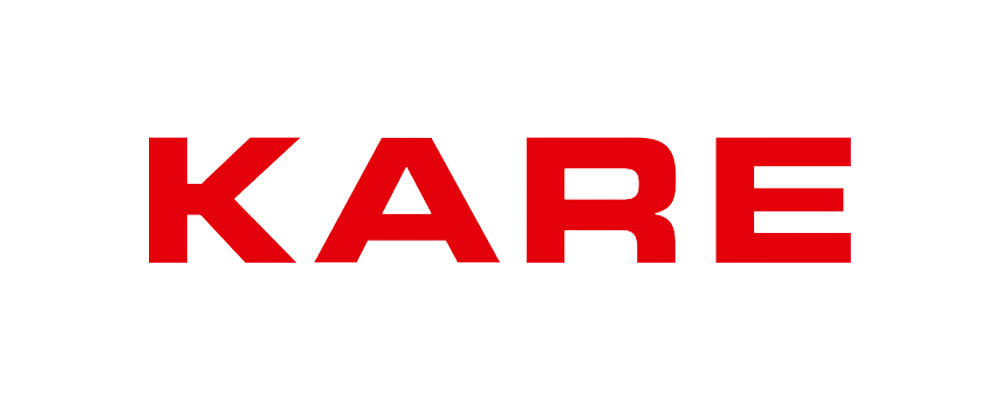 Kare Furniture symbolizes furnishing ideas which are unique, innovatiove and authentic. Since 1981, Kare Furniture has been producing the best furniture that is incomparable and inexhaustible variety of new furniture, lighting and furnishing accessories. As June 2015, Kare Furniture has over 200 brand shops in 40 countries including Malaysia. Kare Furniture Malaysia located at One Utama Shopping Centre.
Address: Lot OV501, 5th Floor, 1, Lebuh Bandar Utama, Bandar Utama, 47800 Petaling Jaya, Selangor
Tel: 03-7732 5879
Opening hours: 10am - 8pm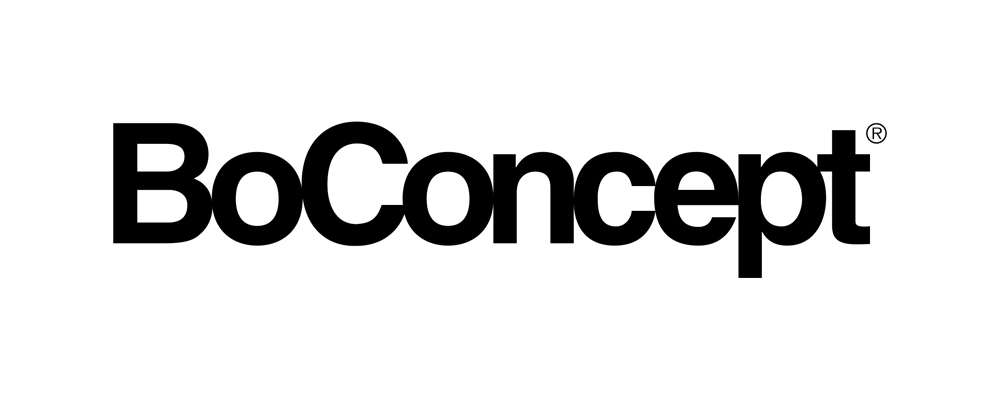 Boconcept has been designing and producing furniture since 1952 and now has grown into the world's most global furniture retailer with stores located in 65 countries. Boconcept design, produce and sell contemporary furniture, accessories and lighting for living room, dining area, bedroom, home office and outdoor spaces.
Address: Lot T112-115, 3rd Floor, Bangsar Shopping Centre, 285 Jalan Maarof, 59000 Bukit Bandar Raya, Wilayah Persekutuan Kuala Lumpur
Tel: 03-20110178
Opening hours: 11am - 7pm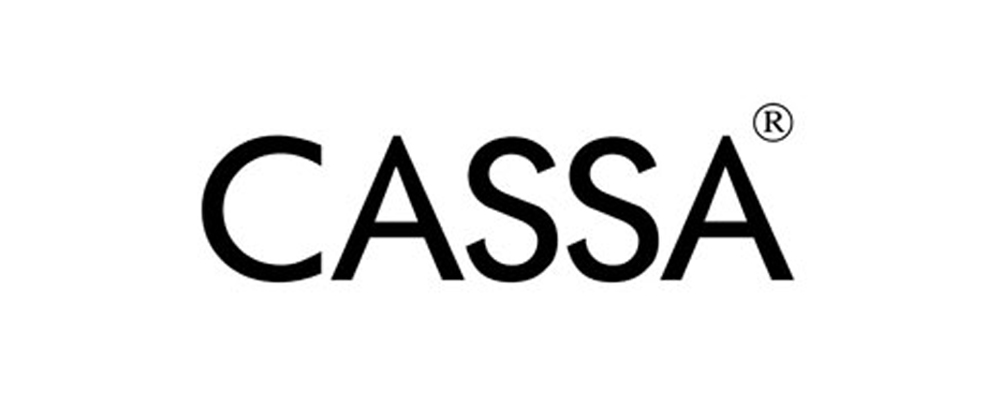 Casa Furniture's mission goes beyond providing functional and stylish furniture for all Malaysians. As a brand that specialises in home and living, they aim to improve your lifestyle and your living room through high-quality products and stylish furniture. From lounges and dining sets to the kitchen cabinet and the baby cot for your newest family member, Casa Furniture has it all.
Address: Cassa Worldwide Sdn Bhd (1332665-W), PT1913A, Tingkat Selamat 3, Kampung Selamat, 13300 Tasek Gelugor, Pulau Pinang.
Tel: 04-5731225 / 017-4560403
Opening hours: 8:30am - 5:30pm
A play on the words "rumah", a direct translation of "home" in English — Ruma Home is being operated by a team of passionate home decor lovers who believe that a beautiful home needs not to be at the expense of your wallet. Ruma specialises in contemporary and Scandi-design furniture that is functional, chic. Best of all, they come with affordable price tags. Besides the usual tables, chairs and cabinets, you can also find things like rugs, glassware and wall art to spruce up your home.
Address: Atria Shopping Gallery, G52, Jalan SS 22/23, Damansara Jaya, 47400 Petaling Jaya, Selangor
Tel: +60183514811
Opening hours: 10am – 9pm
Looking for new furnitures for your home or interior design project? Check out this amazing furniture website! www.tekkashop.com.my



Contact us to find out more
Customer enquiries:
Phone: +601120641106
Email: admin@tekkashop.com.my
For more stories like this, join our Facebook community on Facebook
Need help with your order? chat with us here
About Author
Noramin
Noramin is a freelance content writer specialises in commercial writing, love travel and enjoy walking on the beach.