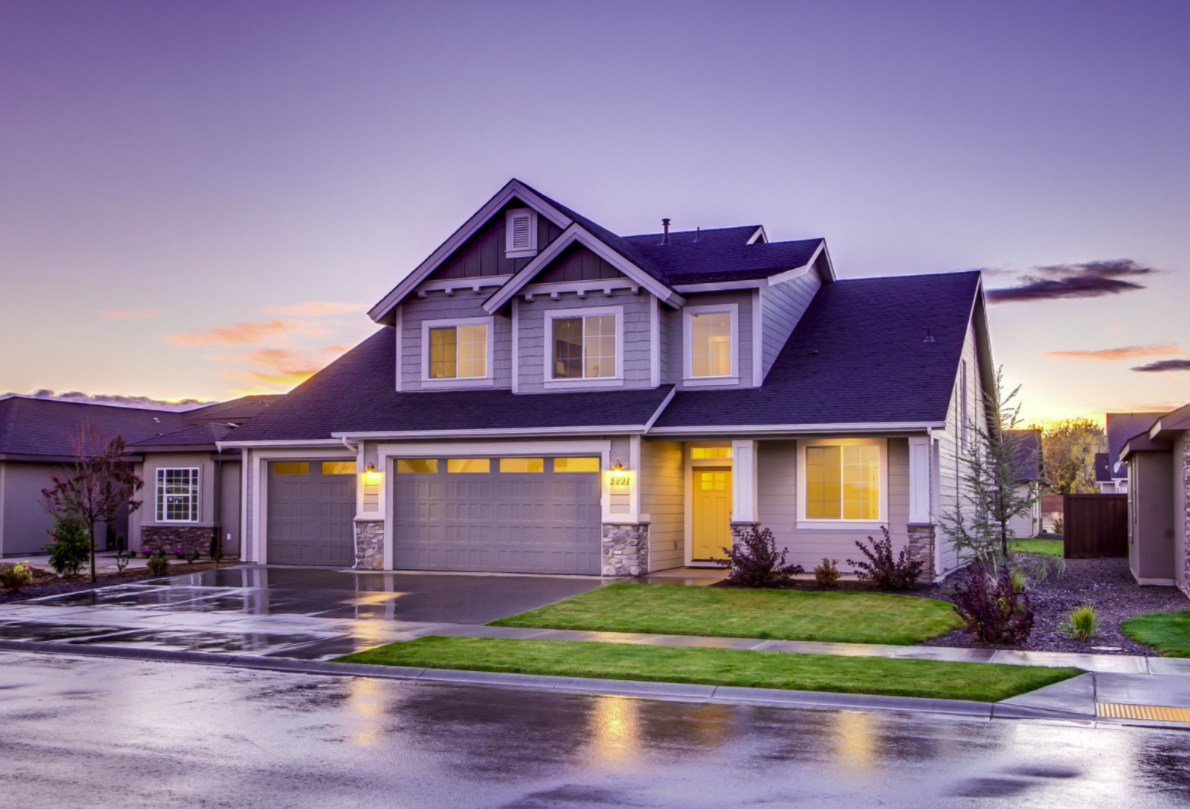 Buying a house is more than just choosing your dream home and getting a home loan. There is a lot of things to consider before buying house such as the property hotspots, infrastructures and etc. If you have no idea which property to choose, you are basically at the right path because we are going to compile a list of top 10 new properties to look for in Klang Valley 2021.
1. Allevia Mont Kiara - Mont Kiara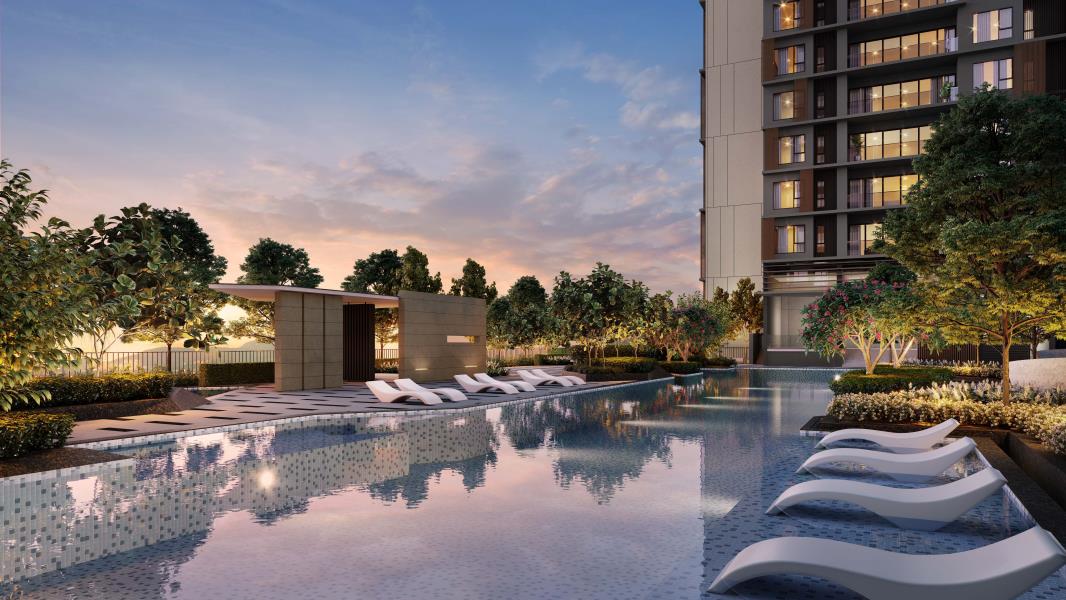 This project is done by UEM Sunrise. It is a low-density condominium type that comes with only 4 units per floor. The unit consists of 4 to 6 bedrooms and the built-up size starts from 1703 sq ft to 2634 sq ft that aims to promote spacious living. The year of completion for Allevia Mont' Kiara is 2021.
2. Cerrado Suites - Bangi
Cerrado Suites is a property project under Mah Sing Group. This serviced residence is located in the township of Southville City. It provides convenience, comfort and luxury living in the suburb. Cerrado consists of two towers with a total of 813 units. The built-up for this serviced apartment ranges from 656 sq ft to 825 sq ft with 5 different layouts. Every units comes with partially furnished so that buyers able to save cost of renovation and interior design. The objectives of this projects is to inject the suburban lifestyle and equipped with amazing facilities such as olympic-length pool, aqua gym, oasis garden landscape them and etc. This project is completed by 2020.
3. D'Brightton - Titiwangsa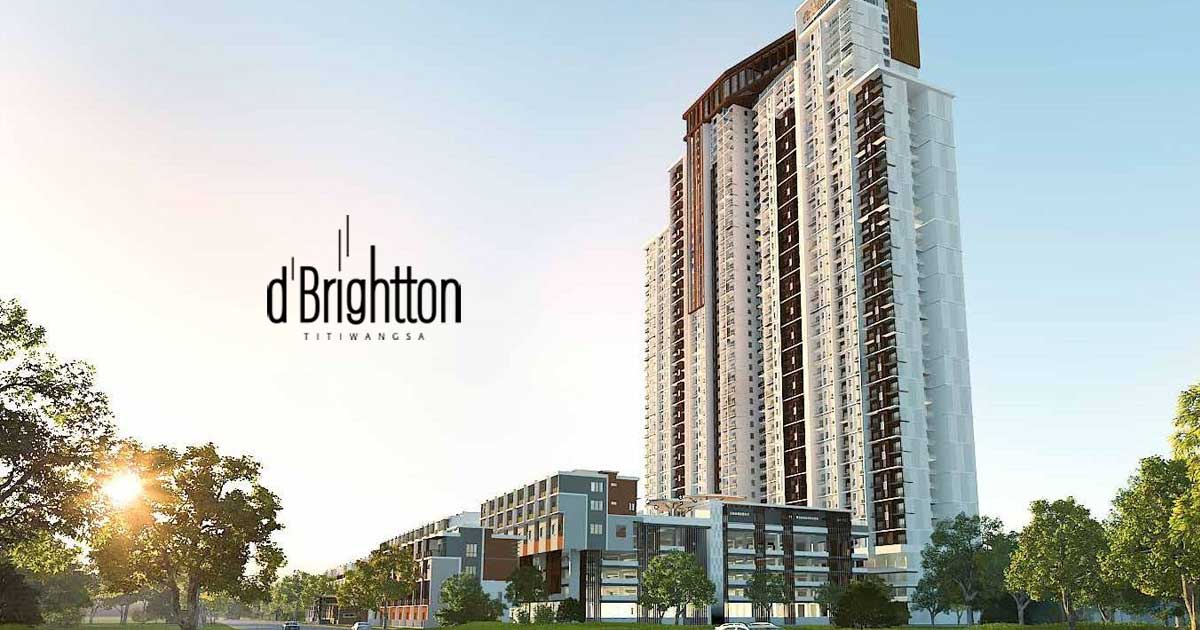 Developed on 7.66 acres of land, D'Brightton located at Titiwangsa is a low-density condominium type that is only available in 766 units. The built-up for this condominium ranges between 1044 sq ft to 2400 sq ft. Designed with top grade class facilities such as olympic-size pool, aqua yoga, outdoor fitness area, urban camping spaces and many more. D'Brightton is located only 3km from spectacular landmark in city centre, KLCC. The year of completion for this project is in 2024.
4.M Adora - Wangsa Maju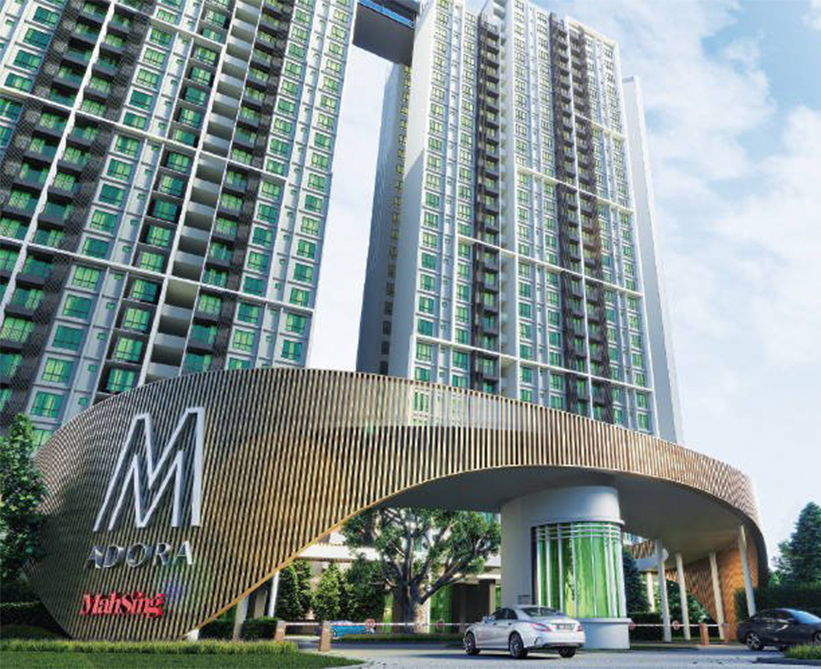 Located between Wangsa Maju and KL City Centre, M Adora is a low-density condominium project that comes with great connectivity to DUKE Highway, MRR2 Highway and LRT stations. M Adora offers top-notch facilities such as cantilevered, glass-wall gymnasium, olympic-length horizon pool, a sky bridge, great functionality of security system and etc. This project is under Mah Sing Group and expected to be completed in 2024.
5.Quinn - Wangsa Maju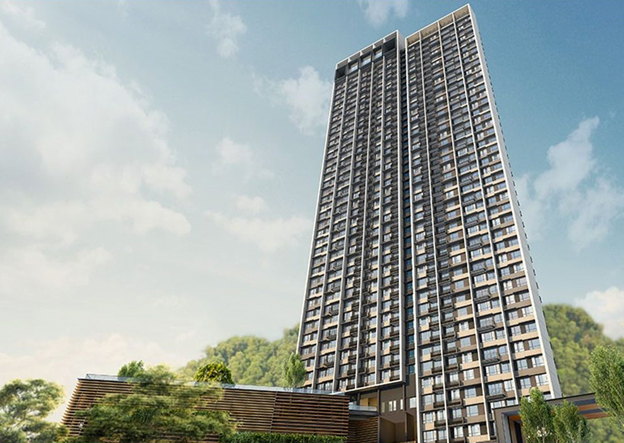 Quinn is located in Wangsa Maju which is right next to the Sri Rampai LRT Station and also nearby Wangsa Walk Mall that includes a covered link bride that connects the condominium to the shopping complex. Quinn is a low-density residence that have 361 units with 4 different layout design and have 1 to 4 bedrooms. The built-up is from 538 sq ft to 1070 sq ft. Quinn is also equipped with amazing facilities for its residents such as private lobby lounge, pavilions, infinity pool, sky gym and many more. The developer for this project is MCL Land (Quinn) Sdn Bhd and expected to be completed in the year of 2023.
6.Tropicana Gardens - Edelweiss, Tropicana Indah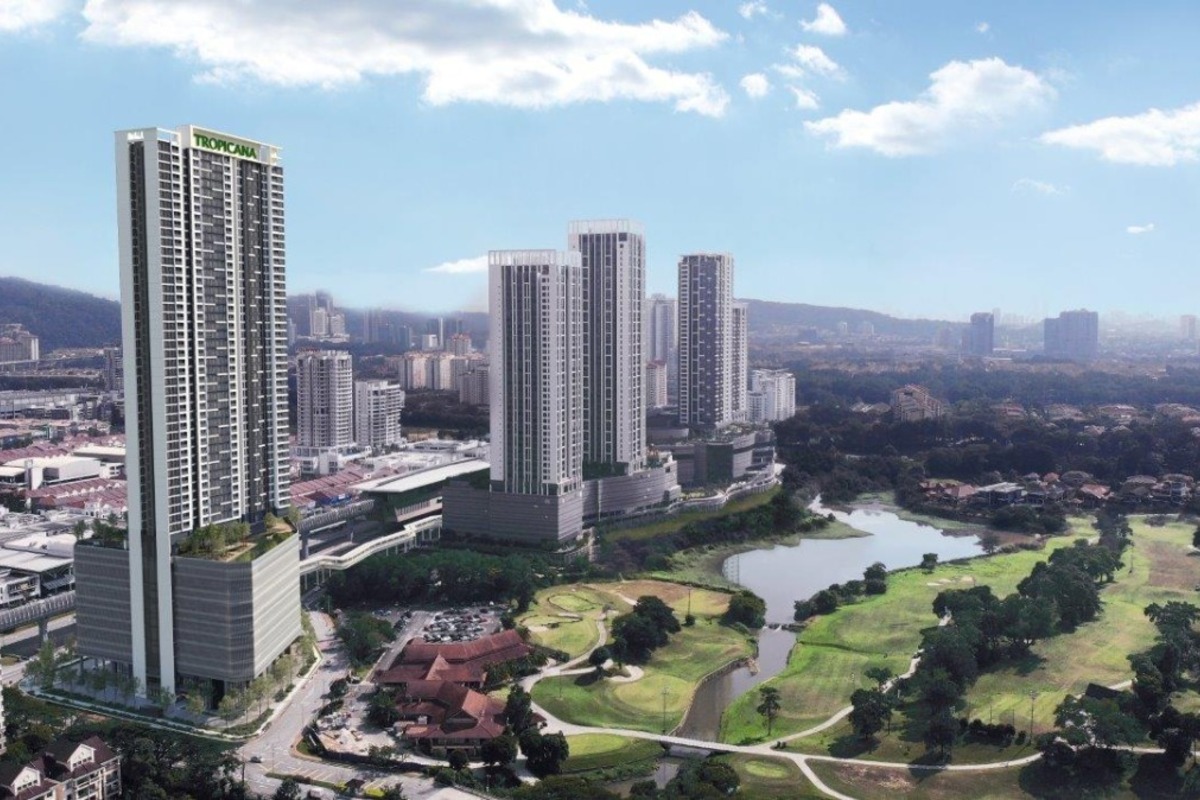 This amazing serviced residence is located just stone's throw away from Tropicana Gardens Mall. Edelweiss allows its residents to freely design their unit as they can plan it according to their creativity. The built-up for this serviced apartment is ranges from 556 sq ft to 1111 sq ft. Other great facilities provided in Edelweiss such as basketball half-court, leisure pool, yoga deck, viewing terrace, outdoor landscape design and etc. This amazing serviced apartment also have 200m walkway that connects to Tropicana Gardens Mall and the Surian MRT station.
7.M Oscar - Kuchai Lama
M Oscar is a freehold serviced residence that is built 100m above the sea level and it is located at Kuchai Lama. There are over 35 facilities on the facility podium which designed and sits on the 7th floorr of the building. Some of the facilities that they provide are landscape garden, tai chi path, olympic-length pool, sunken sun lounge and many more. M Oscar's accessibility is good as it will be located only 800m away from MRT2 and this will be great benefits for its residents. M Oscar is run by Mah Sing Group developer and the year of completion is 2021.
8.Hampton Residences - Bandar Seri Coalfields, Sungai Buloh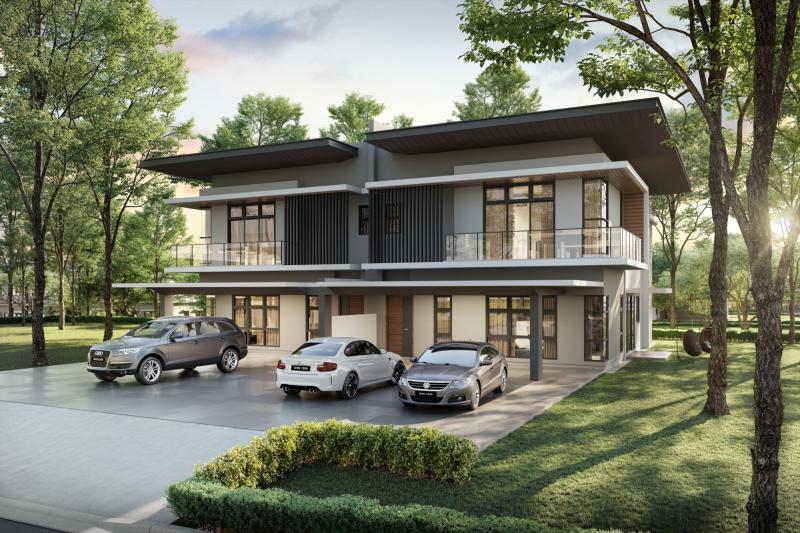 Hampton Residence a new development project for residential that is located in Bandar Seri Coalfields and it includes a total of 497 units of superlink, semi-D and bungalow homes. Every freehold unit is built on an elevated ground and have a big land size ranging from 2215 sq ft to 3299 sq ft. Hampton Residence is easily link via various road networks connecting its residence to other neighbourhoods. This amazing property is developed by KLK Land and the year of completion for this project is in 2021.
9.M Arisa - Sentul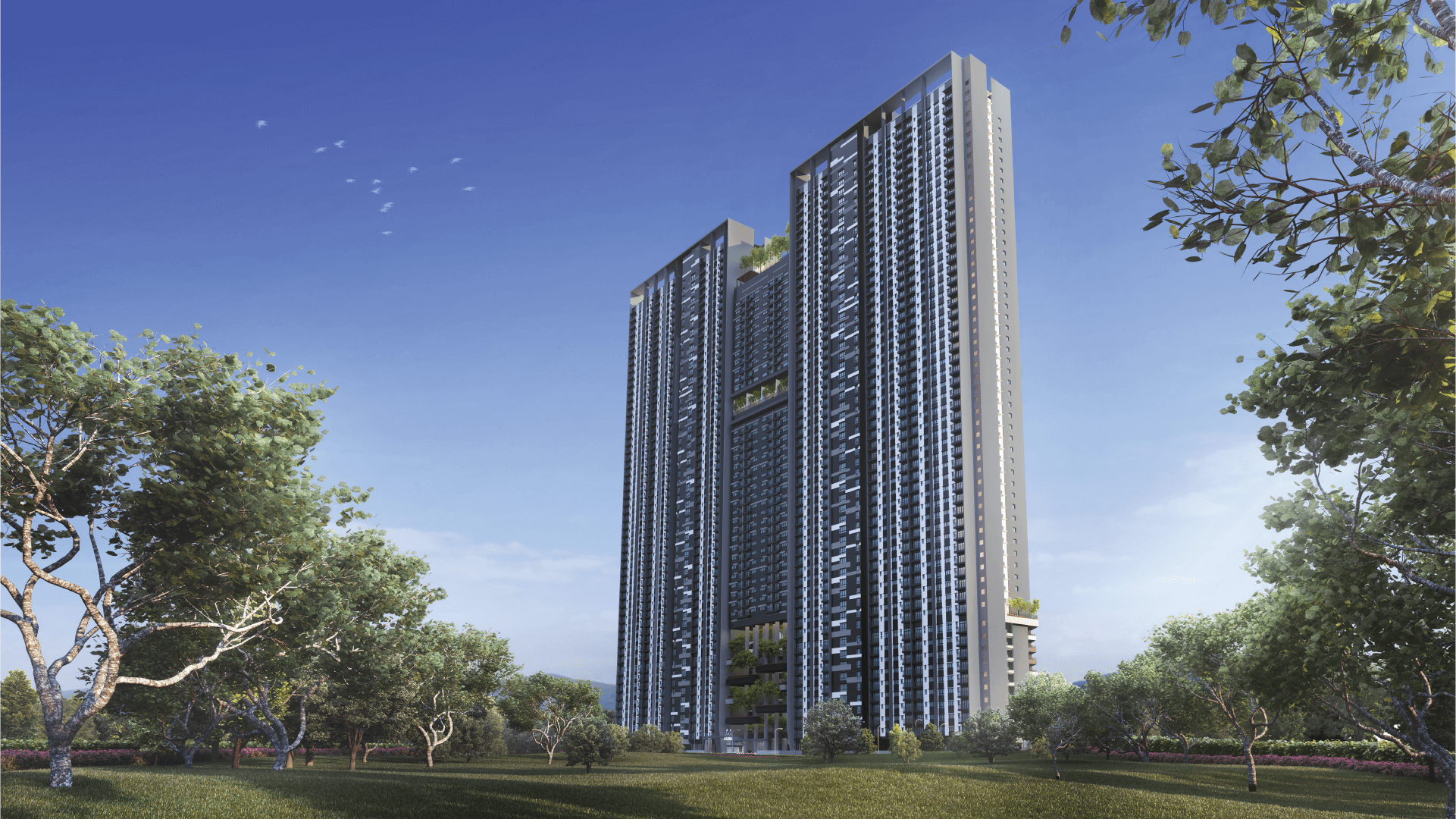 M Arisa is located in Sentul and it is one of Mah Sing Group's latest project. M Arisa aims to bring great outdoors in, the freehold serviced residence is designed with urban forest concept with lots of green elements in the building. It is also include a multi-level sky garden design at every levels of the building. This serviced residence is expected to complete by the year of 2024.
10.Tuai Residence - Setia Alam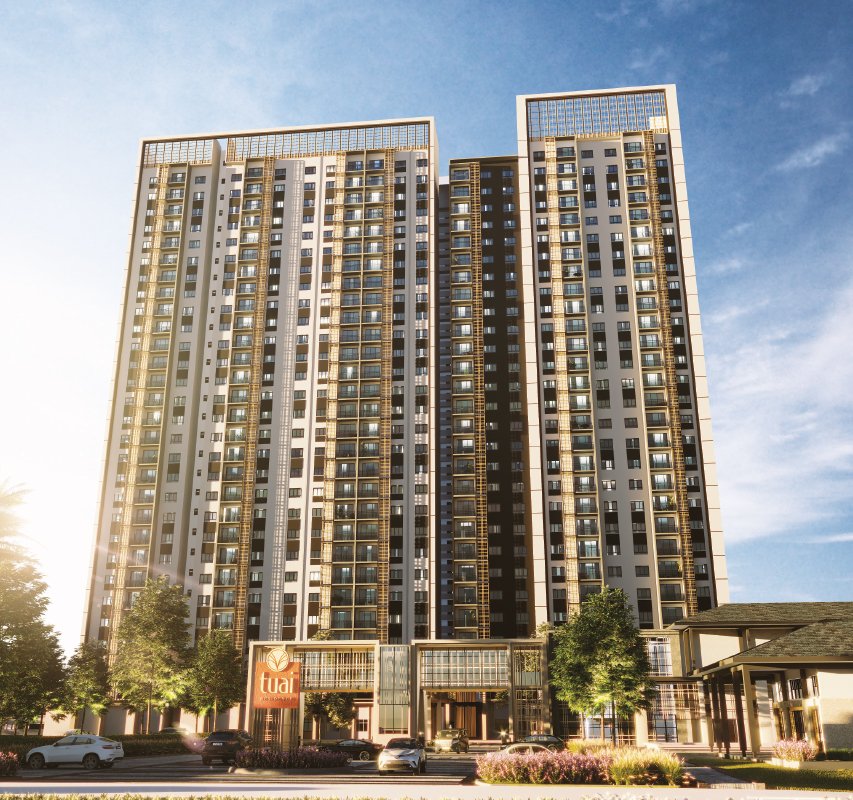 Tuai Residence is a low-density condominium consist of ony 330 units. The built-up size ranges from 1109 sq ft to 1927 sq ft, making it the perfect home for multi-generational living. This freehold condo is also constructed to be child and elderly-friendly to enable accessibility to all ages, sizes and abilities. Some of the key features of their facilities are ramps, minimum floor drop, 900mm clear doorways, wheelchair-friendly panels and etc. Tuai Residence is a project under Suntrack Development Sdn Bhd and the year of completion for this project is in 2024.
So that's about it for the Top 10 New Properties To Look For in Malaysia 2021. We hope with the top 10 list above, we can help and guide you planning, finding and choosing the best new house or condominium for you and your family.
Looking for new furnitures for your home or interior design project? Check out this amazing furniture website! www.tekkashop.com.my



Contact us to find out more
Customer enquiries:
Phone: +601120641106
Email: admin@tekkashop.com.my
For more stories like this, join our Facebook community on Facebook
Need help with your order? chat with us here
About Author
Noramin
Noramin is a freelance content writer specialises in commercial writing, love travel and enjoy walking on the beach.