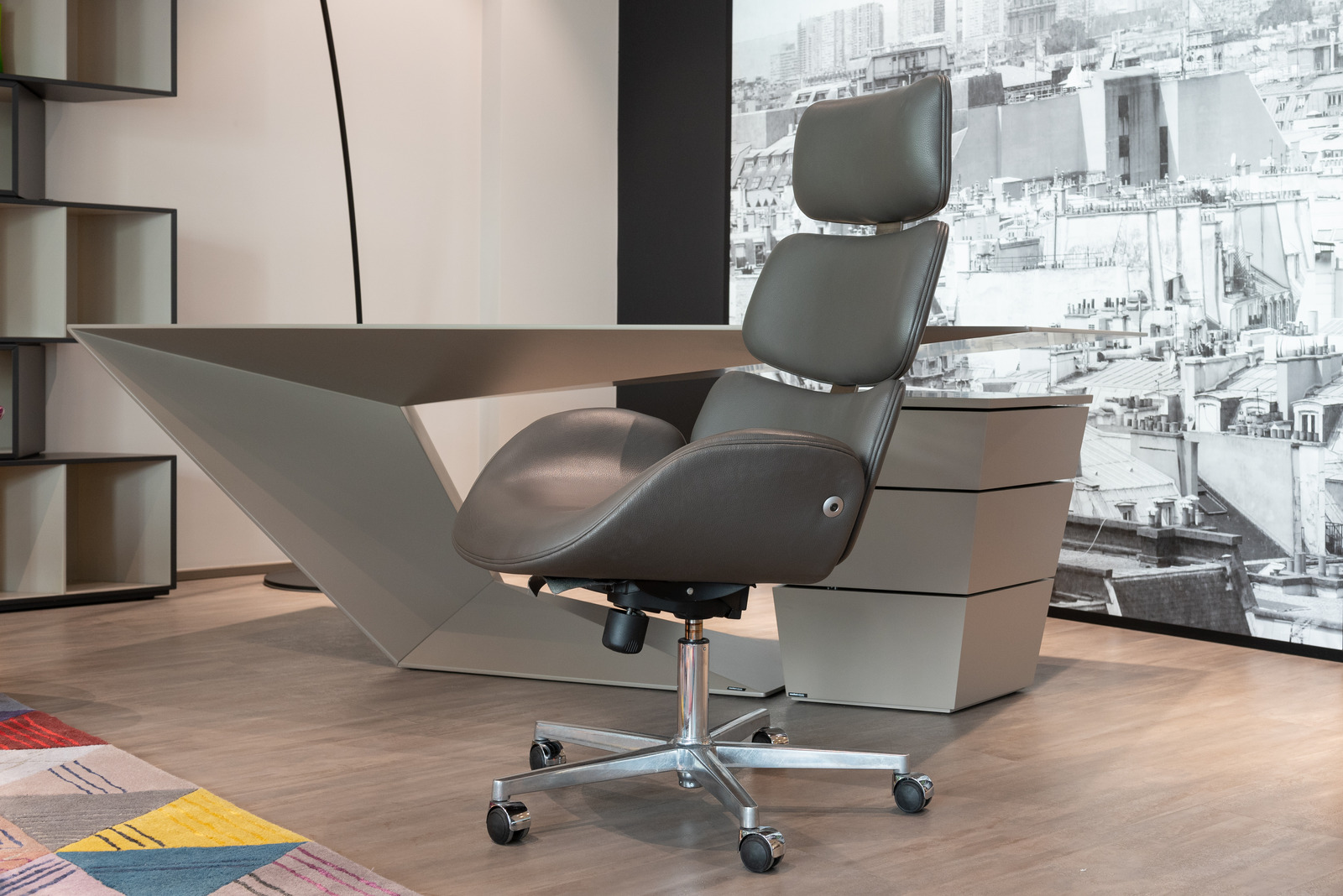 Most of us are working from home nowadays, especially during this pandemic. But working from home does not mean you cannot be productive and feel comfortable while working. Creating a fantastic and conducive workspace can help you to achieve it. An office chair is one of the most important things for us to get now. We spend a lot of time sitting while working, so getting the best office chair is essential to improve your working experience. We are here to help you to guide which brands should you get your office chair from. Here are the Top 5 Best Ergonomic Office Chair Brands in Malaysia 2021. Please note that the list is ranked alphabetically.

AM Office Furniture was established in 1995. Their business is mainly focused on the fields of industrial design and also office furniture. They worked towards creating the most effective and multifunctional workspaces for you. With their innovative, modern, and excellent quality products, AM Office Furniture managed to be the best and front-runner in achieving the perfect office. Their products consist of office chairs, office tables, meeting tables, storage and many more. The office or showrooms are located in several states, such as Kuala Lumpur, Selangor, and Johor.


APEX has successfully become one of the top leading manufacturers and marketers focusing on office furniture in Malaysia. APEX started from a humble beginning as a trading company, and now it has grown up into a one-stop office furniture centre. Their showroom is located in Kuala Lumpur. They have six factories in Sungai Buloh and Kuang, showing a wide range of their products to potential buyers and visitors. Until now, APEX has more than 1000 standard models, and custom-designed offers the benefit of being a one-stop office furniture centre to their customers and clients.


AY Office System is a professional office furniture supplier in Malaysia, and they already have more than 1253 customers to set up their ideal office workspace. They offer a wide range of office furniture such as office chairs, office tables, cabinets, workstations and many more. Not just that, AY Office System provide their customers with a hassle-free delivery and installation also after-sales service.


With the corporate philosophy, KOKUYO is a humanistic organisation that prioritises the user's needs and interests. Every design and detail of KUKOYO's products are designed and developed to look good and be the most user-friendly as possible. KOKUYO's furniture business is involved in the production of office furniture for offices, public spaces, commercial spaces and many more.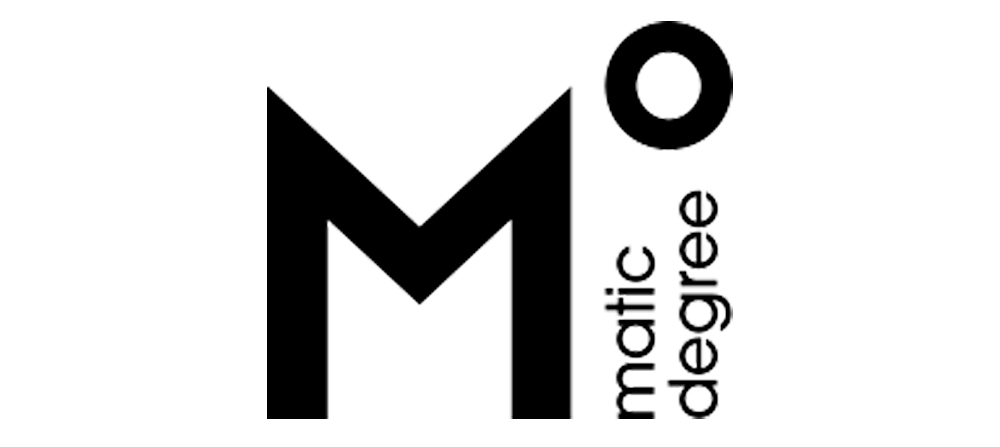 MATIC is an office furniture manufacturing company in Malaysia with its headquarters in Kuala Lumpur with an experience of over 30 years in manufacturing and designing office furniture. MATIC is also known for the production of eco-friendly products. All of the products are manufactured using recycled materials but still maintaining the product quality. MATIC's products include office chairs, tables, desks, workspace, storage, accessories and many more.
Looking for new furnitures for your home or interior design project? Check out this amazing furniture website! www.tekkashop.com.my



Contact us to find out more
Customer enquiries:
Phone: +601120641106
Email: admin@tekkashop.com.my
For more stories like this, join our Facebook community on Facebook
Need help with your order? chat with us here
About Author
Noramin
Noramin is a freelance content writer specialises in commercial writing, love travel and enjoy walking on the beach.