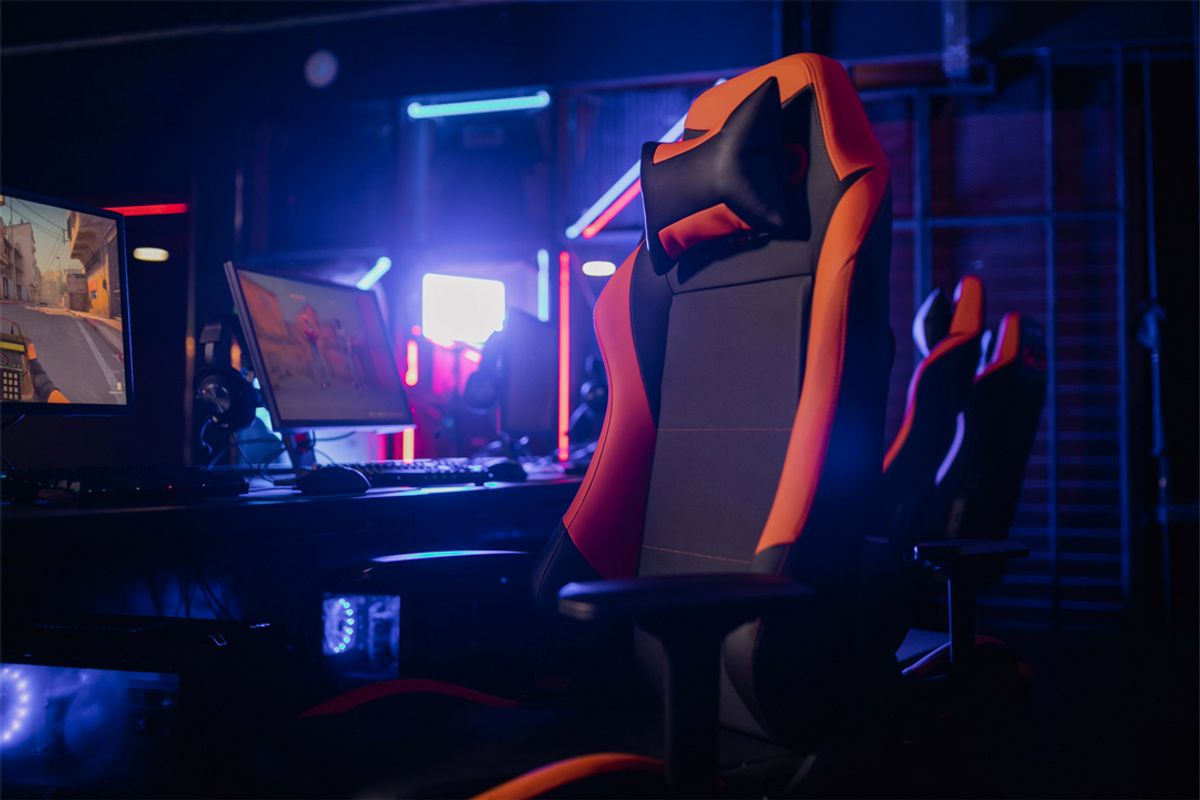 A good gaming chair will bring your gaming experience to the next level. Generally, a gaming chair provides great support for your back, neck and spine even as you sit on it for long hours. Finding and choosing the best gaming chairs have become more easily available in Malaysia these days. So in this article, we are going to list the Top 5 Best Gaming Chair Brands in Malaysia 2021. Please note that the numbering and ranking in this blog are in random order.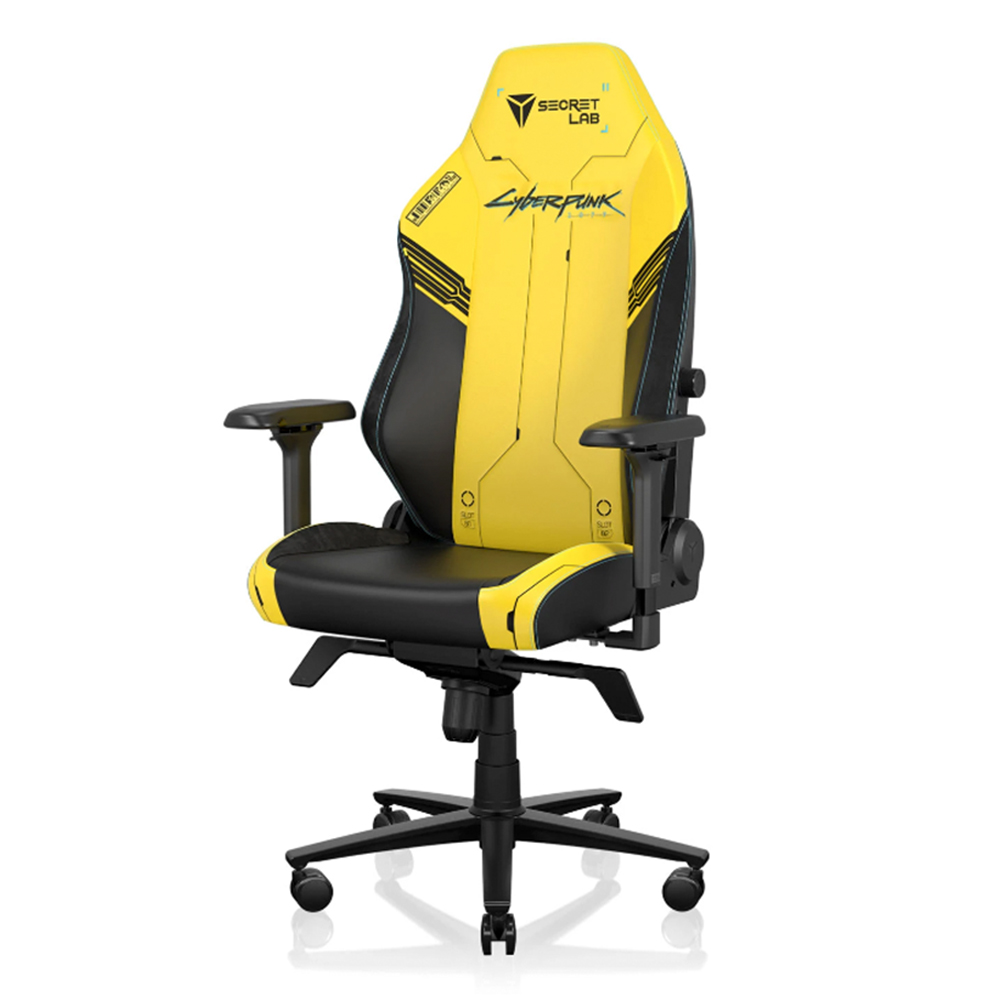 Photo Credit: Secretlab
Secretlab is one of the most famous brands for gaming chairs not just in Malaysia but also in 50 other countries including major markets like the US, Canada and Europe. If you are wondering what is so special about this brand, absolutely because of their amazing design. In designing a gaming chair, they've consulted with talented engineers, material and UX specialists to help produce and refine the best designs.
Address: LEVEL51, Showroom, Sunway Geo Avenue, Bandar Sunway.
Opening Hours: 10:30 AM - 6:30 PM
Phone: 03-5612 8584
Photo Credit: TTRacing
TTRacing is a gaming chair company that strives to give everyone the best comfort experience when they are working from home or playing video games for long hours. They are also the top choice for gamers and enthusiasts in South East Asia. TTRacing is focussing on equipping our chairs with ergonomic features that support the curve of your body when you are sitting down on it so that you can achieve increased productivity and performance. No matter you are using it for working or relaxing, TTRacing chair is definitely the best companion during any kind of activity.
Address: No 2, Lebuh Perusahaan Kelebang 9A, Kawasan Perusahaan IGB, 30100 Ipoh, Perak.
Opening Hours: 10:00 AM - 6:00 PM
Phone: 012-707 0578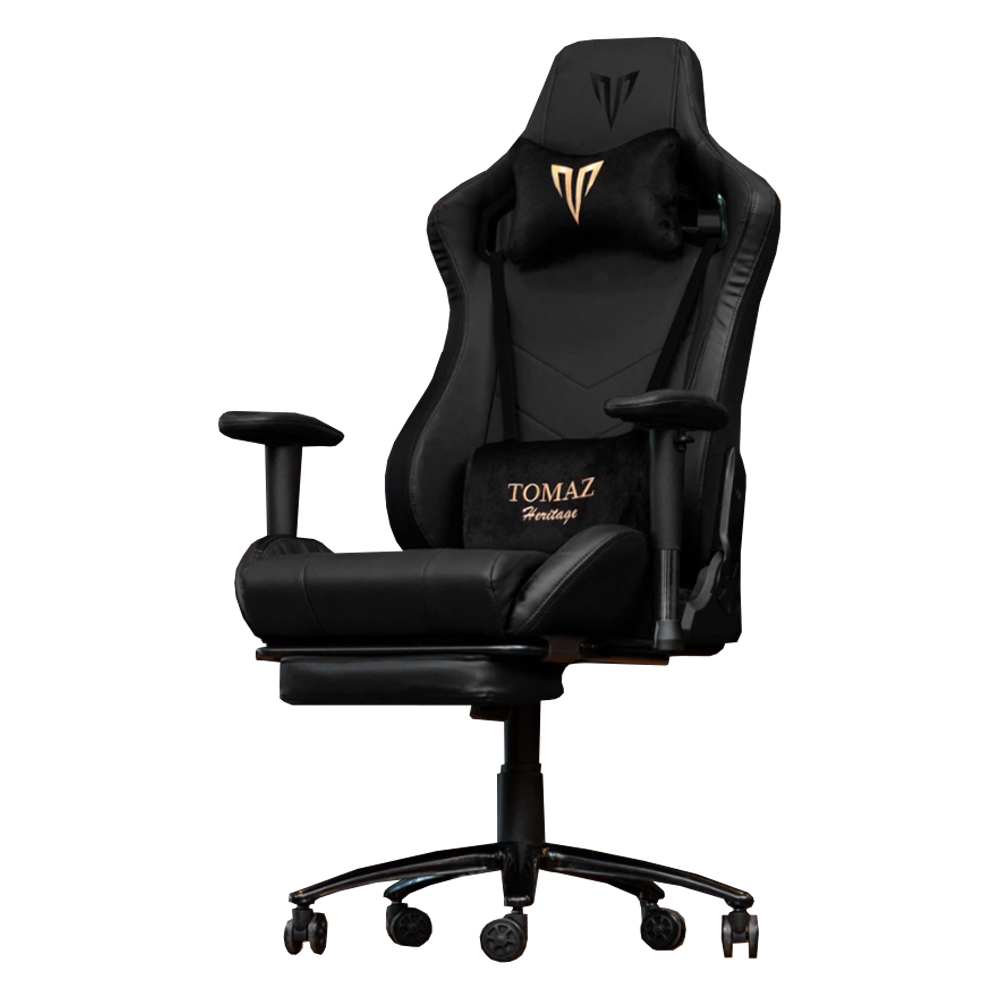 Photo Credit: Tomaz
Tomaz gaming chair is absolutely made for serious gamers. Most of their design has full ergonomic adjustability between the 2D armrest, head pillow and lumbar support. You can enjoy the 90 - 60 degree adjustable backrest, retractable padded footrest and effortless 360-degree swivel from the heavy-duty metal base with smooth casters. Not just that, the gaming chair cushion is on another level. Cold-cure foam technology for its cushion for the premium level of comfort; it is usually found in premium gaming chairs at expensive price tags. Tomaz gaming chair is usually covered for 3 years warranty including the hand rest, wheels, hydraulic, chair legs, gas lift, adjuster and backseat.
Address: TOMAZ Mid Valley Mall, 1st Floor , F-090, 59200 Wilayah Persekutuan Kuala Lumpur
Opening Hours: 11:00 AM - 8:00 PM
Phone: 03-2201 1128
Photo Credit: Herman Miller
Herman Miller is a globally recognized provider specializing in furnishings related to technologies and services. Since the year of 1905, the company has relied on innovative design to help people do great things. Herman Miller is ranked one of the best gaming chairs by the gaming industry and is the choice of many superstar gamers.
Address: Herman Miller, No. 59, Jalan Maarof, Bangsar, 59000 Kuala Lumpur.
Opening Hours: 11:00 AM - 8:00 PM
Phone: 03-2282 8788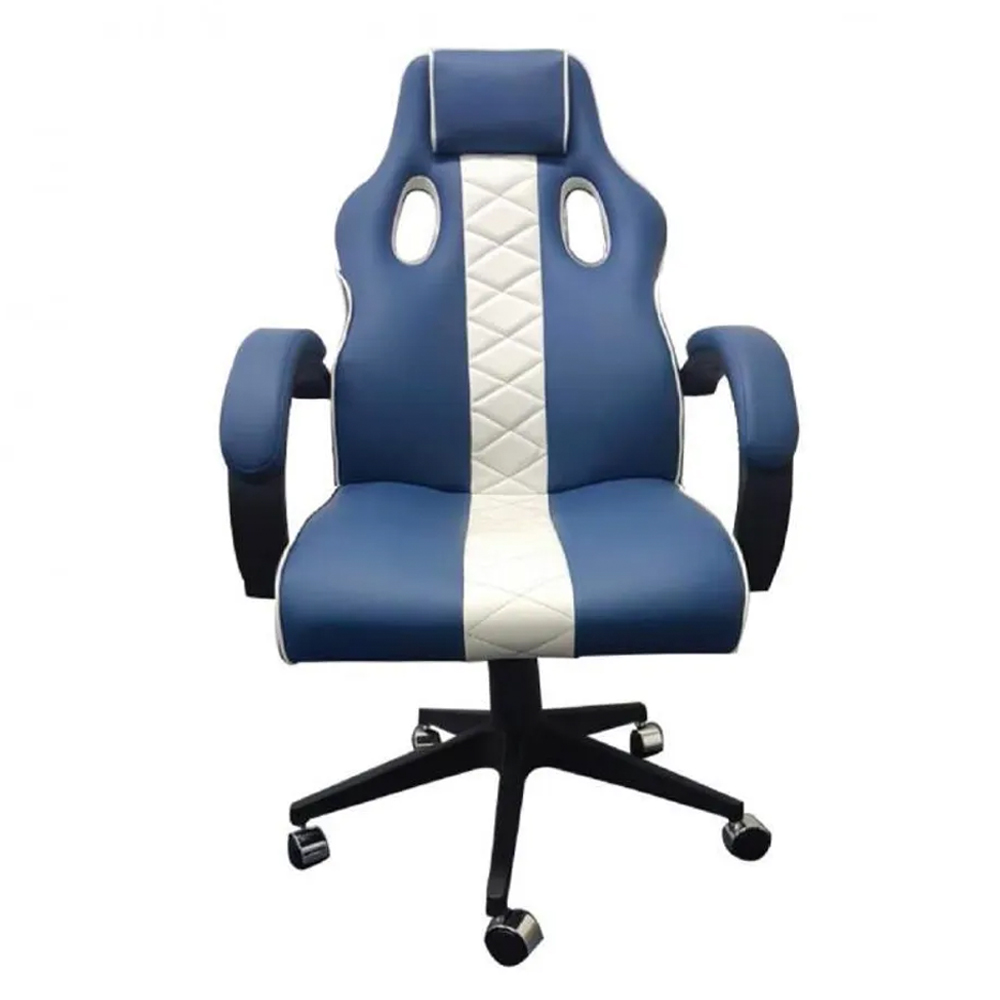 Tekkashop Furniture is a commercial, office and home furniture sourcing company founded in Malaysia in 2015. Tekkashop also offers a wide range of gaming chairs to choose from. They provide high-quality gaming chairs at a reasonable price. In producing the best gaming chair, they make in-depth research for the market and develop new products continually and improve the process for the external of products.
Address: Lot 1-03, I - Residence Shoplot, Persiaran Surian, Seksyen 4, 47810 Kota Damansara, Petaling Jaya, Selangor.
Opening Hours: 10:00 AM - 6:00 PM
Phone: 03-2282 8788
If you think this article "Top 5 Best Super Single Bed in Malaysia 2021" is useful, please share it with your family and friends.
Looking for new wardrobes or other furniture for your home or interior design project? Check out this amazing furniture website! www.tekkashop.com.my

Contact us to find out more
Customer enquiries:
Phone: +601120641106
Email: admin@tekkashop.com.my
For more stories like this, join our Facebook community on Facebook
Need help with your order? chat with us here
About Author
Noramin
Noramin is a freelance content writer who specialises in commercial writing, love travel and enjoys walking on the beach.