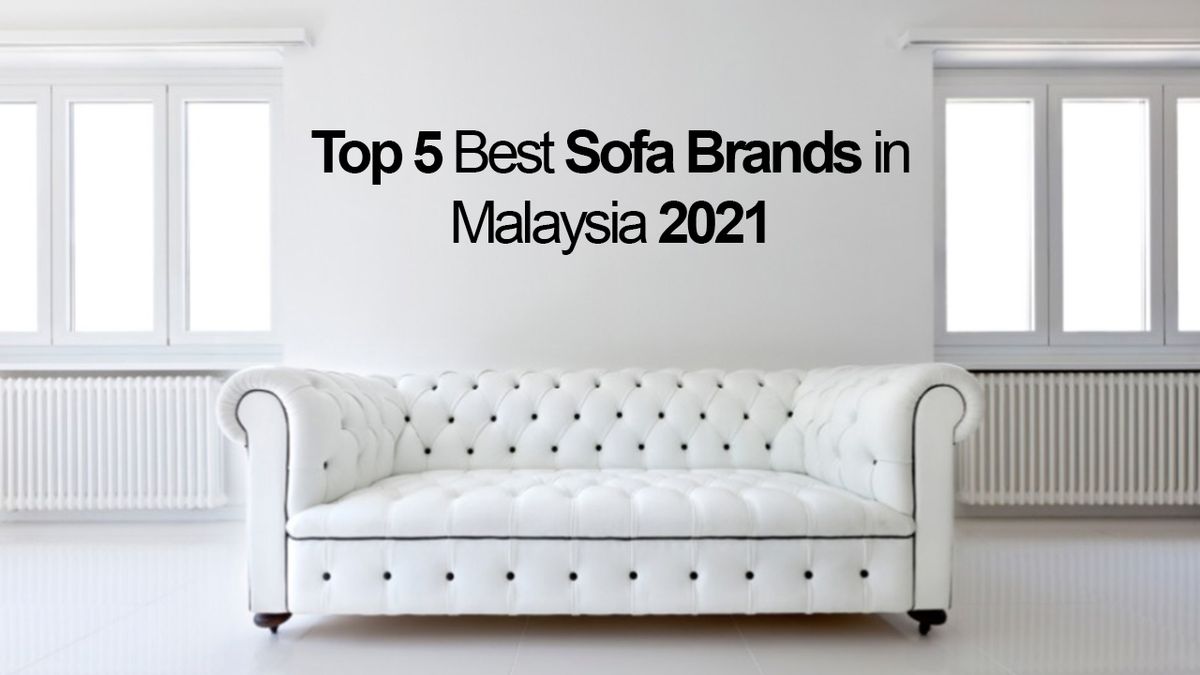 A sofa can be a major furniture investment you may live with for decades. Style preferences are a personal matter, but when it comes to choosing a good-quality sofa, there are certain criteria you can use to ensure you're getting a sofa you can be happy with for many years. Here are the Top 5 Best Sofa Brands in Malaysia 2021. Please note that the list is ranked alphabetically.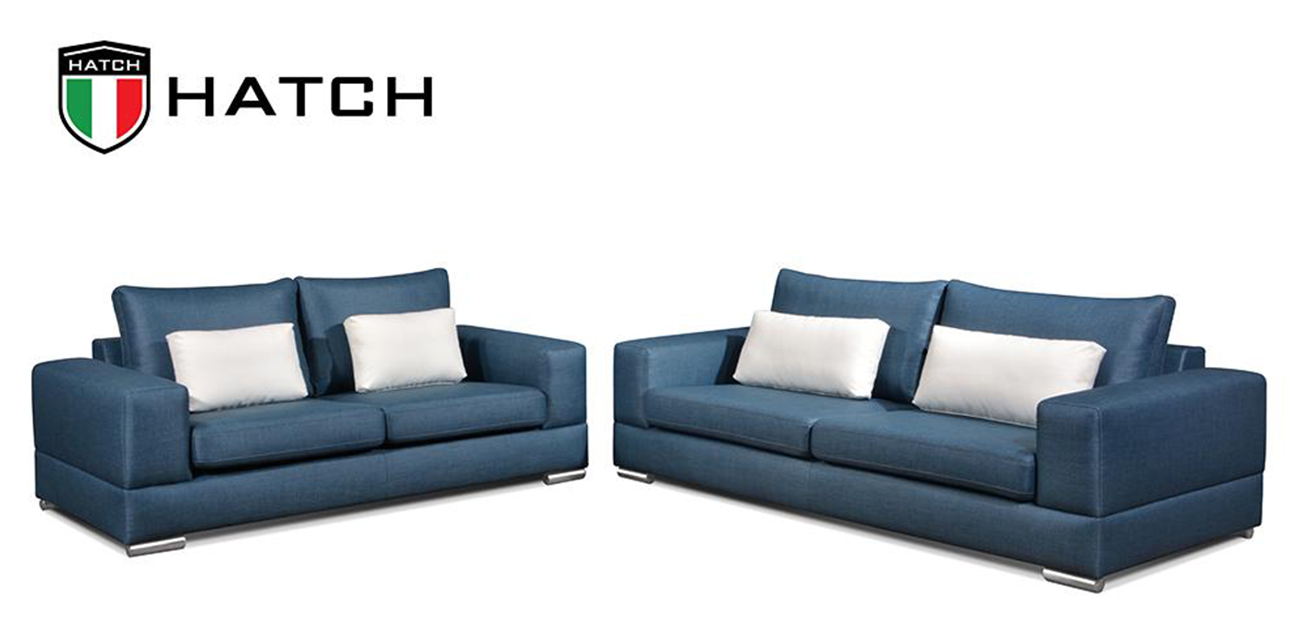 The founder, Mr Chan Kong Chuen, started out as a carpenter's apprentice more than 30 years ago, steadily learning the ins and outs of furniture-making. With a penchant for fashion design and abundant creativity, it was not long before establish Hatch. Currently, Hatch has over 20 years of experience in designing and innovating distinguished products. App-controlled furniture is one of the lasted innovation. Beside that, Hatch have participated in over 20 exibitions to showcase their craftsmanship. Hatch research and development team created more than 300 design of quality sofa sets as well as upholstery products with an impressive six-year warranty.
Address: No. 1A, 1B, 1C & 3C, Jalan BK 5a/2, Bandar Kinrara, 47100 Puchong, Selangor.
Opening Hours: 11.00AM - 08.00PM
Phone: (+60)3-8074 9680
Moods Design was founded in the year 2015 by a young vibrant team of passionate product enthusiasts. The hybrid composition of their team lies among furniture specialists & interior designers which is a balance mixture of experience & impeccable design sense. Customers will relish their contemporary sofa range, which offers a perfect harmony of form, function, comfort and quality. Each range has been meticulously crafted to meet discerning tastes and to fit into distinctive modern interiors. With eye-catching collections to choose from, customers can now easily create the desired spaces with durable yet fashionable pieces.
Address: 63 GM, Jalan PJS 1/50, Petaling Utama Avenue, 46150 Petaling Jaya, Selangor, Malaysia
Opening Hours: 11.00AM - 08.00PM
Phone: +6012 488 9987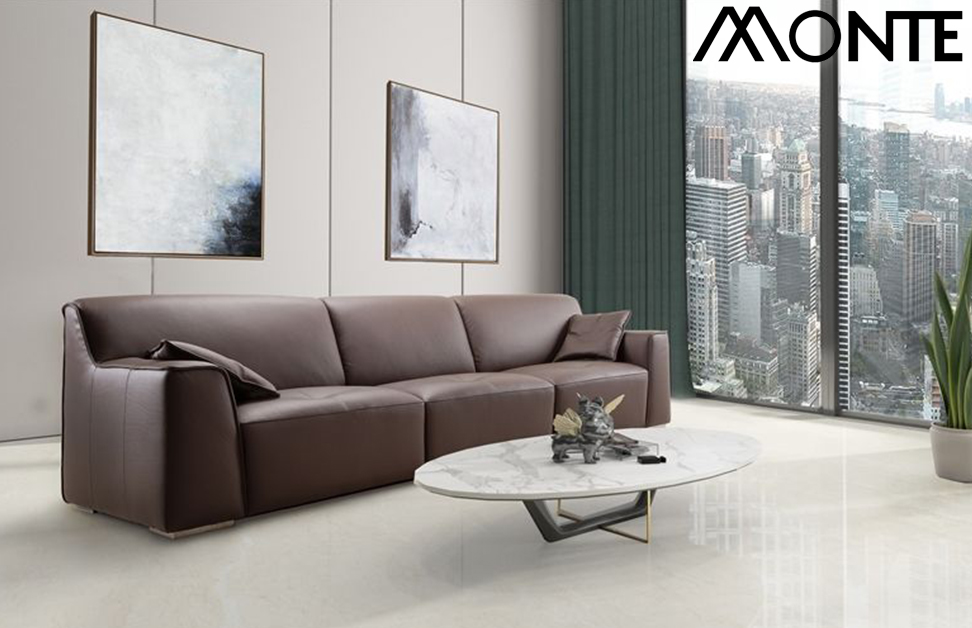 MONTE, a brand under FUTURE Group of Companies is Malaysia's leading manufacturer of quality contemporary upholstery fabric & leather sofa sets. Specialized in making the sofa with the quintessential Italian Thick Leather, and with more than a decade of experience in this industry, customers are assured the best promising services and quality products at all times. The company is immensely proud of the journey that MONTE has embarked on, from their humble beginnings of a workforce of only four people at a 1,500 square feet factory in 1997 to a successful brand that thrives in the industry with a workforce of 150 employees and production facility of 80,000 square feet. "For us in MONTE, a sofa is not just a piece of furniture, it is a fantastic creation embodied with the important prospect of functions and aesthetics. MONTE's sofa is not only designed to look classy, it should always have curves of futuristic," the brand says.
Address: 14, Jalan Anggerik Mokara 31/48, Kawasan Industri Kota Kemuning, 40460 Shah Alam, Selangor
Opening Hours: 11.00AM - 08.00PM
Phone: +603 5525 8528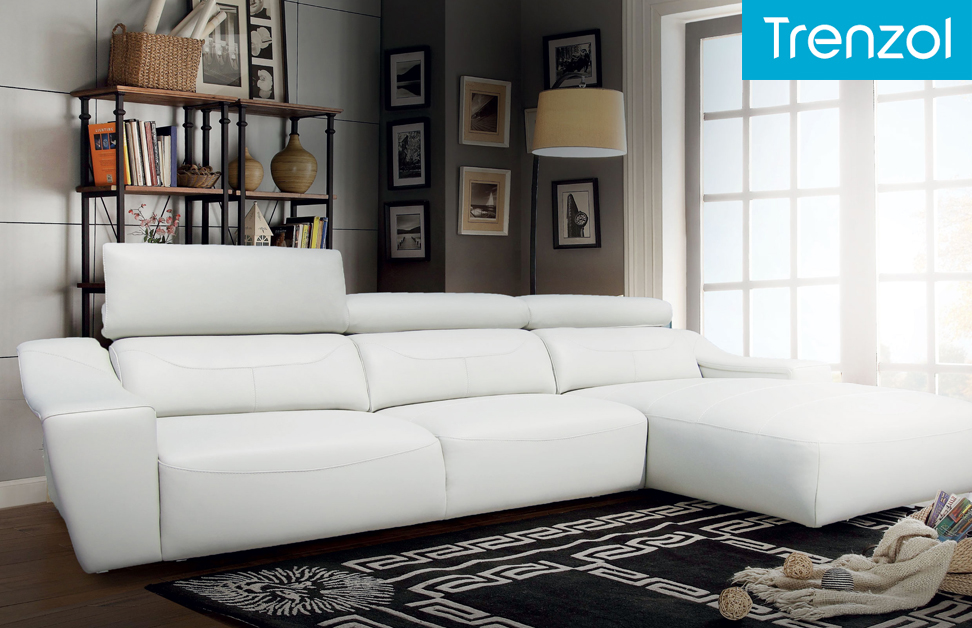 Based in Malaysia since 1978, Trenzol is under Malaysia's leading manufacturers of premium quality leather sofas, Zolano Design Sdn. Bhd. The high quality of fine leather products, the continuous loyalty they have built for customers for more than 30 years, the promise they delivered, reflects the quality, experience and dedication of their people. Each Trenzol sofa, sectional, sleeper and chair were built by hand, using refined craftspeople, along with integrated technology innovation, using soft materials, fabrics, leather, technical textiles and composite materials. The stylish classic sofa collection will just fit nicely into your home, office and other properties, matching along with other furnitures.
Address: 7, Jalan Gelen Ku19/K, Megamas Business Centre, 47100 Shah Alam, Selangor
Opening Hours: 10.00AM - 08.00PM
Phone: 03-6157 4661
Founded in 1978 by Mr Yap Hoo, Zolano is both a renowned manufacturer and a brand. The foundation of our slogan – Make Your World is based upon the idea that the living hall is the epicentre of your home. The most essential furniture in the living room is your sofa, which greets you upon stepping into your home, or in our lingo – into your world. Zolano is all about Making Your World Complete by improving your living and lifestyle standards. Trenzol offers more than 5 furniture styles, 4 distinctive patterns of leather in over 20 colours. Choose the style, the cover, the colour, and the seating that you like – and leave it to Trenzol to turn it into a masterpiece. The stylish classic sofa collection will just fit nicely into your home, office and other properties, matching along with other furnitures.
Address: Lot 2248-A, Kampung Baru Sungai Buloh, 47000 Selangor, Malaysia
Opening Hours: 9.00AM - 6.00PM
Phone: +60 36 157 2626
Looking for new furnitures for your home or interior design project? Check out this amazing furniture website! www.tekkashop.com.my



Contact us to find out more
Customer enquiries:
Phone: +601120641106
Email: admin@tekkashop.com.my
For more stories like this, join our Facebook community on Facebook
Need help with your order? chat with us here
About Author
Noramin
Noramin is a freelance content writer specialises in commercial writing, love travel and enjoy walking on the beach.