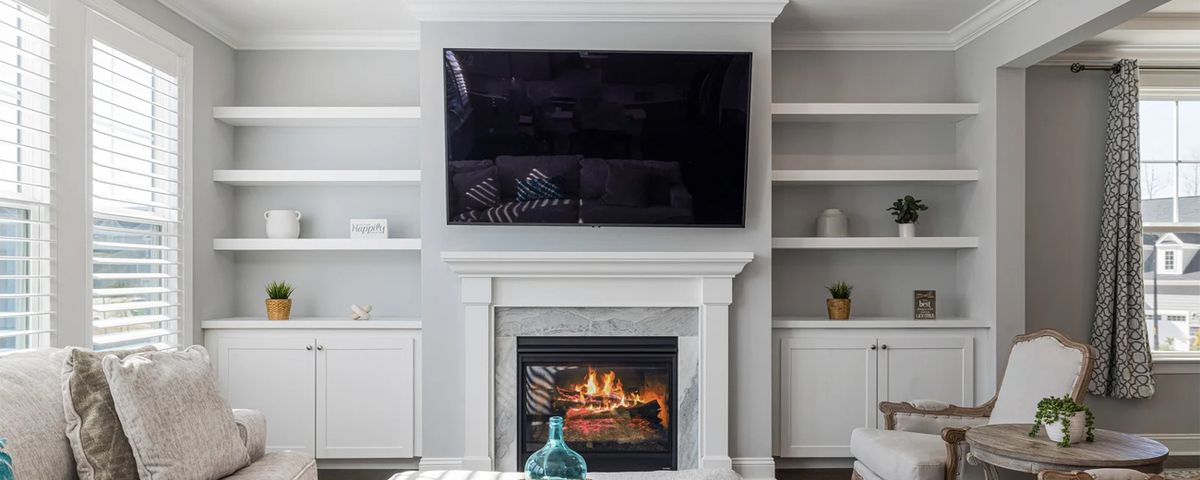 If you're wondering whether a display cabinet is still relevant to incorporate into your modern interior concept, the answer is absolutely yes. A display cabinet is not only decorative but also has multiple purposes as a piece of furniture. Traditionally, a display cabinet usually has glass doors to showcase the knick-knacks, fancy porcelain dinnerware sets, and family albums. The main purpose of the glass doors is to help the space feel less cramped, light, and airy.
Now, there are various designs of display cabinets, if you feel like a glass door display cabinet is too traditional, you can opt for open shelves. The display cabinet comes in a wide range of styles, colors, materials, and sizes to cater to different preferences and needs. Read through this article as we've listed the top 5 display cabinet brands in Malaysia 2022.
Best Display Cabinet in Malaysia 2022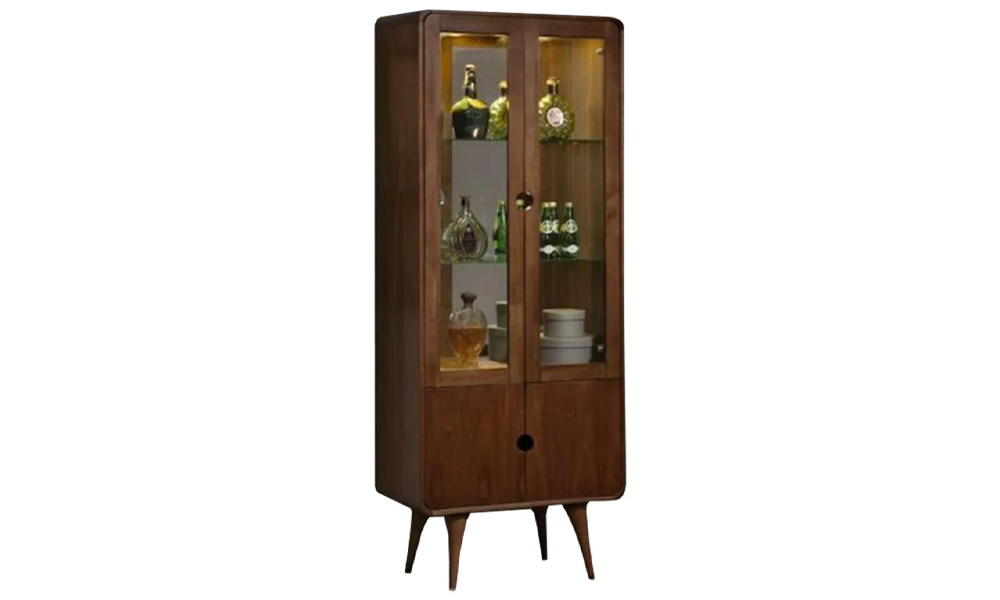 Tekkashop always delivers the best quality of products to our fellow customers. With the experience of more than 10 years in this field, Tekkashop offers a wide range of home and office furniture, including display cabinets. The brand focuses on providing comfort in every piece of furniture at an affordable price. We see ourselves in the position to offer contemporary office and home furniture that ideally represents the uniquity, modern and cosmopolitan favors so desired by most people.
Our personal pick is the Vintage Style Wooden Display Cabinet which features a multi-compartment with a large capacity display cabinet. You can showcase various items like wine, dinnerware sets, and other memorable knick-knacks. The cabinet has 3 glass shelves and 1 wooden storage compartment. But, if you don't like the traditional display cabinet with glass doors, you can opt for the Modern Dark Grey Display Cabinet that gives out a twist of Scandinavian concept into your interior.
Cellini was founded in 1986 in Singapore and has always been passionate about art, connecting people to the creative works of their skilled artisans and local designers. Every product is designed and produced by their own team, Cellini ensures to bring you quality craftsmanship, exclusive designs, and timeless furniture pieces. Each furniture piece displayed in their furniture showroom and online platform are made by their in-house craftsmen.
Our pick is the Luceo Display Shelf which offers a warm and cozy with contemporary tints of black gloss elements. The essence of the furniture is the asymmetrical design of alternating modern and nature-inspired aesthetics. The display shelf also comes with multiple spaces to showcase your home decorations.
GreenWood Inter Design is an interior design firm shaped with the deep knowledge and experience gathered from their previous projects. This company also is multi-talented in managing both residential and commercial projects in meeting the unique needs of their diverse range of customers. According to them, a display cabinet is an excellent place to store and well-maintain your favorite things on show. They have their own interior design team in designing custom-made furniture and will bring inspiring designs.
Casa Bella Designs was established in 2012 and has become synonymous with the supply of ergonomically designed home and garden furniture. Casa Bella Designs has a reputation for providing solutions to tailor clients' specific needs and takes pride in building good relationships with their clients. The brand has been producing furniture made of various materials like Teak wood, All-Weather Wicker, Stainless-Steel, and Olefin Rope Furniture.
The Vozes Display Cabinet has a classic design that is made of solid teak wood. The cabinet features multiple storages, pull-out drawers, and glass doors. This cabinet offers clean lines, modern and contemporary storage solution for your home.
Ruma designs and sources home furnishing pieces that are stylish and chic at reasonable prices. This brand also curates home furnishings that ideally represents the urban, modern, and cosmopolitan flavors to create inspiring pieces that amplify the beauty of your home.
The Roomers White Glass Door Cabinet is a classic Nordic design with a modern interpretation. The display cabinet features five shelves that are perfect to place books, ornaments, or as a drink cabinet.
Stepping up your home to a better one and deciding what elements to incorporate is undoubtedly not an easy task. I hope this article 'Top 5 Display Cabinet Brands to Spruce Up your Interior Design in Malaysia 2022' will give you some ideas for revamping your space. If you're looking for a place to buy home and office furniture, feel free to visit our website or walk into our physical store located in Kota Damansara upon appointment.
Looking for new wardrobes or furniture for your home or interior design project? Check out this amazing furniture website! www.tekkashop.com.my
Contact us to find out more
Customer enquiries:
Phone: +601120641106
Email: admin@tekkashop.com.my
For more stories like this, join our Facebook community on Facebook
Need help with your order? chat with us here
About Author
Fatiha
Fatiha is a freelance content writer specializing in commercial writing, loves travel, and enjoys walking on the beach.
Powered by Froala Editor