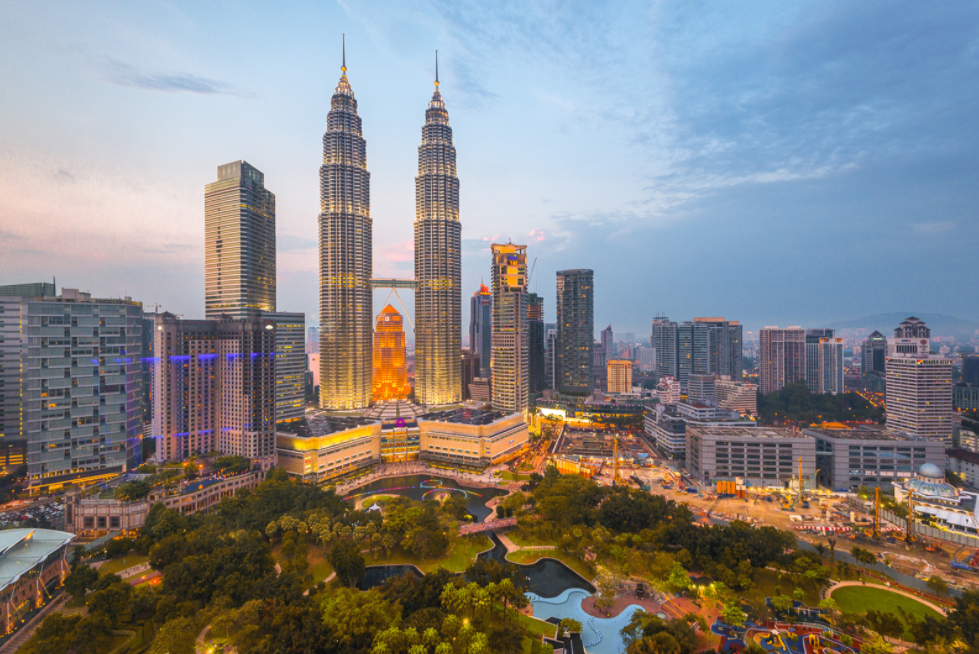 Most of you can agree that 2021 has been a never-ending roller coaster ride. In fact, we're not even sure if there's an end to it yet. Thanks to the global pandemic, we're forced to adapt to the new normal and that is to play our part and stay at home until this passes (hopefully soon). While 2021 has been a tough year for a lot of people – losing jobs, getting pay cuts – there are some who are not affected (or didn't suffer a heavy blow) by the current economic state. So here, we reveal the top 5 most searched places in Klang Valley by 2021 to buy property.
5. Ampang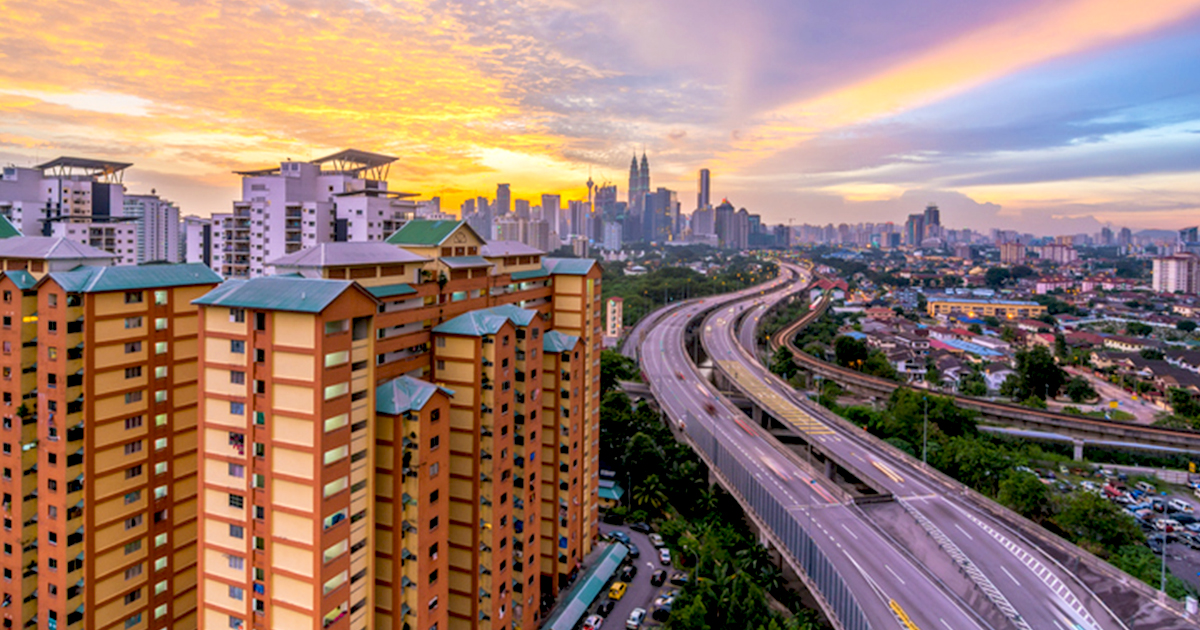 Ampang is known to house many foreign embassies. Other than being known as one of KL's posh neighbourhoods, it is also home to a large Korean community in the Klang Valley. Besides being connected to major roads and highways such as Jalan Tun Razak, Jalan Ampang, AKLEH, and MRR2, Ampang is only a stone's throw away from KL Golden Triangle. That explains why Ampang is in the top five most-searched areas to rent in the Klang Valley and also one of the most searched areas by Malaysian homebuyers in 2020. There are at least five properties in Ampang within 1km from the LRT Ampang Line.
4. Damansara Heights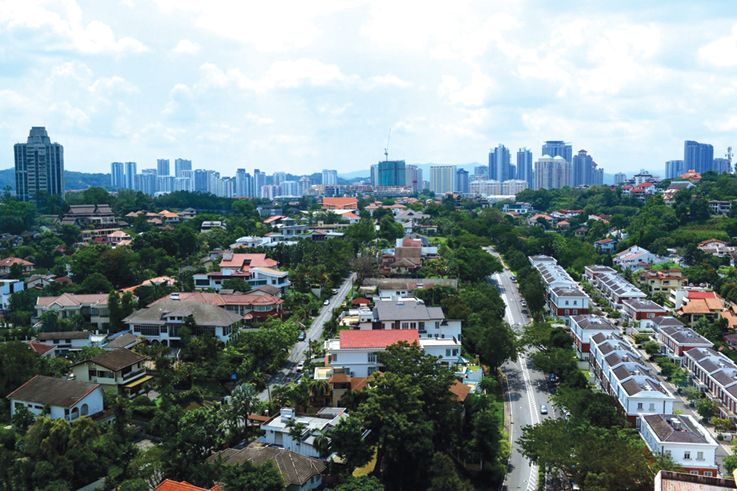 Malaysia's Beverly Hill, Damansara Heights is sprawling with bungalows, villas, and other luxury residences. It is often synonymous with the high-income earners and expatriates. This affluent stomping ground is not only dotted with posh real estates, but also hip cafes and restaurants, bars, and fine dining.
Damansara Heights offers first-rate living as amenities are comprehensive, providing ease of lifestyle, and ideal for families. Not just that, connectivity is excellent as it is surrounded by a network of highways and main roads such as Jalan Tuanku Abdul Halim, Jalan Damansara, and Kerinchi and Damansara Link. Access to Sultan Abdul Halim Highway is also seamless due to its proximity.
3. Shah Alam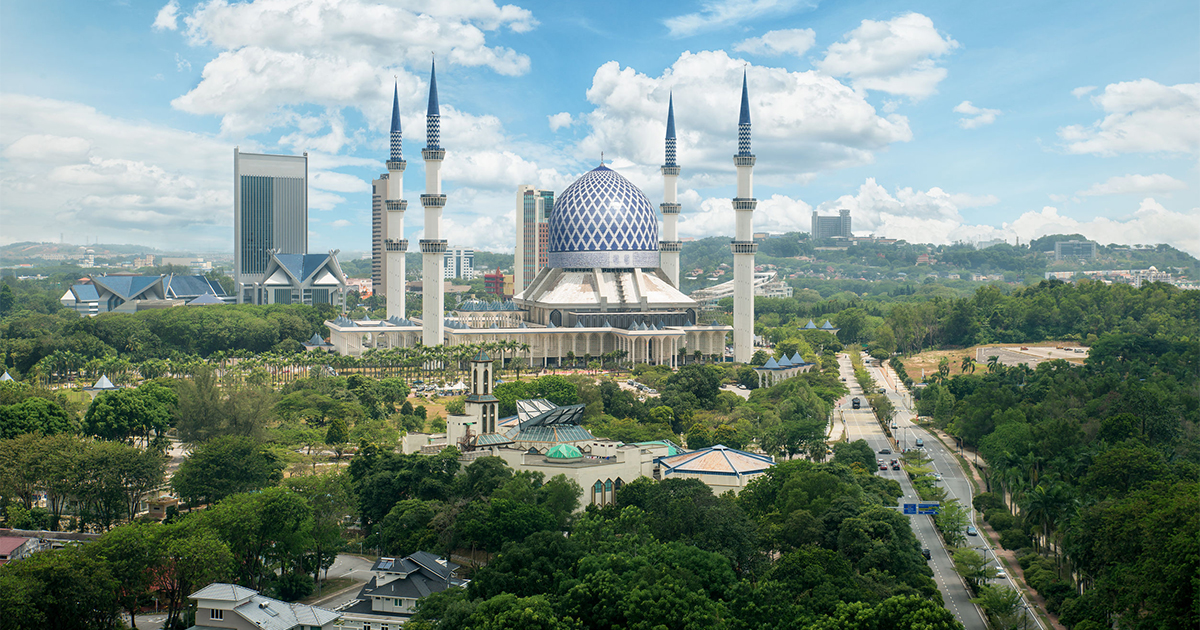 Shah Alam has gained popularity among home buyers and potential buyers. This capital state of Selangor is standing a number three for the 10 most searched areas by Malaysian homebuyers in 2020! From family-friendly attractions and shopping to arts and cultural activities, Shah Alam is indeed lively and full of surprises.
On top of that, the LRT 3 connecting Bandar Utama to Johan Setia in Klang will be extending the connectivity of two million people in the Western Corridor to other parts of the Greater Klang Valley by 2024. The new LRT not only alleviates travelling time to other parts of Klang Valley but will also boost the capital growth of properties in Shah Alam especially those projects nearby the train stations.
2. Cheras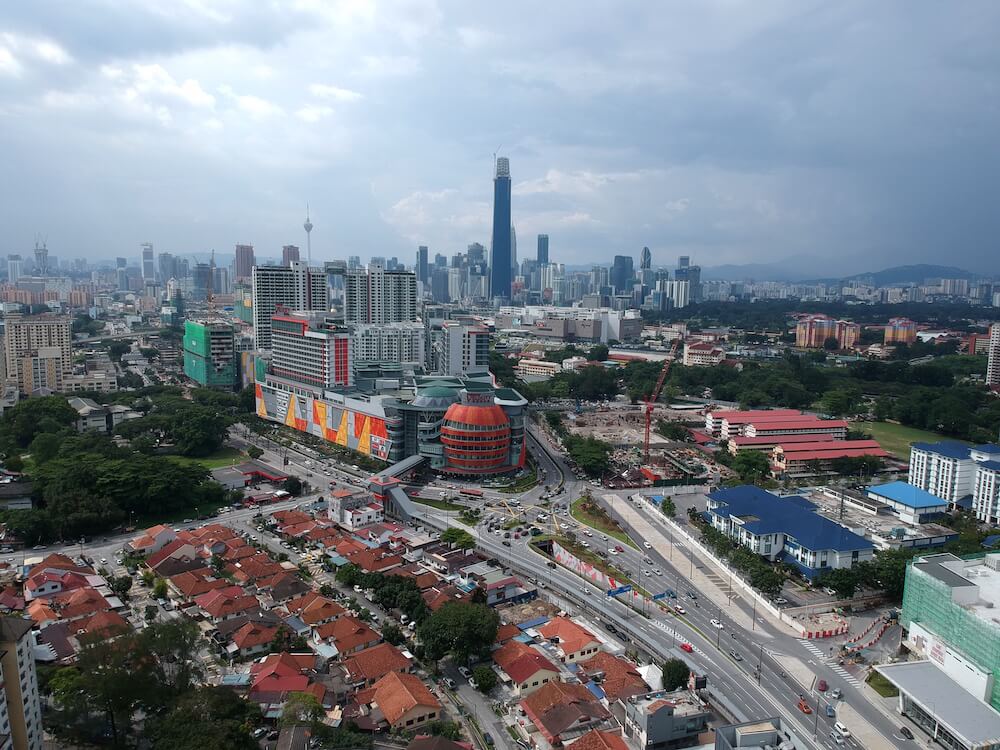 Cheras tops the chart for the 10 most searched areas to rent in Malaysia in 2020! It's not difficult to understand why Cheras is so popular among home seekers. If you're looking for a home in Cheras, you can't be wrong as this densely populated neighbourhood is an extremely well-positioned area.
The MRT Sungai Buloh-Kajang (SBK) Line and interchange stations allow smooth transfer from one rail service to another. There are at least 11 properties in Cheras near MRT stations. On top of that, IKEA and MyTown Mall are just a hop, skip and jump from Cochrane station. Cheras has great potential for those looking to maximise their properties' potential.
1. Petaling Jaya
Life is buzzing in this township. Petaling Jaya or PJ was originally developed as the satellite township for Kuala Lumpur. It is also home to Asia's largest trampoline park, Jump Street Asia. The LRT 3 that is expected to be completed in 2024 will further ease the journey to this part of Klang Valley as it broadens the public transportation route from the existing LRT Kelana Jaya Line. Petaling Jaya is so popular that it is among the most searched areas among homebuyers and renters in 2020.
Looking for new furnitures for your home or interior design project? Check out this amazing furniture website! www.tekkashop.com.my



Contact us to find out more
Customer enquiries:
Phone: +601120641106
Email: admin@tekkashop.com.my
For more stories like this, join our Facebook community on Facebook
Need help with your order? chat with us here
About Author
Noramin
Noramin is a freelance content writer specialises in commercial writing, love travel and enjoy walking on the beach.