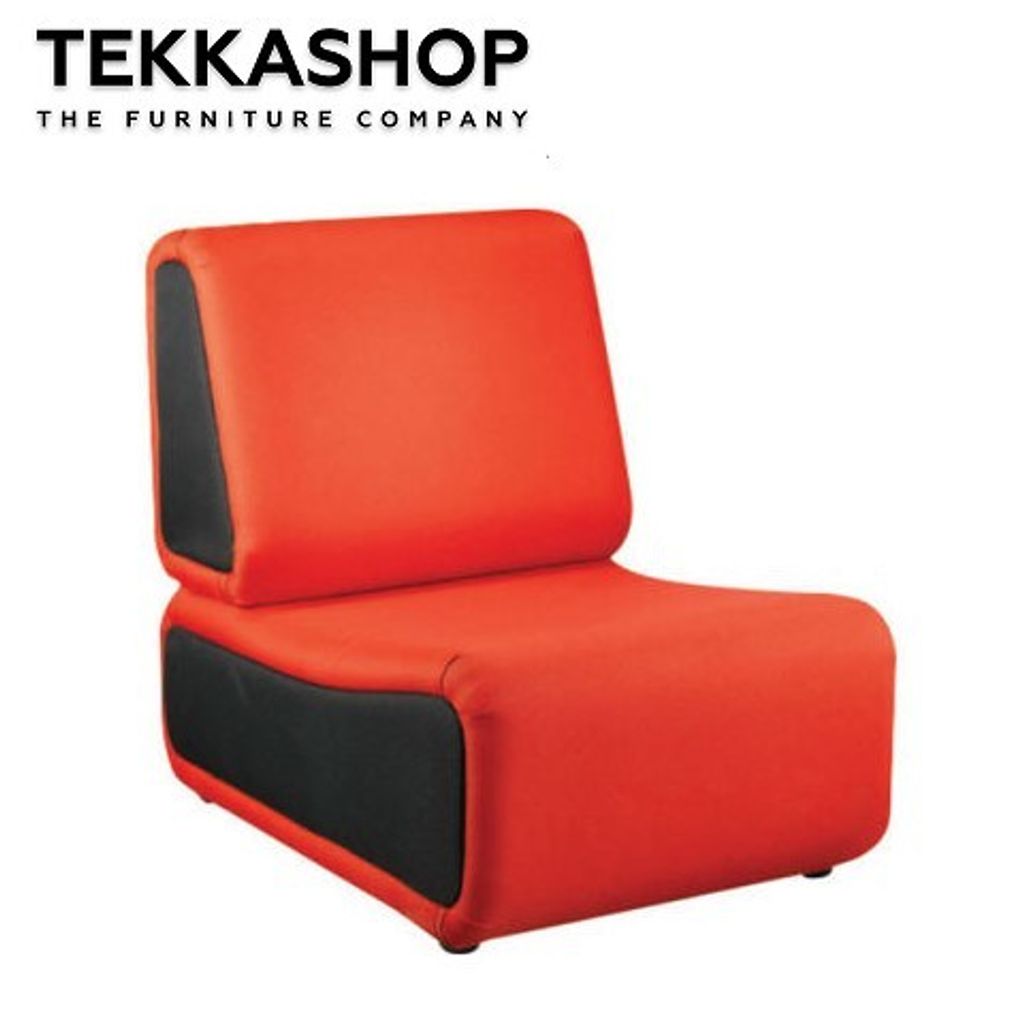 MXSF0482R Single Seater Glamour Style PU Leather/ Fabric Beautiful Contour Sofa- Red
MXSF0482R Single Seater Glamour Style PU Leather/ Fabric Beautiful Contour Sofa
This single seater sofa can be in your cart as it has modern style design comes with red colour. The seat cushion is made of medium density foam upholstered with selected PU leather or fabric that can create ultimate comfort for users. This product has been tested for safety and recommended for home, office and hotel.
Product Specification
Glamour style splendid contour single seater sofa
Red colour
Product Material: Fabric
Seat cushion: Medium density foam
Product Product dimension: W55.5 X D82 X H72 (cm)
Delivery : 7-10 days upon confirmation.
---