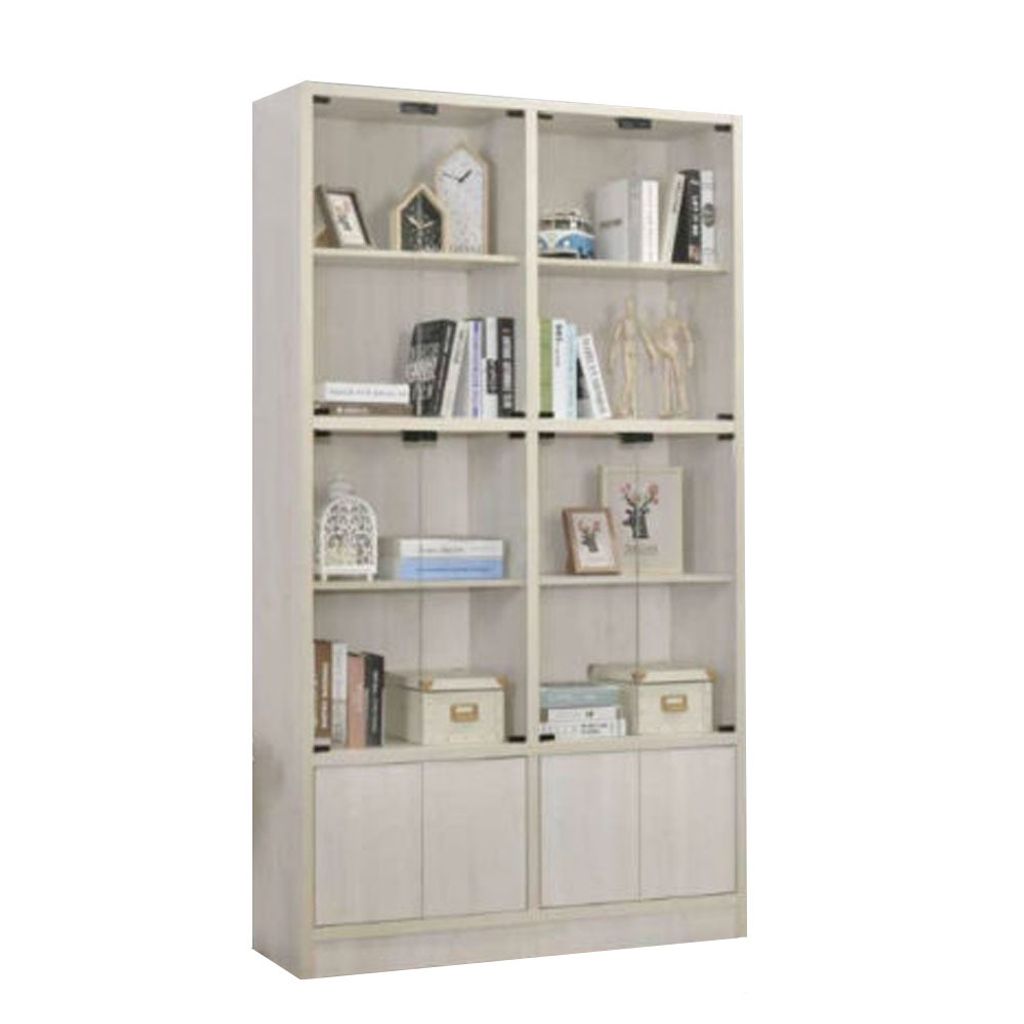 Tekkashop MXBC1731GW Full Height Cabinet Book Case with Bottom Swing Wooden Door and Top Glass Swing Door (Pre-Order)
Tekkashop MXBC1731GW Full Height Cabinet Book Case with Bottom Swing Wooden Door and Top Glass Swing Door (Pre-Order)
This is a simple book case that can be used as a storage bookshelf or display rack. The book case is made of melamine which is extremely strong and durable. This comes in grey white and 8 upper compartments with swing glass door great for display. It also comes with bottom 2 closed swing doors to keep your items free from dust and for privacy. This product has been tested for safety and it is recommended for home, hotel and office.
Product Specification
Product Feature: Wooden Book Shelves with Glass Swing Door
Product Material: Melamine wood, Glass, Magnet
Product Dimension L330 x W1193 x H2108 mm
Product Color: Grey White
Delivery : 7-10 days upon confirmation.

---