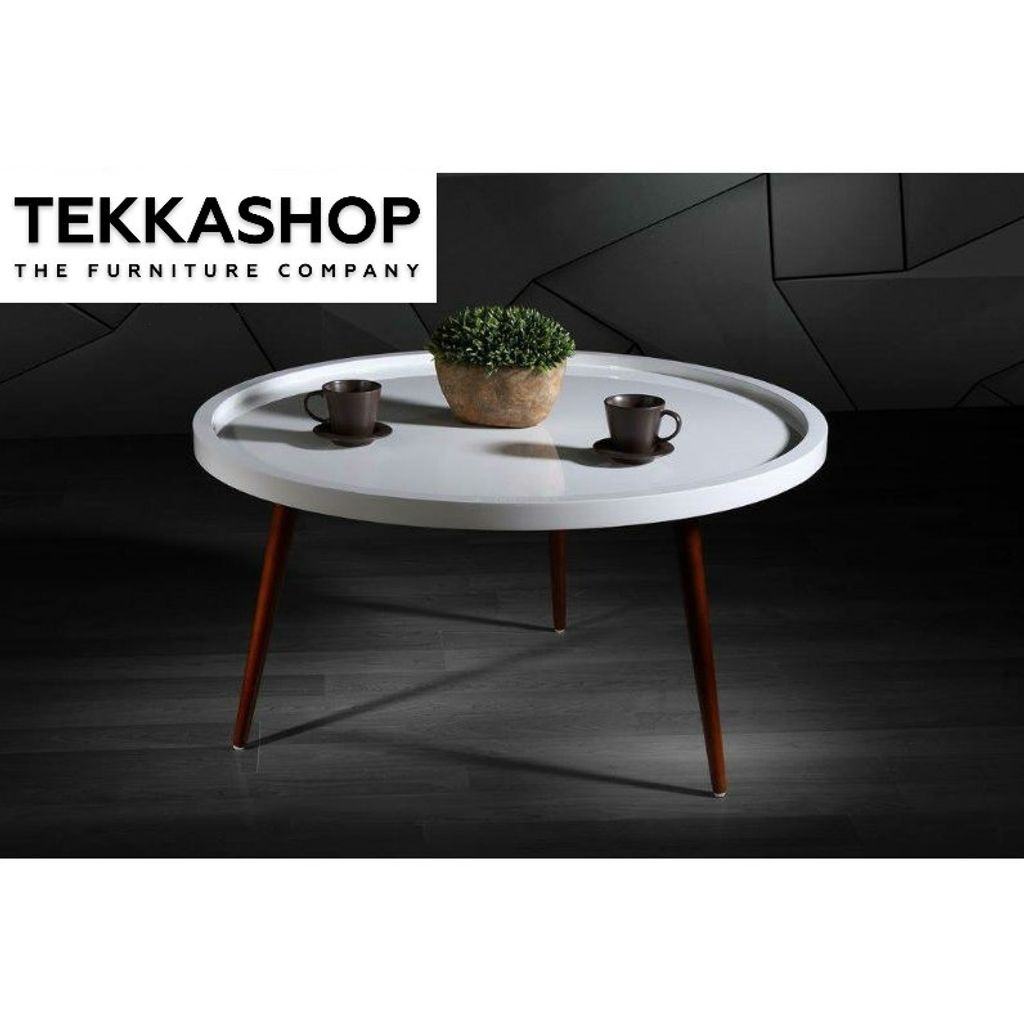 Tekkashop MXCT0815-W Glossy White Round Coffee or Side Table / Meja Moden Bulat Ruang Tamu - White
Tekkashop MXCT0815-W Glossy White Round Coffee or Side Table / Meja Moden Bulat Ruang Tamu
If you are finding elegant and simplicity coffee / side table, then this glossy and shinny white round coffee table is the best choice for you. It is lightweight for ease of moving and can also prevent objects from falling when it is being moved. This product has been tested for safety, and it is recommended for home, hotel and office.
Product Specification:
Product Feature: Simplicity, elegant, lightweight and prevent objects from falling while moving the table
Product Dimension: L 90 x W 90 x H 45 cm
Delivery: 7-10 days upon confirmation.

---