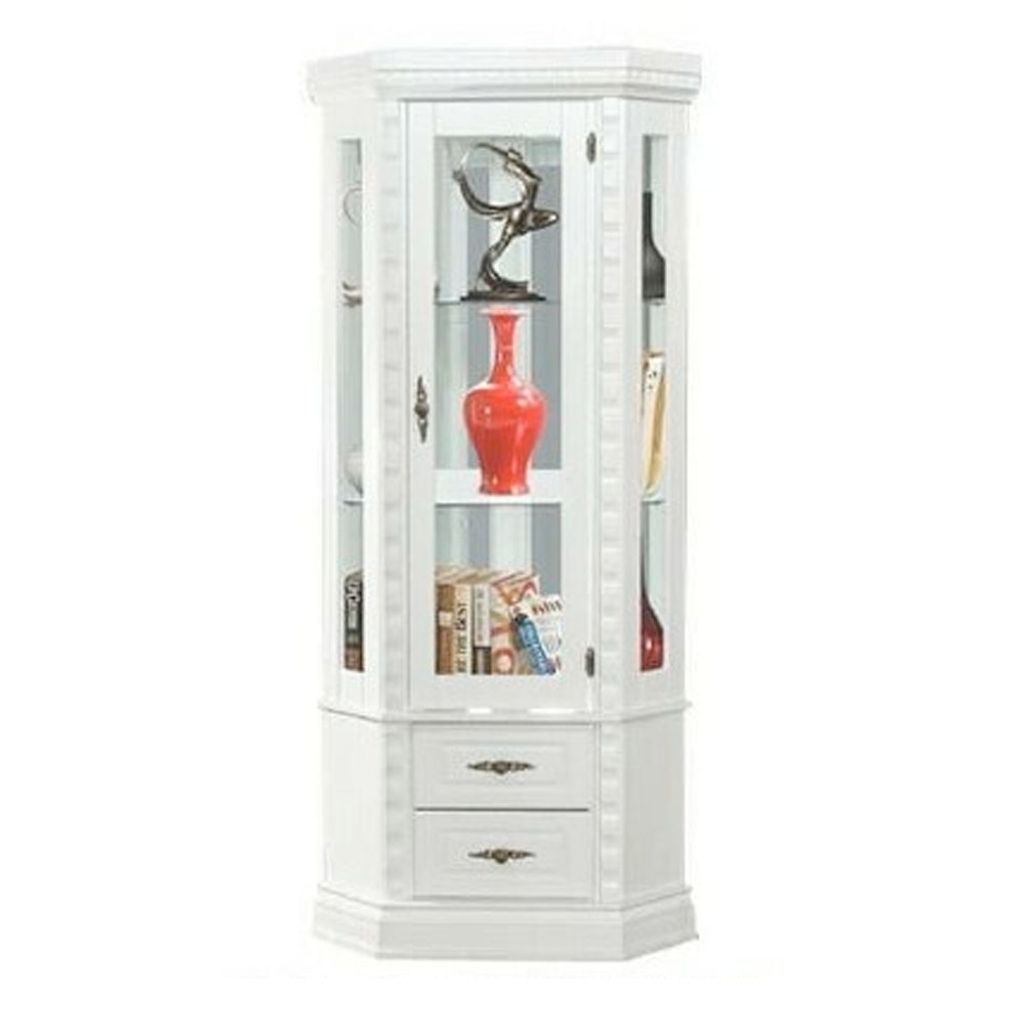 Tekkashop MXDC2205 Concise Style Rubberwood Corner Display Cabinet with Glass Swinging Door
Tekkashop MXDC2205 Concise Style Rubberwood Corner Display Cabinet with Glass Swinging Door
This is a multi-compartment with large capacity display cabinet with clear glass swinging door that can be put in your home or office. You can keep various items like wine glass, bottle and unique souvenirs in place and organized. It has 3 shelves, 2 drawers storage compartment. This product is made of premium rubberwood. The product has been tested for safety and it is suitable for home, office and hotel.
Product Specification
Product Feature: Multi compartments concise style display cabinet with 1 swinging door
Product Colour: White
Product Dimension: W580 X L860 X H1980 mm
Product Material: Rubberwood
Delivery : 7-10 days upon confirmation.

---