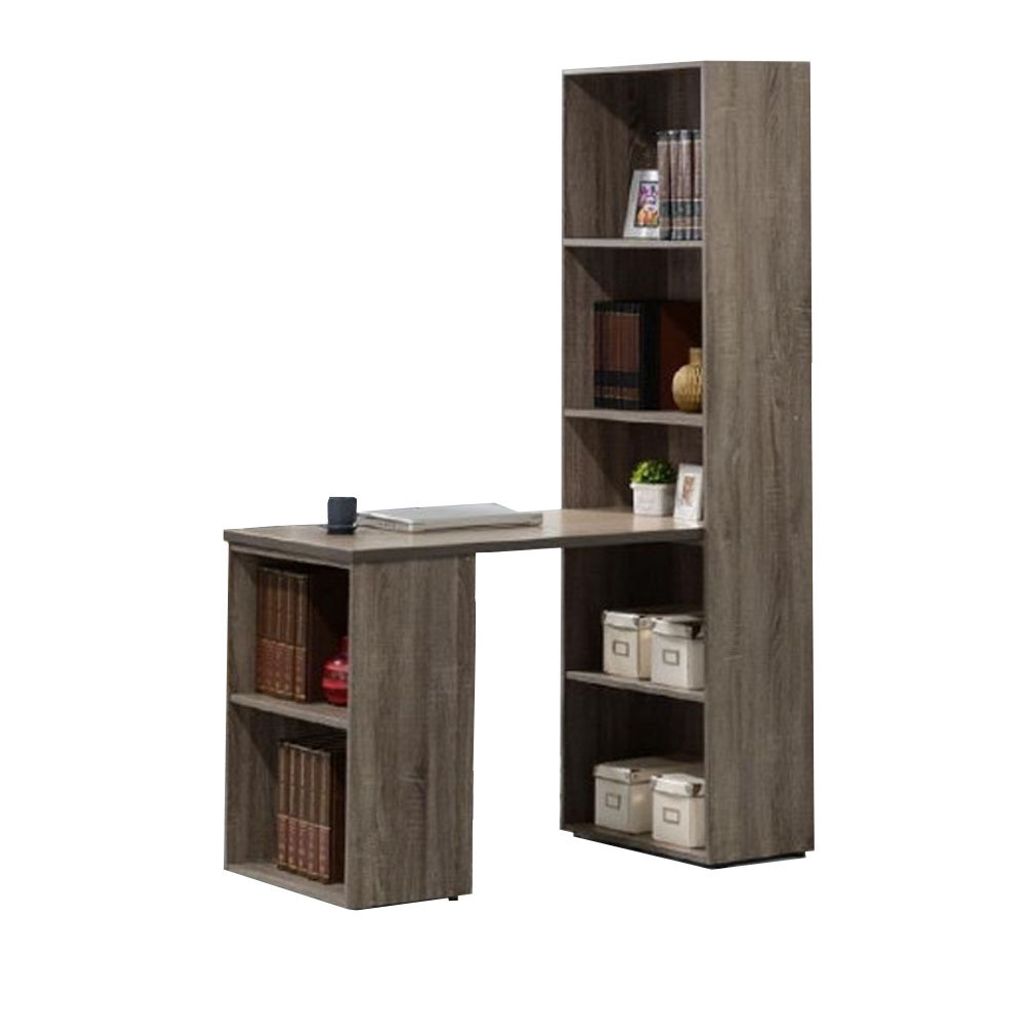 Tekkashop MXST8483CP Full Height Wooden Study Desk with Melamine Top and Storage Compartment (Pre-Order) - Cappuccino
Tekkashop MXST8483CP Full Height Wooden Study Desk with Melamine Top and Storage Compartment (Pre-Order) - Cappuccino
This study table allows for great space saving and organization. It features with seven shelves for storing books and materials and come with 18 mm thick melamine top table. This item is constructed with high quality melamine wood. This product has been tested for safety and it is recommended for home, hotel and office.
Product Specification
Product Feature: Full Height Study Desk with 18mm Thick Table Top
Product dimension

Whole size : L1219.2 x W609.6 x H1828.8 mm

Product material: Melamine wood
Product color: Cappuccino
Delivery : 7-10 days upon confirmation.

---