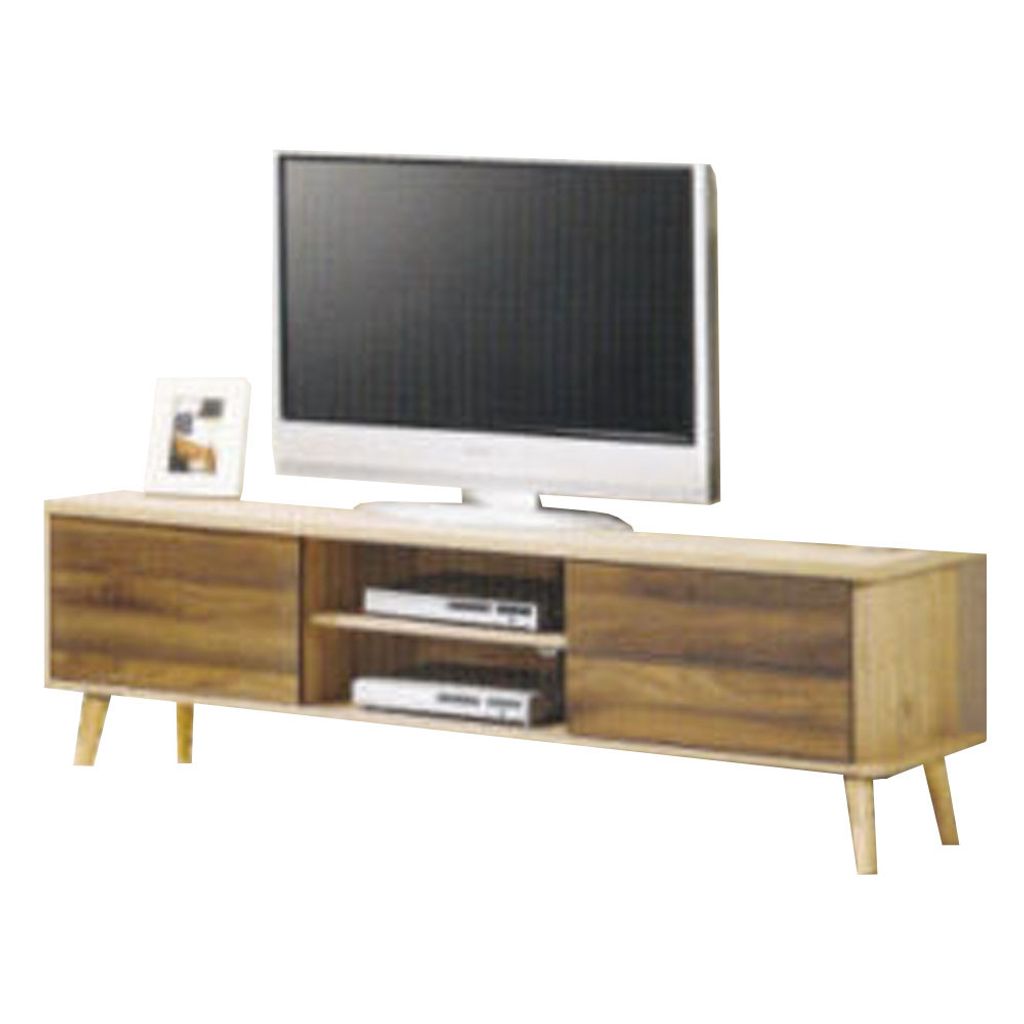 Tekkashop MXTC1348 Classic Wooden Modern 5ft Tv Cabinet with 2 Door Storage Compartment - 2 Tone (Pre-Order)
Tekkashop MXTC1348 Classic Wooden Modern 5ft Tv Cabinet with 2 Door Storage Compartment - 2 Tone (Pre-Order)
This is a modern looking 5 Inch tv cabinet constructed with high good quality melamine wood. It also comes with 2 empty compartments with extra storage space. The furniture is designed with sturdy legs for stability. This product has been tested for safety and it is recommended for home, hotel and office.
Product Specification
Product feature: 5' Wooden Tv Cabinet with Legs
Product dimension: L1524 x W4064 x H4826 mm
Product material: Melamine wood
Product Color: 2 Tone
Delivery : 7-10 days upon confirmation.

---