The Top 10 Mattress brands in Malaysia?
A good mattress is a basic requirement for a comfortable sleep. With so many choices available, choosing the one that matches your needs is not that easy. We studied many different brands from the big names to new upstarts. While we focused on the most popular mattress types, innerspring and memory foam, our guide shows the top 10 best mattress brands available in the Malaysia in 2017. Below are some of the top brands that we found in our research.

signature mattress such as Nature First Collection is made of 100% pure natural, high-quality latex from only Malaysia which is renowned for its world class quality. Latex is a natural material that comes from the sap of the rubber tree (Hevea brasiliensis) and possesses elasticity. It is this elasticity which allows the mattress to conform pleasantly to your body shape. Those who have slept on a latex mattress report that it feels wonderfully soft at first touch, but 'firms up' as your body settles deeper, giving the body full support.
The Mattress is engineered with the idea to produce a truly Green and Natural Mattress, hence the design remain simple yet highly functional. The Removable Zip Cover design for the Nature First Mattress allows the option to clean the cover. The Go Green knitted fabric is highly stretchable to give extra comfort for our skin.
2. King Koil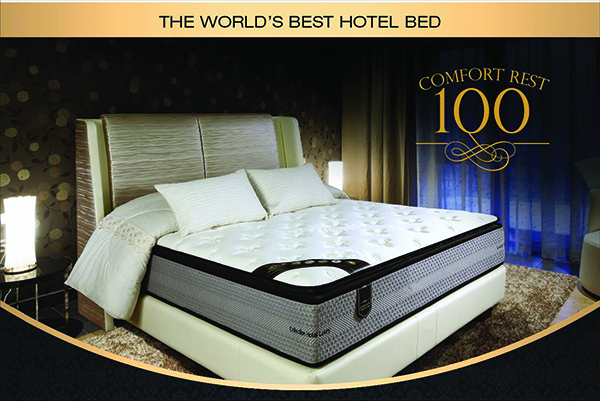 Since 1898, the name "King Koil" has been par with quality, comfortable and high-quality mattresses. King Koil has offered the industry's best mattress value. They are constructed with the latest technology and the best materials. Furthermore, King Koil is the biggest mattress supplier for most of the Hotels in Malaysia.
3. Sealy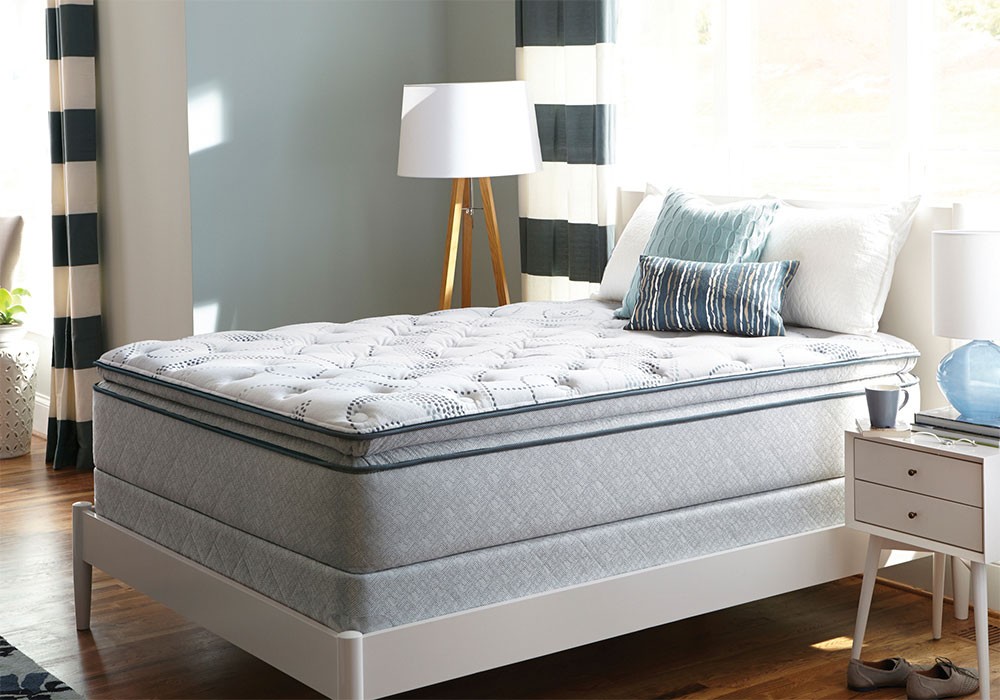 A bed is not just a piece of furniture. It is a haven to escape to; for your body to recharge and recover, for your mind to relax and dream. In so many ways your life is shaped by how well you sleep. Exceptional sleep deserves a Sealy Posturepedic Palatial Crest. A Palatial Crest bed is made to the highest standards and designed to provide you with years of quality sleep.
Every line is now available with exclusive Posturepedic Technology™ —developed with the help of orthopedic specialists—delivers reinforced support where you need it most.
4. Tempur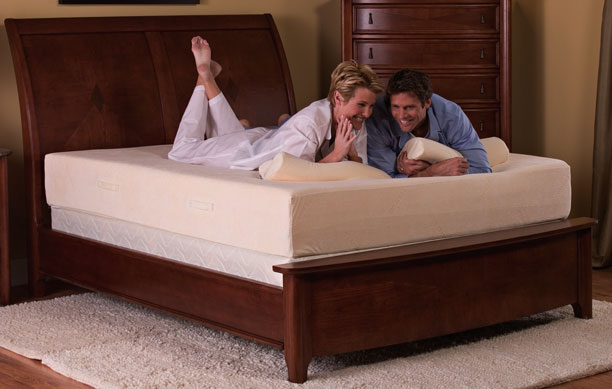 Tempur is well known by its signature material, which was developed by Nasa in the 1970s to cushion and support astronauts during lift-off, TEMPUR material distributes weight and pressure evenly, so all you feel is weightless. Today, TEMPUR material lies at the core of all our mattresses and pillows and is still the only mattress product recognised by NASA and certified by the Space Foundation. TEMPUR material may have been developed with space in mind, but research and development have brought TEMPUR technology into the bedroom.
5. Restonic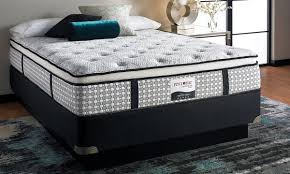 Restonic has consistently been awarded the Women's Choice Award® for Excellence in Brand Experience. Through a survey of previous Restonic customers, an astounding 96% of the women polled said they would absolutely recommend Restonic to their family and friends. Women's Choice Awards, the voice of female consumers, awards businesses and brands based on consumer experience. WomenCertified is trusted referral source for businesses and brands that women recommend.
6. Hilker
German brand Hilker sets a benchmark by introducing a new technology that is nine times more comfortable than the common mattress with pocket spring system. The triple-decker coil has 7,000 coil springs to provide unprecedented support while sleeping compared with the common 800-coil spring mattresses. This creates more active points in the mattress, providing full-fledge support to the body. The titanium coil springs enhance the durability and create more spinal alignment and pressure distribution. It is also designed to reduce partner disturbance while sleeping. Coupled with the new internal spring mechanism were delicately designed and detailed stitching on the mattress ticking.
7. Stylution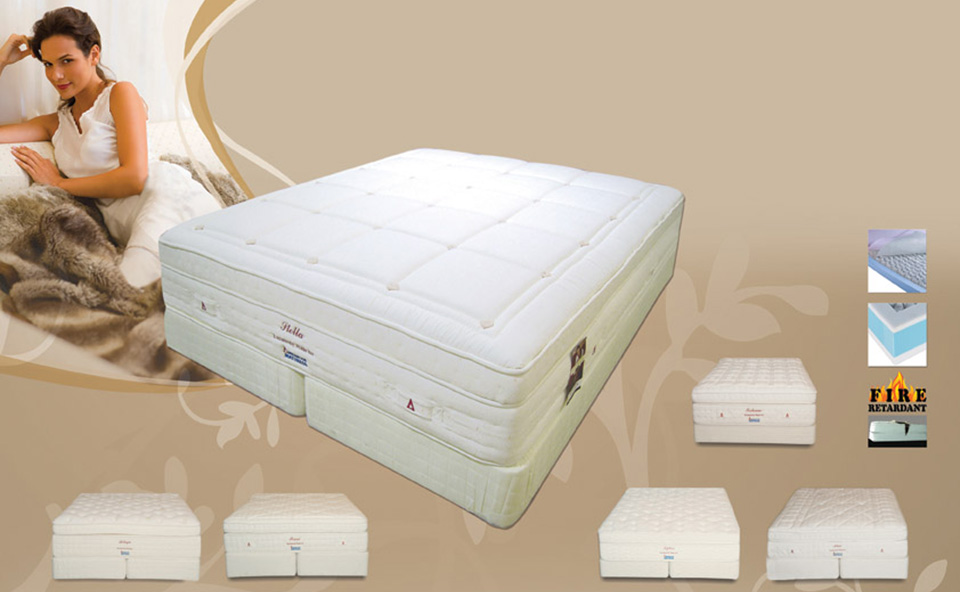 Stylution mattress lets you experience the ultimate sleeping comfort and support. You will be assured that when you have a Stylution mattress, you will be ready to enjoy the best night's sleep you have ever experience. Every Stylution USA mattress is an exceptional quality product, developed in the U.S., applying highly innovative design and production methods. Each non-flex box spring unit is made domestically. It has been granted CFR1633 certification to prove fire prevention for the whole mattress. Edges of compressed sponge provide full support for lower back and shoulders to ease tension and muscle strain of the back.
8. Dunlopillo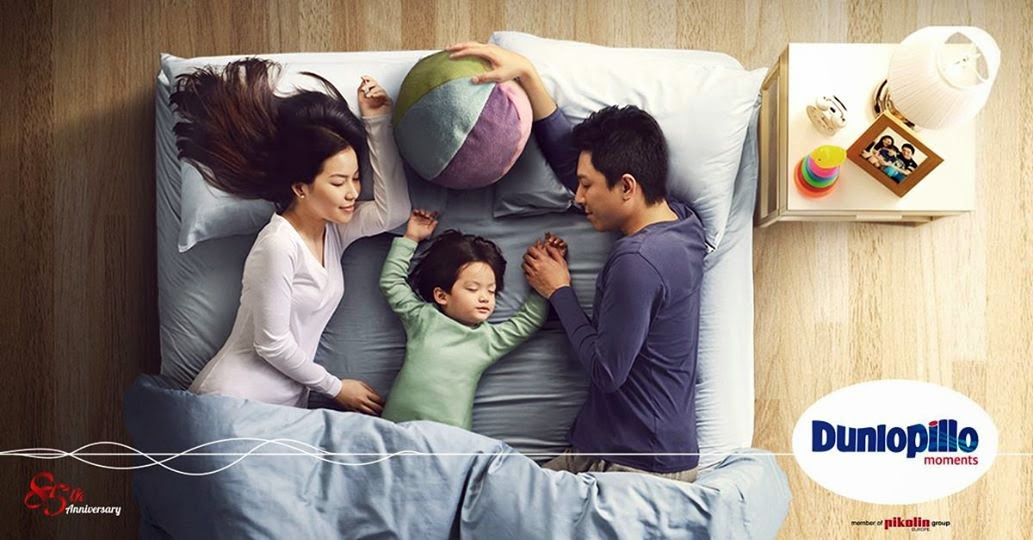 Since Mr. E.A. Murphy invented Dunlopillo latex in 1929. Thus began the rich history of Dunlopillo, and soon our first – and the world's first – latex mattresses were made. Over time we built a reputation as one of the world's best-loved bedding brands and the leading manufacturer of latex, dedicated to providing high-quality sleep and comfort solutions for residential and commercial clientele. Through our pioneering spirit of excellence, we refined our technology to introduce numerous breakthroughs both within and outside the bedding industry.

Today Dunlopillo latex foam is in high demand for its enduring comfort, durable support and luxurious feel. Their discerning customers appreciate latex's natural anti-bacterial and anti-fungal properties, ideal for rejuvenating and revitalising. After all, the better your nights, the better your days.
9. Silent night
With over 60 years experience as the UK's favourite bed and mattress manufacturer, we have made it our mission to help everyone find their perfect sleep solution. Sleeping soundly is the bedrock of any person's sense of health and well-being, to help maximise performance in and out of work and enjoy a full and energised life.

To achieve this Silentnight is committed to continuous investment in research into people's sleeping habits, building the latest scientific developments and technical innovations into our products. Silentnight has sought to provide consumers with the most comfortable sleeping experience possible. This is exemplified by our unique Miracoil spring system, supported by iconic Hippo and Duck characters first created to demonstrate the unique "No Roll Together" properties of a Miracoil mattress.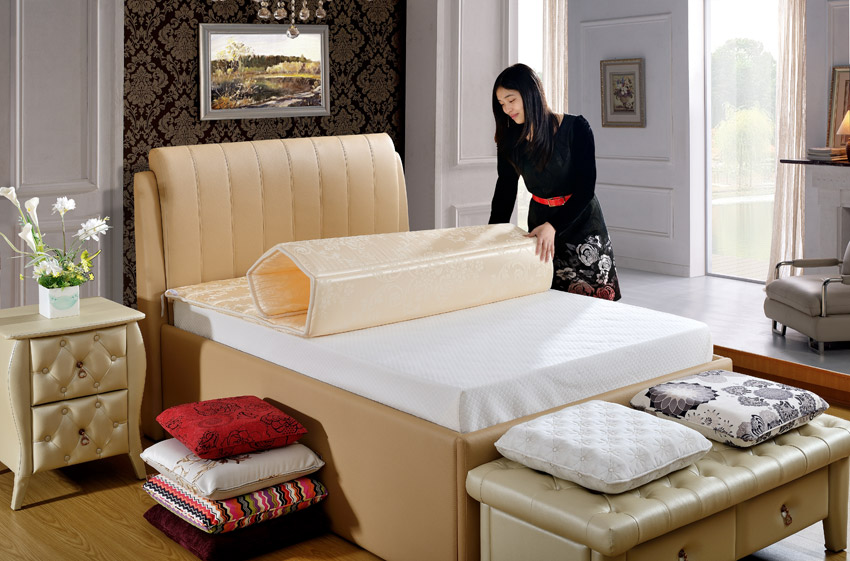 Seven Sea Chemicals Group, founded in 1987. It has a worldwide business covering Hong Kong, PRC, Singapore, Canada, UK and Malaysia. Sea Horse is a renowned brand name. Its mattresses and pillows have also been the best sellers in Hong Kong and Singapore. And "Sea Horse" mattresses achieved No 1 in terms of sales volume with lion's share in Hong Kong for 24 consecutive years. This unprecedented record has entirely reflected brand recognition in the consumers' mind, further consolidating the market leadership position. Even 5-star hotels, public organisations, university dormitories and elderly homes patronise "Sea Horse" mattresses, pillows.