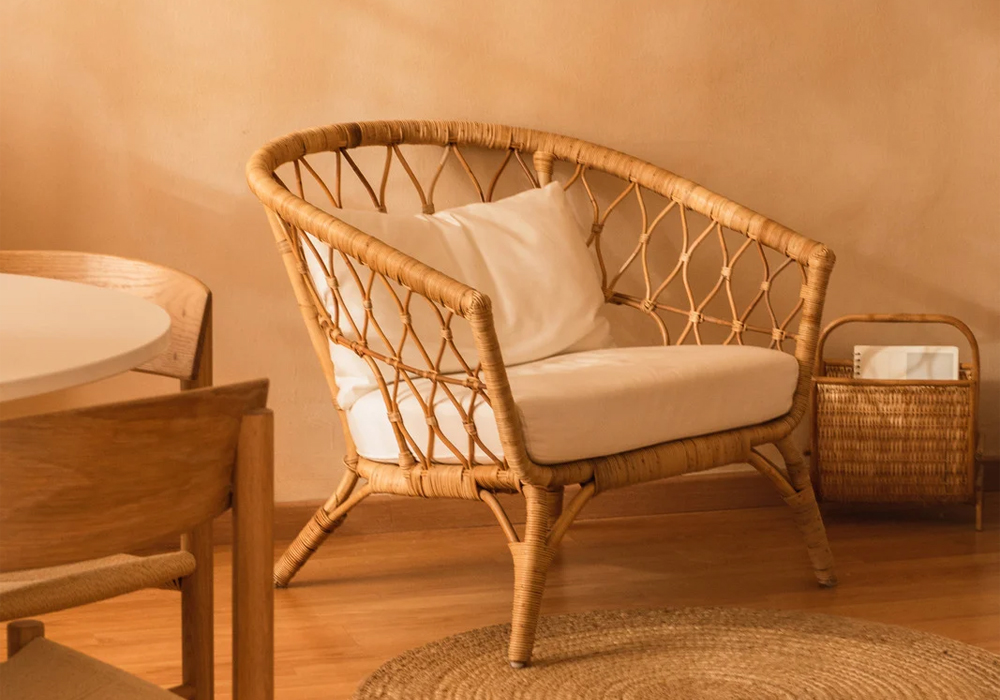 Rattan furniture has become one of the trendiest home décors in 2022. This type of furniture is widely known for its sleek design, highly sophisticated and classic addition to your interior. Perfectly blend with any modern room concept – minimalism and country chic. Aside from its unique look, rattan is also recognised for being strong and durable, making it a perfect option for outdoor and indoor furniture. With good care, the material can withstand long term use.
Many home décor enthusiasts on Instagram, Tik Tok and Pinterest incorporated rattan furniture pieces into their interior design. Finding the right store that sells high-quality rattan furniture can be pretty challenging. We've listed down the best places to purchase rattan dining chairs to spruce up your dining room interior.
(Source: Tekkashop)
Tekkashop is a furniture brand that offers a wide range of home furniture collections, including rattan dining chairs. With the experience of more than 10 years in this field, Tekkashop always ensures to deliver the best products to their fellow customers. To fulfil the customers' satisfaction, Tekkashop comes up with trending pieces of furniture at affordable prices.
Our pick from their rattan collections is SIPA558BL Contemporary Rattan Dining Chair. The product features a contemporary style that suits integrated into the modern minimalist interior concept. The chair is made of a very sturdy rubberwood frame, high-quality rattan backrest and fabric foam cushion seat for your ultimate comfort.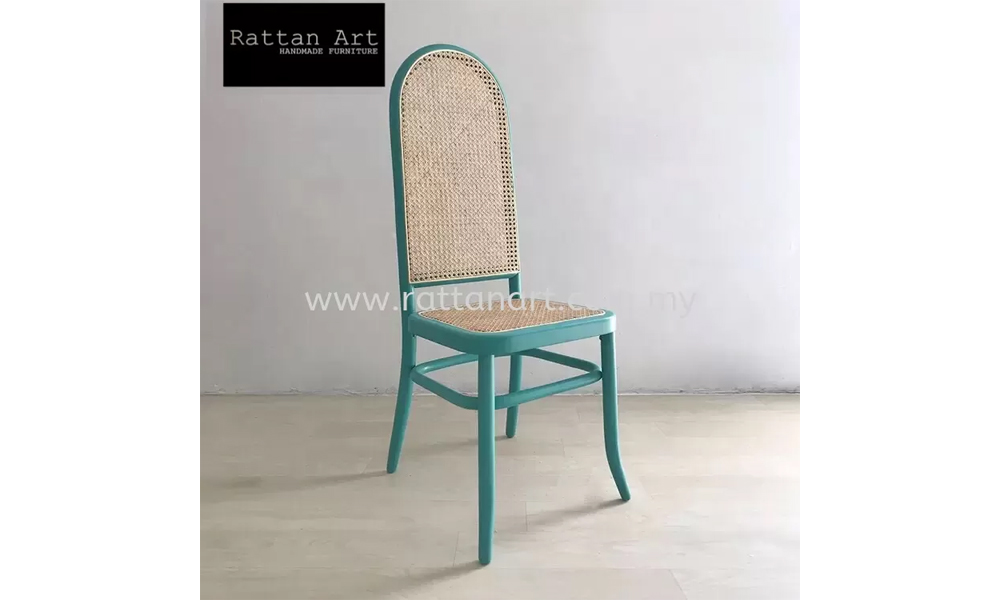 (Source: Rattan Art)
Starting in 1954, Tay Wee Kean, the pioneer of Rattan Art, made rattan handicrafts such as rattan baskets and other small items. From a humble beginning, the company has expanded its production to rattan furniture. The brand focuses on customers' comfort and promotes Malaysian local materials and local artistry.
The Rattan High Back Dining Chair offers a one-of-a-kind look into your dining room interior. The stunning and sleek colour of the chair surely can be the focal point of your room. Customers are able to customise the colour and design of the dining chair according to their preferences and needs.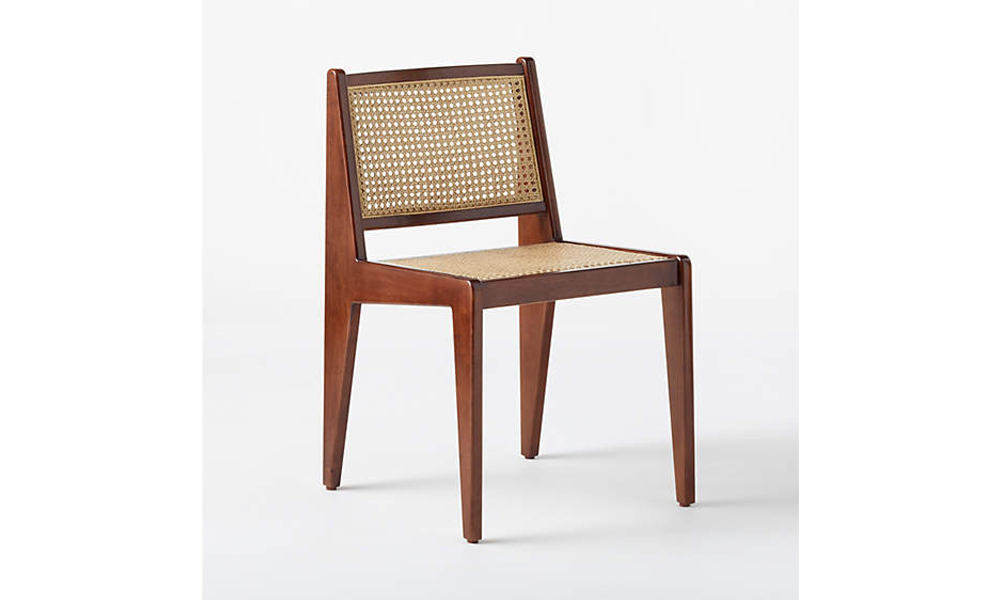 (Source: The Teakline)
The Teakline offers a unique selection of modern and quality indoor and outdoor furniture. Its mission is to help the customers step up your home interior by bringing their well-designed home furniture. The series of Cane Dining Chairs gives out vintage street vibes that are timeless and sturdy to support your body weight. Comes in a classic colour of natural brown cane merries solid wood.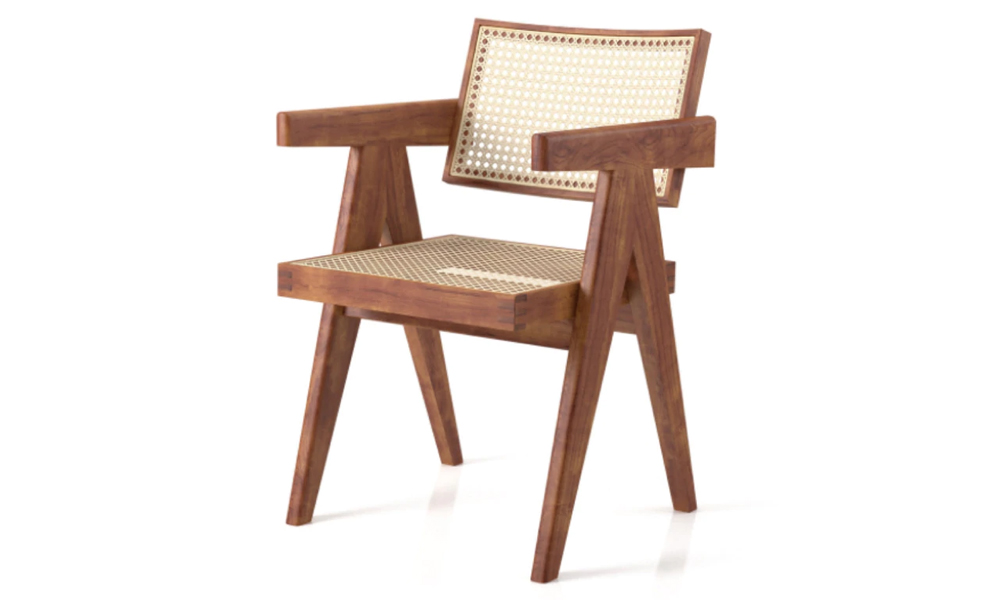 (Source: Tabula Rasa)
Tabula Rasa was first founded in 2013 and provided high-quality designer furniture at an affordable price. Initially, the TR20042 Chandi Dining Chair was produced by the thousands for Chandigarh, a city located in India, hence where the name comes from. The V-shaped legs design makes it sturdier and more durable to withstand various body weights.
(Source: Rattan Decor)
The story of Rattan Décor begins in 1990 with just a handful of products in their furniture collections. Their swivel rattan bar chairs are a work of outstanding craftsmanship and meticulous design. Their swivel rattan bar chairs are a great option to incorporate into your dining room interior.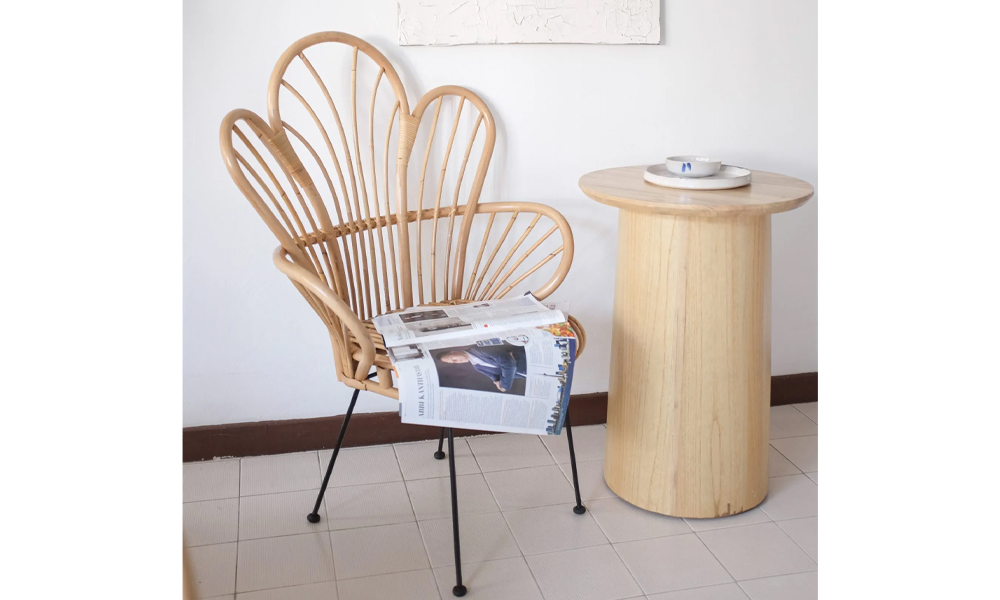 (Source: Kantan Kollektiv)
The Kantan Kollektiv offers a wide range of hand-crafted rattan furniture, unique and giving out personal touch. Every product reflects the evolving culture and style of the east and the west and remains timeless throughout decades. The Tulip Statement Chair is a one-of-a-kind rattan chair produced by this brand. The product is hand made by skilled artisans and constructed from sustainable organic rattan.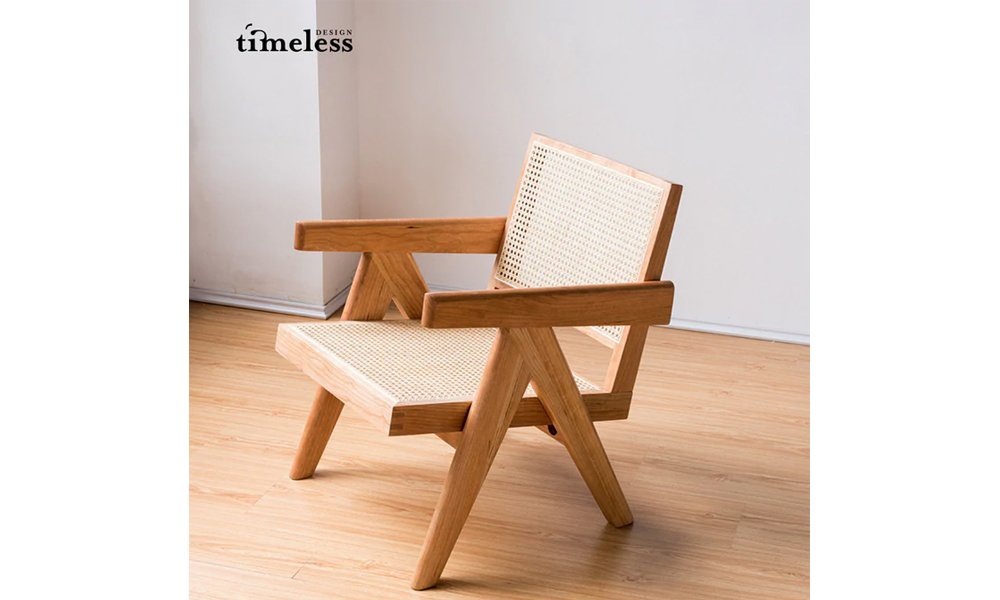 (Source: Timeless Design)
Timeless Design was founded in 2005 by the pioneer Jessie Ng with the mission to supply the very best design furniture, lighting and home accessories. The brand offers a complete lifestyle for your home and office that puts function and form as the top priority. The Grunde Lounge Chair was inspired by the Swiss architect named Pierre Jeanneret in the 1950s. The dining chair is crafted from solid cherry wood with V-shaped legs, and a natural cane is woven seat and backrest.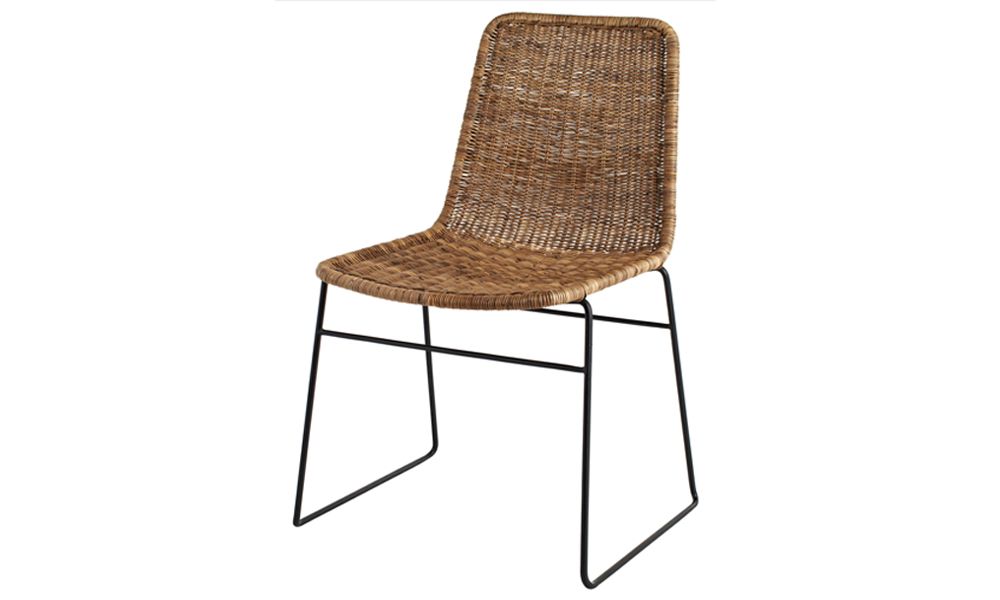 (Source: ScadeConcepts)
ScadeConcepts was established in 1999 and has grown steadily, manufacturing outdoor and indoor furniture. Hold to their fundamentals to sustain their customers' quality, style, value, and service. The Rattan Dining Chair produced by ScadeConcepts is made from natural rattan wicker weave and a sturdy metal frame. Its rich brown colour enlightens the ambience of the dining room interior.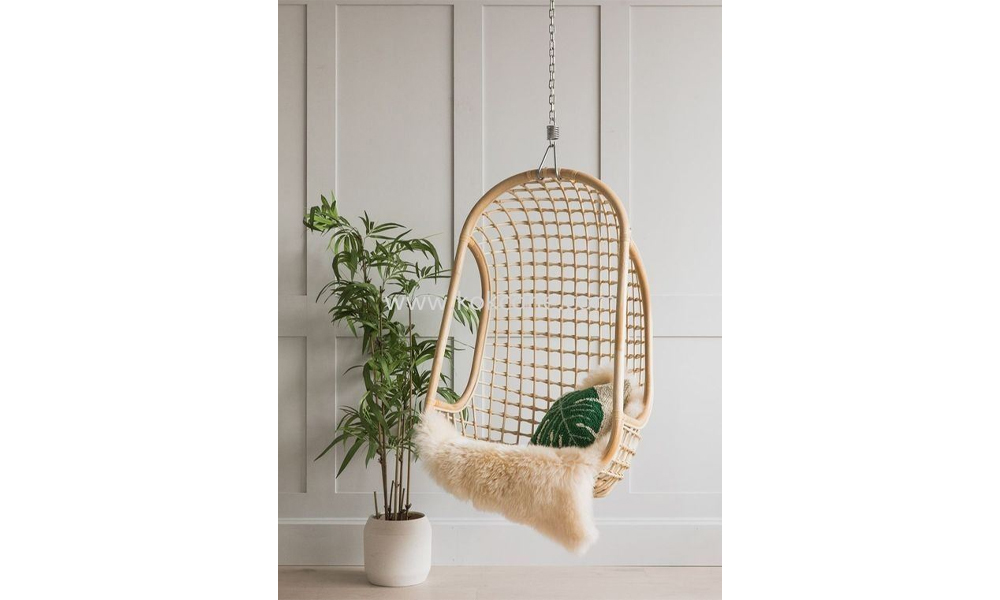 (Source: Kok Cane)
Kok Cane was first founded in 1989 to conserve precious natural resources and transform them into helpful furniture products. Claimed to manufacture quality handmade rattan furniture suitable for those who appreciate excellent local workmanship. The Rattan Hanging Chair is our personal pick from the Kok Cane series of rattan furniture. It offers a premium look to your interior and unique addition to your dining area.
(Source: Booming Plus)
Good news for those who live in South Malaysia, Booming Plus is located in Johor. Booming Plus is a well-established furniture shop that specialises in producing a wide range of rattan furniture in its collections. The Enlighten Teak Bench is a sleek addition to your dining room and can accommodate 2-3 people at one time.
Finding the perfect rattan dining chairs that suit your needs and preferences is not easy. Therefore, I hope this article, '10 Best Stores to Buy Rattan Dining Chairs in Malaysia 2022', will give you some ideas for revamping your space. If you're looking for a place to buy home and office furniture, feel free to visit our website or walk into our physical store located in Kota Damansara upon appointment.
Looking for new wardrobes or furniture for your home or interior design project? Check out this amazing furniture website! www.tekkashop.com.my

Contact us to find out more
Customer enquiries:
Phone: +601120641106
Email: admin@tekkashop.com.my
For more stories like this, join our Facebook community on Facebook
Need help with your order? chat with us here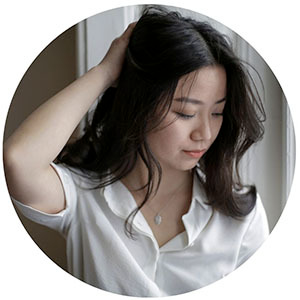 About Author
Fatiha
Fatiha is a freelance content writer specializing in commercial writing, loves travel, and enjoys walking on the beach.