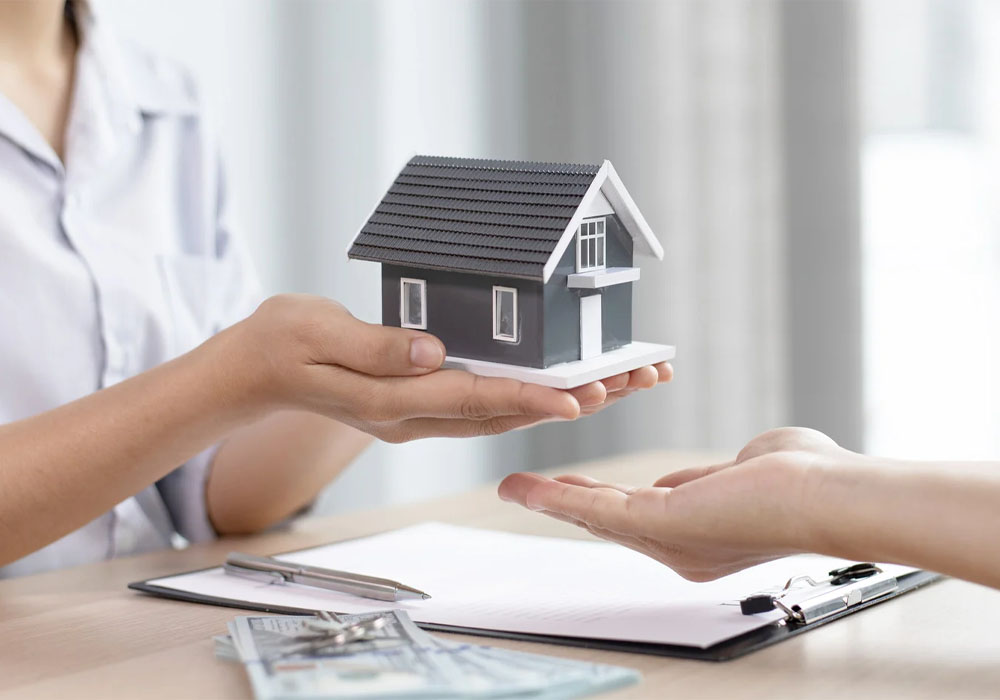 Jika anda merancang untuk membeli rumah, perkara utama yang perlu dilakukan ialah membuat sedikit penyelidikan tentang pemaju hartanah yang anda ingin pilih. Penting untuk mengelakkan anda daripada di tipu oleh pihak yang tak bertanggungjawab. Oleh itu, artikel ini akan membincangkan tentang beberapa senarai pemaju hartanah yang dipercayai di Malaysia 2022.
Penting untuk diingatkan bahawa senarai ini dipilih mengikut pendapatan kewangan tahunan yang dilaporkan untuk tahun 2019 dan disusun mengikut abjad.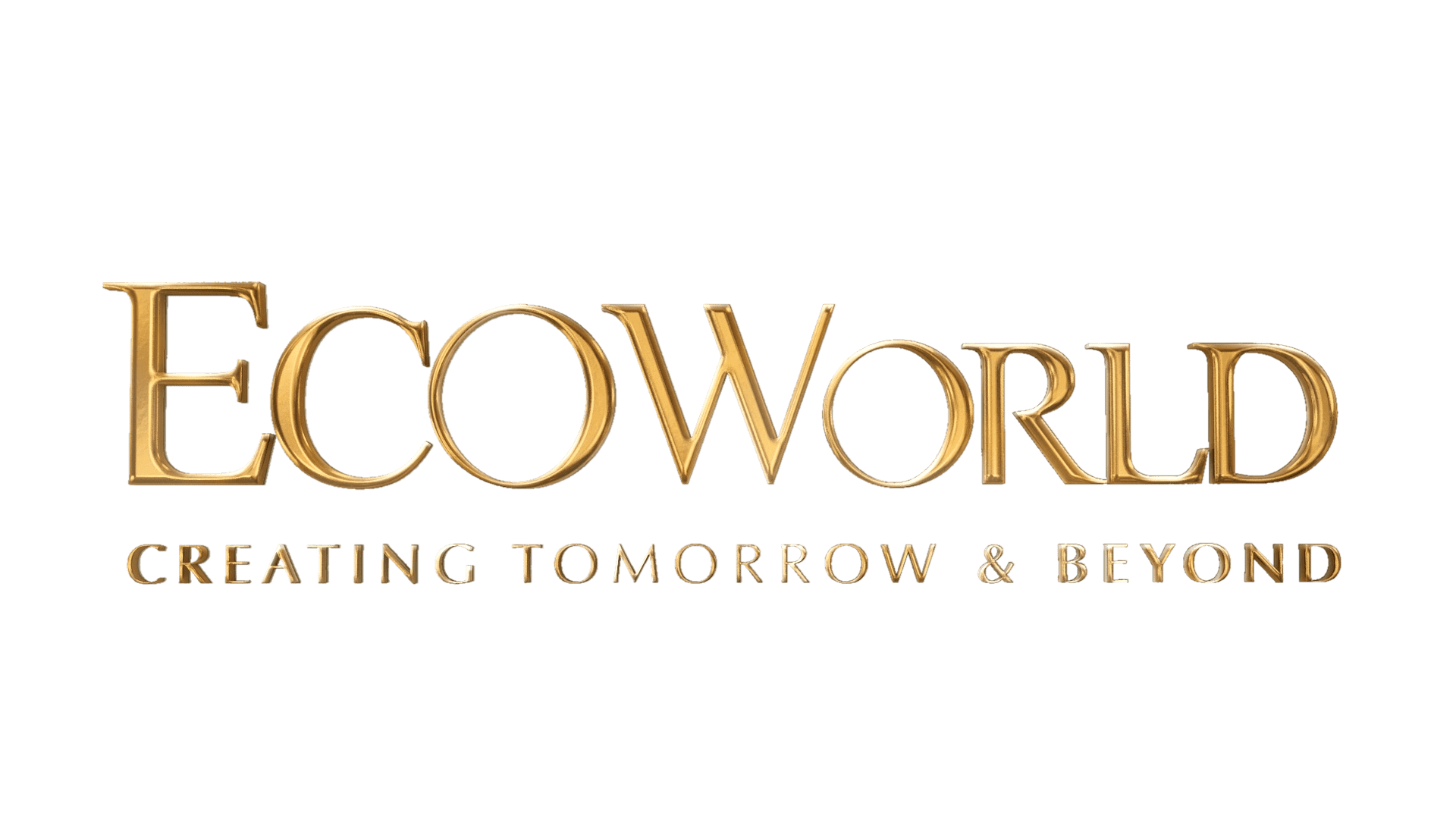 Eco World adalah antara syarikat pemaju hartanah yang tersohor dan dipercayai di Malaysia. Setakat ini, mereka telah menjalankan sebanyak 20 projek dengan nilai pembangunan kasar (Gross Development Value) yang mencapai lebih daripada RM 87 bilion. Antara projeknya meliputi perbandaran baru (new townships), pembangunan komersial berintegrasi (intergrated commercial development), kompleks pangsapuri bertingkat mewah dan green business parks.
Di Malaysia, antara projek yang popular dan telah dijalankan dengan jayanya seperti Eco Sky, Eco Majestic dan Bukit Bintang City Centre di Klang Valley; Eco Botanic dan Eco Spring di Iskandar, Johor; dan Eco Terraces yang terletak di Penang. Selain itu, mereka juga mula menerokai dan menceburi pasaran hartanah di luar negara seperti United Kingdom dan Australia.

Gamuda Land adalah antara syarikat pemaju hartanah di bawah naungan Gamuda Berhad. Antara kekuatan utama syarikat ini ialah pembangunan projek bersepadu sepenuhnya (fully-integrated townships) dan projek pertama yang berjaya terletak di Kota Kemuning, Shah Alam sebesar 1,820 ekar. Selain itu, projek perbandaran terkemuka yang terletak di Bandar Bontanic, Klang sebesar 1,200 ekar, projek residensi Valencia di Sungai Buloh sebesar 280 ekar, Horizon Hills di Iskandar Puteri, Johor seluas 1,200 ekar dan Jade Hills, Kajang seluas 366 ekar.
Gamuda Land percaya dengan keharmonian antara pembangunan moden dan alam semula jadi adalah sangat penting. Oleh itu, projek terbaru mereka, Gamuda Cove yang seluas 1,530 ekar menjadi tempat perlindungan yang diilhamkan oleh alam semula jadi.

IGB Berhad ditubuhkan di bawah gabungan syarikat Tan & Tan Developments Berhad dan IGB Corporation Berhad. Syarikat ini membangunkan pelbagai projek residensi, komersial dan perindustrian di Malaysia. Selain di Malaysia, mereka juga telah meluaskan legasi projek ke luar negara seperti di Asia, Eropah, Australia dan United States of America.
Projek pangsapuri mewah, Desa Kudalari merupakan projek pertama yang dilancarkan pada tahun 1979. Antara projek pembangunan yang popular ialah pusat kompleks beli-belah Mid Valley City, Kuala Lumpur yang dilancarkan pada 1999. Pada tahun 2007, kompleks The Garden Mall dibina bersebelahan dan digabungkan dengan Mid Valley City yang menjadi keunikan dan tarikan pelancong.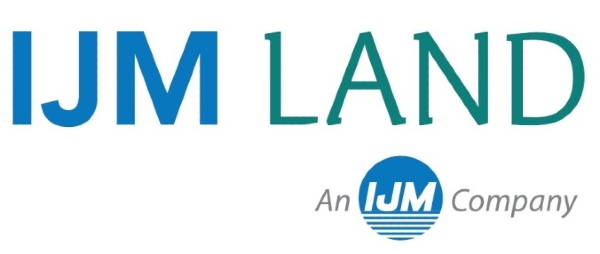 Bernaung dibawah syarikat terkemuka IJM Corporation Berhad menjadikan IJM Land sebagai antara syarikat pemaju yang tersohor. Pernah melancarkan projek Seremban 2 pada tahun 1995 yang seluas 2,300 ekar. Membangunkan pelbagai projek mega yang berkeluasan 5,000 ekar dengan GDV sebanyak RM 55.3 bilion.
Antara projek pembangunan utama dibawah penyeliaan mereka ialah Riana Dutamas @ North Kiara (Kuala Lumpur), Bandar Rimbayu (Selangor), Austin Duta (Johor) dan The LIGHT Waterfront (Penang).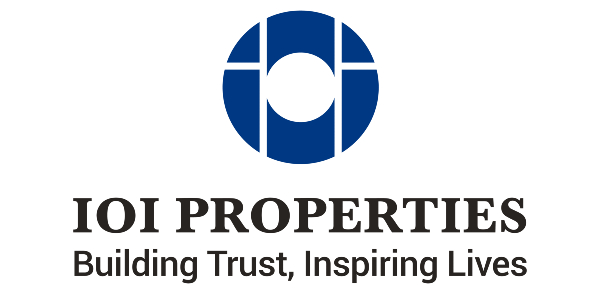 IOI Properties dilancarkan pada tahun 1975 menggunakan nama Lam Soon Huat Development. Pada tahum 1994, syarikat ini membuat keputusan untuk menukar nama kepada IOI Properties Berhad. Pernah melancarkan dua projek mega pada tahun yang sama, 1990 iaitu projek Bandar Puchong Jaya dan Bandar Puteri Puchong. Antara projek terbesar yang pernah dilaksanakan ialah projek IOI Mall yang terletak di Puchong dan masih kekal sebagai kompleks beli-belah terbesar di Klang Valley.
Pembukaan IOI Mall pada tahun 1996 telah mentransformasikan dan memodenkan Puchong menjadi kawasan yang pesat seperti hari ini. Antara projek mega yang lain termasuk IOI Resort City, 16 Sierra, dan Bandar Puteri Bangi. IOI Properties juga telah memasuki pasaran hartanah Singapura.
Mah Sing Group pertama kali menceburi bidang hartanah pada tahun 1994. Mempunyai rekod projek sebanyak 47 di seluruh Malaysia dan berjaya mejual lebih 39,000 unit. Pembangunan bandar yang pertama dilancarkan pada tahun 2000 ialah Sri Pulai Perdana terletak di Skudai, Johor. Yang juga menjadi antara syarikat pemaju pertama yang memperkenalkan projek perumahan berkonsepkan gated and guarded di Johor.
Pada tahun 2012, syarikat ini melancarkan projek perumahan berkonsepkan gated and guarded secara sepenuhnya, kawasan kejiranan yang mesra alam, dan sesuai untuk pelanggan yang berkeluarga. Antara projek mega yang lain seperti M Vertica di Cheras, M Centura di Sentul dan M Aruna yang terletak di Rawang.

Sime Darby, nama yang tidak asing dalam industri pembangunan dan tersenarai dalam syarikat yang terbesar sebagai pemaju hartanah yang berjaya. Mula ditubuhkan sejak tahun 1974 dan menjadi pemaju utama di kawasan bandar besar di Malaysia seperti Subang, USJ, Putra Heights, Bukit Jelutong dan Ara Damansara.
Sehingga hari ini, mempunyai GDV sebanyak RM 88 bilion dan telah berjaya menceburi pasaran hartanah di luar negara seperti Singapura, Vietnam, Australia dan United Kingdom.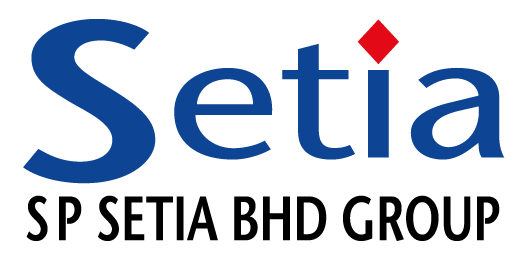 SP Setia mula ditubuhkan sekitar tahun 1970 an dan telah menjadi antara nama yang terbesar dalam kalangan syarikat pemaju hartanah di Malaysia. Antara perbandaran yang berjaya dimajukan seperti Bandar Kinrara, Bandar Baru Sri Petaling, Setia Alam dan Setia Eco Park. Baru-baru ini, SP Setia telah mengumumkan plan mereka untuk melancarkan beberapa projek yang mempunyai GDV sebanyak RM 2.17 bilion.
Mempunyai 46 projek yang sedang dijalankan dan memiliki bank tanah sebanyak hampir 9,000 ekar. Syarikat ini juga telah berjaya menembusi pasaran hartanah di luar negara dan melancarkan beberapa projek di United Kingdom, China, Japan, Vietnam, Singapura dan Australia.

Sunway Group, nama yang tidak asing dalam isndustri hartanah dan menjadi penerima anugerah sebagai pemaju perbandaran yang tersohor di Bandar Sunway. Siapa je tak kenal dengan mascot atau trademark Sphinx mereka yang popular dan sering terpanpang di sekitar Bandar Sunway. Antara faktor kejayaan mereka adalah kerana perbandaran yang dibina lengkap dengan fasiliti dan keperluan asas seperti residensi, pusat komersial, fasiliti pembelajaran, hospital, kedai, pusat reakreasi dan pengangkutan awam.
Sunway Group meneruskan kerjayaan mereka dalam industri ini dengan melancarkan beberapa projek mega seperti Sunway City di Ipoh, Sunway Velocity di Kuala Lumpur, Sunway Penang dan Sunway Iskandar di Johor. Antara projek mereka yang terkini adalah Sunway Geolake yang terdiri daripada 420 buah unit kondominium dan 44 unit vila yang berharga daripada RM 1.04 juta ke RM 3.32 juta.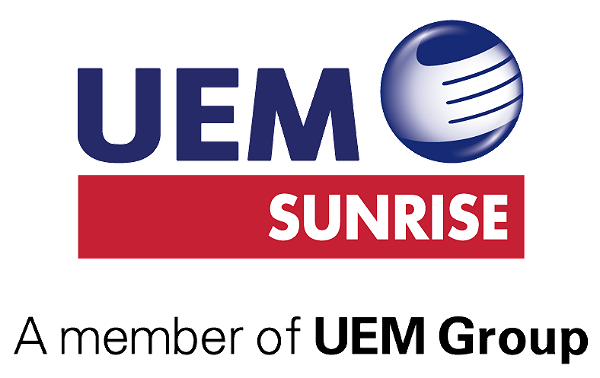 UEM Sunrise bernaung di bawah pelaburan Kerajaan Malaysia dan mendapat dana oleh Khazanah Nasional. UEM Sunrise adalah antara pemaju hartanah utama di Iskandar Puteri, Johor dan menjadi pemaju perbandaran berintegrasi sepenuhnya di Asia Tenggara. Pada tahun 2018, UEM Sunrise genap mencapai usia yang ke 50 tahun sejak ia ditubuhkan.
Antara projek mega yang mendapat perhatian ramai dan berpengaruh seperti Mont Kiara, Solaris Dutamas (Residensi Solaris Parq) di Kuala Lumpur; Bukit Jelutong di Shah Alam dan Cyberjaya. Sehingga tahun 2018, syarikat ini telah melancarkan 5 projek baru dengan jumlah GDV sebanyak RM 907 juta. Berjaya meluaskan pasaran mereka ke luar negara seperti Canada, Australia dan South Africa.
Berikut adalah antara senarai pemaju hartanah yang terkemuka di Malaysia. Diharapkan artikel ini '10 Senarai Pemaju Hartanah Terbaik di Malaysia 2022' membantu dalam carian anda. Jika anda merancang dan berminat untuk memiliki rumah atau ingin dijadikan sebagai pelaburan, boleh lah mempertimbangkan syarikat-syarikat yang tersenarai di atas.
Looking for new furnitures for your home or interior design project? Check out this amazing furniture website! www.tekkashop.com.my



Contact us to find out more
Customer enquiries:
Phone: +601120641106
Email: admin@tekkashop.com.my
For more stories like this, join our Facebook community on Facebook
Need help with your order? chat with us here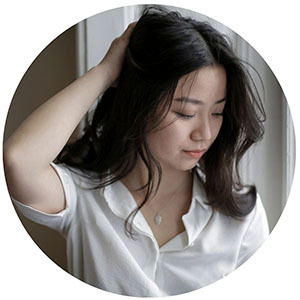 About Author
Fatiha
Fatiha is a freelance content writer specialises in commercial writing, love travel and enjoy walking on the beach.