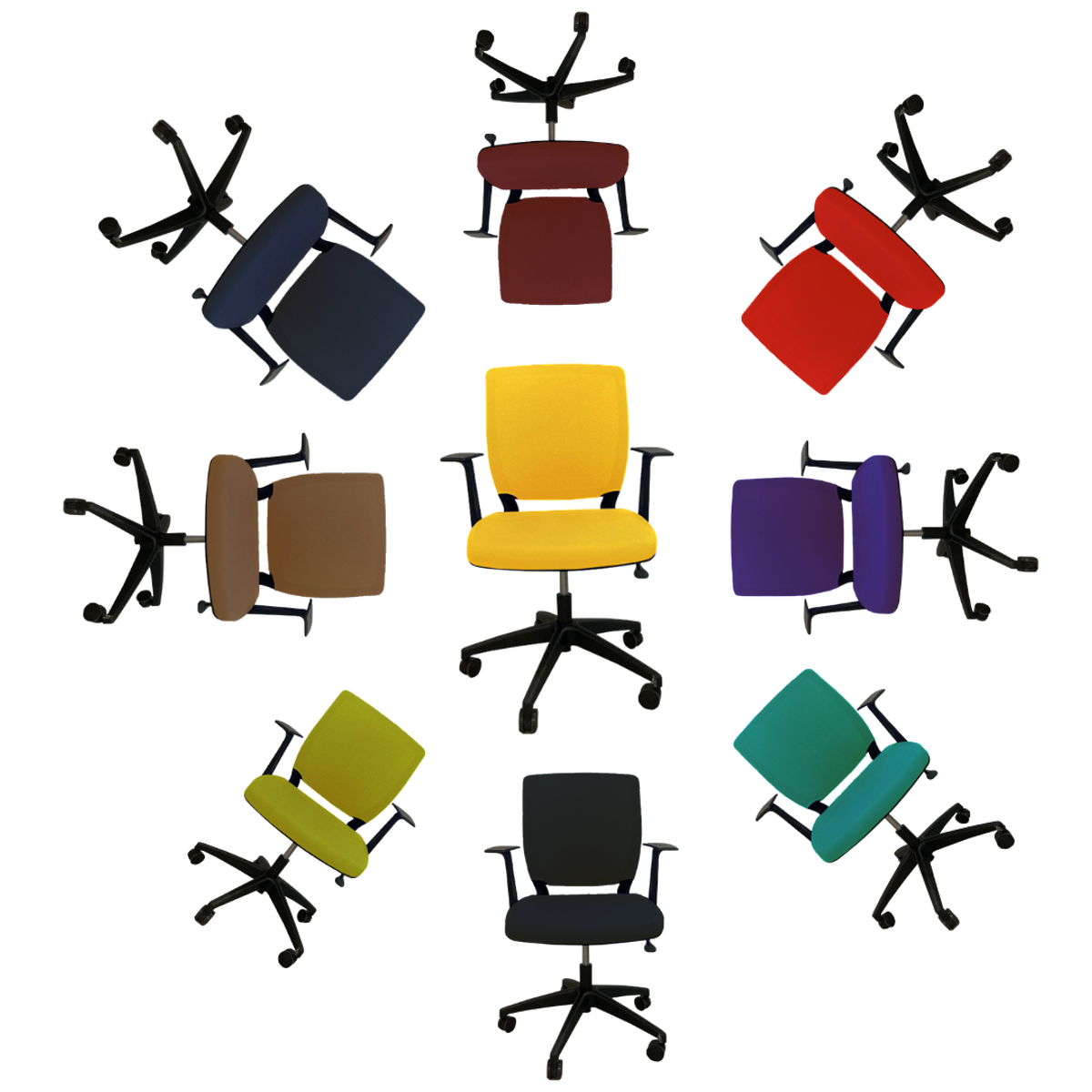 5 Pro Tips To Choose Best Office Chair For Working From Home
Most of us working from home nowadays, especially during this MCO lockdown. But working from home does not mean you cannot be productive and feel comfortable while working. Creating a great and conducive workspace can help you to achieve it. Office chair is one of the most important things for us to get now. We spend a lot of time sitting while working, so it's important to get the best office chair for your home that can make your work experience better. Choosing the right and the best office chair is not that easy, there are a few things to look at.
1. Look for a Chair That Support Height Adjustable
You should be able to adjust the height of your office chair to your own height. For optimal comfort, you should be seated so that your thighs are horizontal to the floor. Look for a pneumatic adjustment lever to let you bring the seat higher up or lower.
2. Look for Adjustable Backrests
A chair's backrest should ideally allow you to adjust the height and the angle to support the curve of your spine, as well as to allow you to recline. If there's a headrest it should be adjustable to cradle the base of your head. A chair that adjusts to support the back and recline reduces pressure on the spine and hip bones while still allowing the user to comfortably reach their work. Reclining can also help to remove strain on the eyes, shoulders, and arms.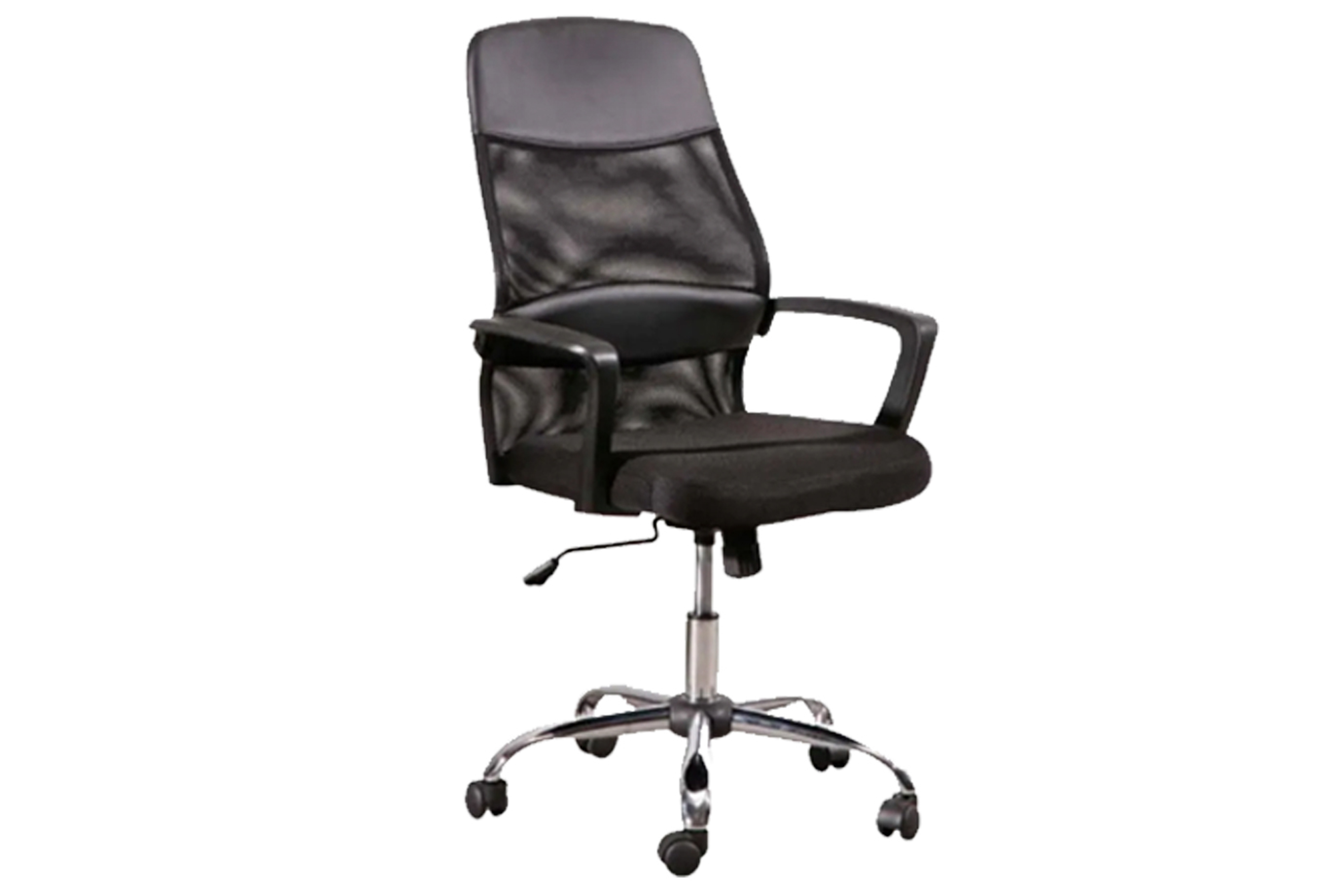 3. Check for Lumbar Support
The presence of lumbar support, and its adjustability, is a critical criterion. The lumbar spine supports and stabilizes the upper body, including the neck and head. It allows for truncal movement, protects the spinal cord, and controls leg movements. Its concave curve helps to distribute the weight, which reduces the concentration of stress. Sitting in a chair without lumbar support tends to flatten that curve, which leads to lower back pain.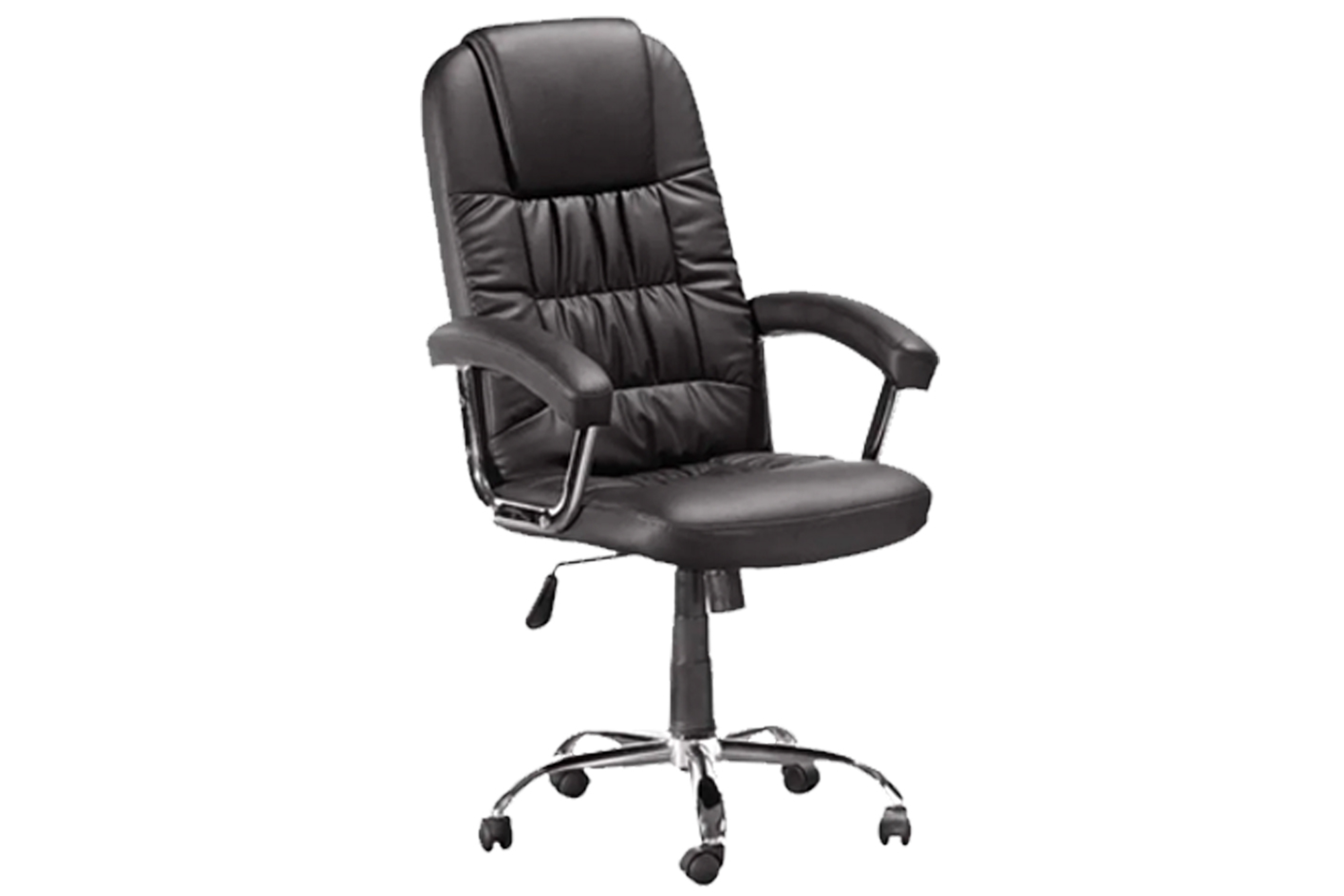 4. Choose Breathable Material and Sufficient Padding
Make sure the seat padding is made of high-quality foam. Insufficient padding and low-quality foam can lead to misalignment in the hips, imbalance, back pain, fatigue, and discomfort. A mesh backrest keeps its users cool by keeping the air flowing, and comfortably contours the body while spreading the weight across a large area.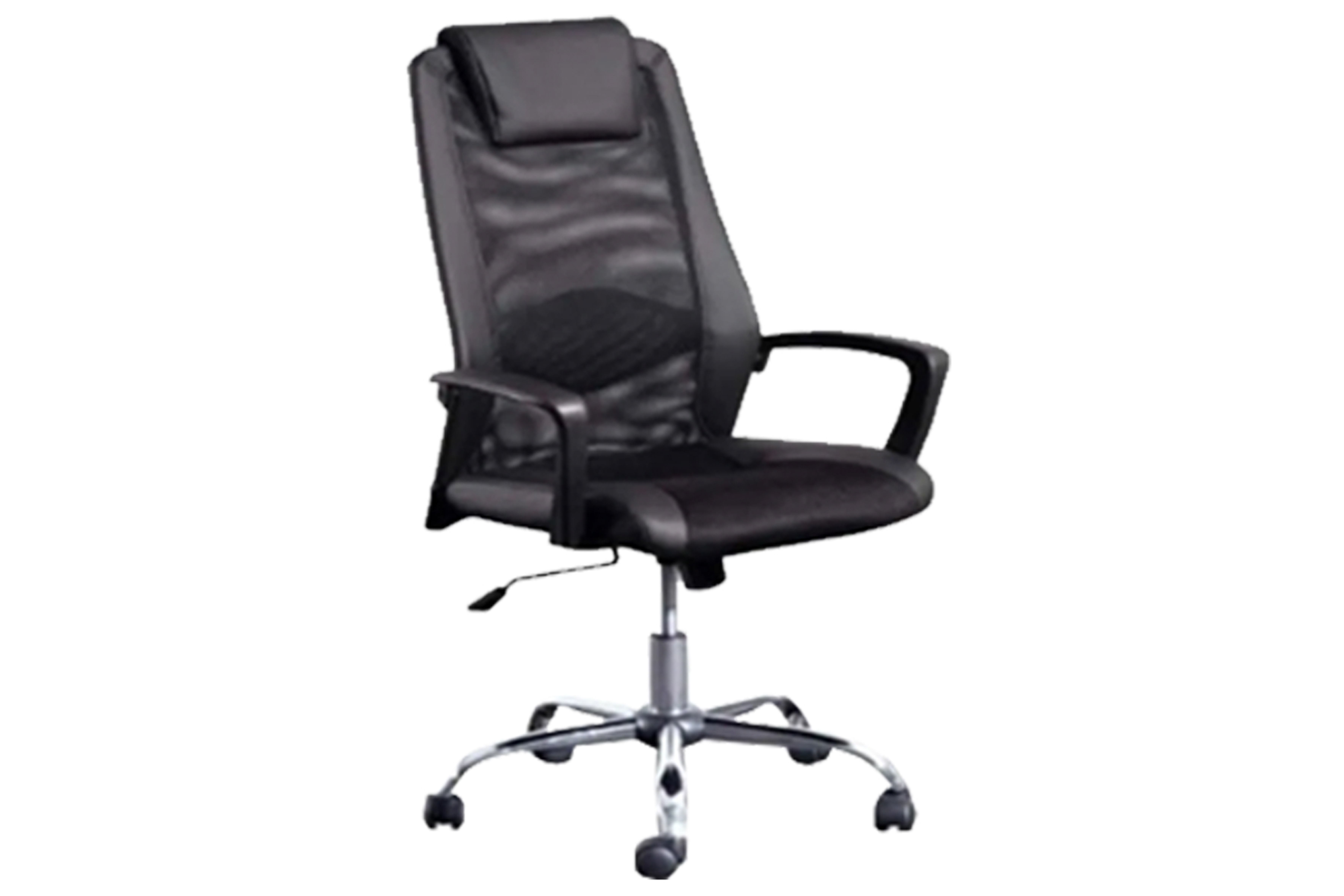 5. Get a Chair With Armrests
Office chair armrests should be adjustable. They should allow the user's arms to rest comfortably and shoulders to be relaxed. The elbows and lower arms should rest lightly, and the forearm should not be on the armrest while typing.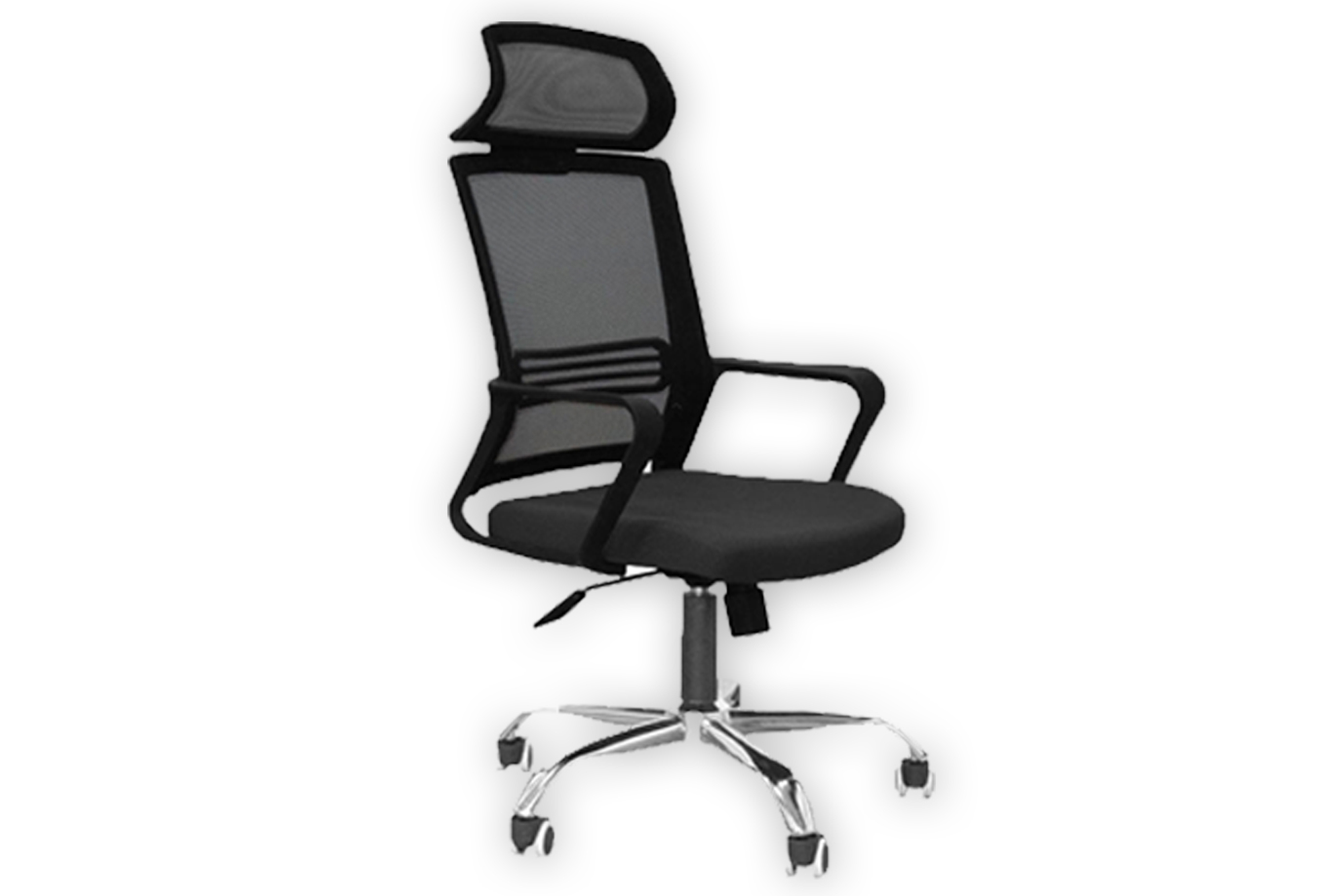 Contact us to find out more
Customer enquiries:
Phone: +601120641106
Email: admin@tekkashop.com.my
For more stories like this, join our Facebook community on Facebook
Need help with your order? chat with us here
About Author
Noramin
Noramin is a freelance content writer specialises in commercial writing, love travel and enjoy walking on the beach.