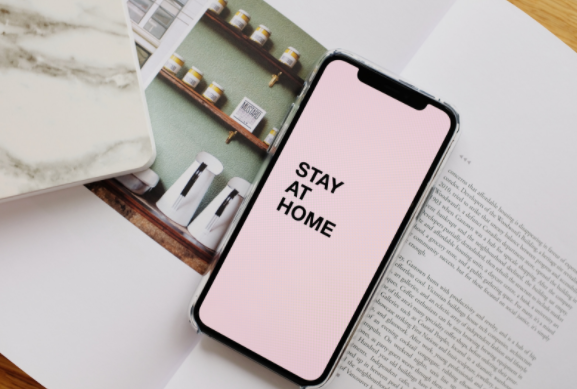 TOP 5 Activities To Do At Home With Your Kids and Family During MCO Lockdown Malaysia
Due to current situation, everybody need to take care of their health by staying at home to avoid the virus from spreading among us. Staying at home might be boring for some of people thus here are some of the activities idea that will help you get rid from it.
1. Get cooking
One of the ideas that you can do with your family and friends is cooking. Trying new delicious recipes from youtube or baking. Kids especially love baking by making pie crusts, biscuits, and pizza because they can play with the dough. After the baking session is done, go to the living room in front of television, sitting on a very comfortable sofa and watch your favorite Netflix while eating the cakes that you make.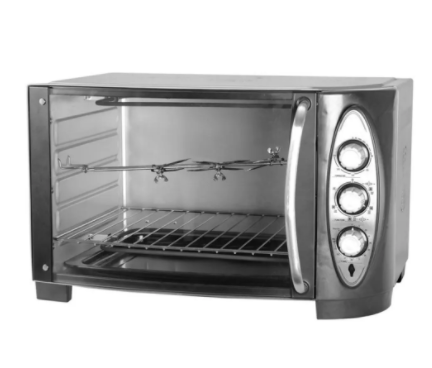 Tekkashop MXOT3867 Multi Function Oven Toaster 42 Litres 240V - 50Hz Grey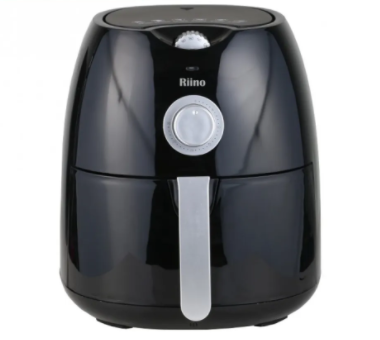 Tekkashop FDHA448BL Modern Style Premium Drawer Type High Tech Rapid Air Fryer- Black
2.0 Get gardening
Yes if you are always too busy with your work before this and don't have time to do gardening, this is the right time to do so. Go get and buy some plants and flowers or even vegetables seed from the nearest store from your house or you can get it online and start planting it and put on a beautiful indoor gardening rack or at your own yard You will enjoy the process of seing your plants growth, getting messy in the fresh soil and watering it every morning and everyday.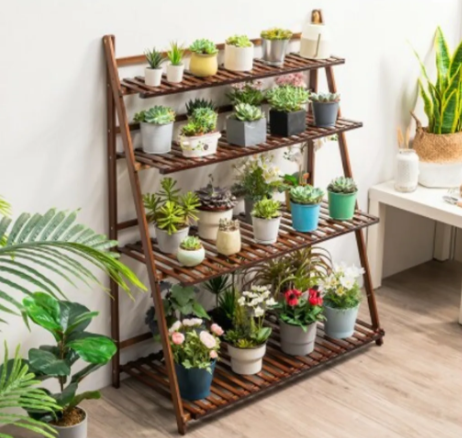 BoonHardware SHOHG0176BR Simple Style Home / Garden Wooden Plant Rack 4 Layer L1000mm - Brown
3.0 Get active and move your body!
Home workout and dance aerobic is the best fun workouts that you, your kids and family can do. Aerobic exercise has many health benefits such as improving cardiovascular health, lowering blood pressure, helping regulates blood sugar, regulating weight, and many more.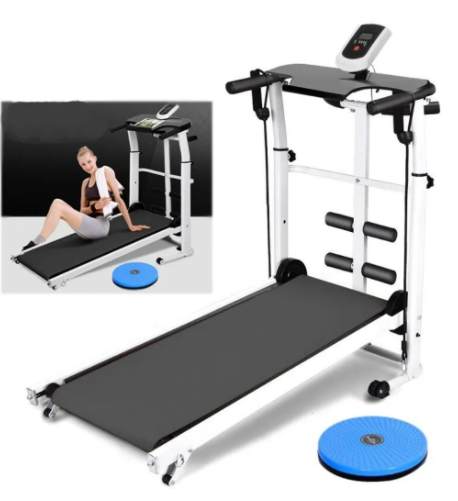 BoonHardware SXHI0473BL Mini Multipurpose Foldable Home Fitness Walking Treadmill with Sit Up Stand – Black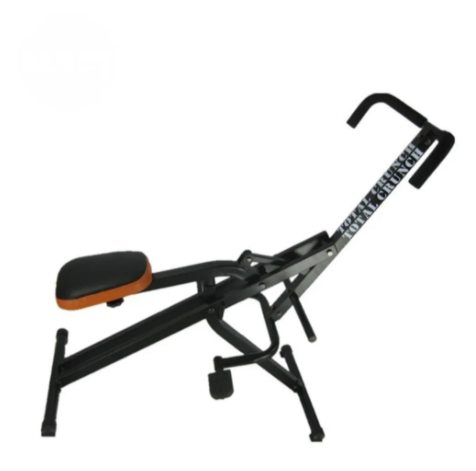 Boonhardware SXHI0283BL Indoor Sports Fitness Equipment for Bodybuilder/ Peralatan Kecergasan Sukan Dalaman- Black
4.0 Deep clean your house
Deep cleaning your home is one of the best activities to keep your entire family healthy during this MCO lockdown. Clean your house from top to bottom, including the area or space that you usually don't clean very often. Distribute cleaning job responsibilities among your family members so that everybody will take part and having fun cleaning the house together.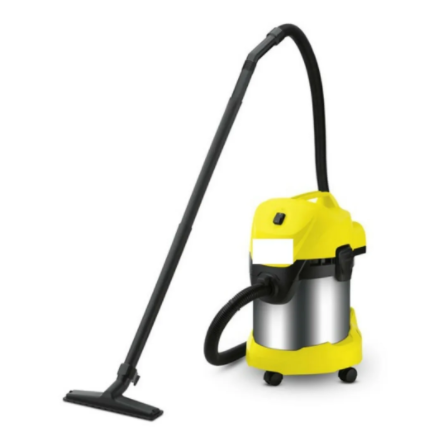 Karcher Series MXHA798 Vacum Cleaner-WD3300M
5.0 Drawing and painting
Usually kids love to paint. During this period, this is a good time to lay out paper, paintbrushes, and paint pots. Whether you use paint by numbers or leave it up to your child's imagination, it will provide plenty of fun! Besides that you can also do coloring books activities with your kids.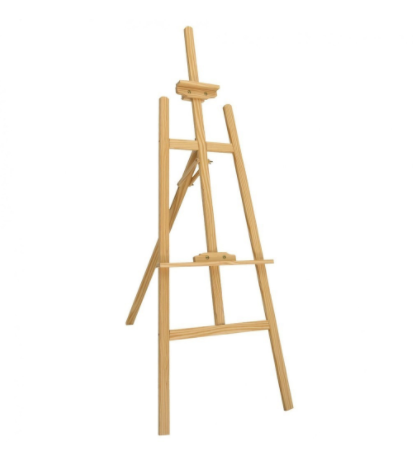 Tekkashop PMHD0073BR Adjustable Height Wooden Easel Stand for Art Painting / Oil Painting - Brown