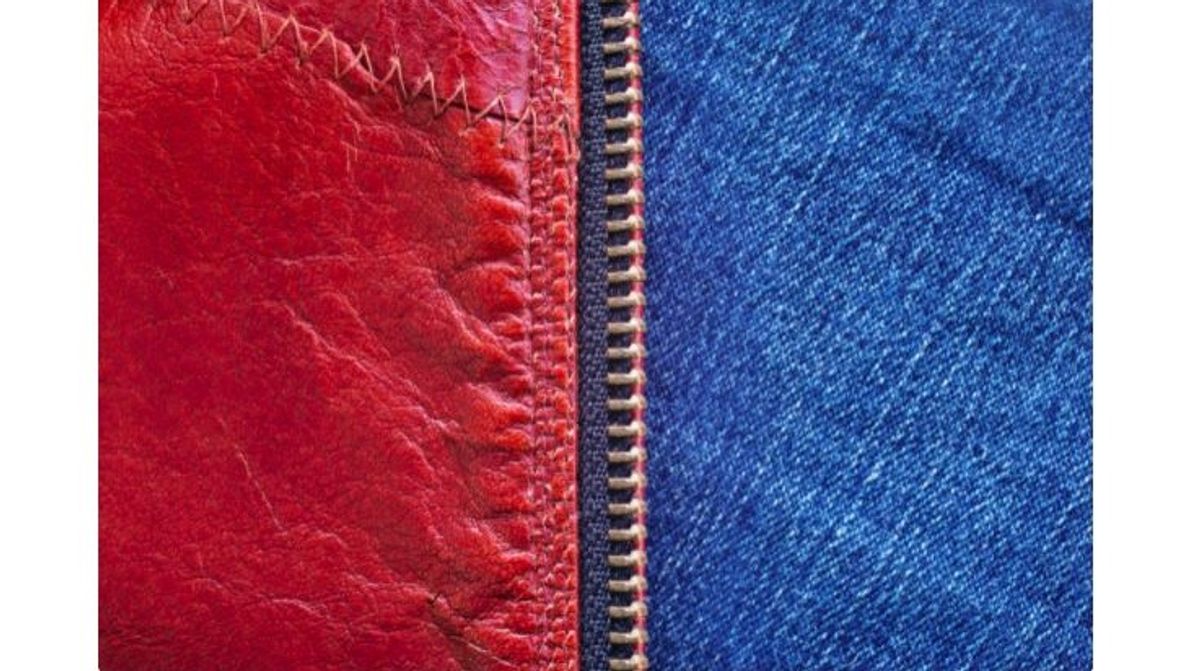 Have you ever wondered whether the choice of material when you went for a sofa shopping will affect the home interior as well? Also not to forget about the design and color choice too. Afraid not! Because you are not alone.
Here are some tips on the pros and cons to shop between fabric or leather:-
Choosing The Right Sofa
There are many factors to consider when sofa shopping as this will be a once in a lifetime investment for everyone that might have recently bought a new house, newlyweds or even just want to change into a brand new sofa. Not just buying, we need to know how to take care of it for a long run.
But the main point of this read is to learn the difference between a leather or a fabric sofa. And hopefully will help you to choose the right style that will fit your home and your personality!
Photo by: Jodie Johnson
Fabric Sofa
Fabrics sofa comes in huge selections of textures, colors and patterns. Giving us the chance to take time to play mix and match with the material and find something suitable with the interior.
Pros:
Softer and more comfortable fabric with a wide choice of color selection.
Less affected of humidity as it absorbs.
Although the material is soft, it is not easily visible to scratches compare to leather material.
Easier to clean as certain fabric sofa are outfitted with removable covers.
Cons:
Not a great selection if you have furry pets around as it collects dust and per dander.
Certain skin type might have allergies to mix fabric material.
The color of the fabric will fade over time due to over wash or too much exposure under the sunlight.
Absorbs moisture easily and might cause stain.
Care & mainteinance:
Standy a diy of lemon and bi-carbonate soda solution in home to clean the stain (depending on the material)
Vacuum and clean regularly
Use stain protector spray for the sofa
Leather Sofa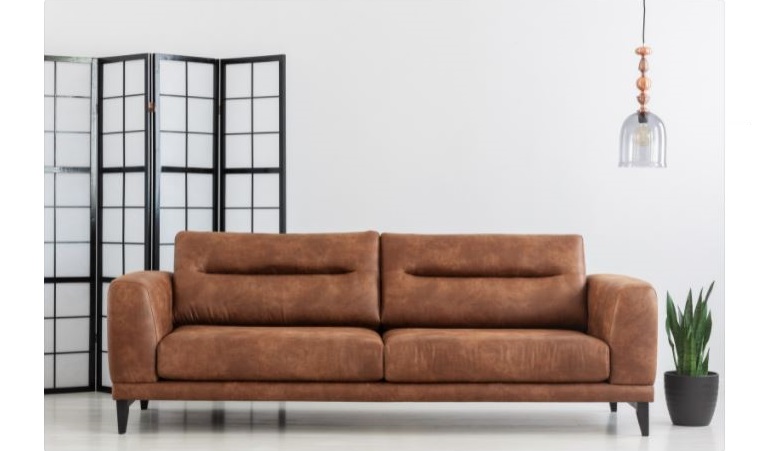 Photo by: KatarzynaBialasiewicz
Luxurious and contemporary is what leather is. If you love some modern or sleek touch into your home, leather will be the best choice for you.
Pros:
Each production of leather material has its own unique signature as it is hard to be duplicated.
Its is not as absorbent as fabric so you will not worry of any spillage
Does not harbour any dust mites, pet dander as fabric
Cons:
As time pass by if it is exposed too much sun it will crack and produce some lines
Requires more maintenance in cleaning compare to fabric
Care & maintenance
Apply leather conditioner to maintain its shine and condition every 6- 12 months keeping it supple over the years
Do not place directly under the sunlight to avoid cracks
With the right choice and care of any item that we hold dear, the chances of it to maintain it looks and features will be longer. Plus it will help you to save more rather than spending and changing the item. An investment worthwhile if you know what you need and the purpose of your purchase.

Contact us to find out more
Customer enquiries:
Phone: +601120641106
Email: admin@tekkashop.com.my
For more stories like this, join our Facebook community on Facebook
Need help with your order? chat with us here
About Author

Assila
Assila is a freelance content writer specialises in commercial writing, love music and enjoy sketching on his sketchbook.