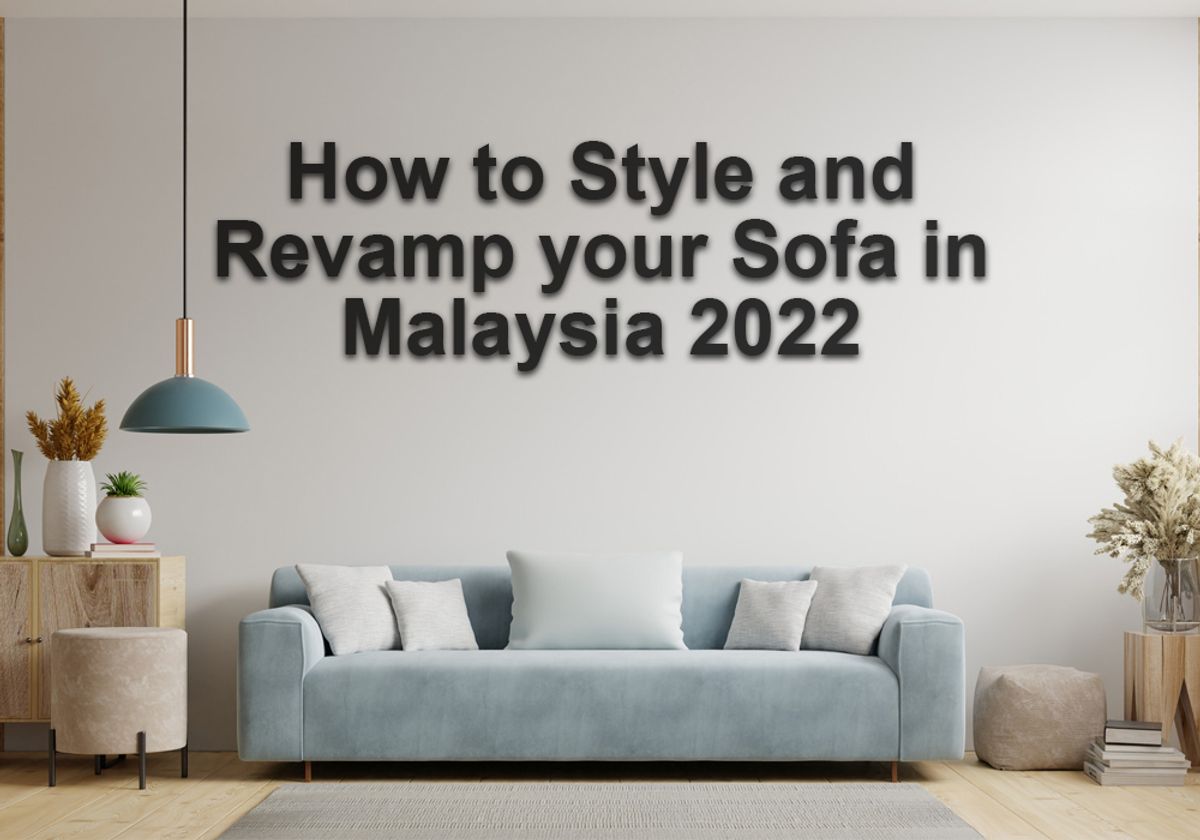 The presence of a sofa in a living room can lighten up the overall ambience and maximise the cosiness of the room. A bland and dull-coloured sofa with no additional decoration tends to make the room looks boring and unattractive. We spend most of our time sitting on a couch while watching Netflix, eating our favourite desserts, enjoying leisure reading, and entertaining guests. Hence, the sofa would be a focal point of the interior. Read through this and be ready to jot down some essential ideas in revamping your sofa!
1. Mix & Match Throw Pillows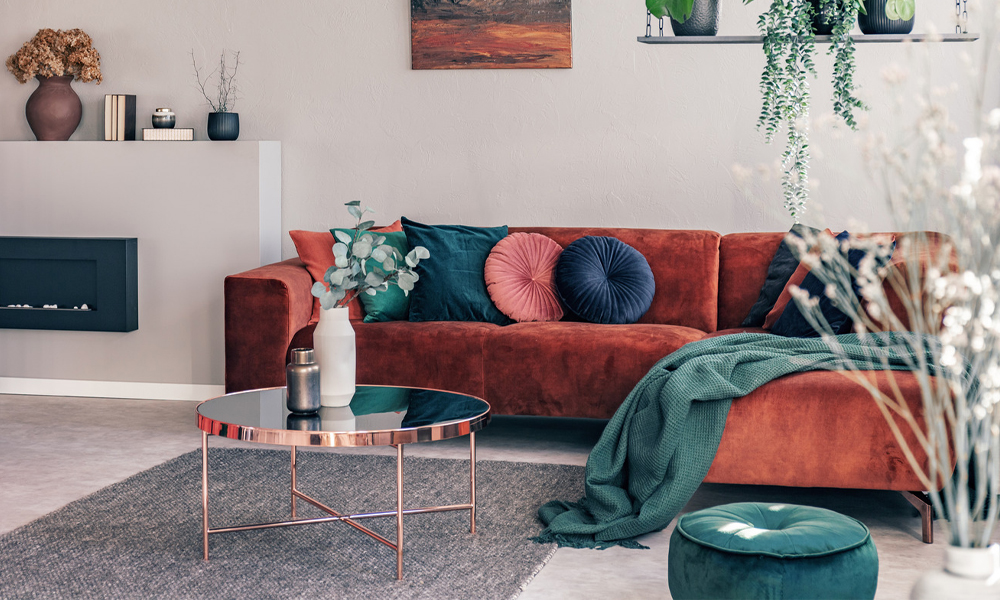 Adding throw pillows to your couch can enhance the cosiness of the sofa and help make the room look more cheerful and stunning. Do not hesitate in experimenting and choose colours that suit your overall theme. If your sofa is natural in colours like beige, soft grey, or white, it is recommended to bring vibrant and bright colours to your throw pillows.
2. Vary the Size & Styling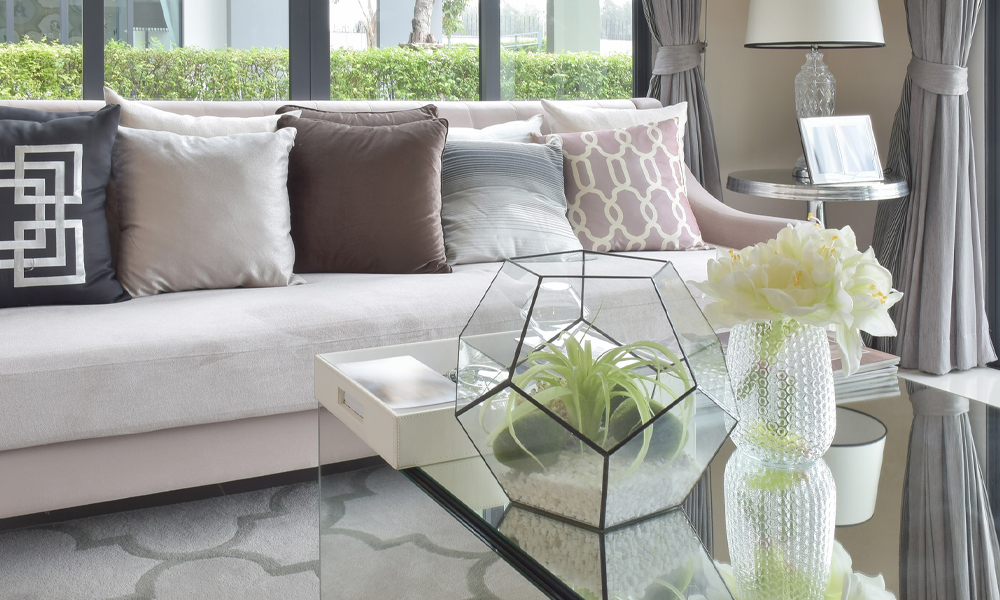 As I've mentioned earlier, do not scruple and restrict your creativity by choosing plain throw pillows. You can vary the size and shape of the pillows – square, rectangle, and circle shape of pillows. Styling the cushions by pinching the throw towards the centre and then pulling the pinched section towards the back of the sofa. This style will create an effortless dripping and prevent the throw from looking too stiff.
3. Bring in the Texture & Pattern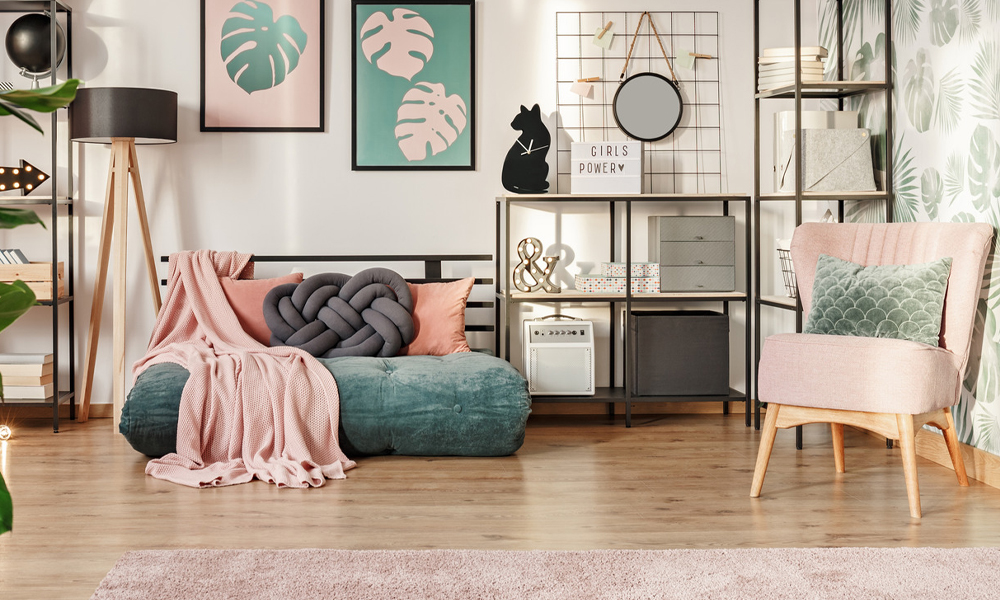 Adding texture to interior decoration can never go wrong and will remain timeless. Combining more than one type of texture like velvet, tassels, and fur creates warmth, elegance, and a comfortable ambience. Mixing plain and pattern throw pillows to complement the natural beauty of the sofa.
4. Blanket & Rug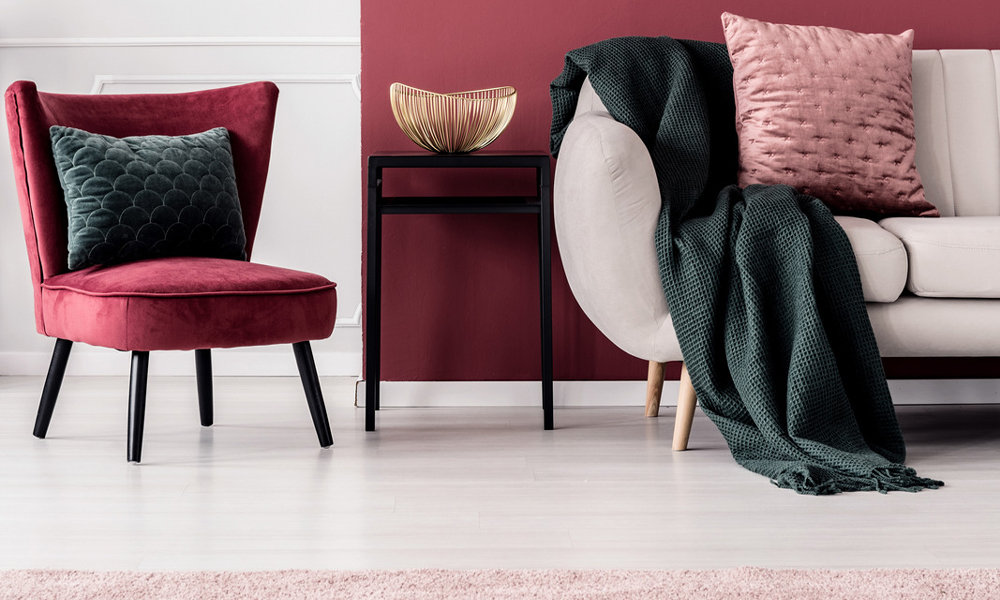 A blanket is one of the best additional decorations for your living room to maximize the cosiness of a room. It helps in improving the experience of binge-watching movies with your loved ones during weekends. Pick any blanket from any material according to your preferences and tastes.
5. Complement Furniture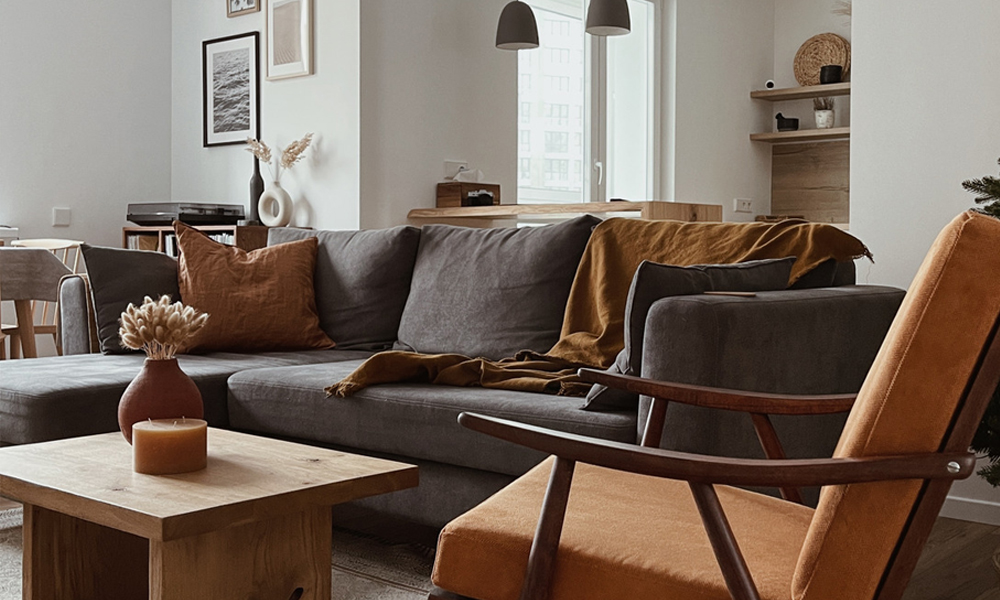 Complement furniture like a coffee table, stand lights, and artificial flowers are amongst additional elements to enhance the presence of a sofa in your living room. A coffee table is usually positioned in the centre of a room and a great piece of furniture to incorporate the couch—an ideal place to stack books and flowers, remote control, newspapers and magazines. If you like working on a coffee table, ensure the space is not cluttered with decorations.
Implementing these ideas such as adding throw pillows, multipurpose furniture, and imitating your textures into your lovely home capable of increasing value to your space. Hopefully, this article gives some ideas for improvising your rooms. If you are looking for the best place to consult regarding home furniture and office furniture, feel free to contact us or visit our physical store located in Kota Damansara upon appointment.
Address: Lot 1-03, I-Residence, Persiaran Surian Seksyen 4,
Kota Damansara, 47810 Petaling Jaya, Selangor
Operating hours: Mon-Fri, 10 am – 10 pm
Contact numbers: 03-78903019/ 6011-27058270
Looking for new wardrobes or other furniture for your home or interior design project? Check out this amazing furniture website! www.tekkashop.com.my



Contact us to find out more
Customer enquiries:
Phone: +601120641106
Email: admin@tekkashop.com.my
For more stories like this, join our Facebook community on Facebook
Need help with your order? chat with us here
About Author
Fatiha
Fatiha is a freelance content writer who specialises in commercial writing, love travel and enjoys walking on the beach.