Working at home means you have the privilege to work comfortably on your bed, sofa, or next to your private pool. Whether you are watching Netflix or baking a cake in the middle of work, just make sure you answer your phone when someone calls you, especially your boss. Below here we have summarised some key KPIs that help you to survive through your work efficiency at home.
PLAN YOUR ROUTINE RIGHT
At the beginning of the day, write down some key tasks that you want to do, and then work on them based on the priority. For example, if you are a telemarketing officer, you might want to set your target to ring at 50 prospects in the morning, follow by replying 50 emails in the afternoon. Through this practice, you might not able to achieve everything about what you have planned, but at least you will be completing something.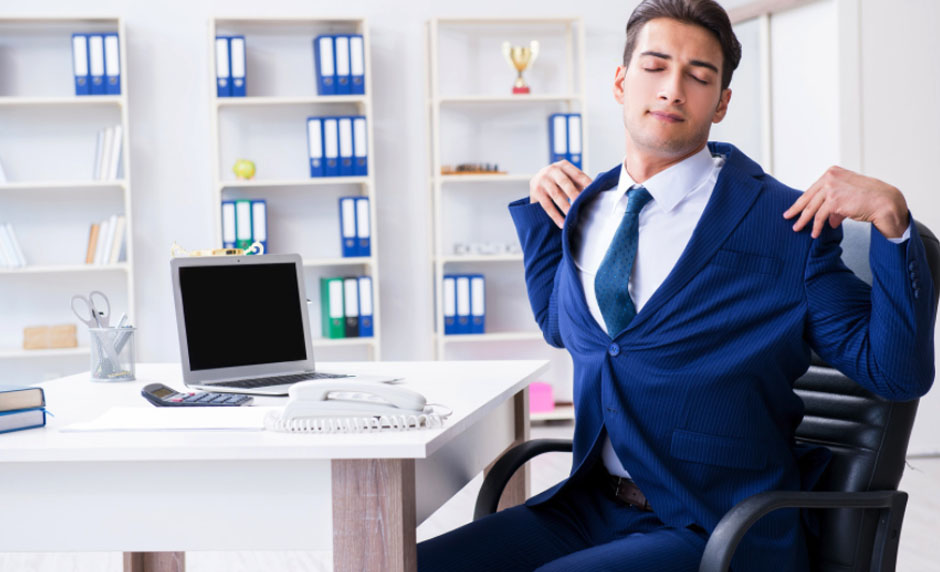 INVEST IN AN ERGONOMIC CHAIR
Bad or cheap office chair means discomfort, distraction, and potentially harmful to your spinal. A budget office chair seems like a bargain at first, but it will cost you in terms of efficiency at work and health in the long run.
Besides, investing in a good ergonomic office chair doesn't have to send you broke, there are so many locally made ergonomic office chairs in the market that are affordable, comfortable, and high-quality.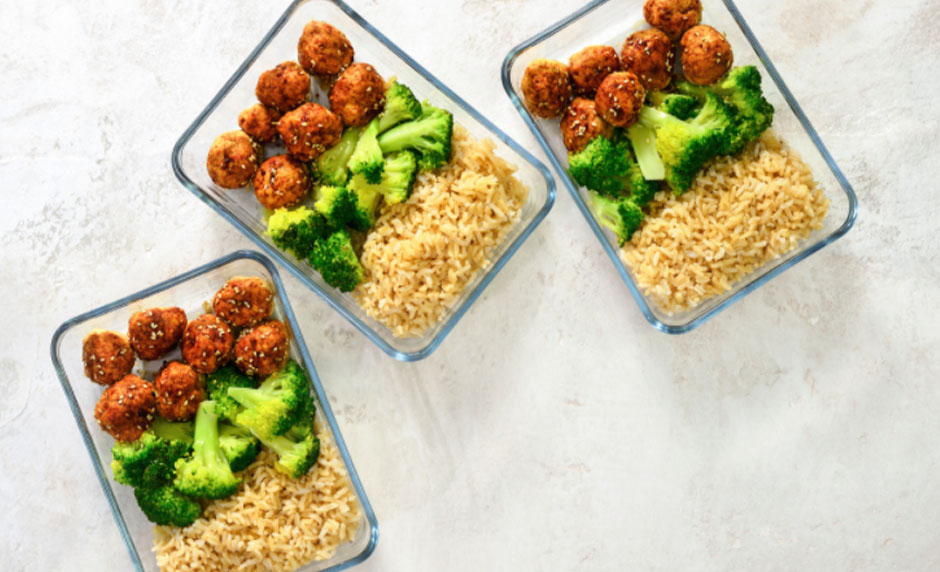 PREPARE FOOD IN ADVANCE
Working at home gives you an option to cook as much as you like in your kitchen. However, people who work in sales might be skipping their lunch because they are too busy chasing sales over countless phone calls, video conferences via Zoom, and replying emails. Hunger and stress at work also lead to overeating and unnecessary snacking. Try to take a break outside of the working hour to prepare your healthy meals and snacks. it helps you to reduce stress and have more energy to focus at work.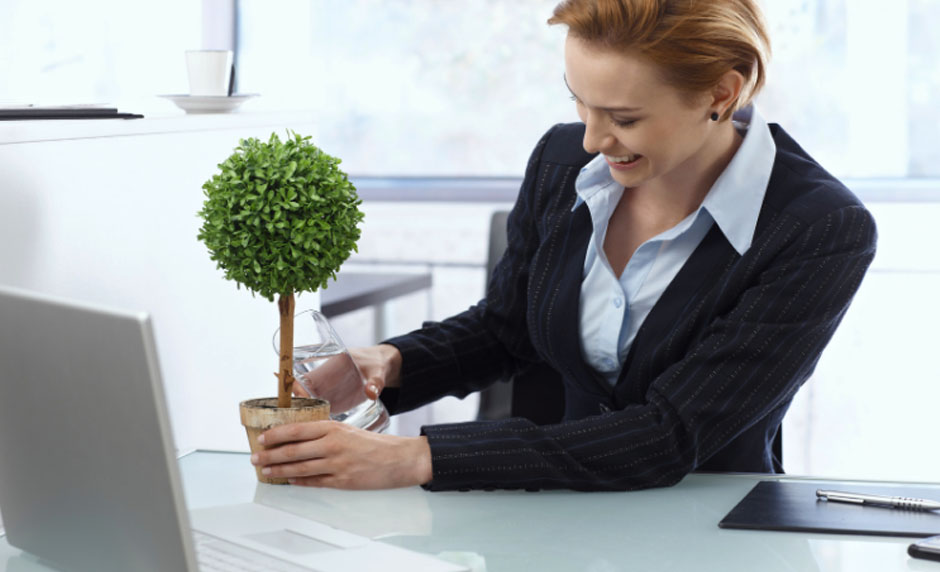 DECORATE YOUR WORKING SPACE WITH PLANTS
Plants add green and have many health benefits. Especially when you are spending long hours in front of the computer, the plant helps to neutralise stress and radiation impact from the monitor. Besides, it is a cheap and easy way to create a unique office space.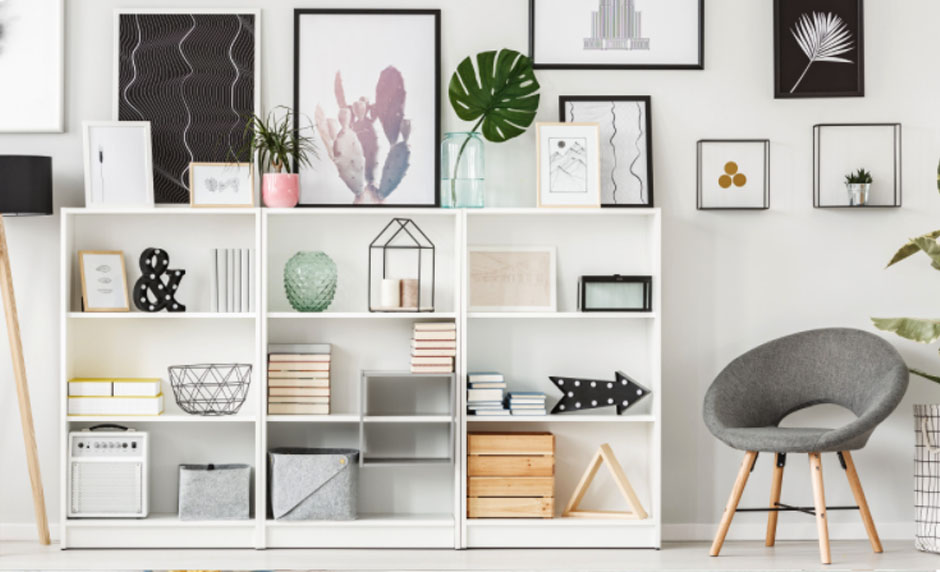 GET ORGANISED
You get to spend time working at home so why not make your working space that best it can be? It is easy to get your working table to become a mess, which makes finding what you need difficult and time-consuming. An organized working space helps you keep key items on hand. If you have a small table, try to invest in a 4 levels tray or get a filing cabinet
TAKE A REGULAR BREAKS
Your work efficiency should be increased dramatically once your workstation is equipped with good ergonomic furniture, green plants, and sufficient food. It's time to start giving your mind and body a chance to recover. Stretch, walk around, and getting fresh air from your garden are important. At the end of the day, you are working at home where you would have family members living with you, therefore, it is essential to spend quality time with them.