For a start, let's state the obvious that property investment involves a lot of money and for some of us, it's a once in a lifetime opportunity. To be screwed over is not really an option which is why it's important to not get too excited when we are promised the moon by the property developer. Be prudent as the company might be one of the blacklisted property developers. Read on if you're in a midst of surveying for your dream house and want to avoid being cheated by them.
Which property developers in Malaysia should you avoid?
Before committing to a buying a home, check if the developer has faced any problems in their projects or are currently in hot water with the authorities. The Housing and Local Government (KPKT), which is under the National Housing Department (JPN) regularly compiles a list of blacklisted property developers in Malaysia and has released an updated list of blacklisted property developers recently. These developers are divided into four offence categories as per below:
1. Property developers without licenses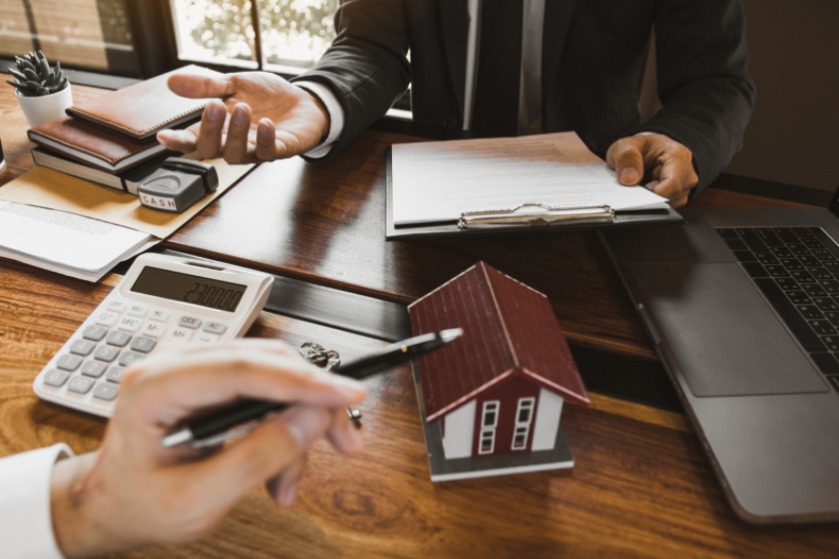 A property developer is mandated by the Housing Developers Act (Control and Licensing) 1966 Act, which requires them to apply for a license and permit before commencing a project development and selling it to the public. Failing to do so is an offence under the Act. Usually, the developer will display the license and permit number on their pamphlet, brochure or at their sales gallery.
According to the latest list provided by KPKT, there are three types of developers who fall within the no license category:
i) developers with completed projects and the certificate of completion and compliance (CCC) has been issued
ii) developers with completed projects but no certificate of completion and compliance (CCC)
iii) problematic developers
Here is an excerpt from the list:
SPS Setia Sdn Bhd
Lestari Puchong Sdn Bhd
CT Bakti Timor Sdn Bhd
Expand Factor Sdn Bhd
Penta Heights Sdn Bhd
Binalif Property & Development Sdn Bhd (Hyrax Property & Development S/B)
2. Property developers with abandoned projects
There are many reasons for a project to be abandoned. It could be because of inexperienced developers, poor marketing and sales strategies, financial problems, challenging economic conditions, disputes between shareholders, mismanagement of the company and business affairs, or even lack of enforcement and monitoring by the authorities.
As of November 2017, the government had registered 253 abandoned private housing projects in Peninsular Malaysia, with the highest number from Selangor. As of 20 October 2020, there is still an astounding 187 developers on the abandoned projects list.
Two of the most recent abandoned projects are Puncak Jalil (formerly known as Bandar Seri Bukit Jalil) by Maxisegar Sdn. Bhd. and Taman Setia Indah, Johor Bahru by YMN Properties Sdn. Bhd
Other developers with abandoned projects include:
BSC Development Sdn. Bhd.
Asian Lion Enterprise Sdn Bhd
Sri Hartamas Corporation Sdn Bhd
Evergreen Acres Sdn Bhd
Bukit Tandak Development Sdn. Bhd
Maymont Development Sdn Bhd
Villa Genting Properties Sdn Bhd
3. Property developers that did not honour the Tribunal for Homebuyer Claims (TTPR) Award
For those who are unaware, the Tribunal for Homebuyer Claims provides homebuyers with an easier, cheaper and faster means of dispute resolution for home-related issues with housing developers such as property defects claims and late delivery of vacant possession. The TTPR is under the purview of the Ministry of Housing and Local Government (KPKT) and any final decision of the Tribunal is called an Award, where the developer is then supposed to act on or compensate the aggrieved homebuyer(s) accordingly.
300 developers have failed to adhere to the TTPR, including:
Abra Development Sdn Bhd
Ban Soon Aik Development Sdn Bhd
Diamond Crest Sdn Bhd
Hartaplus Realty Sdn Bhd
Lestari Puchong Sdn Bhd
Sky Venture Management Sdn Bhd
Wangsa Idaman Sdn Bhd
4. Property developers who failed to settle compound payments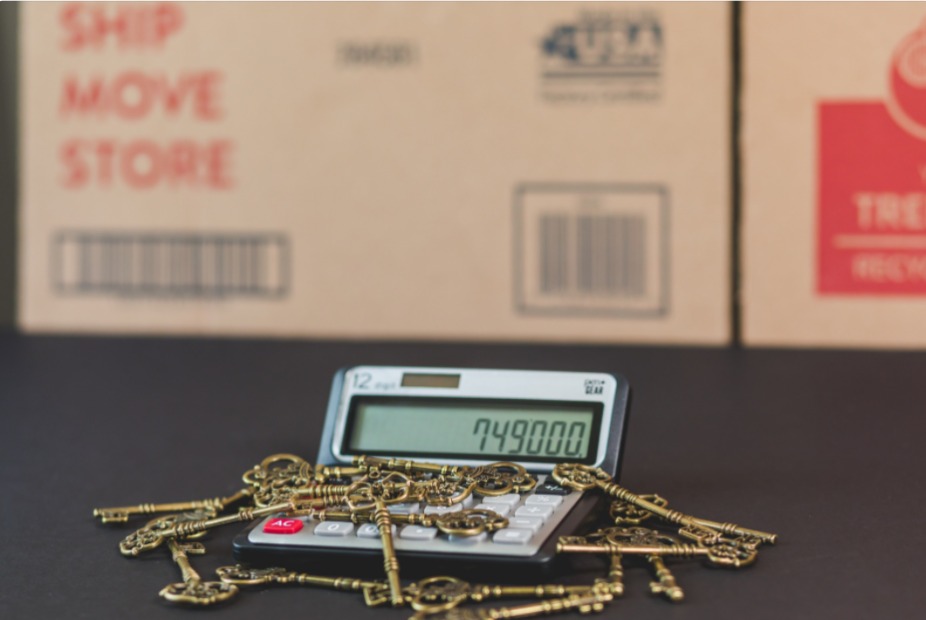 Developers who break the law will be charged with an additional fee, known as compounds. Just to break it down for you, property developers will be compounded between RM5,000 to RM50,000 based on the offences made. These are divided into three main clusters as below:
i. Compounding of the offence of the licensed housing developer under sections 7 and 18 (c) of Act 118 under the Housing Developers Act
ii. Compounding of Advertising and Sales Permits in compliance with regulation 5 (Housing Development (Control and Licensing) Regulations 1989
iii. Compounding of the management and maintenance offences of the Housing Development Account (HDA) under the Housing Development Regulations (1A), 5 (6), 6 Housing Development Account) 1991.
As of 30 October 2020, there were 412 developers who are guilty of not settling their compound payments – this is an increase from the 387 developers who failed to settle their TPPR as of 4 September.
Some of the guilty developers are:
Ajumas Engineering Sdn Bhd
Crystal Amber Sdn Bhd
Fajar Melati Sdn Bhd
Nilai Idaman Sdn Bhd
Macvilla Sdn Bhd
SOE Brothers Sdn Bhd
Top Impression Sdn Bhd
Dodgy developers are a scary prospect, but don't stress out too much! Malaysia's construction industry is blessed with a wide range of great developers offering fantastic properties for you to explore. Why not explore this great list of new developments and find the right property for you?
Looking for new furnitures for your home or interior design project? Check out this amazing furniture website! www.tekkashop.com.my



Contact us to find out more
Customer enquiries:
Phone: +601120641106
Email: admin@tekkashop.com.my
For more stories like this, join our Facebook community on Facebook
Need help with your order? chat with us here
About Author
Noramin
Noramin is a freelance content writer specialises in commercial writing, love travel and enjoy walking on the beach.