Many tend not to realize that practising poor posture daily can lead to many adverse effects on our health, including back pain, neck pain, alignment issues, rounded shoulders and joint degeneration. If you suffer from these issues, you should change your lifestyle.
Everyone should strive for good posture; the best posture correctors can assist you in learning to engage the correct muscles. Most posture correctors pull your shoulders to their natural position and align your spine into the proper place. There are various types of body posture correctors in the market – back posture correctors, neck support braces, and back support braces.
If you're still in the midst of searching for the best body posture corrector, we will introduce the best three posture correctors in Malaysia in 2022.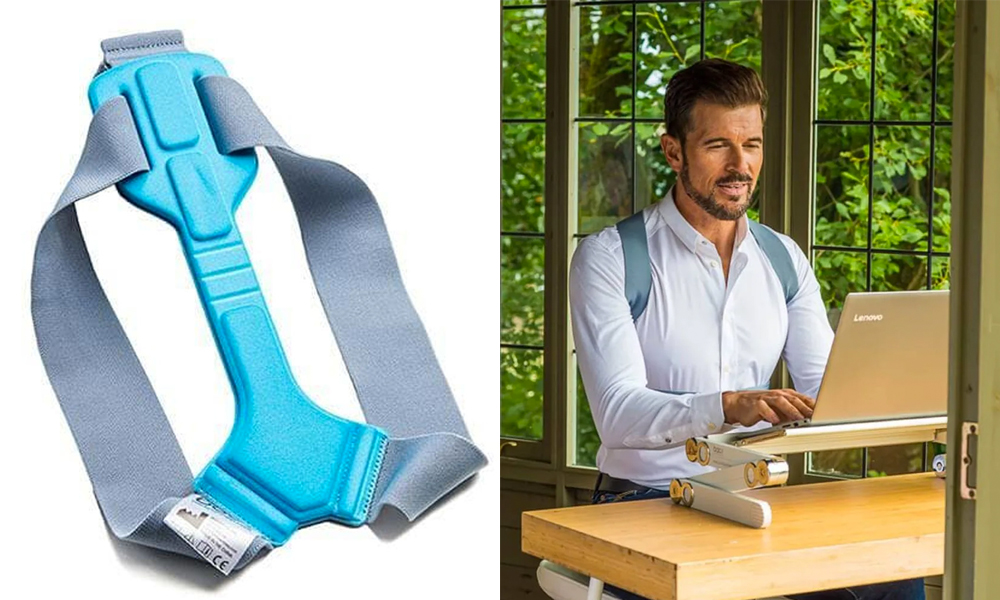 The Spine Solution Adjustable Back Posture Corrector with Flexi Core Spine is made of a soft touch anti-microbial fabric that is practically invisible when used under clothing. This body posture corrector will let you rock a top and tees without feeling awkward, making it suitable for extended usage. The straps are adjustable for maximum comfort, as it prevents stooping by gently pushing back the shoulders. It supports your body to extend the spine and engage your core. It aids in promoting good muscle memory and training your body to adopt a better, healthy, natural posture.
---
Product Specification:
Product Function: Back Support Brace
Product dimension: Junior (71cm-81cm), Small/Medium (81cm to 91cm), Large (91cm to 121cm)
Product Color: Grey
---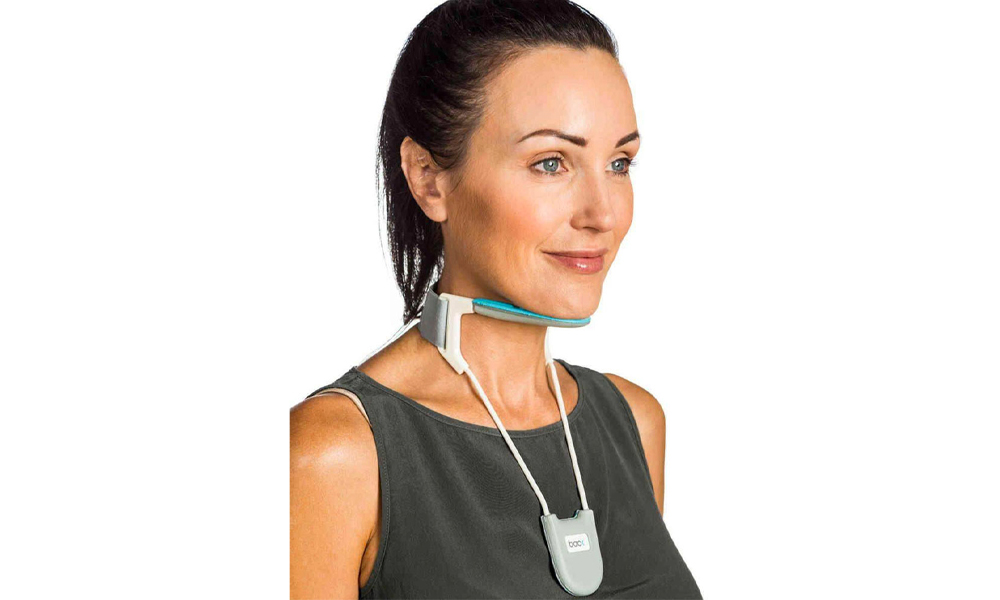 The bones, ligaments, and neck muscles support your head and allow motion. Aside from back pain issues, do you realize that while scrolling down gadgets, we tend to slouch our shoulders and forward head postures. These poor posture habits will eventually cause sharp pain in the neck, shoulders and back.
The Neck Helper comes to the rescue, providing an alternative to the standard cumbersome Neck Brace. Rather than sweaty support, the Neck Helper provides an effective result and pleasant experience. It won't cause uncomfortable while wearing it. You may alleviate neck pain and live a healthy life by retraining your neck muscles. This neck brace is made of hypoallergenic, breathable material to ensure this.
---
Product Specification:
Product Function: Neck Support Brace
Product dimension: Small (up to 33cm), Medium (33cm to 43cm), Large (43cm plus)
Product Color: Black, Blue
---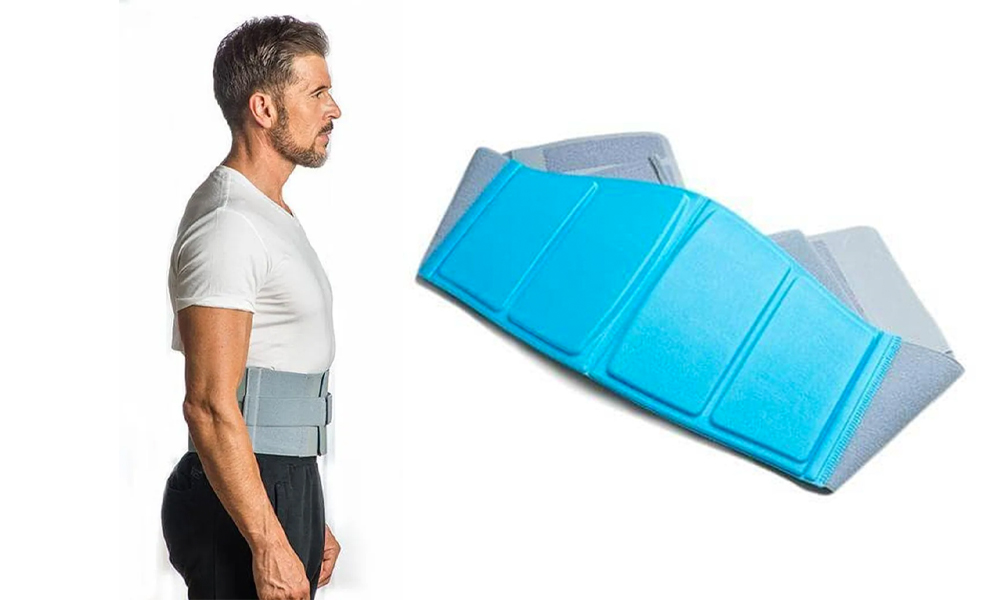 This body back brace is designed to ease lower back discomfort. The brace not only relieves pain by supporting the spine but also provides your back the time it needs to recuperate and allows your muscles to rest. The brace, made of sanitary anti-microbial breathable material and has a thermal foam inside portion, allows for adequate air circulation to keep you cool and comfortable.
---
Product Specification:
Product Function: Back Support Brace
Product dimension: Small (up to 82cm), Medium (82cm to 91cm), Large (91cm to 135cm)
Product Colour: Grey
---
At Tekkashop, we promote a healthy and good lifestyle by implementing it in every product. We believe that a good environment can lead to a happy life. Hence we offer extensive choices of products to cater to your healthy lifestyle and premium furniture to incorporate into your home.
Looking for new wardrobes or furniture for your home or interior design project? Check out this amazing furniture website! www.tekkashop.com.my
Contact us to find out more
Customer inquiries:
Phone: +601120641106
Email: admin@tekkashop.com.my
For more stories like this, join our Facebook community on Facebook
Need help with your order? Please chat with us here
About Author
Fatiha
Fatiha is a freelance content writer specializing in commercial writing, loves travel, and enjoys walking on the beach.