A wardrobe is one of important furniture pieces to own in a house. A wardrobe is needed for us to keep our clothes and other things in a place. The wardrobe comes in many size; small, medium and bigger ones. Finding the best and high-quality wardrobes can be very tricky, sometimes the size is okay but too heavy and etc. So in this article, we are going to guide and help you choose the best wardrobes for your home.
1. Home Rustic Style Wardrobe
This home rustic style cabinet features a large space for you to put your clothing or accessories. This wardrobe is made of MDF board which makes it very durable and this wardrobe can store many items in it too. The dimension for this wardrobe is 3 ft in width and 8 ft tall. It has 3 long doors and 3 small doors that are designed for hanging rail, shelves, racks and etc. The material used for this wardrobe is MDF board.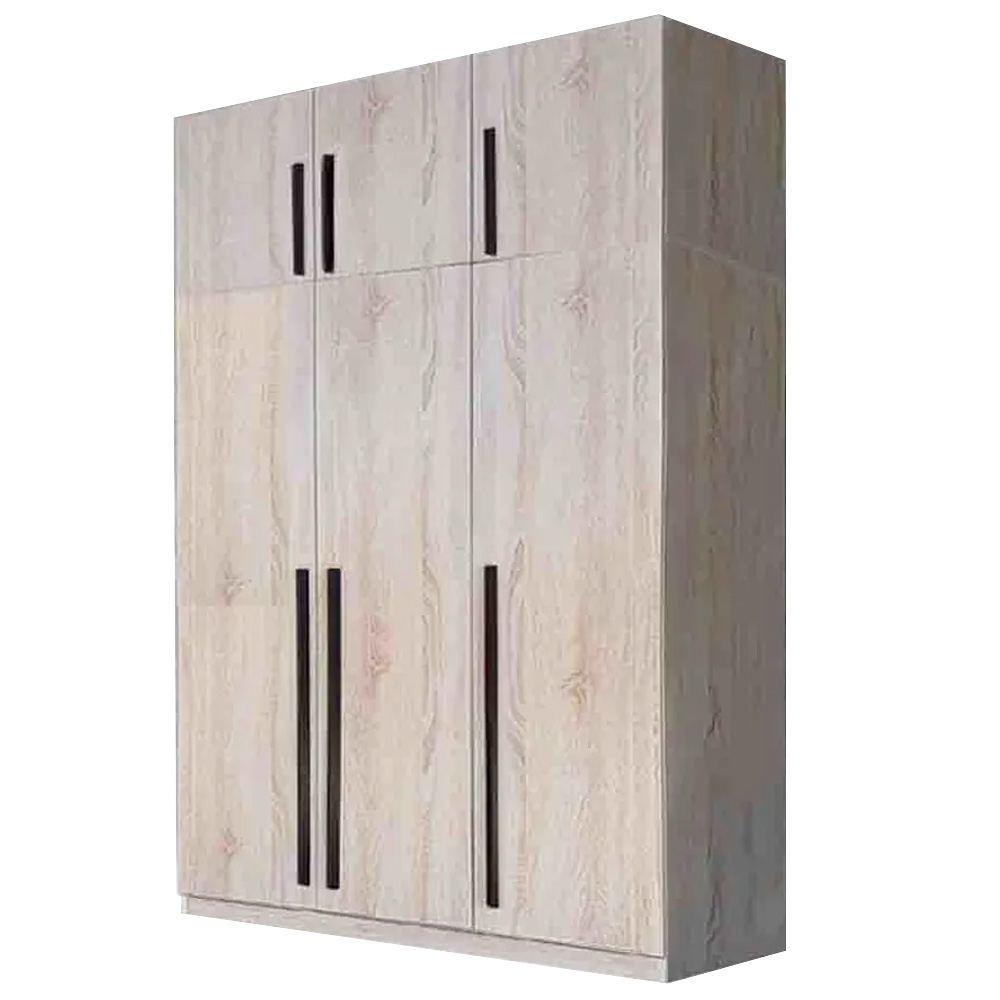 2. Modern Durable Swing and Pull Door Wardrobe in White
This modern and elegant wardrobe cabinet features a wide spacious area to store your Beautiful clothing. This wardrobe has 2 option which one is wider than the other but both have the same height. It comes with 3 doors and 2 drawers just enough to store all your clothing and etc. A white colour wardrobe can make your room looks more spacious. The dimension for this wardrobe is L 788 x W 1168 x H 1918.
3. Scandinavian Style Home Bedroom Wardrobe
Looking for a classic wardrobe to display in your bedroom? This cloth wardrobe is perfect for you as it creates a more contemporary and natural look to your bedroom interior. It is made of particleboard and available in white colour. It is a sliding door wardrobe with a mirror. And gives ample storage space for you to store your clothes and other personal belongings items. And it easily matches well with other furniture. The size for this wardrobe is (W) 114.3 cm x (L) 53.34 cm x (H) 182.88 cm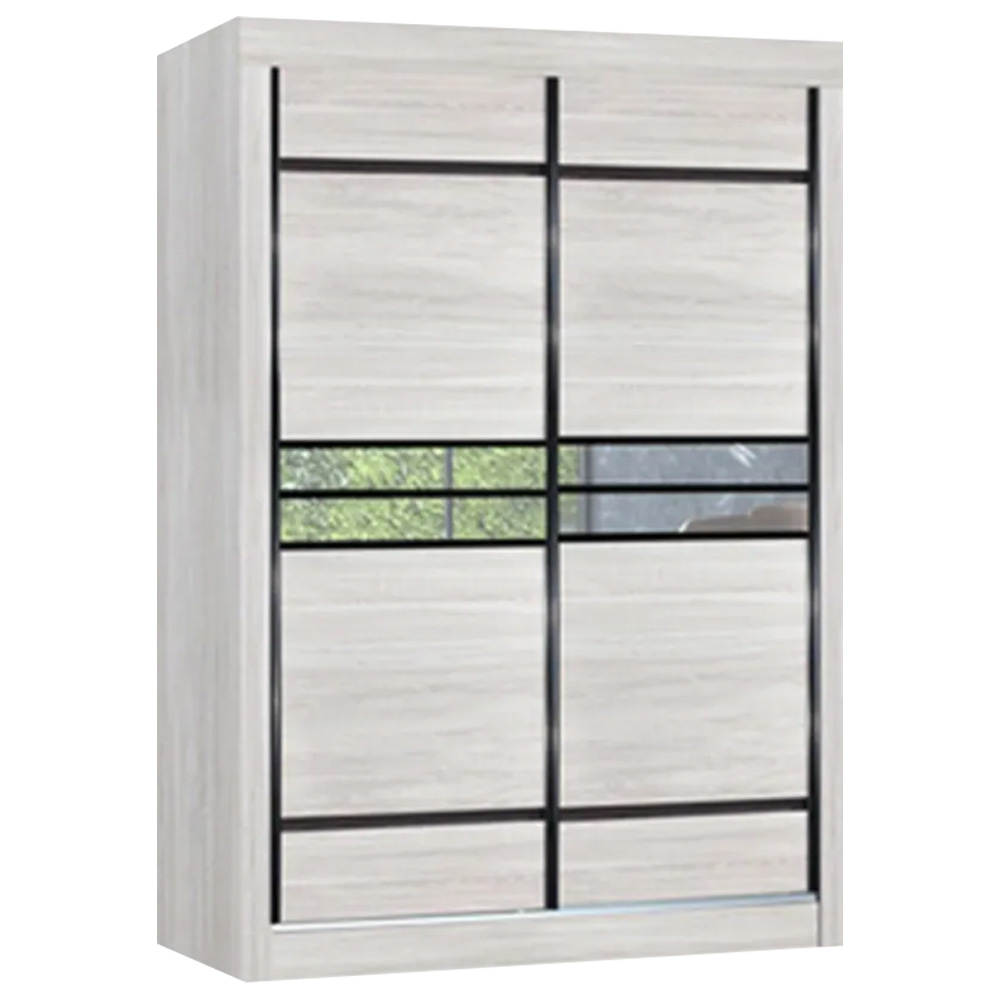 4. Home Rustic Style MDF Board Wooden Wardrobe
This light brown rustic style cabinet features a large space for you to put your clothing or accessories. This wardrobe is made of the best material which makes it very durable. This product has been tested for safety and it is recommended for home, hotel, and office. It is designed with 3 doors for one big full hanging rail area and 4 small racks just perfect for you to store and keep your clothes. The material used for this wardrobe is Melamine Compressed Wood.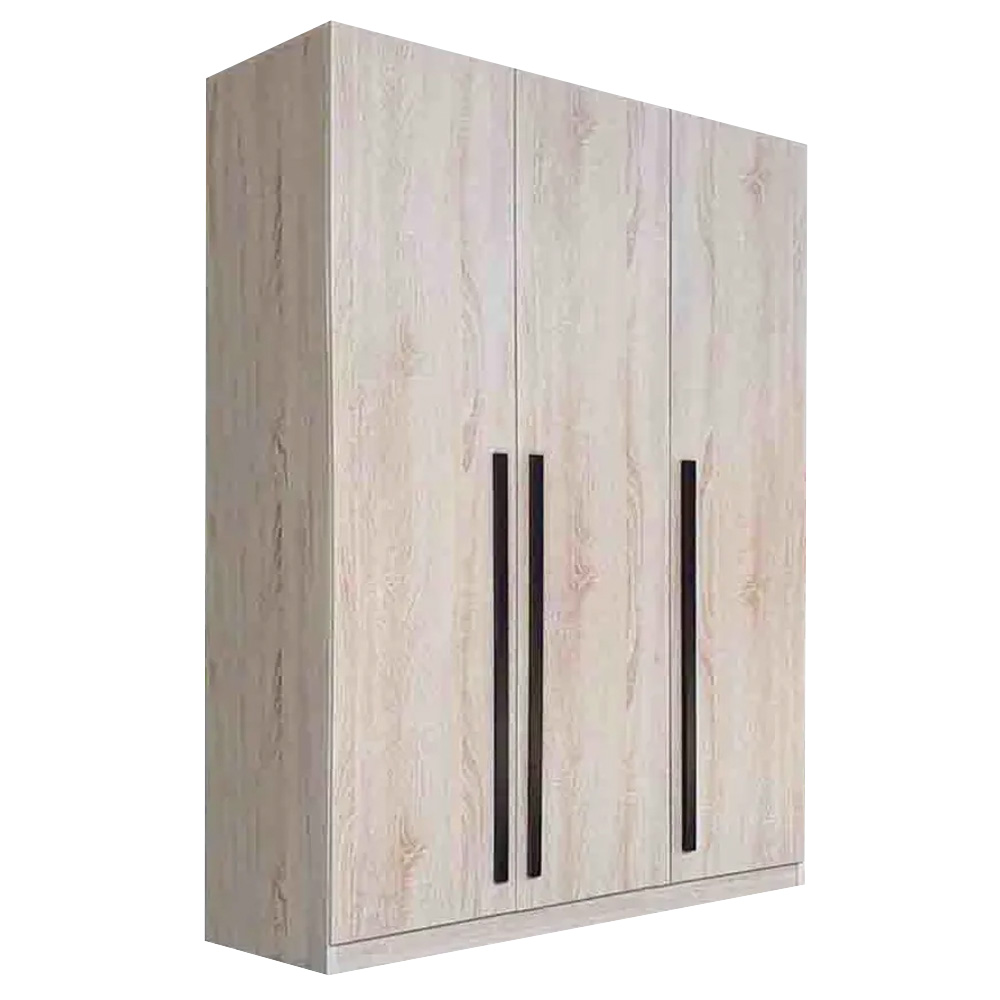 5. Stylish and Minimalist 3ft Solid Particle Board Wardrobe
This wardrobe is simple and stylish in both ways can adopt into varieties of interior designs. Besides. this wardrobe is considerable when it comes with hanger space and 6 shelves spaces. The solid particle wood in another word is called chipboard which is the reason this wardrobe is more affordable and durable. This wardrobe comes in white, dark brown and natural oak colours.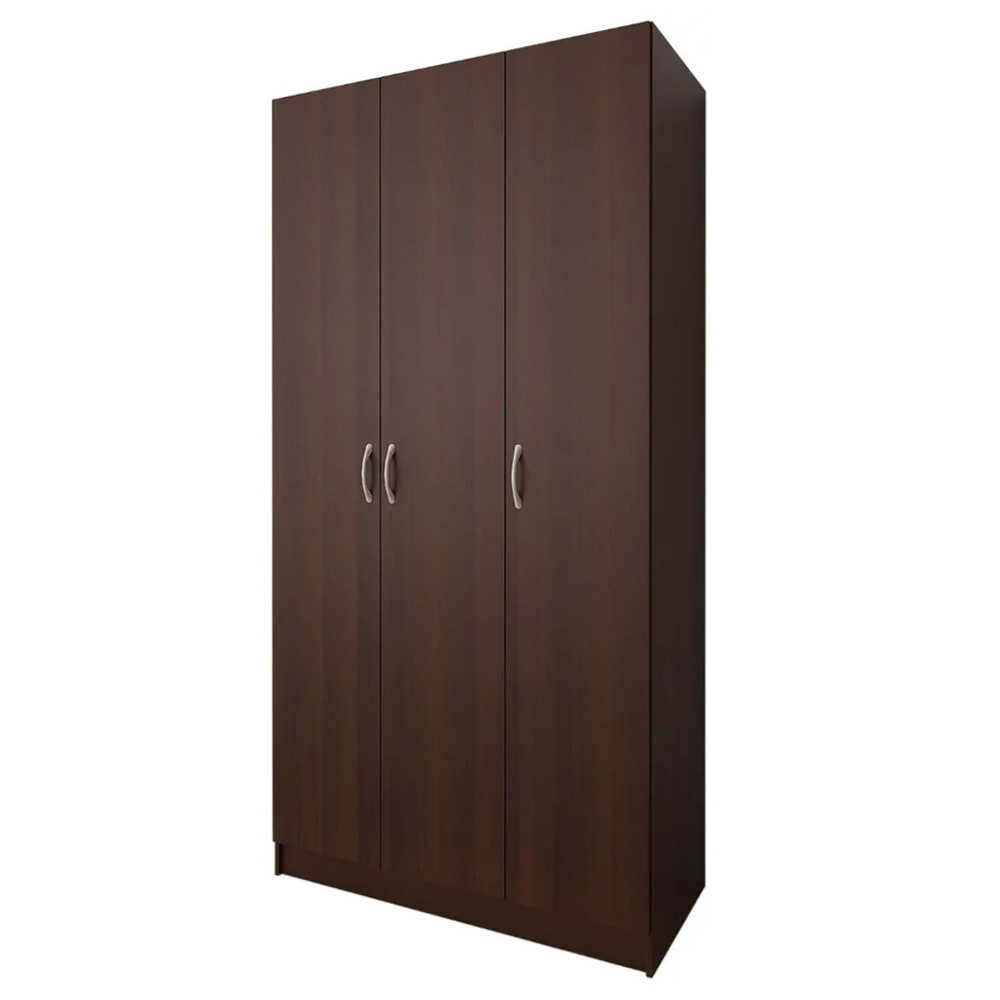 We hope that with some of the suggestions above can help you to find the right wardrobes for you. The most important thing is to find the best wardrobe that can satisfy your needs and choose the size and design that you like. Identify and measure your space too so that your wardrobes able to perfectly fit in your room without spoiling your room interiors.
Looking for new wardrobes or other furniture for your home or interior design project? Check out this amazing furniture website! www.tekkashop.com.my

Contact us to find out more
Customer enquiries:
Phone: +601120641106
Email: admin@tekkashop.com.my
For more stories like this, join our Facebook community on Facebook
Need help with your order? chat with us here
About Author
Noramin
Noramin is a freelance content writer who specialises in commercial writing, love travel and enjoys walking on the beach.