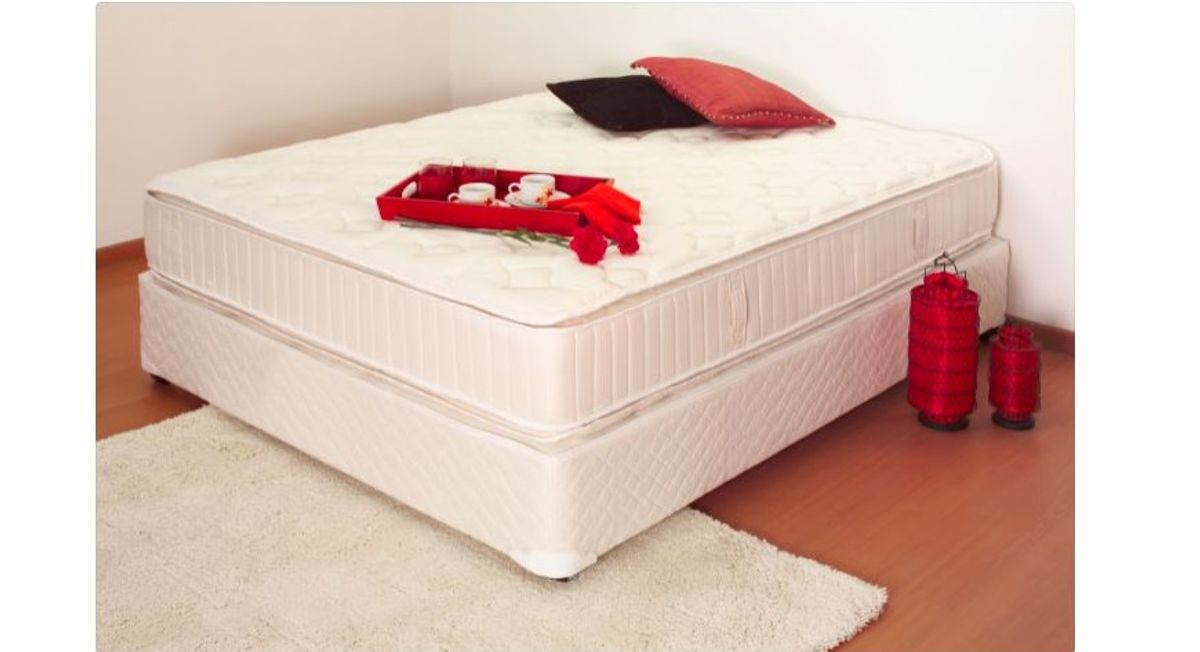 Sleep is an important part in our daily life. A place where we recharge our energy and to develop new cells to heal. It has been scientifically proven for thousands of years with 8 hours of sleep will allow a human body to function to its highest potential.
Lack of sleep will cause a permanent damage within the internal organ in a long run. Same goes with the comfort of our sleeping area and our posture. Without a proper mattress to lay down, it will cause physical pain and very bad to our spinal.
However, not everyone knows how and what to look for in a mattress. Especially, for fist time mattress buyers. Below are some of the finest mattress brands available in Malaysia 2021 that could be the one for you.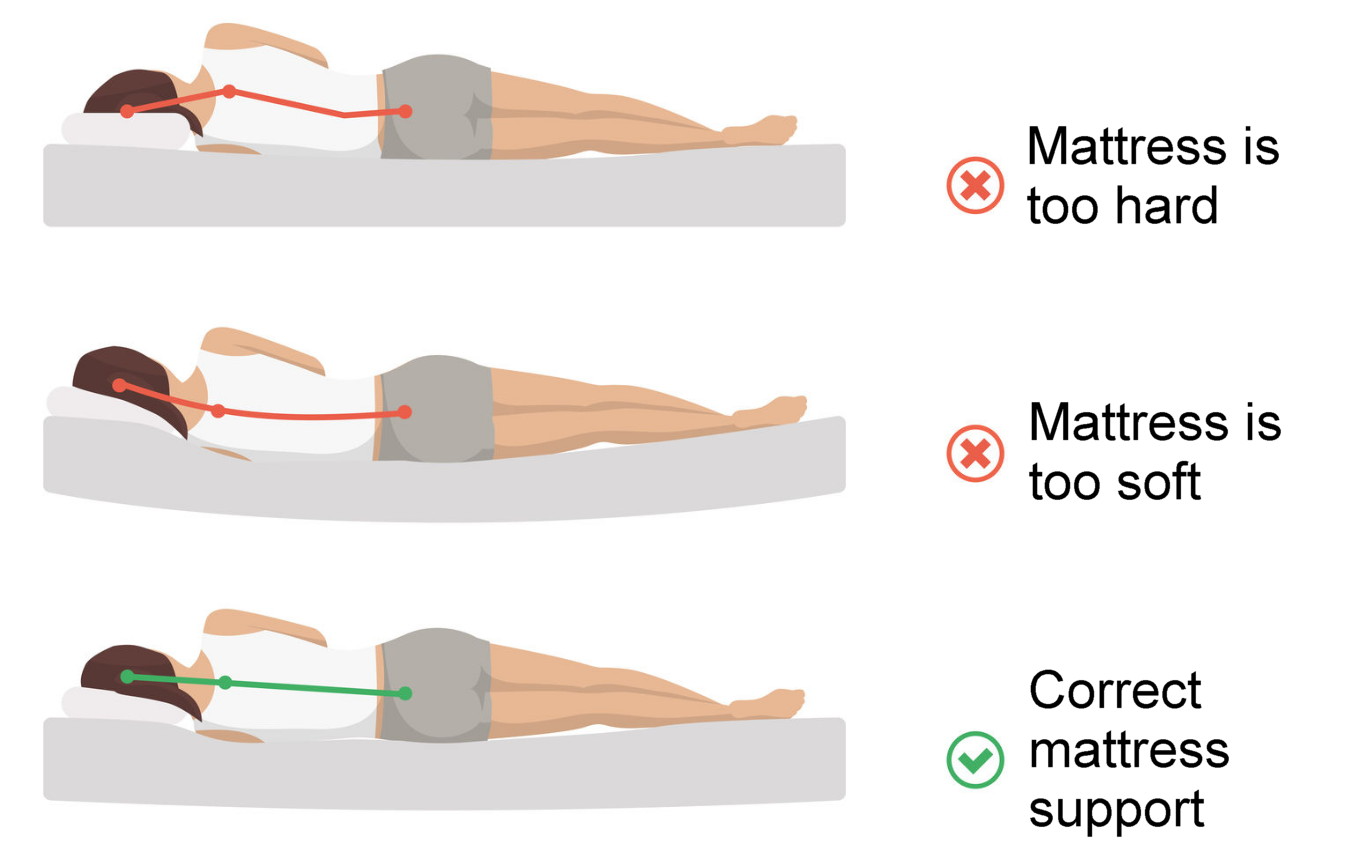 1.Sealy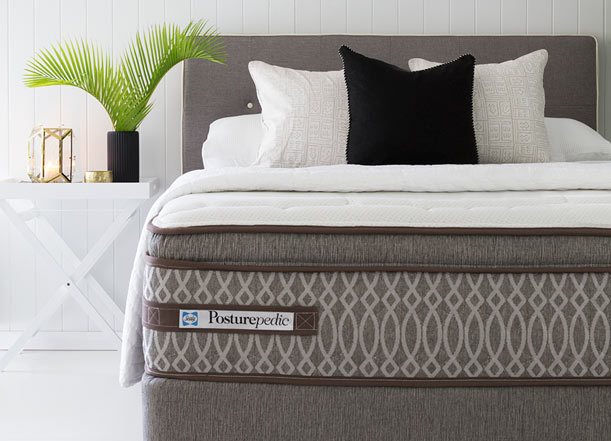 Sealy has a long history of making quality beds. The first Sealy mattresses were made in 1881, in a small town called 'Sealy' in Texas, USA. In 1950, Sealy introduced its first Sealy Posturepedic brand mattress, the only mattress in the industry that focused on the importance of correct back support, designed in cooperation with Orthopaedic Surgeons.
Source by Dr. Wilmarth, Chief of Physical Therapy at Harvard University Health Services one needs to make sure they're not sleeping in ways that cause the muscles to pull or the joints to cramp. Thus making Sealy mattress to be the best handmade bed in the century.
The technology under the mattress of Sealy supported with the ultimate design of SRxII Titanium alloy that could sense your body's weight and motion and also respond with the deep down correct support.
2. Hilker
With the long line of business generations of 130 years (since 1888) and counting, Hilker has made their name known worldwide with its expert of carpentry and innovations into luxurious mattress and living room collections.
Hilker are known with the Finger Touch Micro Hybrid Coil system which is derived from the therapeutic massage to release tension and relieve muscles. Electric neutralisation from the titanium alloy which is widely known for medicine effect to allow nullify the negative charges caused by daily smart phones, TVs, internet connection and more.
10,000 micro hybrid coil are used to build the mattresses to give you the experience sleeping like royalty. The pocket spring is actually half the size of the standard pocket spring mattress. Why? This allows you to lay down while feeling like you are having a massage and relax.
3.King Koil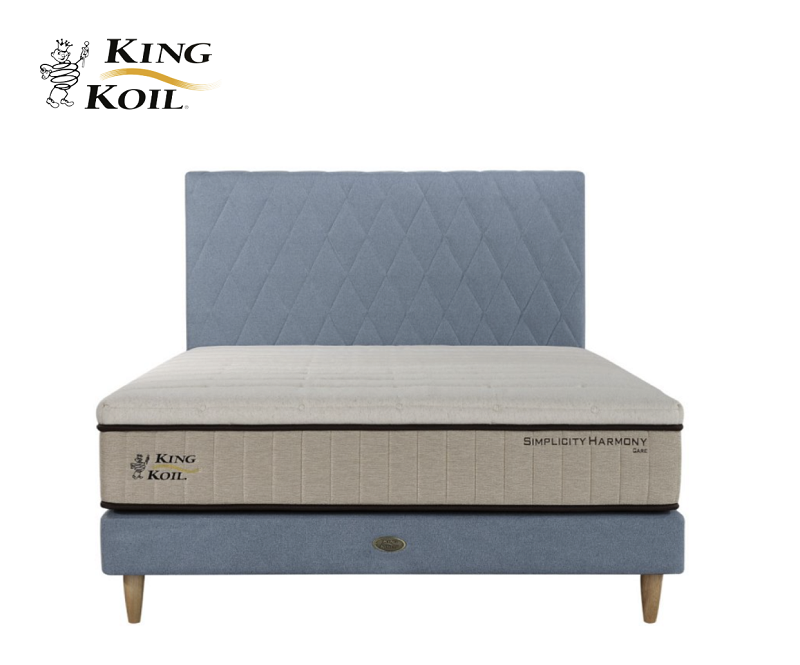 Since 1898, Samuel Bronstein founded United States Bedding in St. Paul, Minnesota. King Koil incorporated with Malaysia in 1983 serving a network of over 1,000 B2B customer throughout the whole Malaysia. Thus, making King Koil one of the biggest mattress supplier.
4. Tempur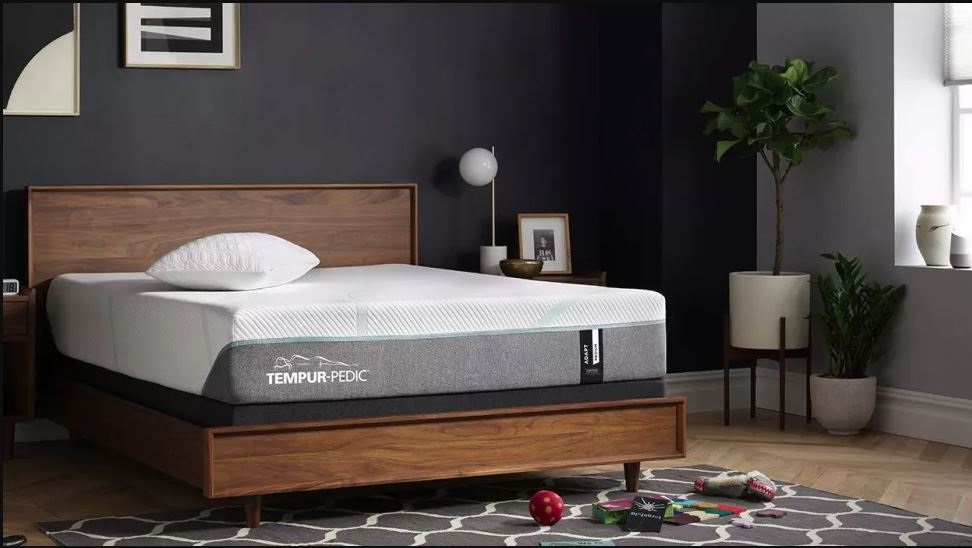 TEMPUR is widely known for its technology material developed by NASA by a pressure absorbing material to cushion and support astronauts during lift off. Throughout their research and development their scientist have perfected and extended the designs to suit customer sleeping preference.
Since the 1970's, TEMPUR material lies at the core of all our mattresses and pillows and is still the only mattress product recognized by NASA and certified by the Space Foundation. Today people in more than 76 countries worldwide turn to TEMPUR for the superior support and comfort that the brand provides.
5.Duniopillo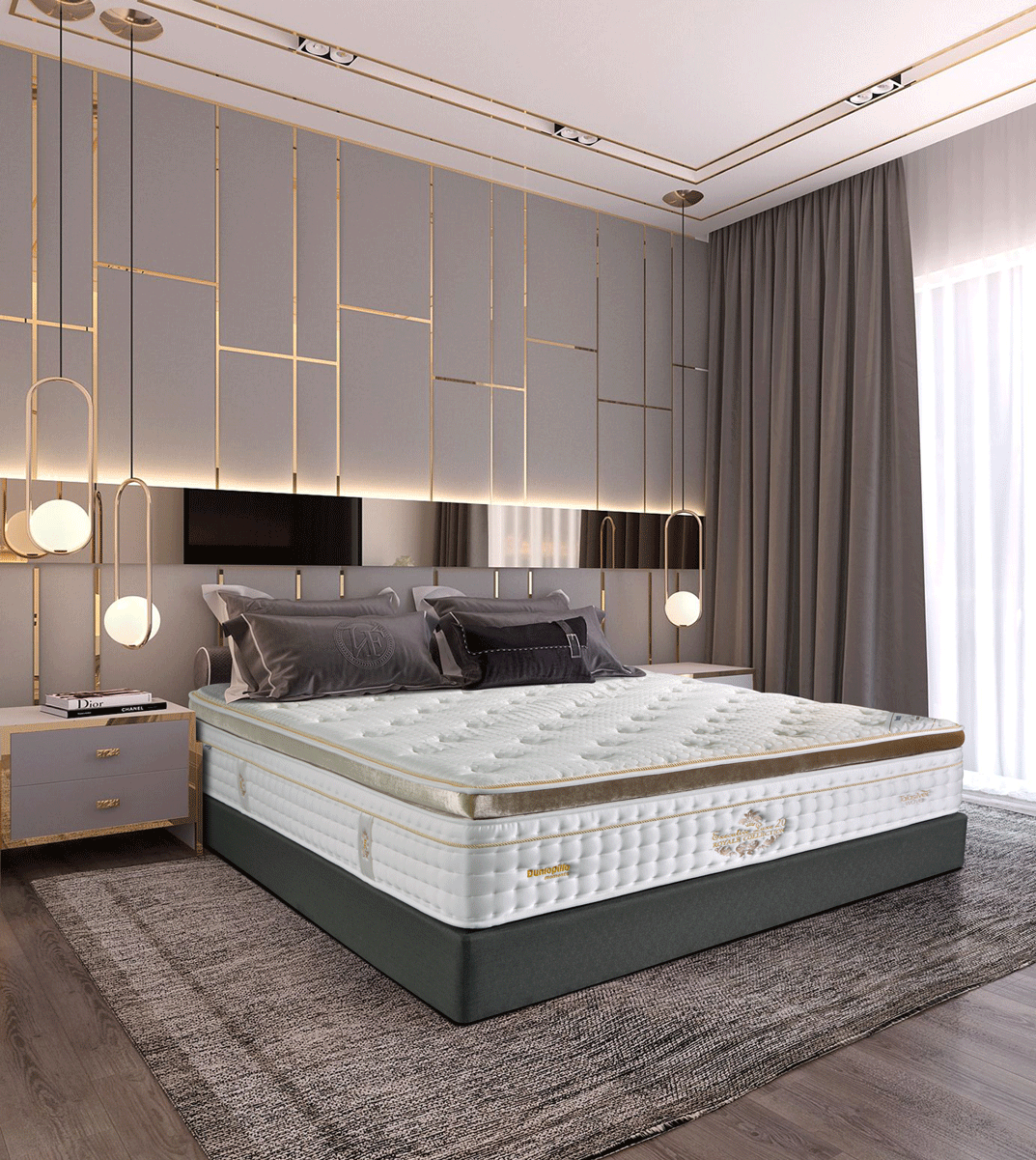 Since the early 1920, Mr. E.A. Murphy invented Dunlopillo latex has been known with its first of its kind latex foam.Due to its natural ability to maintain its shape without plumping of flipping the brand made its peak way being the world leading brand in the 1960's.
Over the years Dunlopillo mattress has engineered with cutting edge technology. From exceptional contour support and ergo pressure distribution to advanced anti-bacterial and heat dispersion abilities, our mattress experts ensure perfect sleep in every detail.
6.Getha
One of the most leading Malaysia natural mattress with its signature design such as Nature First Collection made with 100% pure natural high-quality latex. Collected drop by drop, harvesting latex with complex combination of botany, chemistry and machinery.
The mattress is engineered with the idea to produce a truly Green and Natural Mattress designed with your natural health and well being as prime consideration. From baby pillows, to lumbar spinal support cushions and senior bedding. Those who have slept on a latex mattress report that it feels wonderfully soft at first touch, but 'firms up' as your body settles deeper, giving the body full support.
7. Sweet Dream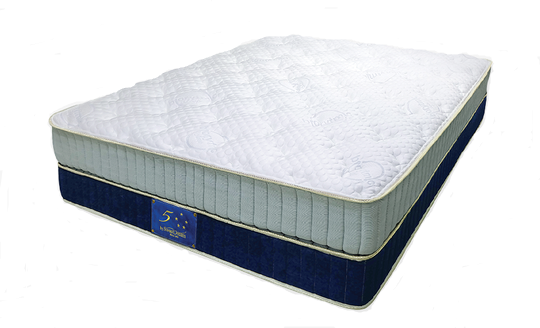 In 1978, Mr.Tan became the first in Malaysia to import a spring coil machine from Switzerland and SweetDream Corporation Industrial Sdn. Bhd. was duly established to manufacture spring mattresses.
Today, Malaysia's Number 1.Bedding Solutions brand has expanded its horizons above and beyond. With presence in over 20 countries across the globe, and with an extensive line of revolutionary bedding products, SweetDream has gained the reputation as a Premium International Brand.
8. Slumberland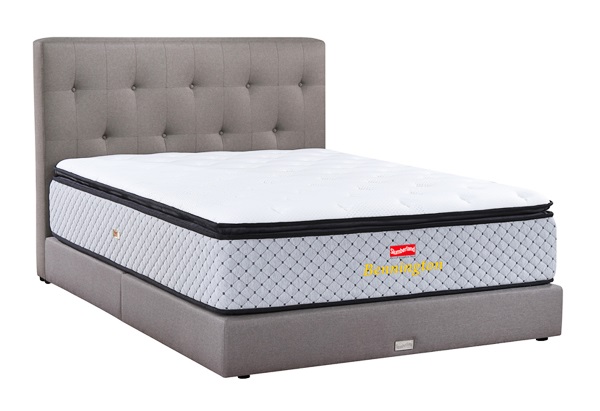 With over 100 years experience in mattress industry Slumberland has been awarded with 3 times by the Royal Household in the United Kingdom, Slumberland has spread its wings worldwide incorporating with Malaysia since 1981 and across Asia.
Famous with the linear pocketed posture springing system, their technology is offers with the body a firm, comfortable and complete support from head to toe.
9.Good nite


Since 1989, Goodnite has been manufacturing quality, innovative and affordable mattresses and bedding products. Every aspect of our mattresses, from conceptualisation, selection of materials to product ergonomics, is carefully integrated to create the perfect bedtime companion that will last for years to come.
Goodnite's Natural Latex mattresses are made using RF-Tec™ latex technology, utilising radio frequency and dielectric heating to vulcanise latex from the inside out. The result is a more durable, consistent and homogenous foam. They come in various zones of firmness and uses natural raw materials, making it perfect for anyone with allergies and asthma. It is also effective in absorbing smells and highly breathable.
10.Silent Night

With over 60 years experience as the UK's favourite bed and mattress manufacturer, we have made it our mission to help everyone find their perfect sleep solution. Sleeping soundly is the bedrock of any person's sense of health and well-being, to help maximize performance in and out of work and enjoy a full and energized life.

To achieve this Silentnight is committed to continuous investment in research into people's sleeping habits, building the latest scientific developments and technical innovations into our products. Silentnight has sought to provide consumers with the most comfortable sleeping experience possible. This is exemplified by our unique Miracoil spring system, supported by iconic Hippo and Duck characters first created to demonstrate the unique "No Roll Together" properties of a Miracoil mattress.

Contact us to find out more
Customer enquiries:
Phone: +601120641106
Email: admin@tekkashop.com.my
For more stories like this, join our Facebook community on Facebook
Need help with your order? chat with us here
About Author
Assila
Assila is a freelance content writer specialises in commercial writing, love travel and enjoy walking on the beach.