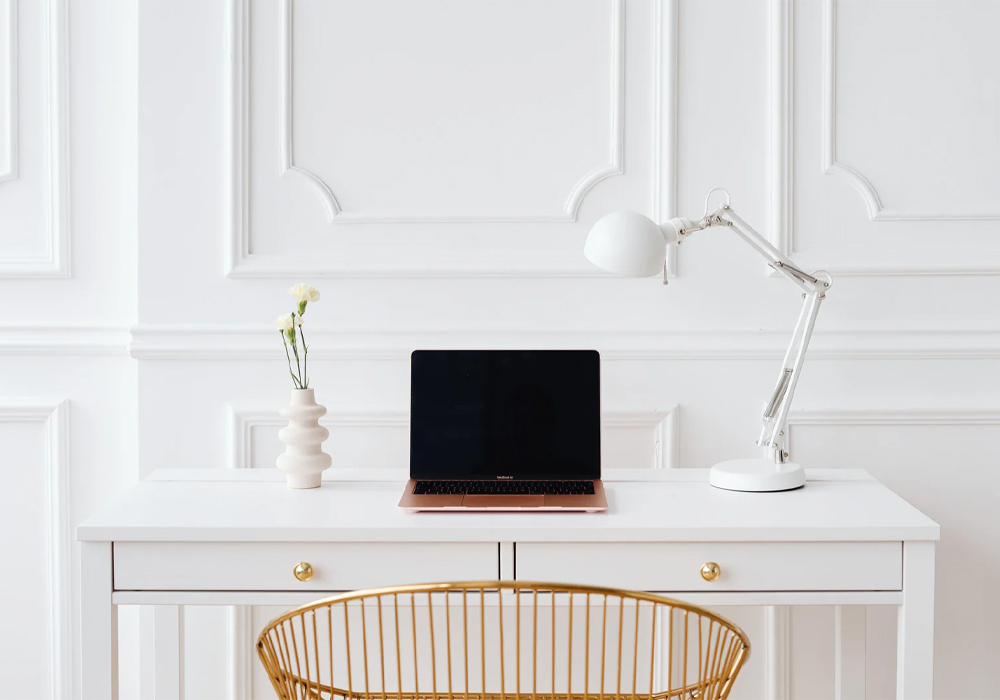 A super conducive and well-organized study room is essential to ensure the productivity of doing work and learning. According to experts, the importance of a study table is to boost concentration while reading or writing in one seating. Hence, the presence of a study table plays an important role in helping the children to stay focused and create a perfect study habit. A good study table can also prevent health issues like back pain and causes body aches. Preparing a personal space for your children to study also motivates them to stay organised and disciplined.
If you're looking for a study desk for your own home office space, read through this article to find the best study desks in Malaysia. Before we go further, it is essential to note that the listing is according to the price – from the lowest to the highest.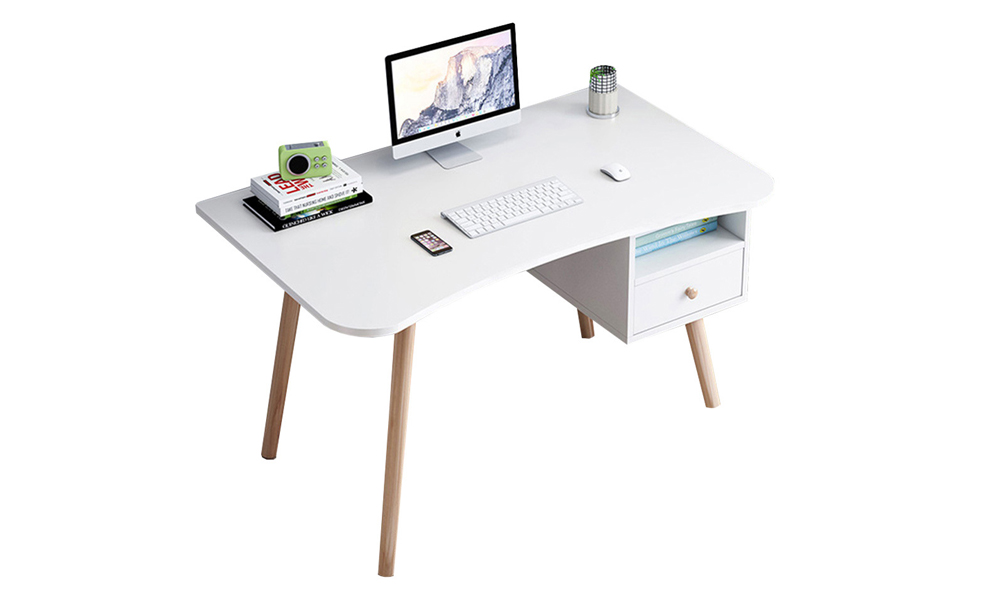 Tekkashop is well known for its good quality and modern design furniture for home and office. This brand offers a wide range of study tables to suit your preferences and needs. This particular minimalist working table is suitable for any modern room concept. The product comprises a solid and durable melamine top material capable of withstanding long-term use. It comes with hidden drawers for extra storage to keep your belongings intact.
Price of the product: RM 259
Mumuliving inspires to offer a series of a minimalist home and office furniture to their customers. The Merex V4 study table comes in a simple combination of wood and steel. Suitable for those who do not like furniture with a heavy design. The desk is made of a high-quality melamine board and a metal frame for the legs.
Price of the product: RM 318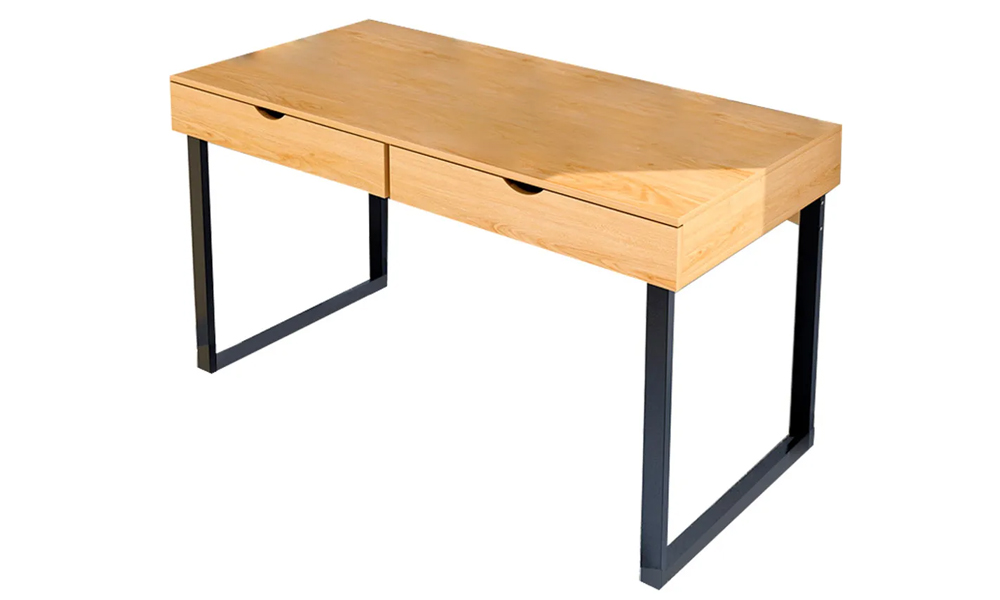 Tekkashop always delivers the best service and product to its fellow customers. This maple wood-style study table offers a sleek and exclusive look but stays within your budget. Suitable to incorporate in any modern study room concept – minimalist, Scandinavian, rustic and modern contemporary. The product features two drawers for extra storage and helps you stay organised.
Price of the product: RM 330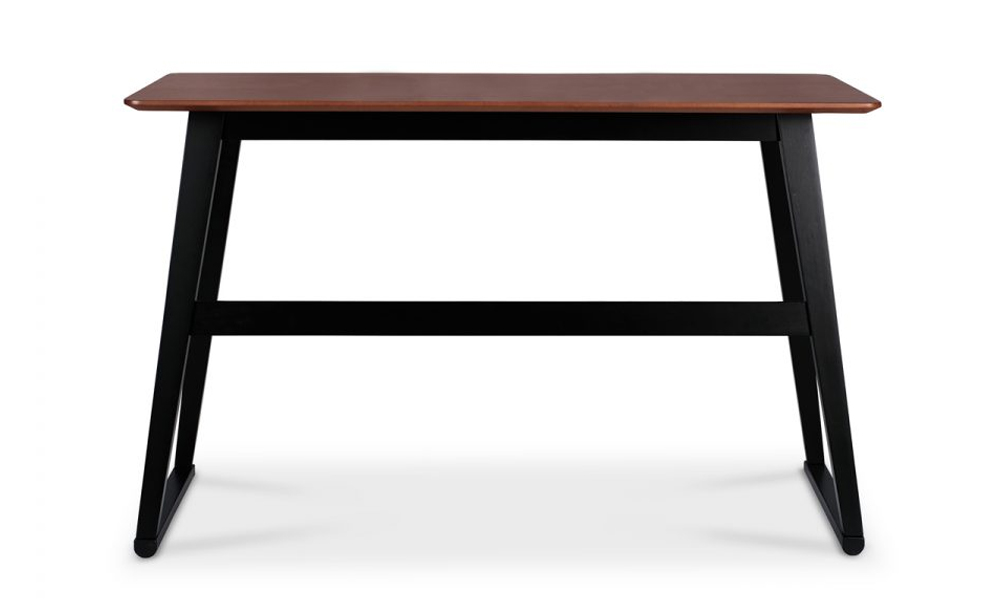 Ruma designs home furnishings that represent the urban, modern and cosmopolitan lifestyle. The Patrick Desk provides unique trapezium-shaped black legs that give off an industrial and rustic interior concept. Made of high-quality solid rubberwood and medium-density fiberboard (MDF) for tabletop materials.
Price of the product: RM 399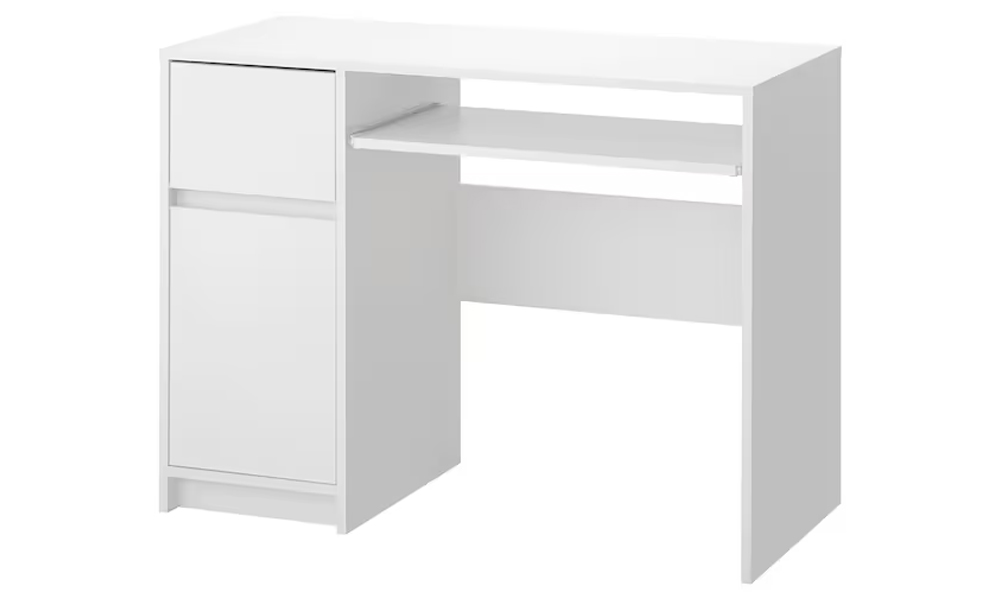 Ikea is a well-known furniture company around the globe. This study table series is suitable for multiple usages – for drawing, studying and reading. It comes with extra storage and pull-out drawers to keep your stationery tidy.
Price of the product: RM 399
This Henry Natural Oak Desk offers a timeless and versatile design that will never go out of style. It comes in natural wood colour, making it suitable for minimalist or Scandinavian interior concepts.
Price of the product: RM 445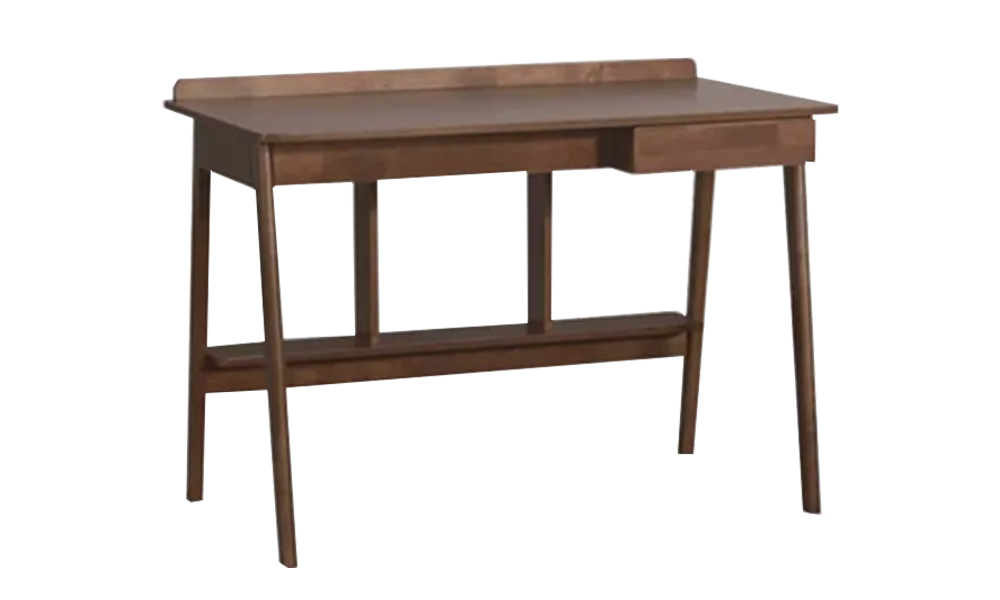 Neo Livin is a Malaysian brand that focuses on bringing an aesthetic and minimal lifestyle to those fond of the Japanese and Scandinavian interior design concepts. The Chairo desk is made of MDF and solid rubberwood. It comes with a single drawer on one side to store your stationeries.
Price of the product: RM 489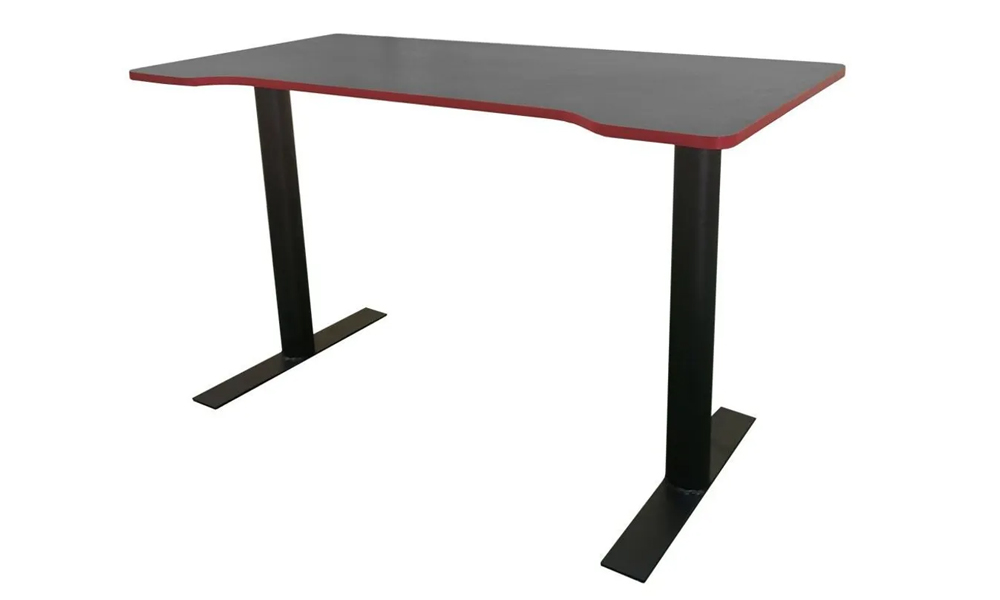 If you're looking for a piece of multipurpose furniture, consider this modern style square edge zig-zag shaped table. The desk can be used as a working table or gaming table. The combination of sleek black and a hint of red colour gives out a futuristic and minimalist vibe. It is produced from high-quality particleboard resistant to excessive moisture, durable and can last for long term use.
Price of the product: RM 494
Lisabo study table offers its unique character with its distinctive grain pattern. The product comprises solid ash veneer, tinted clear acrylic lacquer, particleboard and fibreboard. Easy to assemble if you follow instructions.
Price of the product: RM 499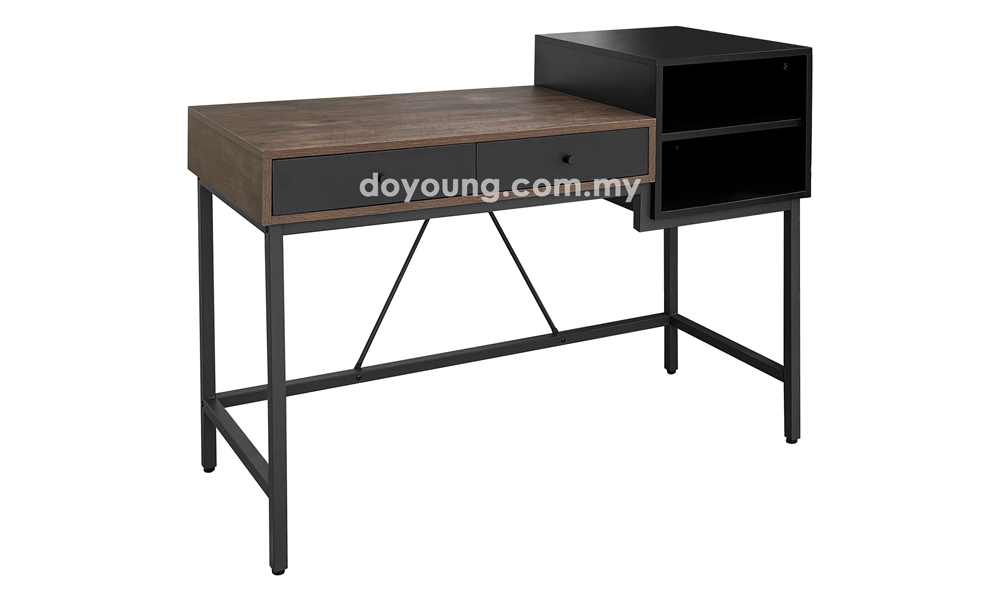 This Doyoung Gurther study desk is inspired by classic mid-century furniture design, made of high-quality particleboard and melamine lamination that can withstand long term use.
Price of the product: RM 525
Stepping up your home to a better one and deciding what elements to incorporate is not an easy task. I hope this article, 'Top 10 Modern Study Tables Below RM 500 in Malaysia 2022', will give you some ideas for revamping your space. If you're looking for a place to buy home and office furniture, feel free to visit our website or walk into our physical store located in Kota Damansara upon appointment.
Looking for new wardrobes or furniture for your home or interior design project? Check out this amazing furniture website! www.tekkashop.com.my

Contact us to find out more
Customer enquiries:
Phone: +601120641106
Email: admin@tekkashop.com.my
For more stories like this, join our Facebook community on Facebook
Need help with your order? chat with us here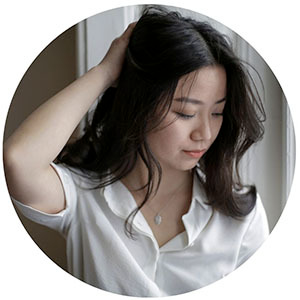 About Author
Fatiha
Fatiha is a freelance content writer specializing in commercial writing, loves travel, and enjoys walking on the beach.