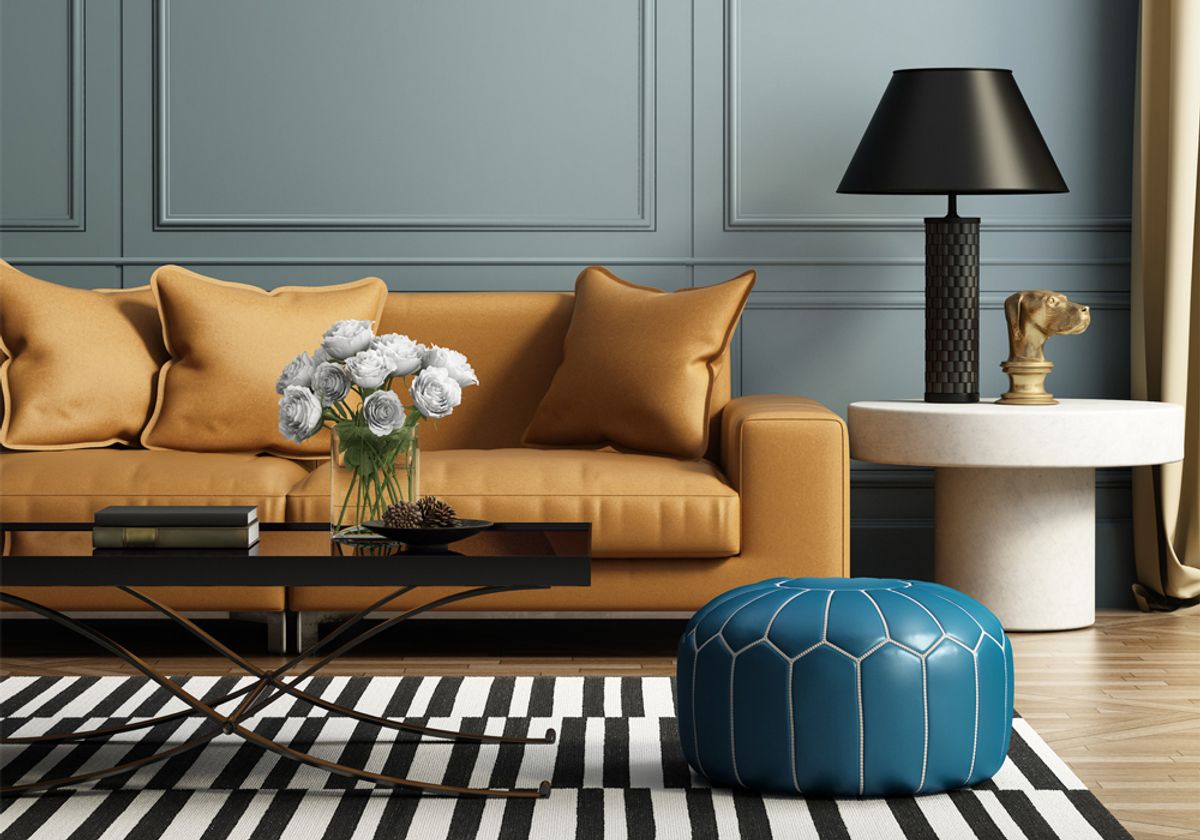 The living room is one of the most trafficked areas of the house. We spend a lot of time in the living room – binge-watching our favourite Netflix series on weekends, entertaining our fellow guests, or simply enjoying scrumptious desserts. Thus, the living room is crucial to look great, but it also needs to be functional and cosy.
Having a great ambience in the living room surely can enhance the mood of the households. If you're looking for ideas in revamping your living room, fret not and keep reading, as this article will guide you on how to spice up your space!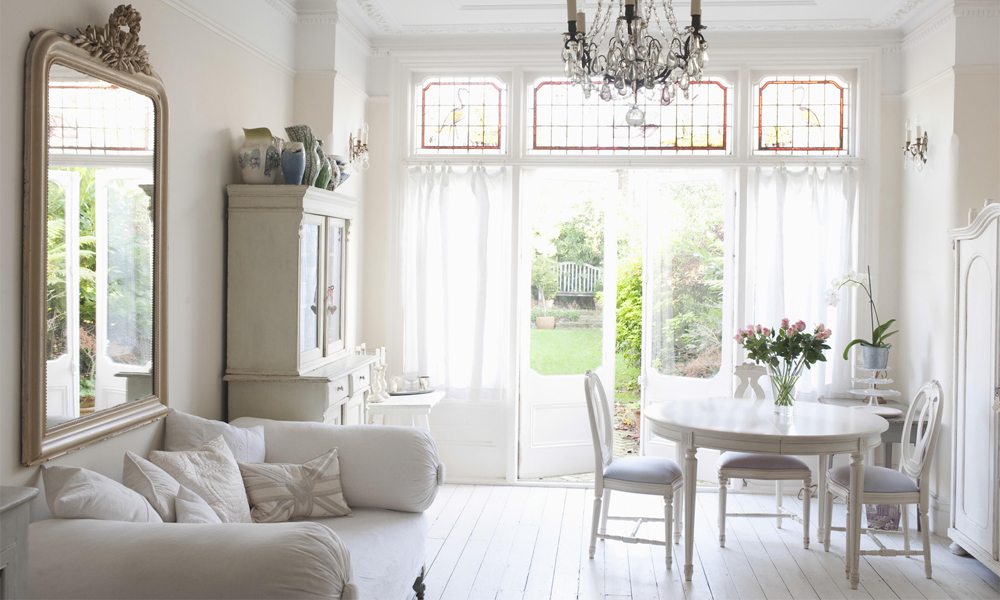 Choosing a theme, room concept and colour palette that suits your preference are among the first few steps in revamping your space. Deciding the desired theme will help you set the boundaries of the décor and prevent things from going out of place. The truth is, there is no limit in defining the best theme for your living room. There are plenty of trendy living room concepts – minimalist, Scandinavian, and contemporary rustic.
Minimalist: The minimalist concept of interior focuses on creating clean lines, simple and uncluttered spaces. It highlights the functionality and practicality of furniture and decorations to prevent the room from appearing too crowded. This concept is suitable for those who love simplicity while emphasizing the function of every element.
Scandinavian: The primary characteristic of Scandinavian is quite similar to the minimalist style. The Scandinavian style supplements some textures to complement the natural and soft hues of the interior. Suitable for those who love simple styles with a bit of twist of minimal textures.
Contemporary Rustic: Contemporary rustic is also one of the rising room concepts. Rustic contemporary showcases the rugged, rough, and aged furniture. Suitable for those who love to integrate modern and classic elements in interior design.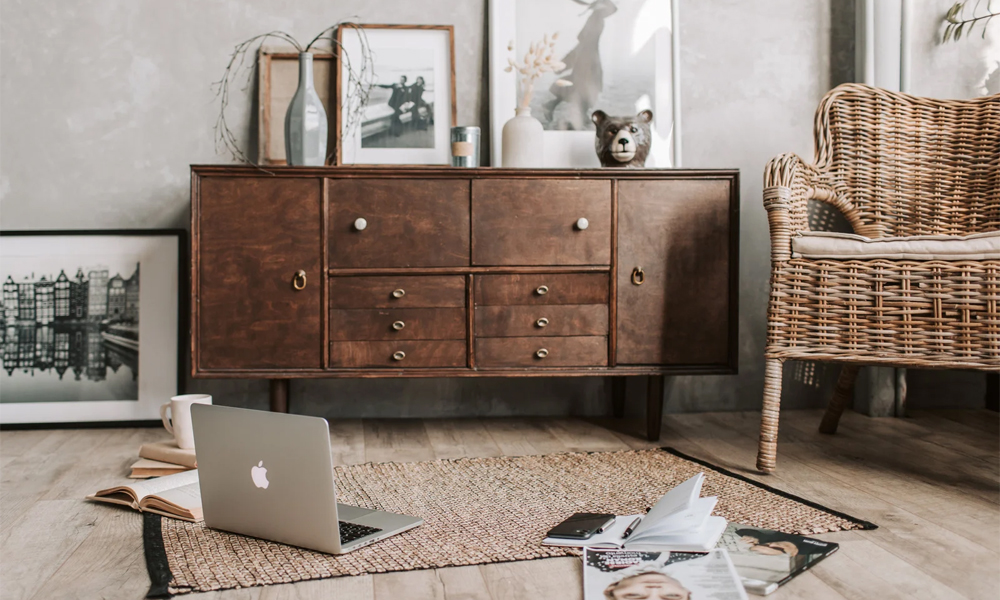 Rattan furniture wins so many hearts to incorporate into the home interior. It is considered as one of the home decorations trends for 2022. These days, you can easily find stores that sell rattan furniture around Kuala Lumpur and Selangor. The unique designs and texture of the rattan can enhance the room's overall ambience. You can add modern twists to your space by choosing or painting your rattan furniture in white. Another idea is to pair the rattan with bold colour throw pillows—the presence of bold colours capable of lightening up the space. So, don't hesitate to jump into the aesthetic bandwagon and try this décor trend.
The presence of a coffee table in a living room can enhance the value and function of the space. Another idea to spice up your living space is incorporating a quirky and unique coffee table. The coffee table can be a striking focal point of your room and serve many functions – additional storage, decorative furniture, and place food and drinks. Find a coffee table that gives a statement to your space and pick the one that suits your room concept.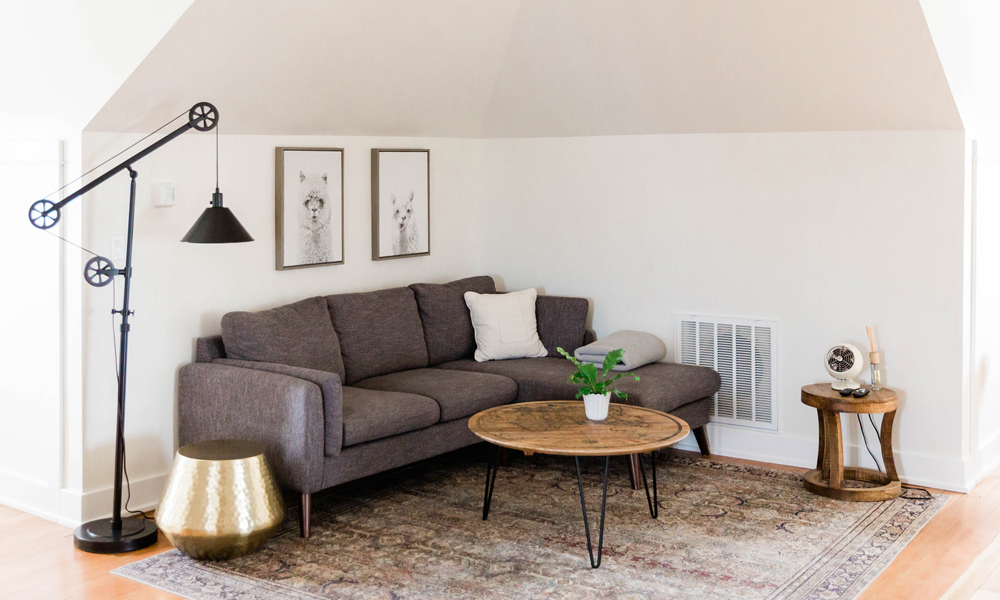 Another idea to improve your living room is to install unique lighting. Some people don't find the importance of incorporating light in their rooms. Ceiling and floor lamp are among the most practical decorations for your home. It adds more value and functions to your space – convenient for leisure reading in the living room and creates a romantic ambience. With minimal decoration and furniture, a unique floor lamp could enhance the beauty of the overall interior.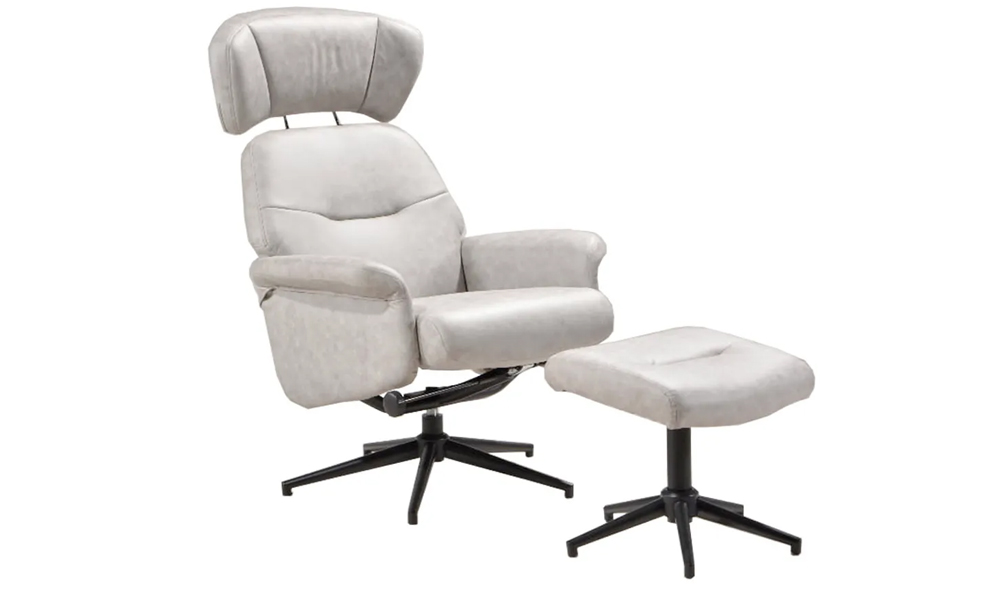 The living room is one of the spaces where we spend most of our time. Having a Netflix and chill session with your beloved ones would be more enjoyable and comfortable with the presence of a recliner sofa. There are tons of benefits of recliner sofa – body pain relievers and stress relievers. A recliner sofa can provide excellent lumbar support to reduce back pain. This particular sofa also offers the utmost comfort for prolonged sitting.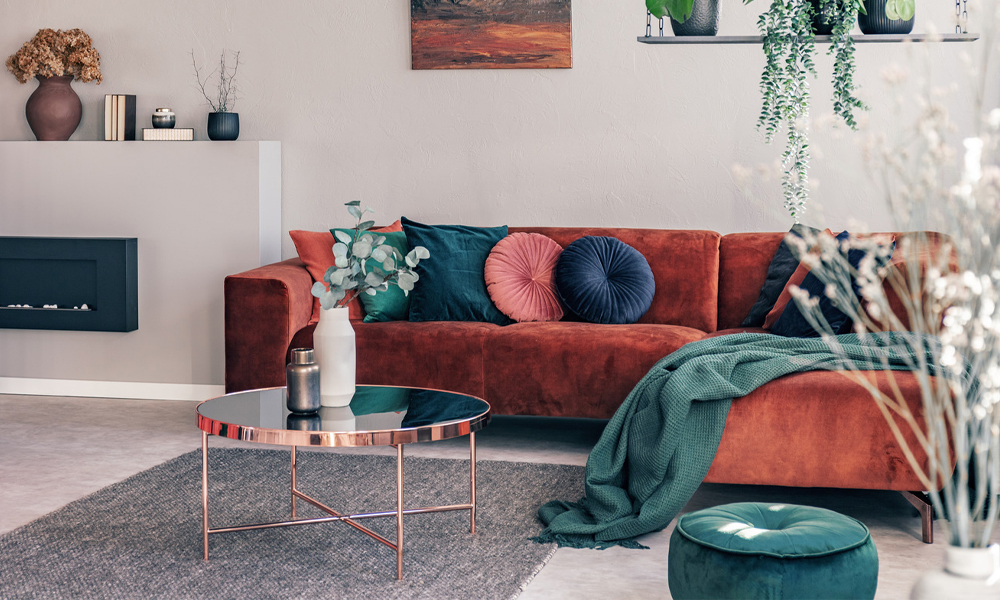 When picking a piece of furniture for your living room, you need to consider practicality. The same goes when you're deciding on what sofa best suits your living space. It would be best if you were particular about the couch's size, colour, and design. If you have a slightly smaller living room, avoid a big and bulky sofa; it will take up almost all space in the living room.
A designer lounge chair is a perfect option for recliner sofa and couches. It comes in a unique design that surely can be an attraction spot. Suitable for those who crave to integrate sofa but have limited size of space in their living room.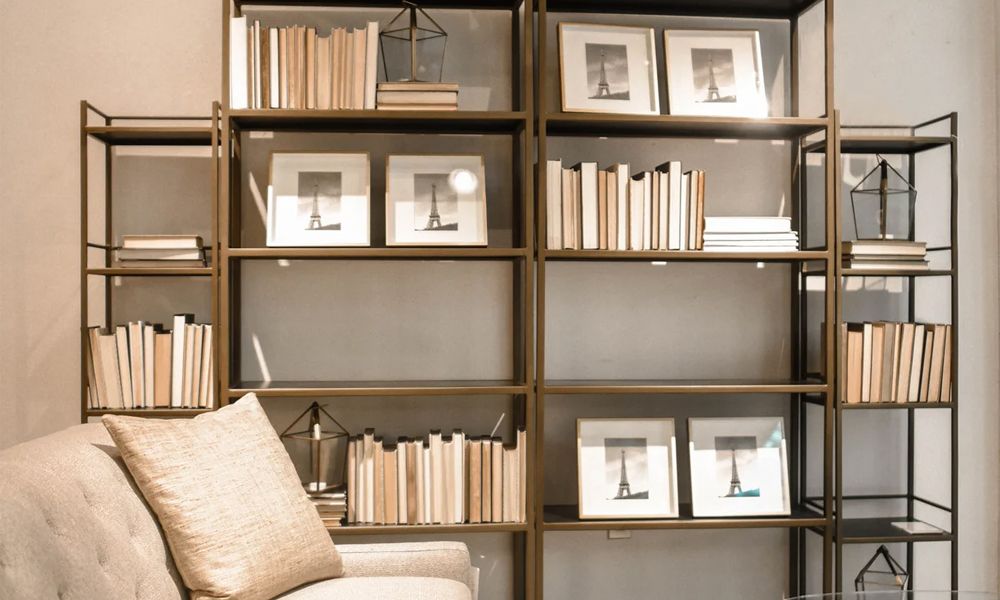 For book lovers, your collection of books must give a sense of pride to display to your fellow guests. Adding a literature corner that showcases your book collections can add value to your overall interior. Combining the unique design of bookshelves and colourful books can add dimensions and practicality to the room. You can either stack the books according to their colours or scatter the book colours and sizes to create an aesthetic look.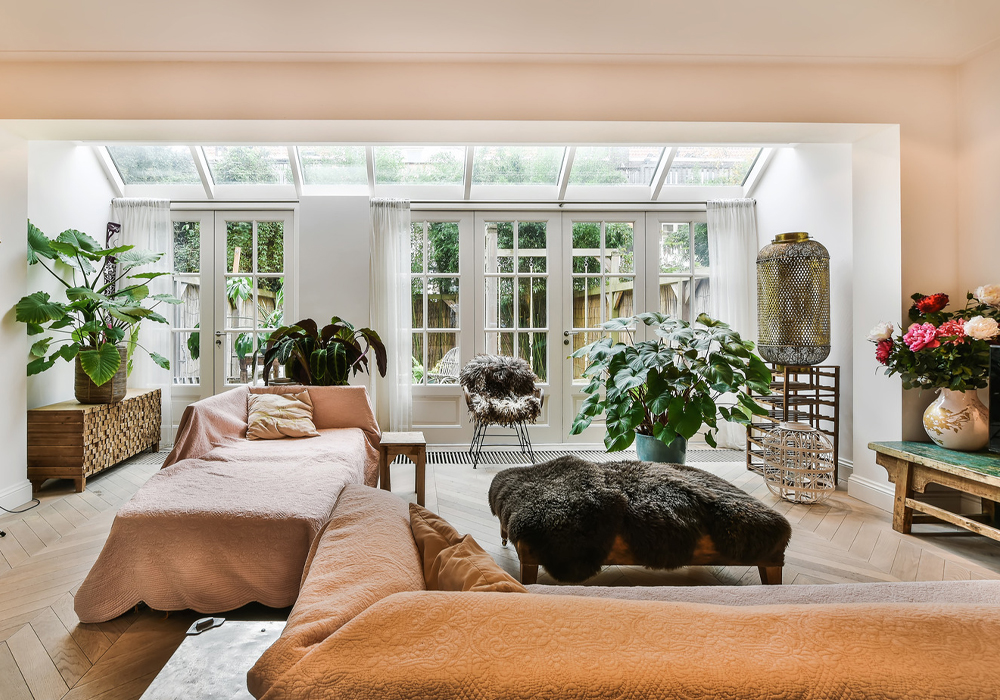 Incorporating green plants and flowers can add light and prevent the room from looking too stuffy. The artificial plant is the answer if you want to join the bandwagon of putting green plants as interior decoration but are too lazy to handle it! Natural plants can be pretty cumbersome and tricky to handle, even those claimed to be low-maintenance. Therefore, here comes the artificial plants to the rescue! Artificial plants are super easy to care for – wipe off the dust once in a while, and you're good to go. Aside from that, the beauty of the leaves and flowers can last long forever. So, the flowers can be used for a more extended period and even for decades.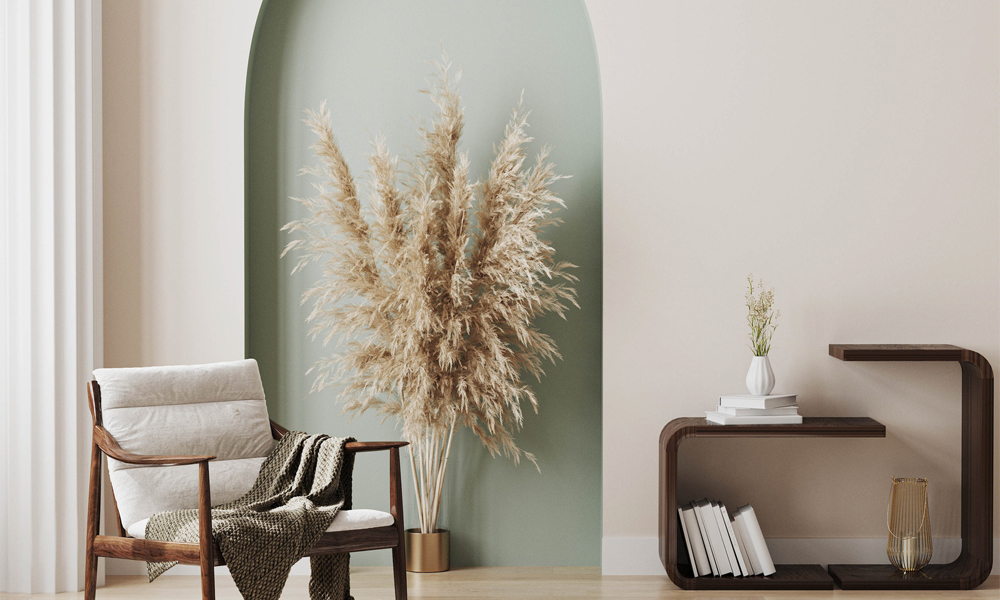 Deciding scheme colours for your living room is essential as it will determine the overall look of your interior. There are plenty of trending colours to incorporate into your interior – from the bold ones to the neutral ones. One of the most trending and Instagram-worthy hues is neutrals – soft grey, sand brown, white, and cream. The soft hues create a clean line and give a sophisticated palate. Another bold trending colour palette is a terracotta rouge. The colour is described to be red and orange. Incorporate the bold hues with eye-catching furniture to create a unique interior.
Revamping your living room to a better one and deciding what elements to incorporate is surely not an easy task. I hope this article '10 Living Room Design Ideas – Elements to Spice Up your Space in Malaysia 2022' will give you some ideas for revamping your space. If you're looking for a place to buy home and office furniture, feel free to visit our website or walk into our physical store located in Kota Damansara upon appointment.
Looking for new wardrobes or other furniture for your home or interior design project? Check out this amazing furniture website! www.tekkashop.com.my

Contact us to find out more
Customer enquiries:
Phone: +601120641106
Email: admin@tekkashop.com.my
For more stories like this, join our Facebook community on Facebook
Need help with your order? chat with us here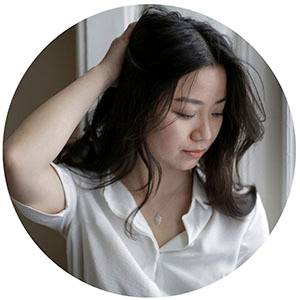 About Author
Fatiha
Fatiha is a freelance content writer who specialises in commercial writing, love travel and enjoys walking on the beach.