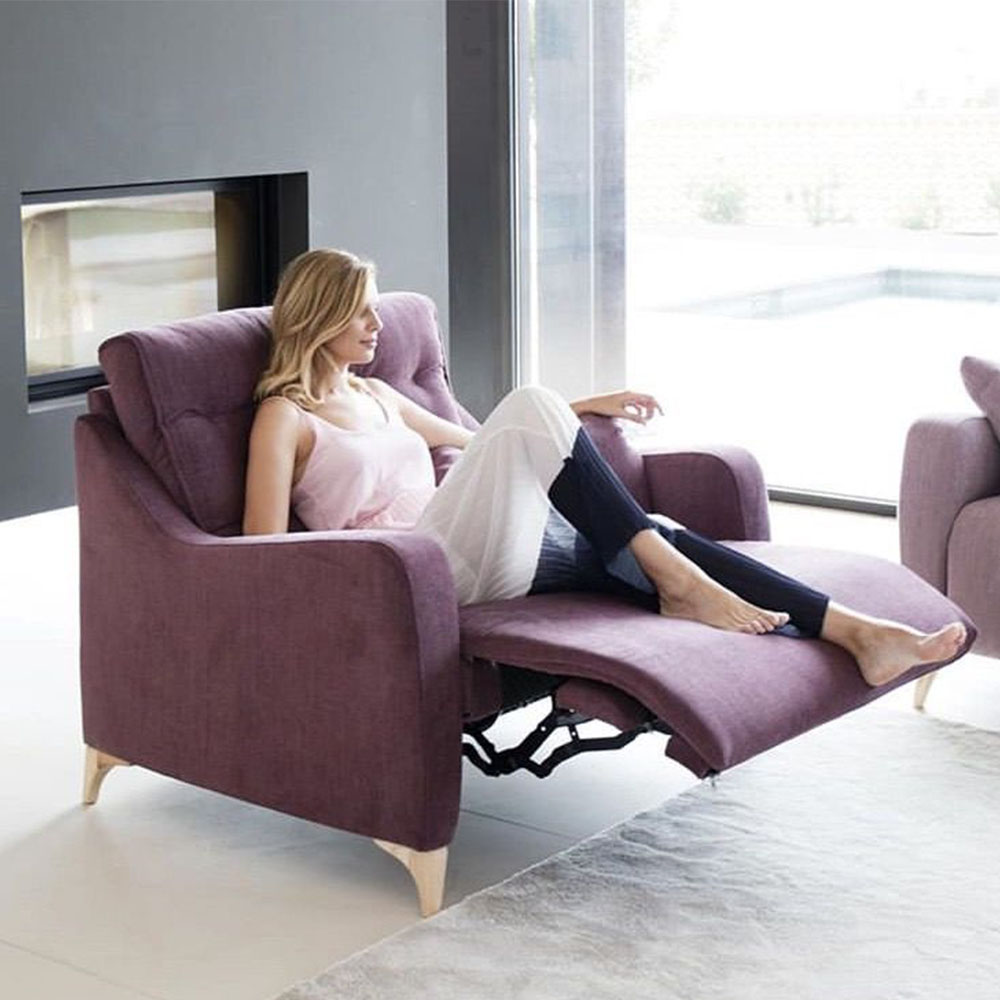 Result has proven that second most time spent in your home is the living room followed by kitchen where you will get all your food and number one is bedroom. Even when we are not in our pandemic times like now, we still spent almost half a day chilling and watching Netflix. Some would probably end up sleeping without even realizing it.
But with often sitting in a wrong position for too long will cause damage to your spinal cord and causes body aches. This is where recliner sofa comes to the rescue! Designed to suit our body to sit with relaxation without causing pressure. It is like the idea of bringing your bed in a form of a modern sofa! Allowing you to lay down with comfort.
It is found in a survey that 65% of people who have sleep apnea often find solace in the arms of recliners to get their long awaiting sleep.
So, whether you like to use recliners for chilling, work or even sleeping, you wont regret getting one for your own. Sit down to your own sweet nest!
Below are the top 10 recliner sofa chair brands in Malaysia that you can check it out!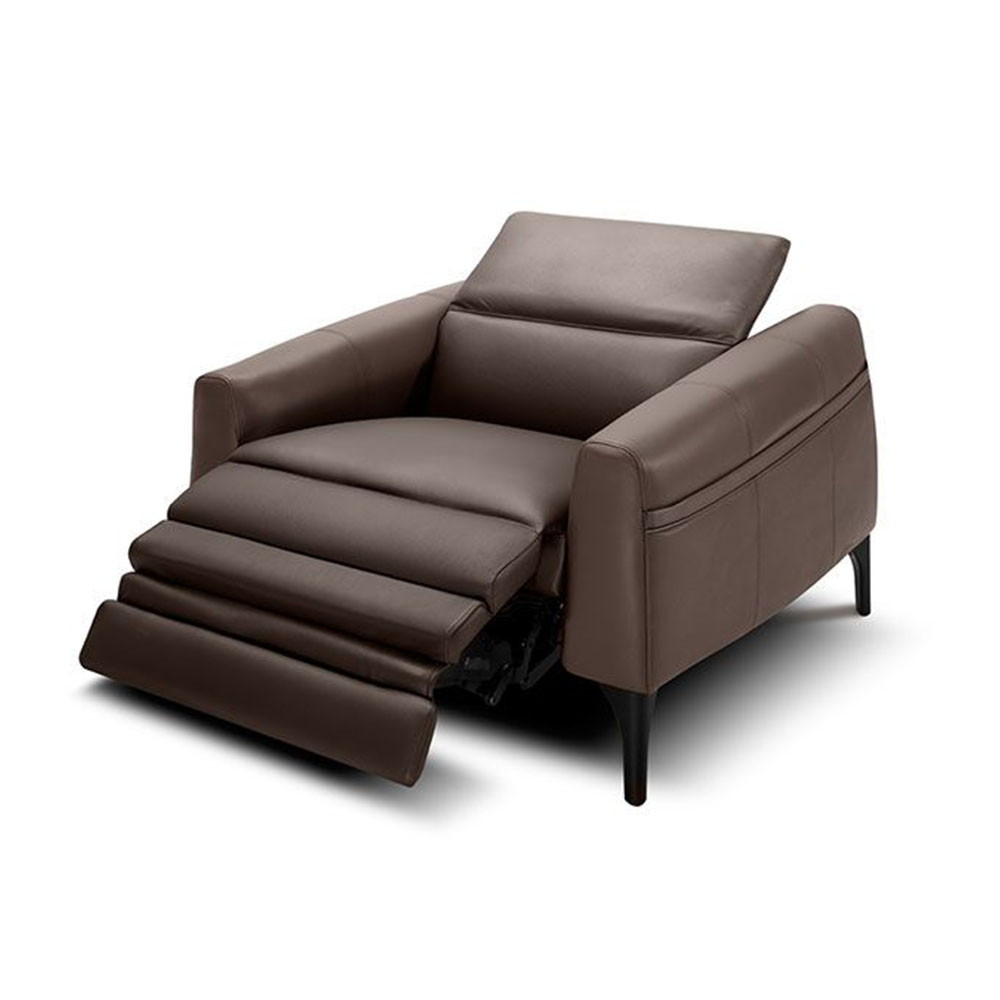 Since 1977, King has set the benchmark for Australian furniture. Driven by an unwavering commitment to timeless design, King pieces embrace the authentic Australian lifestyle. Starting from foam making furniture from home the King family began to gain their popularity ever since selling the original designs at Paddy's market and now they have available showroom in Kuala Lumpur to visit.
Providing luxury sofa with sleek design offering exceptional long lasting comfort with European leather or premium fabric.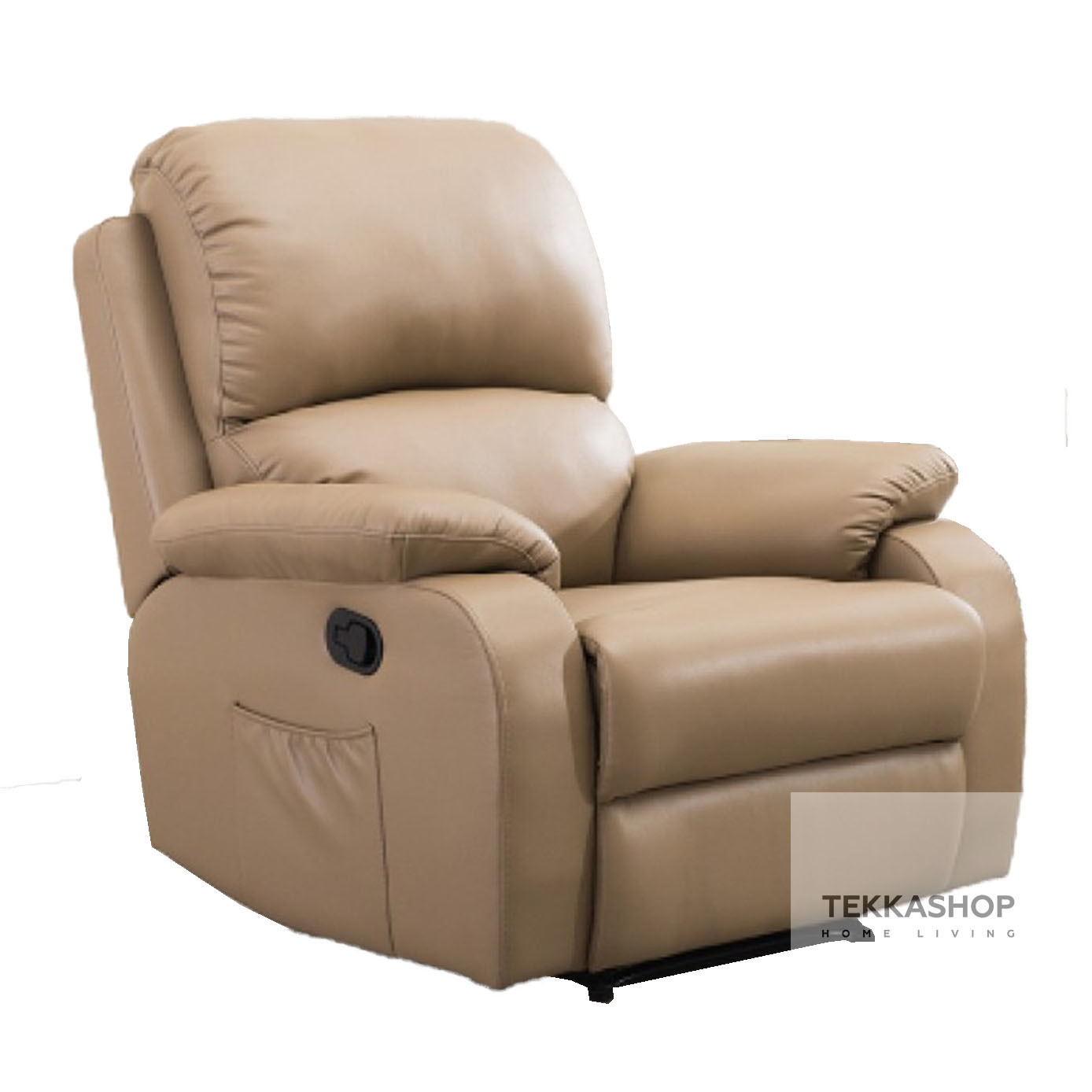 Since the early 2015, Tekkashop is one of the leading furniture home sourcing company with over 10 years furniture industry experience. With a wide selection of home furniture their recliner sofa is one of the best!
Specially designed with ergonomic handrail giving a nice shaped when placing your arms which will give comfort so you can easily nestle in to rest or watching television.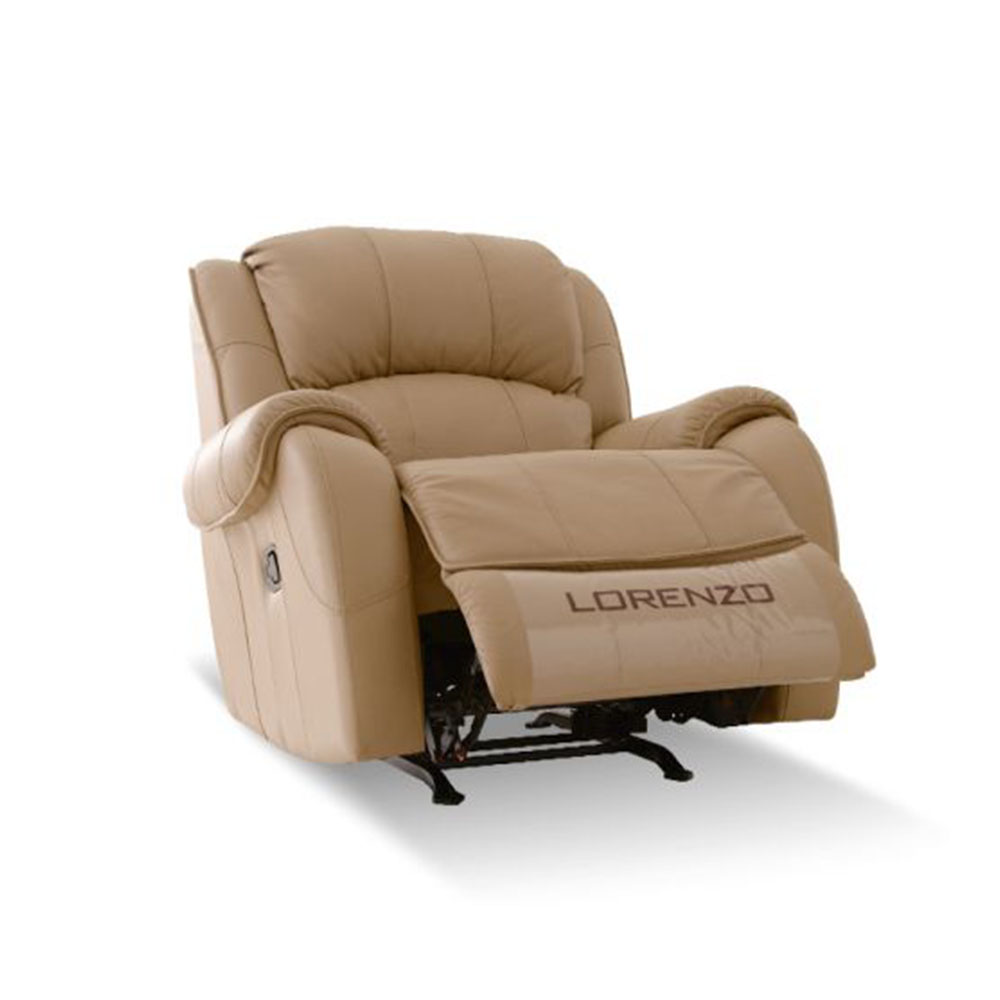 With a history dating back to 1983, Lorenzo is a branded lifestyle furniture retailer. Committed to upholding its traditional heritage of quality and excellence.
This reclining sofa is expertly crafted with sturdy framing, sinuous springs and deluxe high-density foam cushions with an easy release recliner to provide a reliable and lasting piece of furniture for your space. This sofa is designed to give you extra comfort and support with plush cushions and a padded armrest.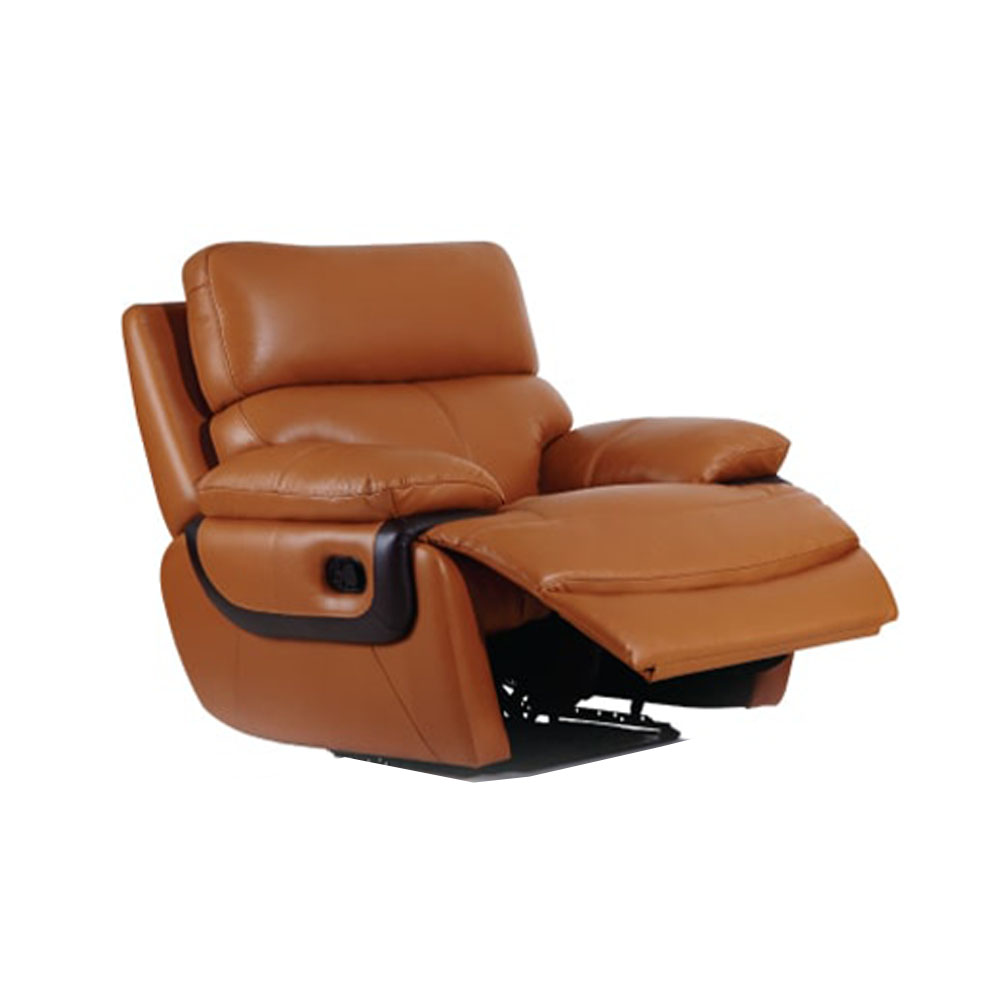 FUTURE is one of Malaysia's manufacturers of quality contemporary upholstery fabric & leather sofa sets. Since 1977, FUTURE is well known for their innovative designs, reliable products with high quality. FUTURE designs are not just classy but more futuristic.
Because of that their they began to export their goods to such as: – Europe, South Africa, Middle East, India, Canada, New Zealand, Singapore, etc.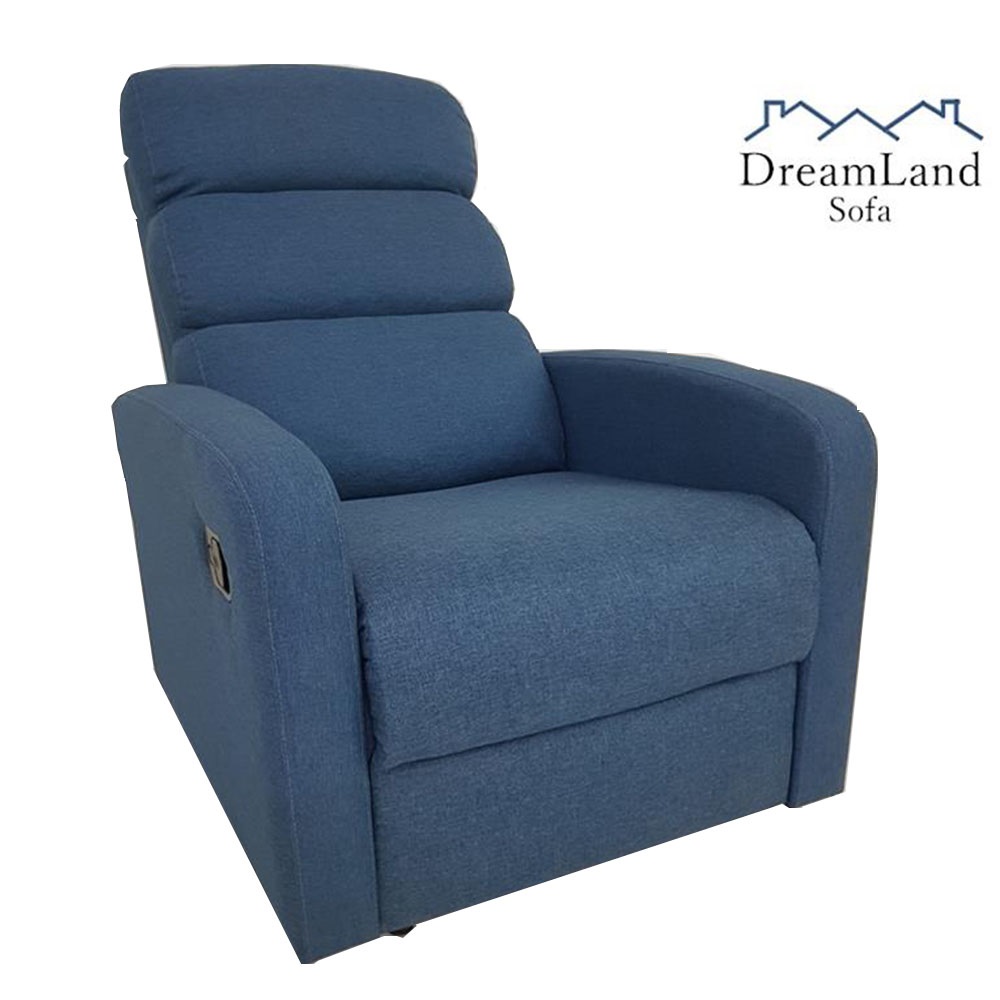 Staring from 2006, Dreamland has been in the furniture industry providing quality furniture with affordable price.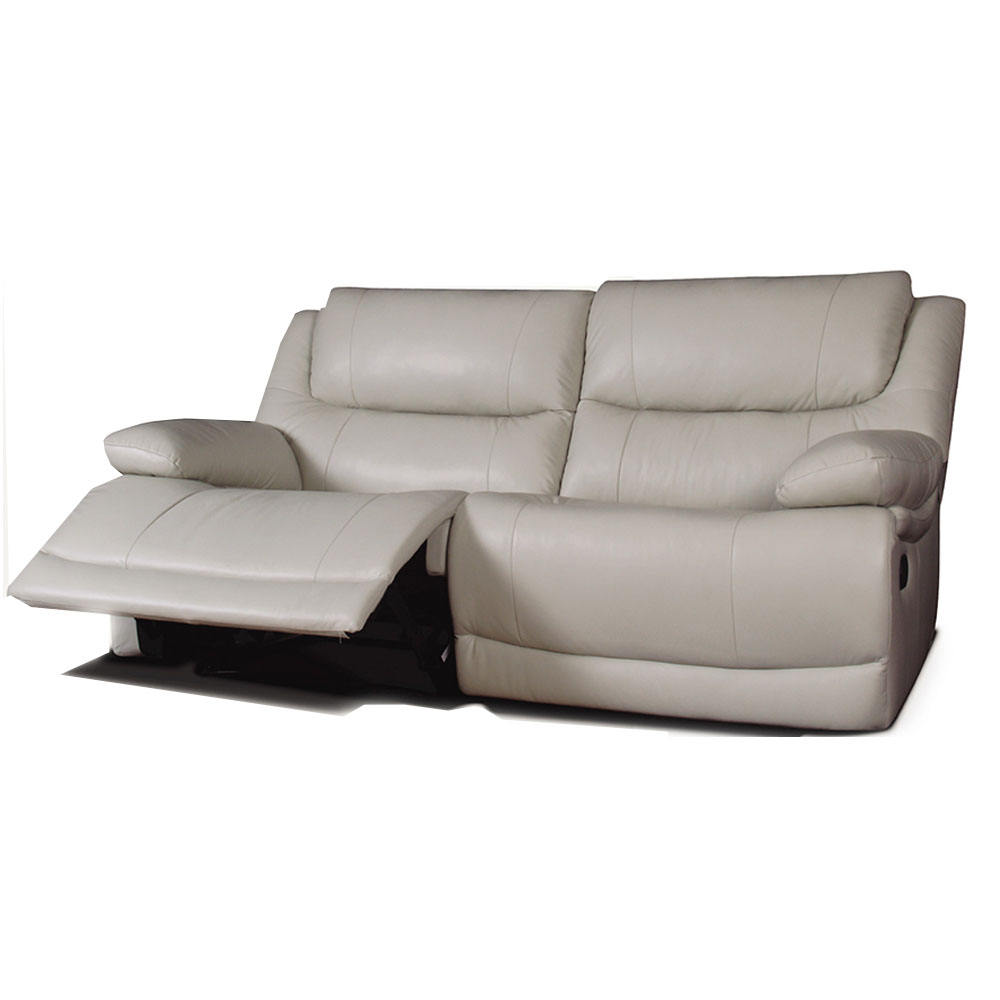 Since 1992, Master Sofa Industries Sdn Bhd has been manufacturing recliners and other lounge furniture.
It exports its products to the International Markets with 2 Brands Name of Maximus and Maestro International. Also operates factories in Johor, r, Malaysia and Ho Chi Minh City,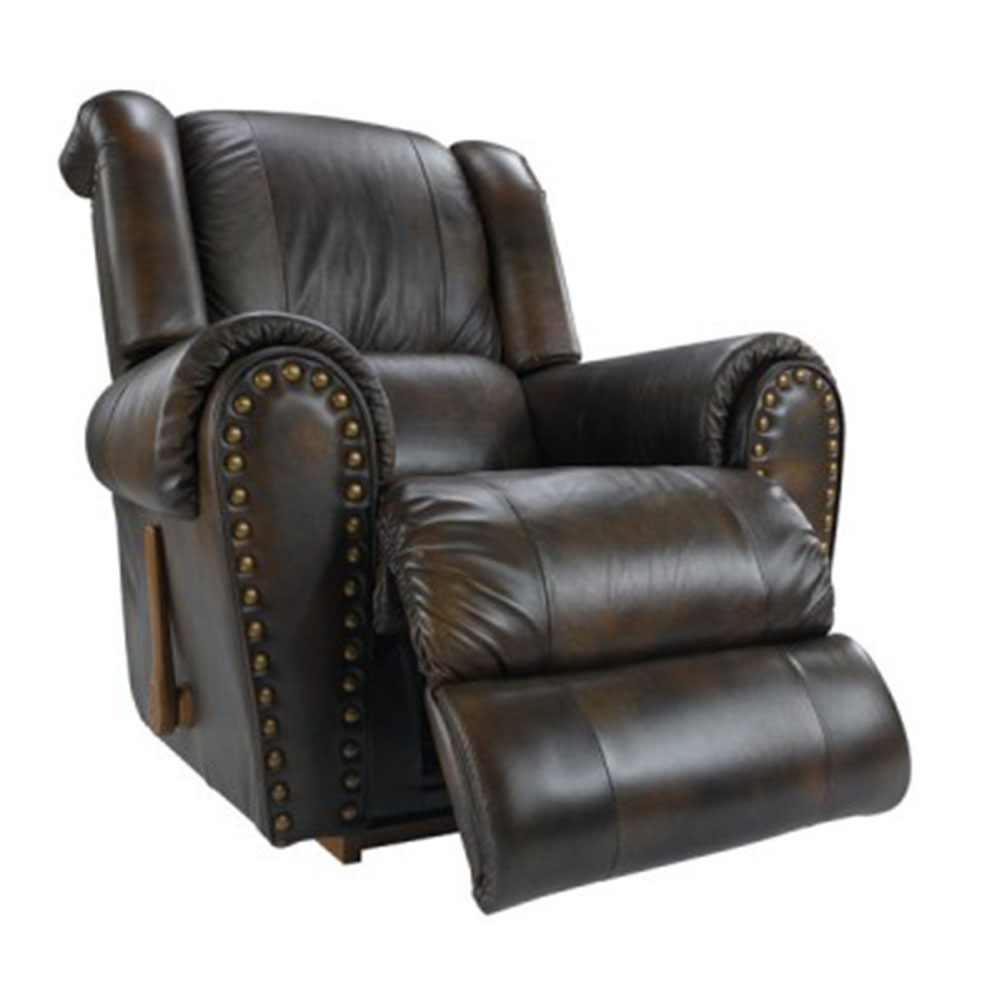 Started up with Interfal group of companies manufacturing build in kitchen cabinets and installation to commercial offices and residential in Malaysia and Singapore since 1993. La-Z-Boy has been involved with numerous built-in caters and and upgrade their workmanship.
No other brand in existence is as synonymous with the reclining armchair as the La-Z-Boy. The retro overstuffed design of the original has seated various American presidents and has been featured in multiple visual works on television ("Friends") as well as the silver screen ("Apollo 13").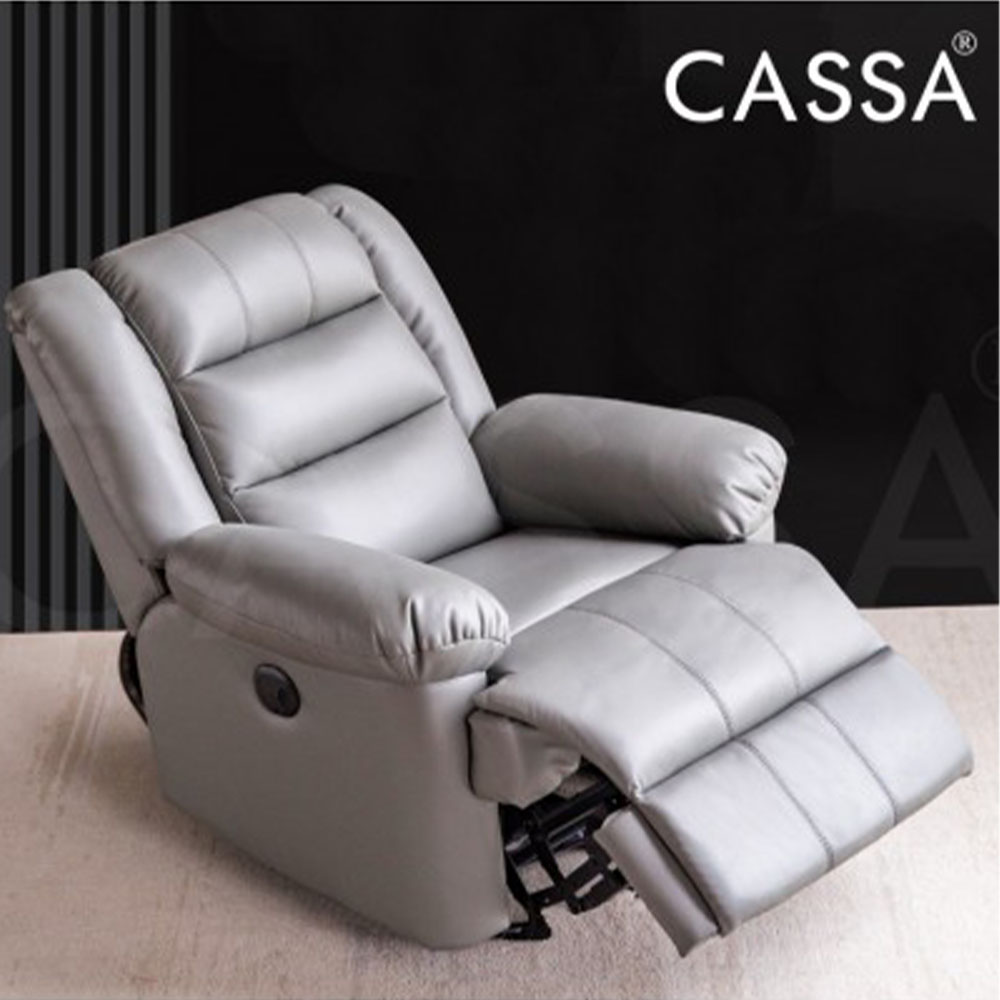 CASSA is an online store tat focuses on providing furniture with excellence. he faux leather giving it a simple and modern look just fits any décor style. Featuring the armrests on both sides, what is providing this extremely comfortable manual recliner chair with two recline positions for maximum relaxation. The best part of this armchair is its adjustable leg rest. Besides, brown color add a superior charm to your room. If you are busy with your work in daytime, enjoy a comfortable life when you rest.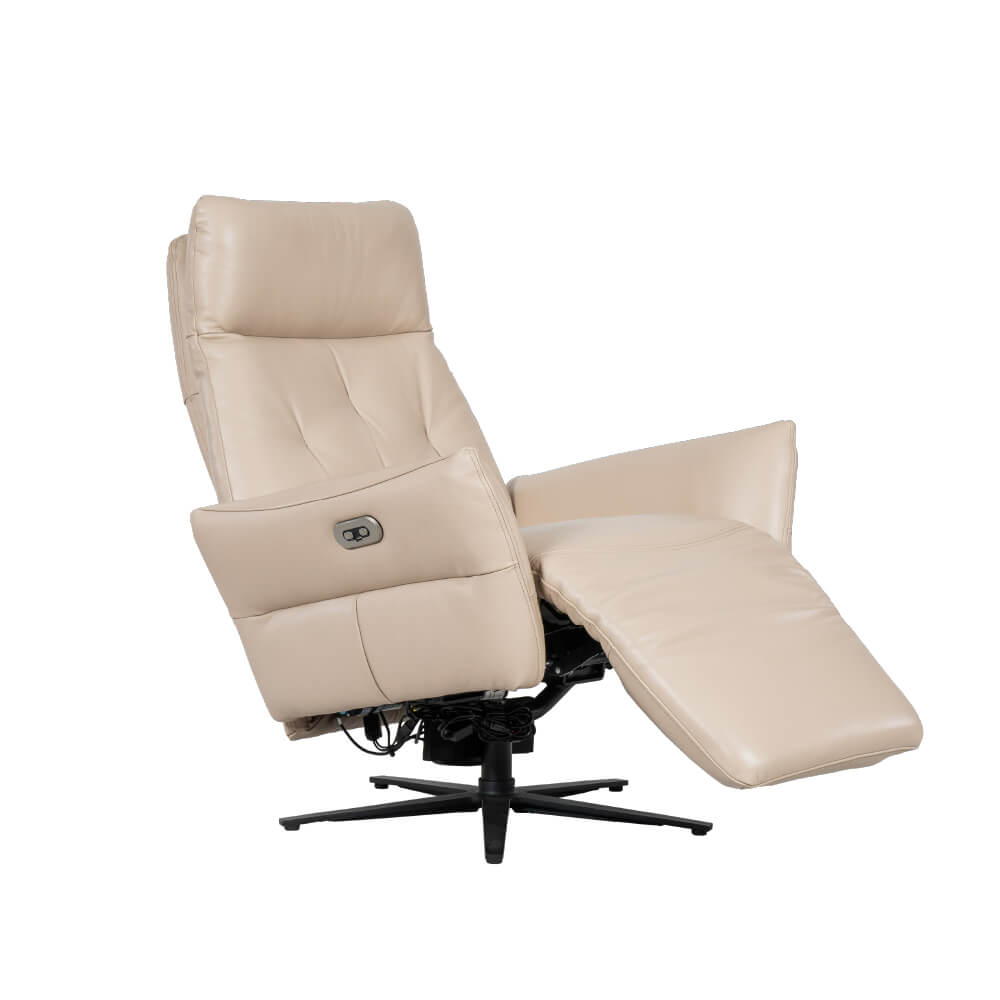 Rozel furniture is more towards high luxury and classy designed products. Almost in all of their models is made with selected premium material resulting one of the finest recliner sofa made.
This relax chair appears both compact and relaxing with a plush backrest to give an inviting comfort, upholstered in full aniline leather that is durable and easy to clean.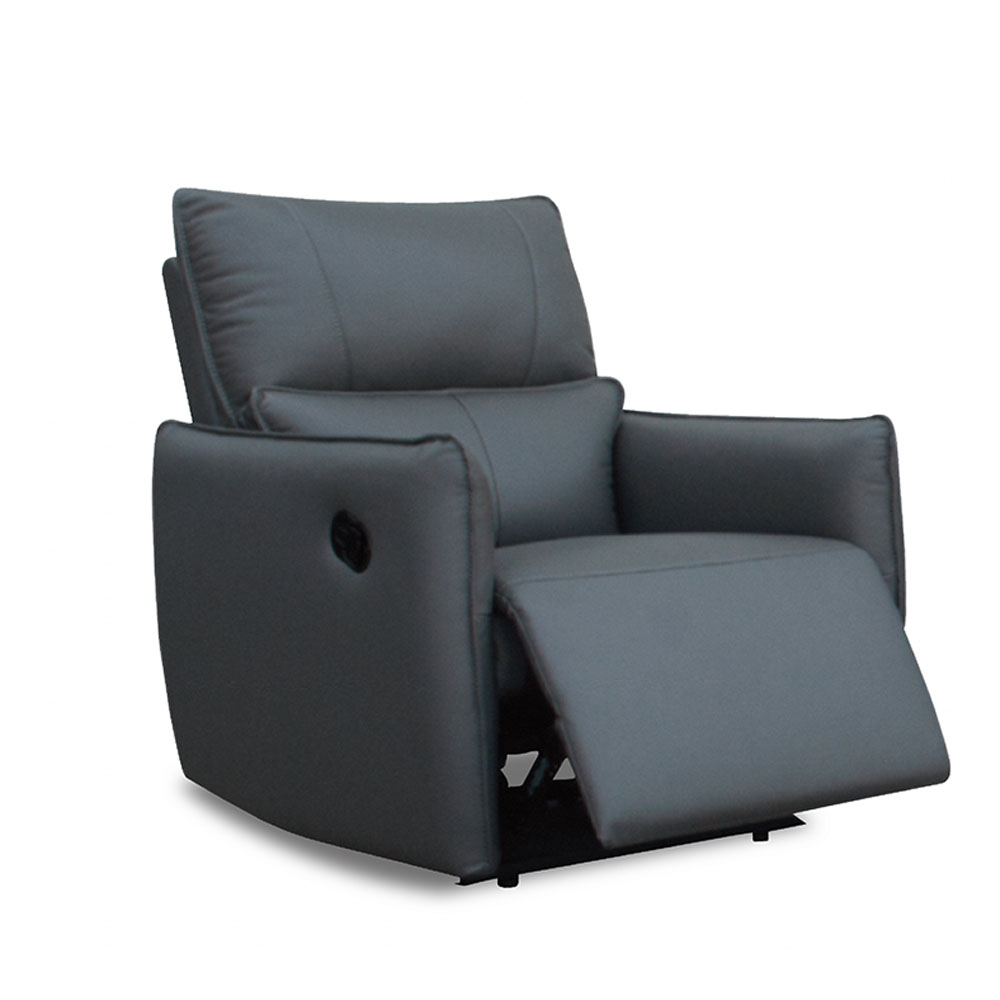 DoYoung Malaysia is the home to one of Malaysia's well know curated online collections of inspirational "on trend" furniture and decor. Providing massive selection of decor items that will add light into your interior.
Even if your body pains aren't severe at the moment, it might be worth looking into getting a recliner chair for your living space to mitigate the discomfort. After all, you can't put a price on your health and comfort is always a priority.



Contact us to find out more
Customer enquiries:
Phone: +601120641106
Email: admin@tekkashop.com.my
For more stories like this, join our Facebook community on Facebook
Need help with your order? chat with us here
About Author
Assila
Noramin is a freelance content writer specialises in commercial writing, love travel and enjoy walking on the beach.