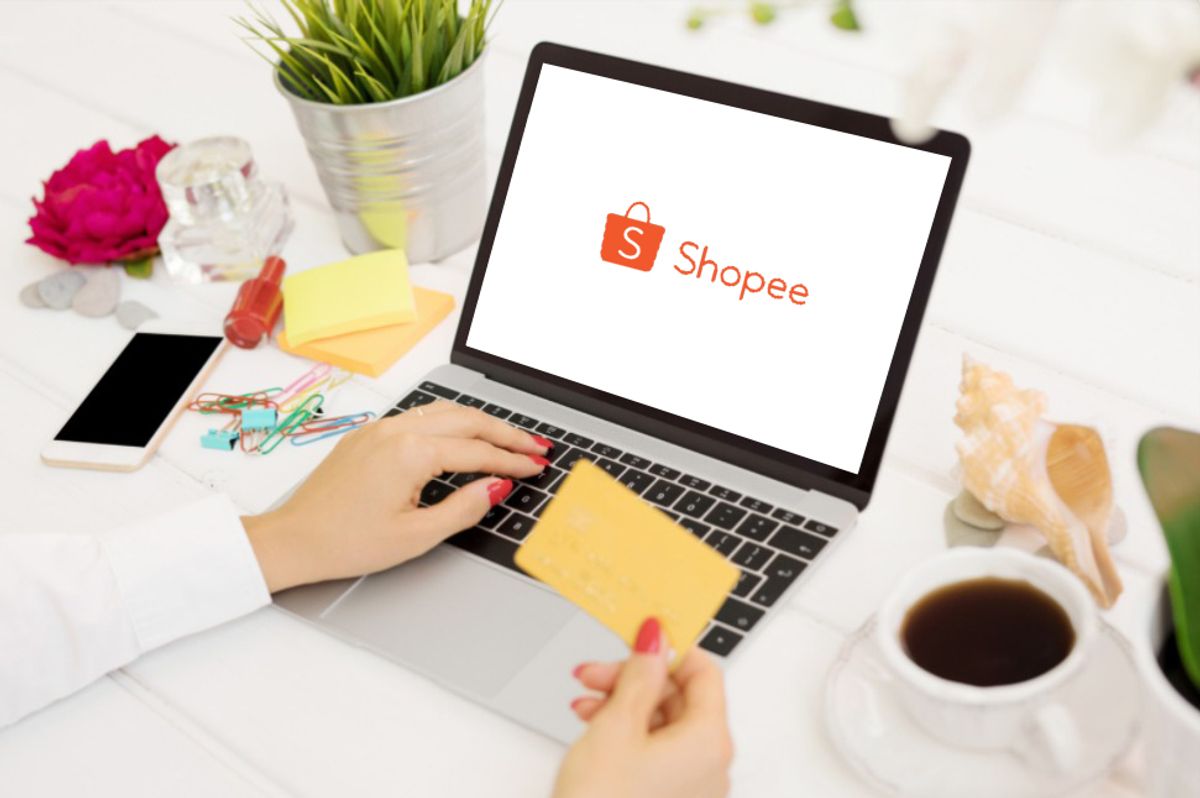 Shopee is a Singaporean multinational technology company which focuses mainly on e-commerce. Headquartered under Sea Group, Shopee was first launched in Singapore in 2015, and later expanded its reach to Malaysia, Thailand, Taiwan, Indonesia, Vietnam, the Philippines, Brazil, Mexico, Chile, and Colombia. Shopee provides consumers an easy, secure, fast, and enjoyable online shopping experience that is enjoyed by tens of millions of consumers daily. It offers a wide product assortment, supported by integrated payments and seamless fulfilment. Are you looking for top furniture online stores or sellers on Shopee? Yes, you have come to the right place because we are going to list the best Top 5 Furniture Online Stores on Shopee Platform Malaysia 2021.
KitchenZ is a heaven for furniture and home decor lovers who believe that a beautiful house need not be expensive. KitchenZ with its design and source for home furnishing pieces that are stylish and chic enough to make your neighbours envious yet priced reasonably. KitchenZ also specialized in designing and producing contemporary and home furniture that resembles the urban and modern flavors or styles.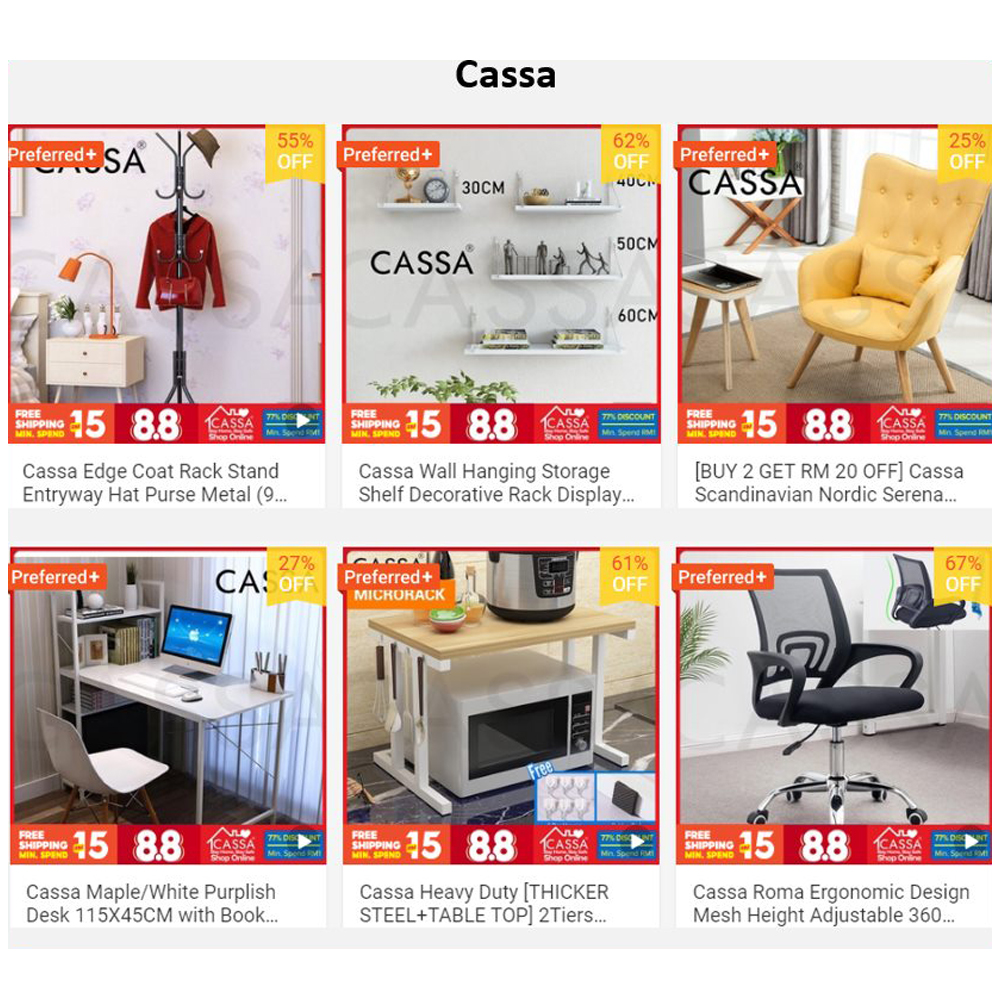 CASSA Online Stores' mission goes beyond selecting and providing furniture. They have all kind of categories of Furniture products and collocations; whether it is a single range of lounges and living space, dining and kitchen area, bedroom and study room, kids room and home theatre or overall collocations like large houses and mansions, modern apartments, residential homes or luxury office places, you can always find your favourite pieces in CASSA Online Store. Cassa aims to create a kind of culture that spreads a sense of accomplishment and attainment through our selected furniture design and every products.
MFD FURNITURE INDUSTRIES have been doing online furniture selling for years. MF means - MALAYSIAN FAVOURITE. MFD is now the market leader and one of the best online furniture store in Malaysia! They are experienced in purchasing nice design and good quality products, whether you are shopping for a family room sofa, a sofa bed, a mattress or your first dining table, you'll be satisfied with not only our products but the entire shopping process. MFD is located at Muar, Johor. Muar is the foremost furniture hub in the Malaysia with 700 + factories that account for more than 50% of Malaysia's furniture export. Muar furniture export manufacturers, monthly export 6,000 - 7,000 containers of furniture products to overseas markets around the world. MFD is the source of furniture product, where you can buy cheaper, but the product quality and design are world class, export standard.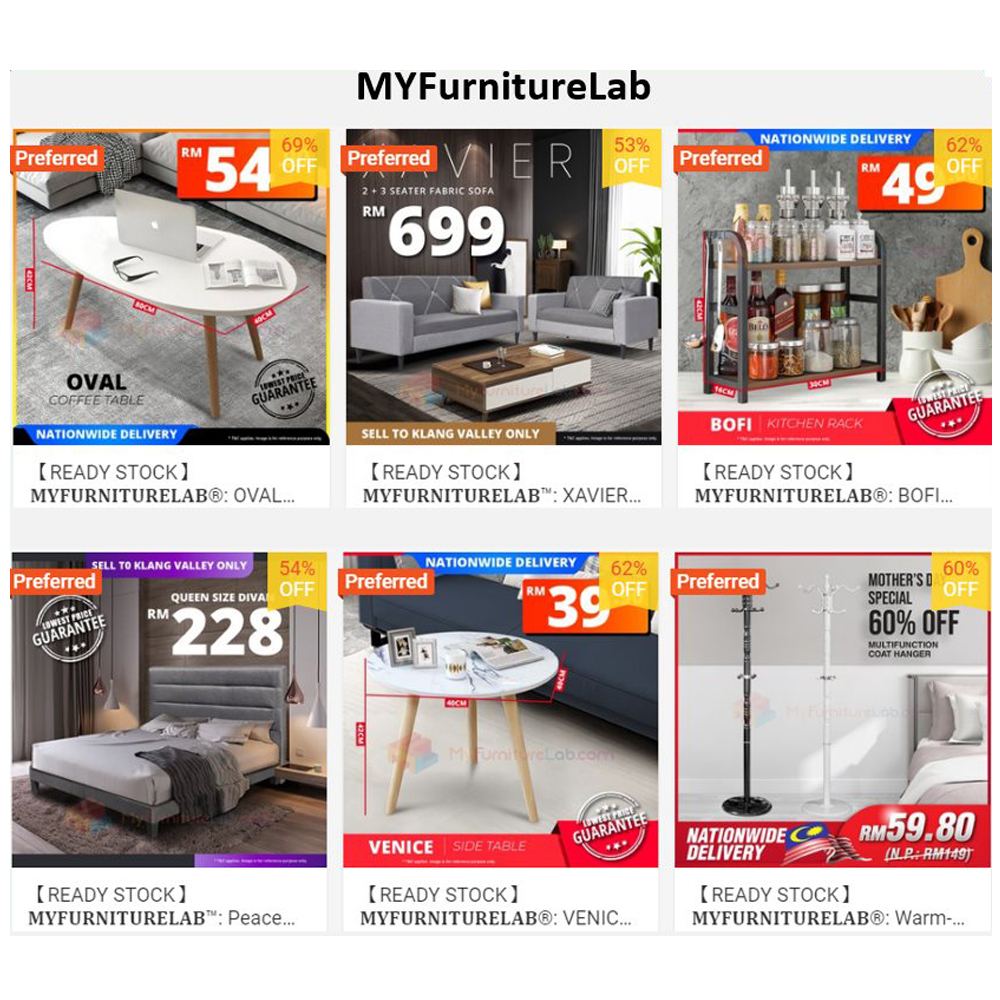 At MyFurnitureLab.com, they focuses on being an efficient, dynamic company, setting trends for others to follow. MyFurnitureLab.com acts as both manufacturer and distributor, therefore bypassing any middleman and offering lower price. With this model, they are able to provide value added services, higher quality and better service accessible by all. Their main goal is to provide fair pricing, good value and service.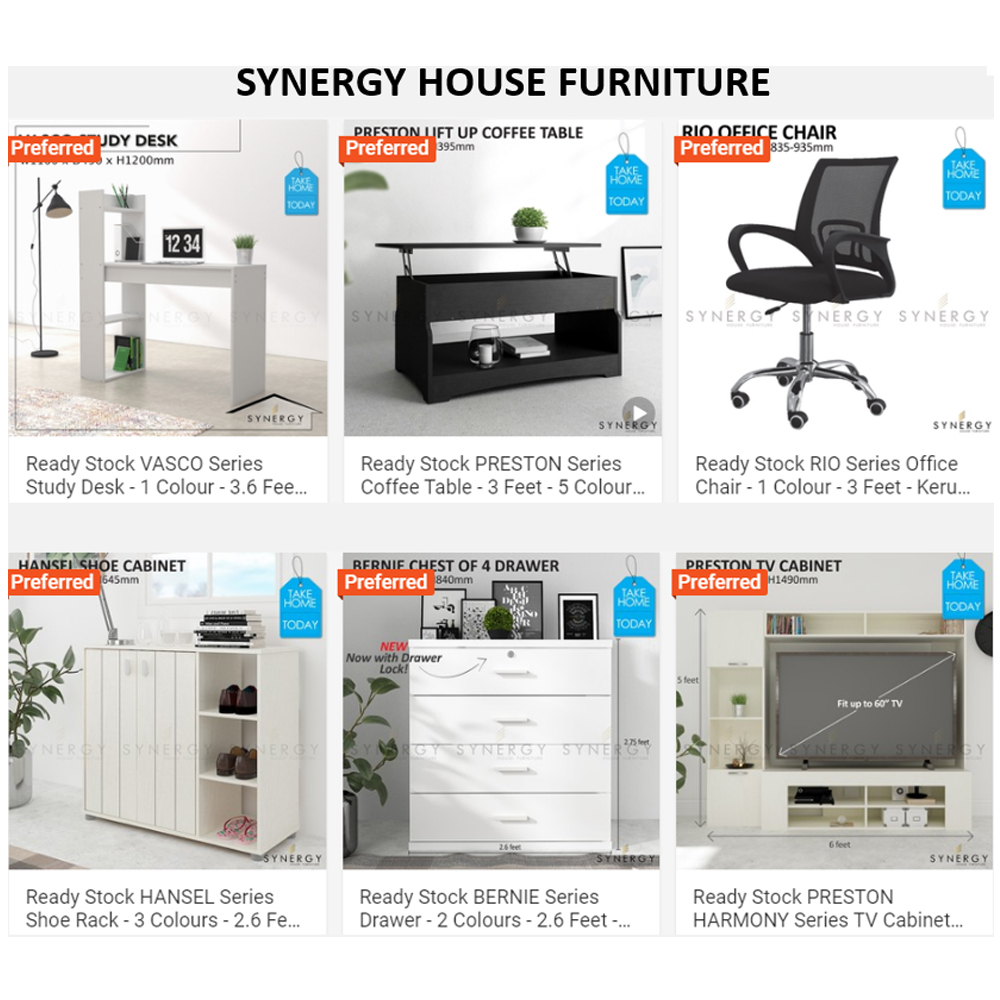 Synergy House Furniture began in 2004 with the ideology to transform the home furniture industry with innovative design and affordable price tag. Equipped with dedicated in-house design and development team, the company is capable of constantly launching new product design to respond to ever-changing global market trend. Today, Synergy House Furniture boasts a wide clientele lists ranging from USA, UK, Dubai, and India. Under the leadership of its key management team, the company is rapidly expanding its presence via e-commerce platforms in Southeast Asia countries.
With the list of Top 5 Furniture Online Stores on Shopee Platform Malaysia 2021, we hope that it can help and guide you to find the best furniture online store for you to shop on Shopee! Looking for new furnitures for your home or interior design project? Check out this amazing furniture website! www.tekkashop.com.my



Contact us to find out more
Customer enquiries:
Phone: +601120641106
Email: admin@tekkashop.com.my
For more stories like this, join our Facebook community on Facebook
Need help with your order? chat with us here
About Author
Noramin
Noramin is a freelance content writer specialises in commercial writing, love travel and enjoy walking on the beach.