Since 2020 until now it has been a wild journey for us to fight against the Covid-19 pandemic. In each country, we are fighting this pandemic with variant ways.
Now we are facing a lockdown as a measure to control the spread. But now it is not the time to complaint or made unnecessary fights
Think of the bright side! We get to spend more quality time with family and also ourselves (self-care). With our mind, body, soul and home décor! Yes that's right!
This is the time to spice up (be creative) your dream home with these helpful tips for a trending home inspired interior designs that can uplift your mood working from home :)
1.Your Favorite Artisan Inspired Looks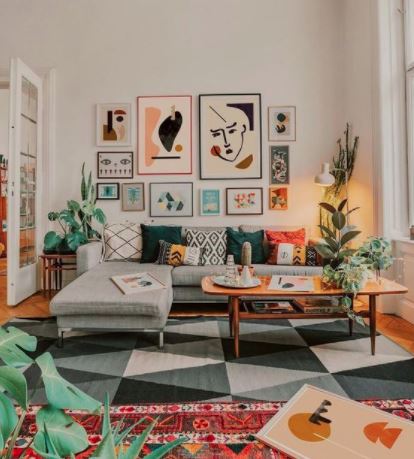 Photo by: puzzlefactory.pl
Art is fun! Use your wall as a canvas and play around with colors, shapes and spaces to make your home into an amazing art gallery. Mix and match with travel gifts and natural decor.
Even with a simple picture frames assembled with different sizes together will make your wall feels higher. In addition to that, each picture will tell a story too.
2. Mid Century Fun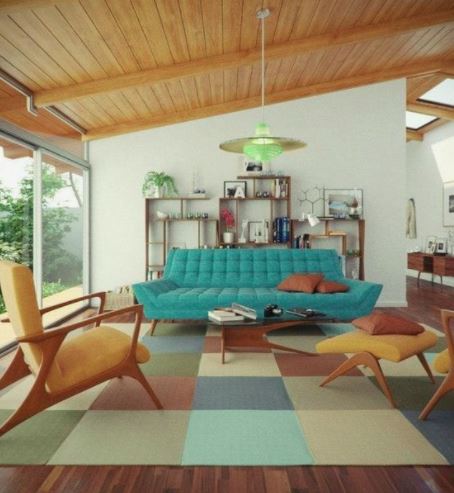 Photo by: essentialhome.eu
We cant get enough with mid-century designs as it combines with sophisticated space with a polish appeal.
Look for funky patterns, polished wood material or tones, bold frames, retro colors and touchable textures.
3. A Touch of Metal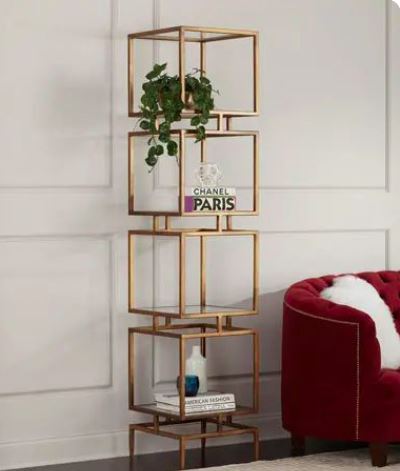 Photo by: horchow.com
Stand out with an elegant touch of metal furniture into your decor. Combine metalwork pieces together and make your space more glamorous.
Simple colors such as brass, gold, silver and rose gold metal is great to add visual of a modern and mid-century.
4.Multi-Function Space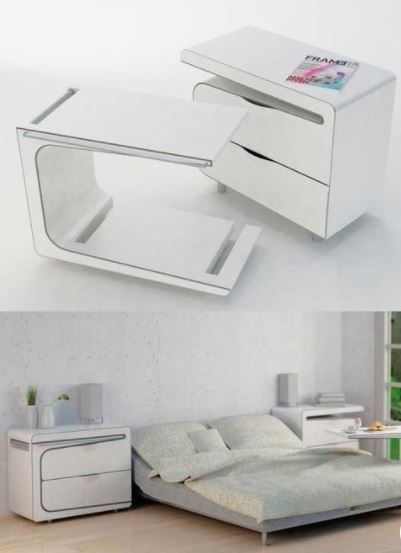 Photo by: decoist.com
These smart and clever pieces of compartments will help to make the most our of your space area.
Try to get a furniture with a hidden storage, charging ports, adaptable pieces with smart designing.
5.Industrial Men Inspired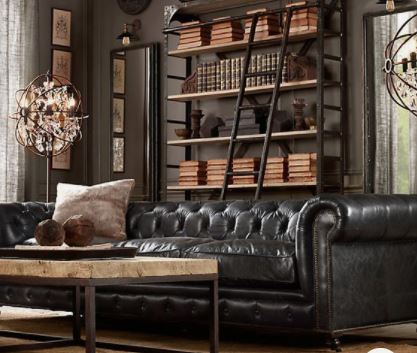 Photo by: restorationhardware.com
Nothing beats a classic man's cave for the single bachelors out there. This design holds the independent mature character to its owner. Not to mention, easy to maintain too!
Using the combination of texture and subtle patterns will bring a bold fresh breath to your space.
Try to play with industrial designs, metal, leather upholstery, rugs, dark wood, denim and soft orange light.
6. Blend With Natural Palette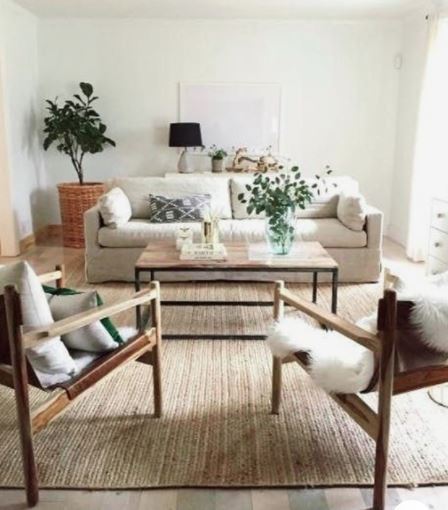 Photo by: copycathic.com
A chic natural living room with the aid of soft natural earth palette color will never go wrong.
It will give you the ultimate peace.
Textures such as fabric, rattan, rustic woods and small plants is simple enough to uplift the look.
You do not have to throw away all of your furniture, recycle them and use it for needed purpose (Eco-friendly)

Contact us to find out more
Customer enquiries:
Phone: +601120641106
Email: admin@tekkashop.com.my
For more stories like this, join our Facebook community on Facebook
Need help with your order? chat with us here
About Author
Nur Assila
Nur Assila is a freelance content writer specialises in commercial writing, love travel and enjoy walking on the beach.