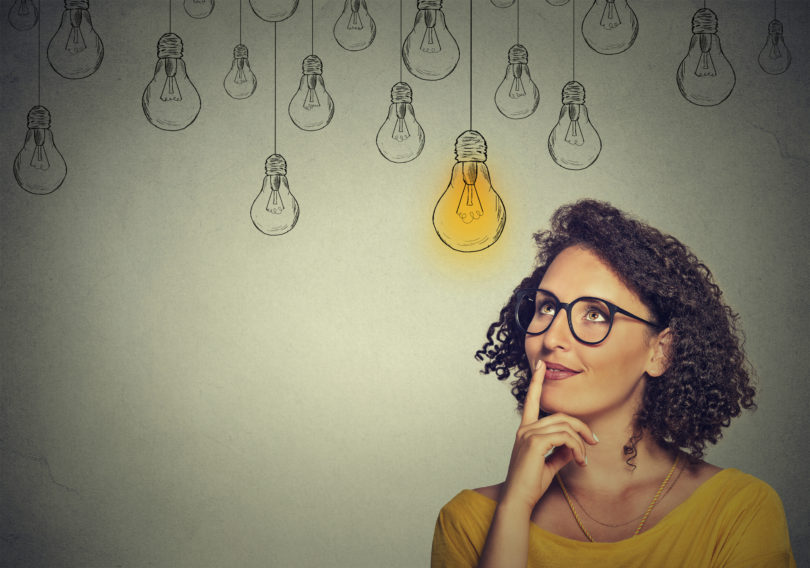 When it comes to designs and renovate its always exciting. We tend to be overwhelm with joy and ideas for the space that is needed to be upgraded. But nonetheless, they will be some points that we tend to overlook which will cost a sad emoji face at the end of the day.
Let's look into the tips that you can refer to before starting :
1. INTENTIONS
As what they say ideas and inspiration is everywhere but to tell you the truth, the main thing that needs to be put as priority is your intentions. Not only for renovating purposes, but into all the details in our lives on everything that we do.
Setting up the right intentions to your space will help so much in planning your next step. Will it be for entertaining purposes, family gatherings, or for casual hang out. By choosing one of these highlights you can already start to visualize the layout as you already know the functionality of the space.
2. PLAN AND STICK TO YOUR BUDGET
Now we shall move into planning and budget. It is crucial to keep in mind whether it is a small or big projects it is always good to put aside extra at least 15% - 20% of your budget as we again will overlook into the details of measurements, materials, shape and space of the items that we want to put into.
Take note on the measurements on every angle of the space, it will help to avoid any mistakes and save time. Not only that, be careful with the environment of the space too as in will it be exposed with too much sun, humidity and so on. Material that you will choose to add into the space also plays a big part in terms of the durability and adaptation.
3. RESEARCH
Having multiple references is good for you to make comparison and evaluate the companies work quality. As in for the current market now days has a lot of services to offer with huge range of prices. Though we do have our budget to take care of but it is better safe than sorry.
Check on their work and product quality and ask around for advises helps you to understand what has been put into your home. When the rain comes or any problems occur in the future you will know what to do and who to look for as you already have the product knowledge. Thus, making you be more aware of the product maintenance.
4. WHAT IS YOUR TASTE ?
As time goes by, evolution of interior design changes with the current trend as its moving more towards functionality and minimalist. Compare to the old times its more on the details and the craftsmanship. Its a total different style and taste, it can be either Modern Kampung, Oriental , Morocco, Contemporary, Scandinavian Nordic or Minimalist. They will be more in the future but all serves one purpose of comfort to your home.
Every single one of us has different version of comfort. Home is where we can relax and be ourselves thus having different taste takes many aspect in getting much information on how to make the dream come true. Inspiration is everywhere, it can be from the past, present, or future depending on your interest. Question yourself on what and where do you want to be export to after a long day at work.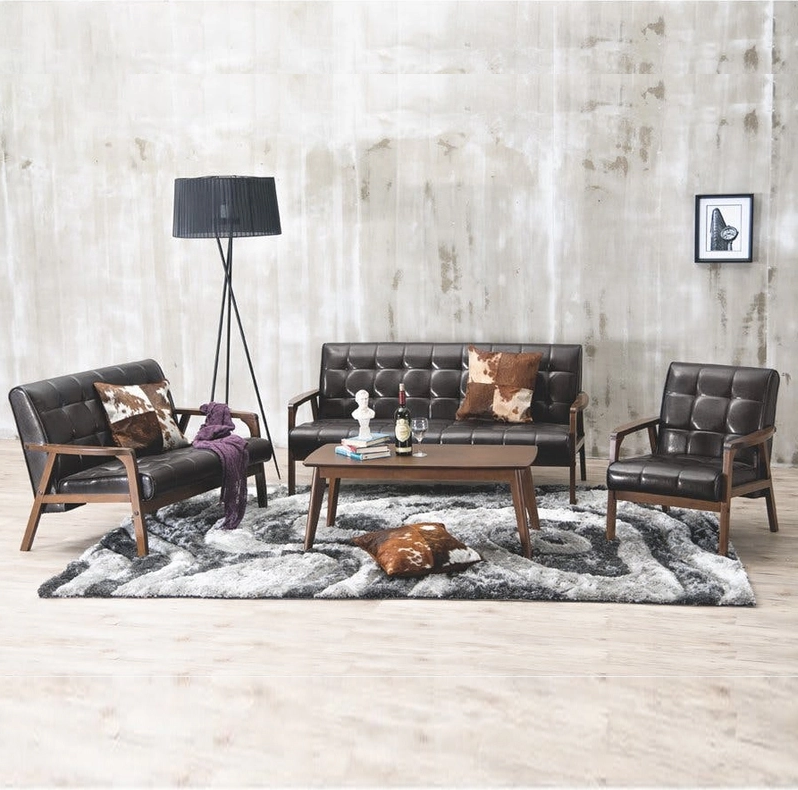 RM 2.141
5. AWESOME ART
Art is a wonderful piece to display at home as it reflects the character and aesthetic of the room offering the opportunity for statement style, or a more subtle addition of colour and pattern.
The right piece of art can transform a room, creating a splash of colour. At the same time lifting up good vibes and energy to the room.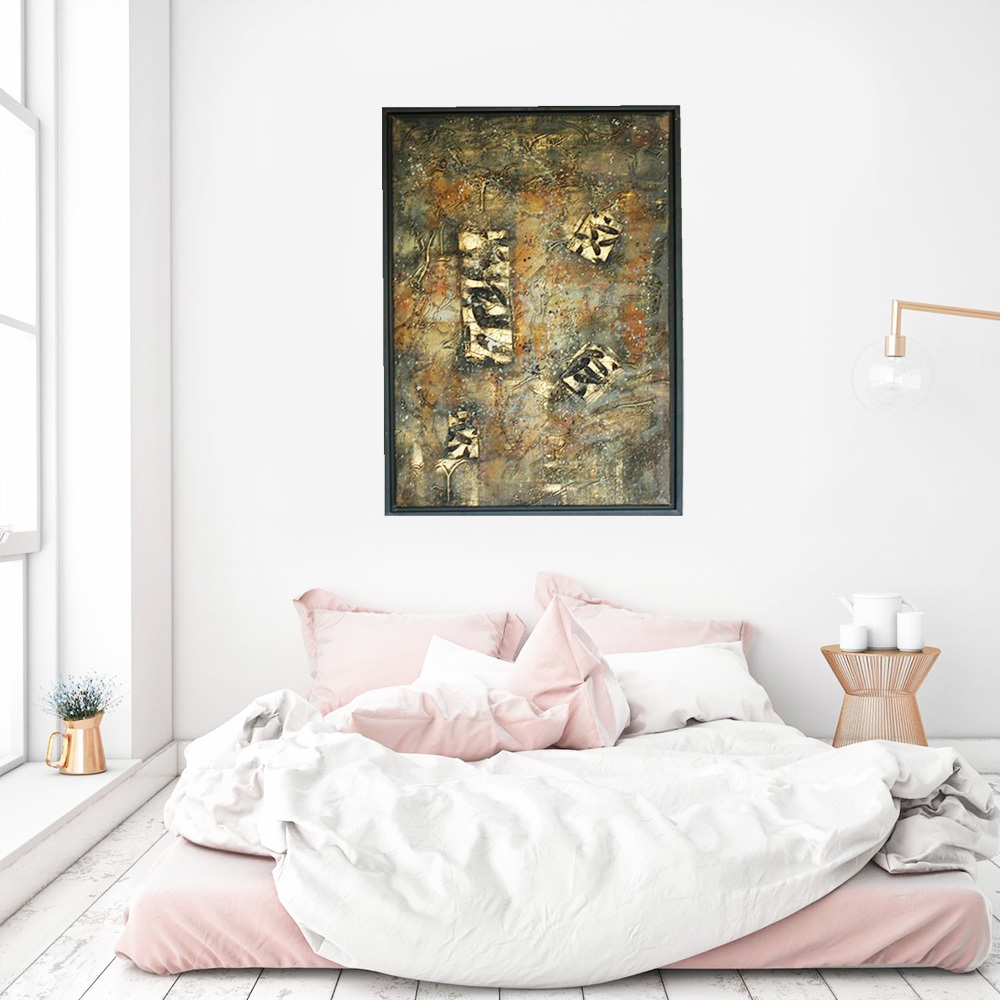 RM 210
Tips: It's better to have one or two large frames instead of a dozen little ones. This makes cleaning and dusting them easier.
6. YOU HAVE 20 SECONDS TO GIVE AN IMPRESSION
What is the first thing they see ? What DONT you see ? and How does the space makes you feel ? Its important to know where to place your light, it will gives much more life to your space as it helps to focus on the designs and the little details. You do not want to bring back home the wrong lampshade or even chandelier that is to dim or messy which ends up making the space looks too much or sad.
Lights have many types that comes with shapes, sizes, colours, and mode. With the right decision you will be amazed on the result. Who knows you might ended up to be back to your own hotel !
| | |
| --- | --- |
| | |
| RM 234 | RM 512 |
7. ELECTRICAL POWER AND FLOOR DRAIN
Do not get too caught up in exploring your ideas or inspiration, you need to take note on your electrical placement and its capacity voltage to see if the house can manage to control the current. Also on your floor drains as well, you do not want an over flooding disaster at your laundry or any bathroom area just because you overlook on this matter.
So it is best to know what has been done and be on hands with your project so you can avoid any future problems in your home.

Contact us to find out more
Customer enquiries:
Phone: +601120641106
Email: admin@tekkashop.com.my
For more stories like this, join our Facebook community on Facebook
Need help with your order? chat with us here
About Author
Nur Assila
Nur Assila is a freelance content writer specialises in commercial writing, love travel and enjoy walking on the beach.