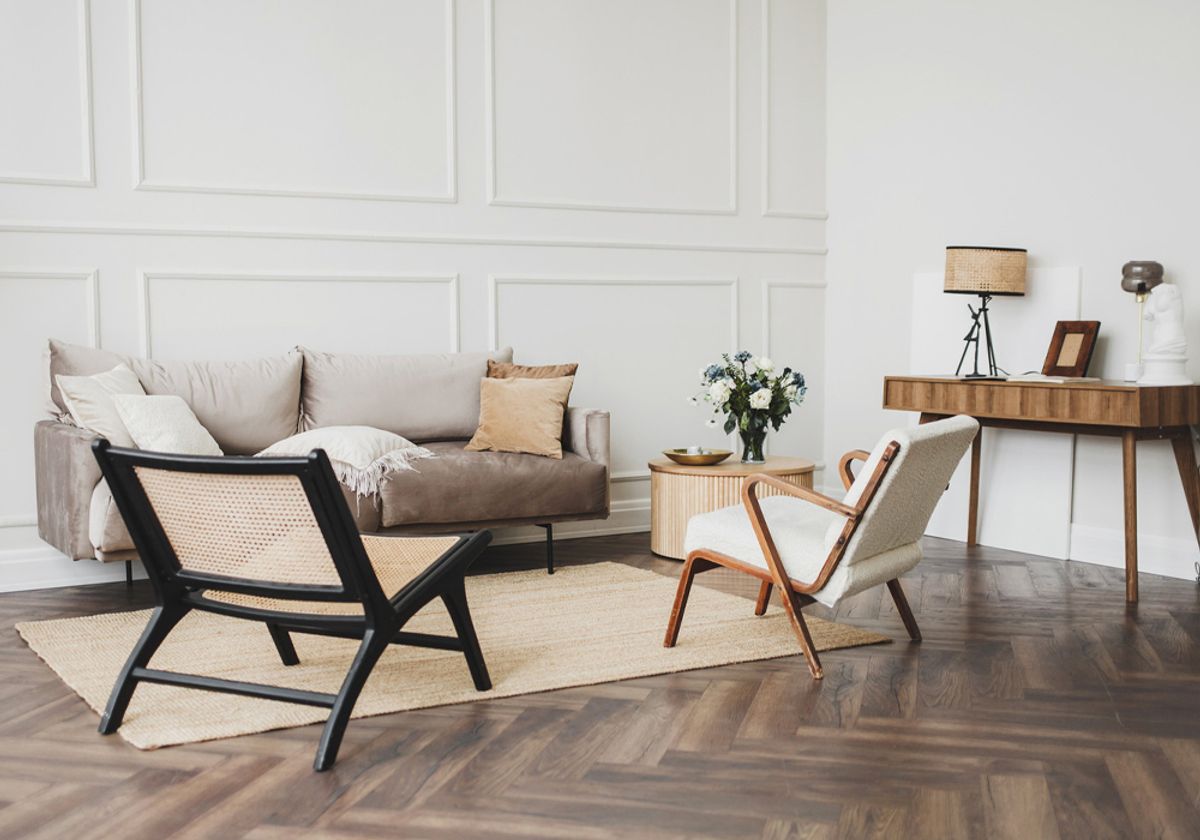 Before getting a piece of recliner furniture for you or your beloved ones, it is vital to learn about its functions and advantages. The recliner sofa is a chair with an adjustable back and footrest to ensure the ultimate comfort while sitting on it. Comes in two versions – manual and electric recliner.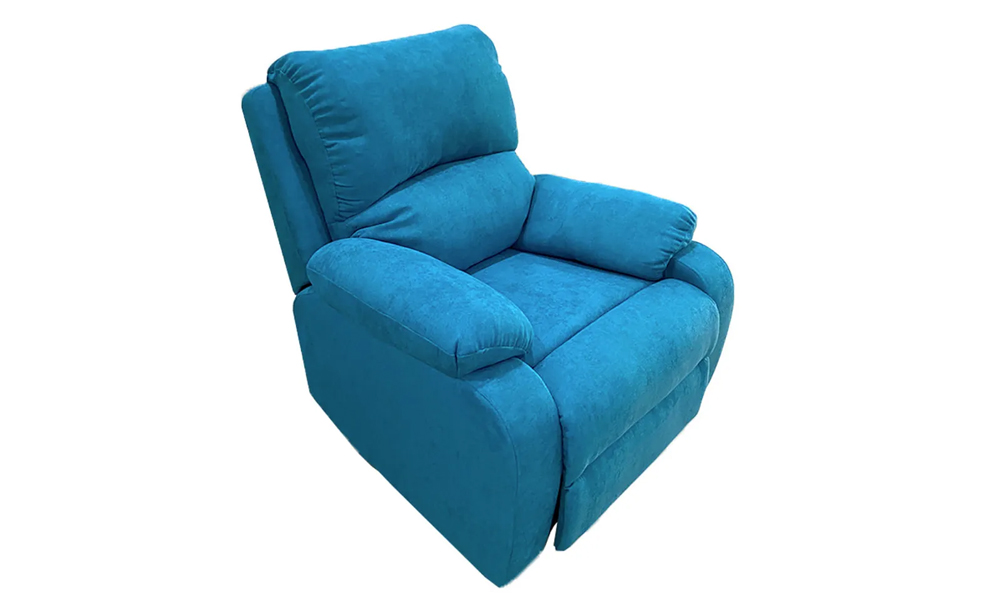 After being through a long and tiring day at work, you must want to have conducive furniture at home to sit back and relax. Stress can lead to many dangerous mental and physical impacts – migraine, headache, muscle tensions, and anxiety. Among the primary purpose of a recliner chair is to relieve stress. A recliner sofa offers the utmost comfort and support for your body and mind. Sitting upright and in the wrong position causes physical stress like back and neck pain.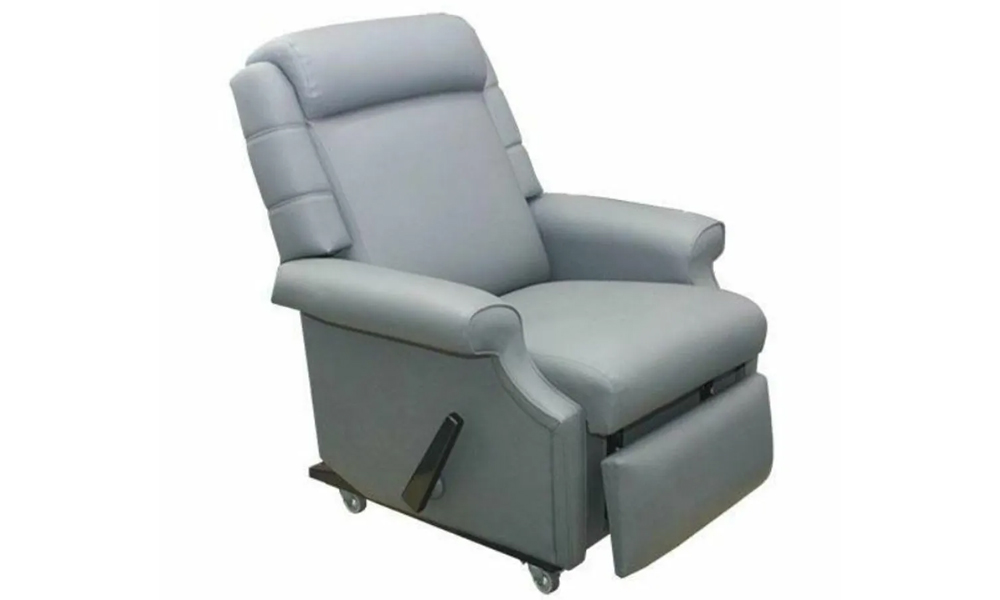 Statistically proven that approximately 85% of working people suffer from lower back problems due to sitting or standing upright for more extended periods. Therefore, a recliner sofa comes to the rescue with the capability to provide excellent lumbar support to reduce back pain with consistent use.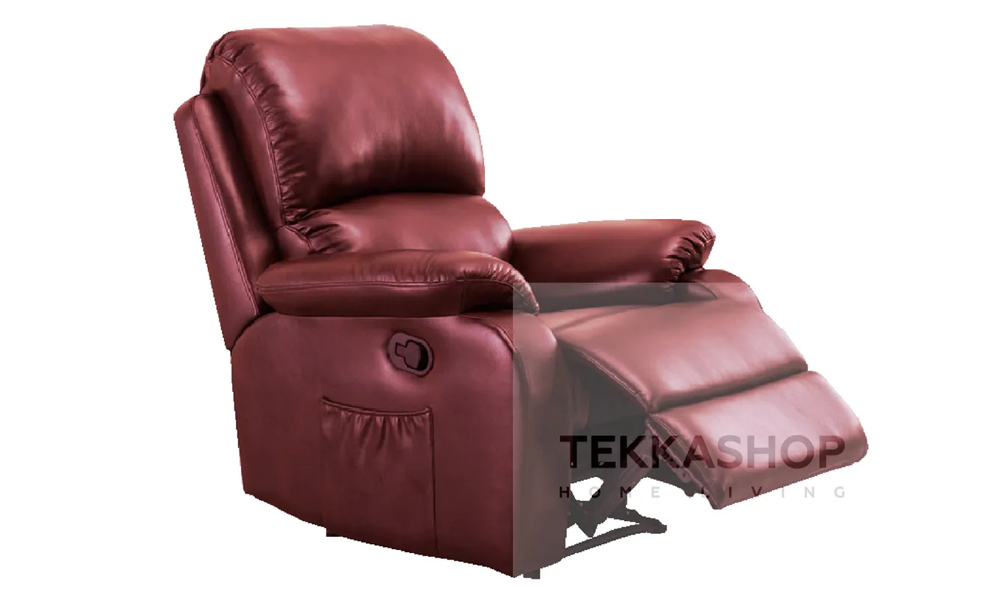 Back pain during pregnancy is prevalent due to sudden gain in weight, changes in the centre of gravity, ligaments becoming softer, and the burden on the back spine supporting the baby weight. Many sacrifices are made by women in ensuring the beloved baby keeps healthy. Because of that, pregnant women are prone to stress due to changes in their bodies. A recliner sofa offers ultimate comfort to support the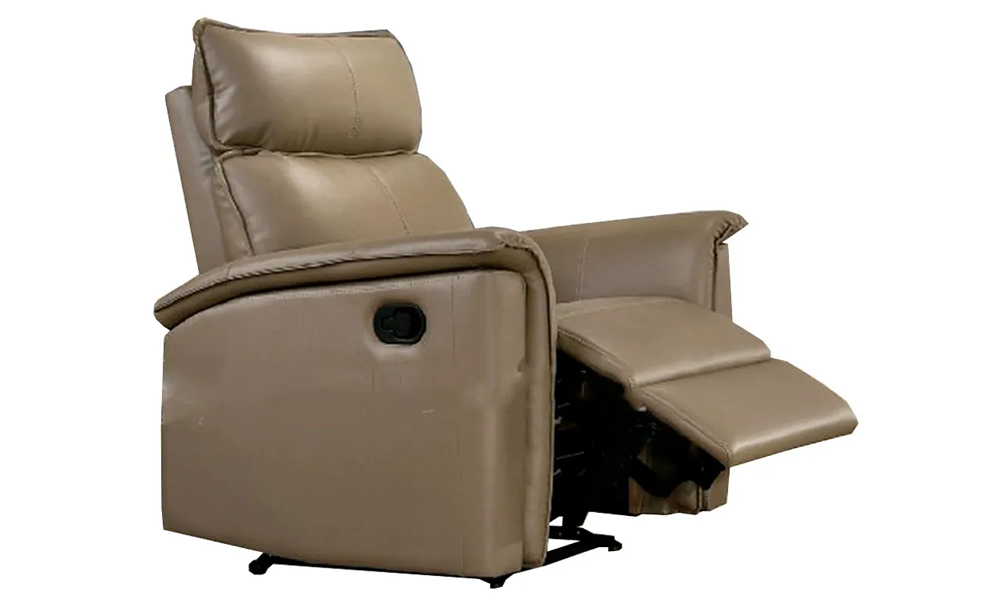 Maintaining good blood circulation is essential in sustaining good physical and mental health. Proper circulation ensures that blood and oxygen consistently flow throughout the body and brain, allowing every organ to function accurately. Among the main reasons for this problem is daily sitting or standing for long periods; hence, recliner furniture is one of the best options to avoid such issues.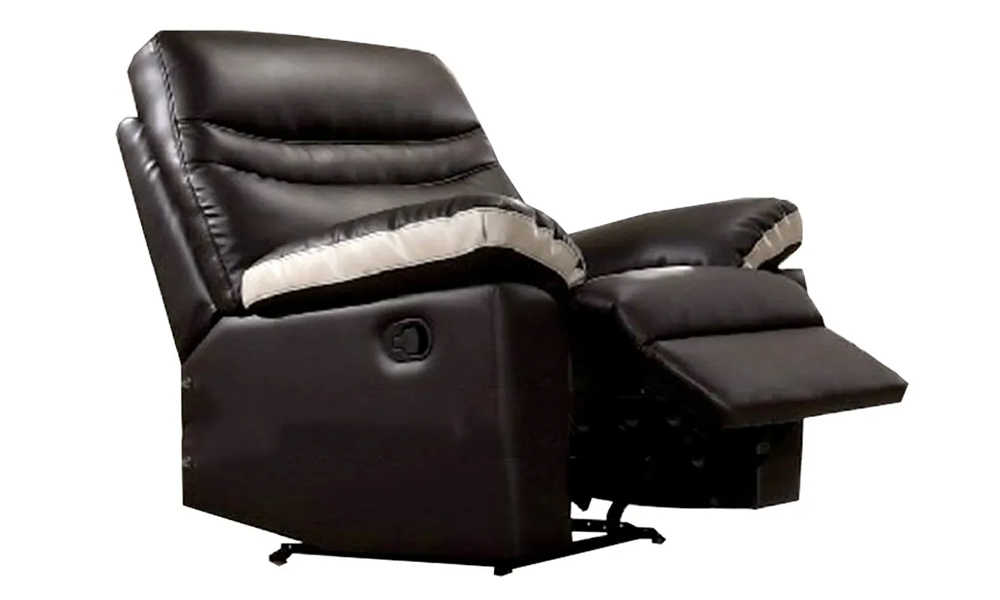 It is proven that a recliner sofa can assist the eldest to stand and sit down at ease. Stiff and swollen joints are common among the elderly, especially when they reach their golden age. Approximately about 33% of elderly aged over 60 suffer from osteoarthritis. Aside from doing light exercise to keep the blood circulating to reduce the pain, the choice of correct furniture plays an essential role in helping to improve the lifestyle of your beloved ones.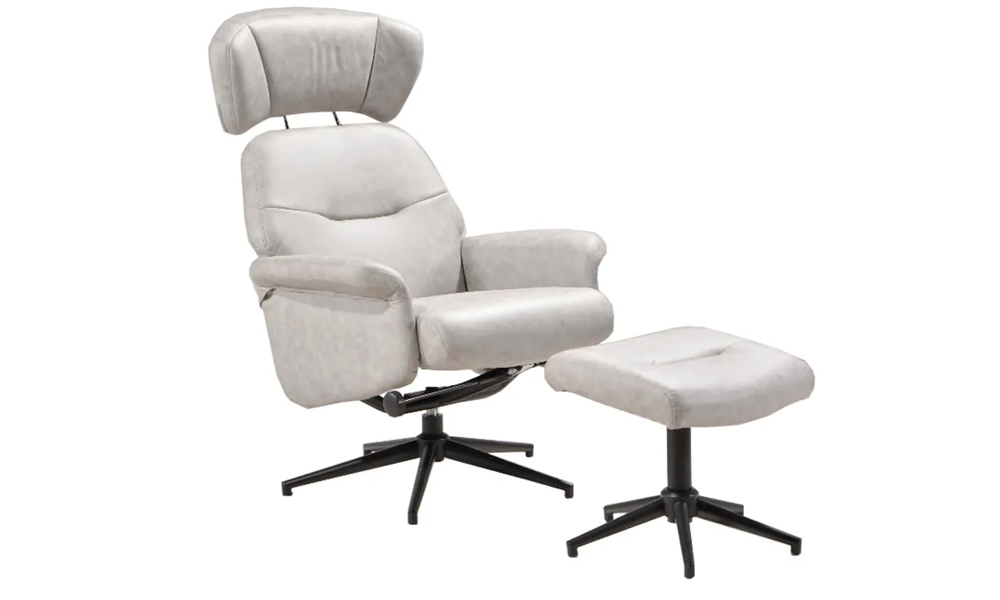 Most people think that a recliner sofa is an eyesore and hard to fit in with any room concept, without people realizing that a recliner sofa is a good and sleek addition to your interior. Leather recliner sofas give an exclusive look and suit any modern interior concept.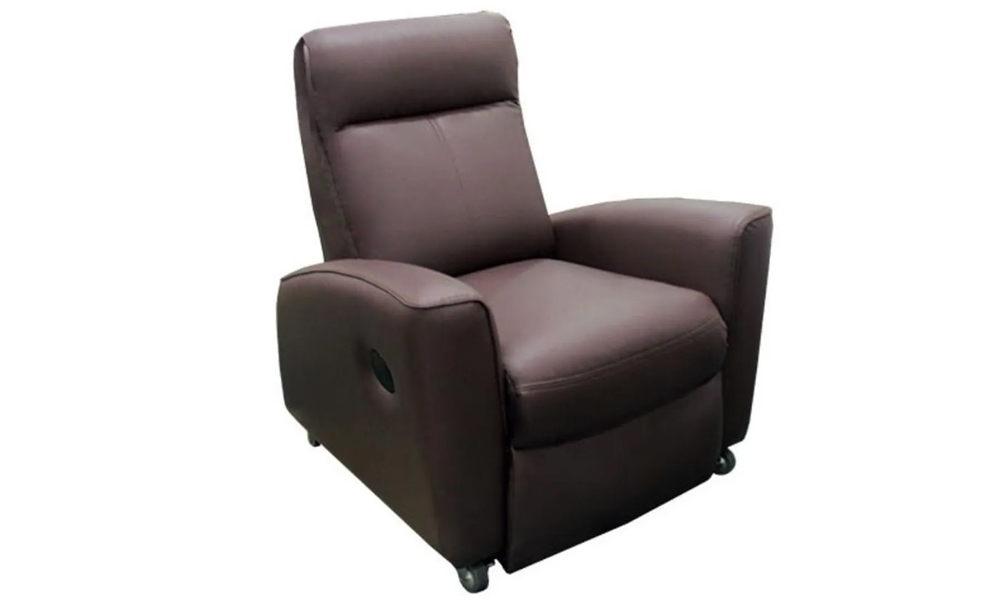 Aside from health benefits, a recliner sofa offers Netflix comfort and chills with your beloved ones. Binge-watching series of dramas or movies will be more convenient with the presence of a recliner sofa in your living room.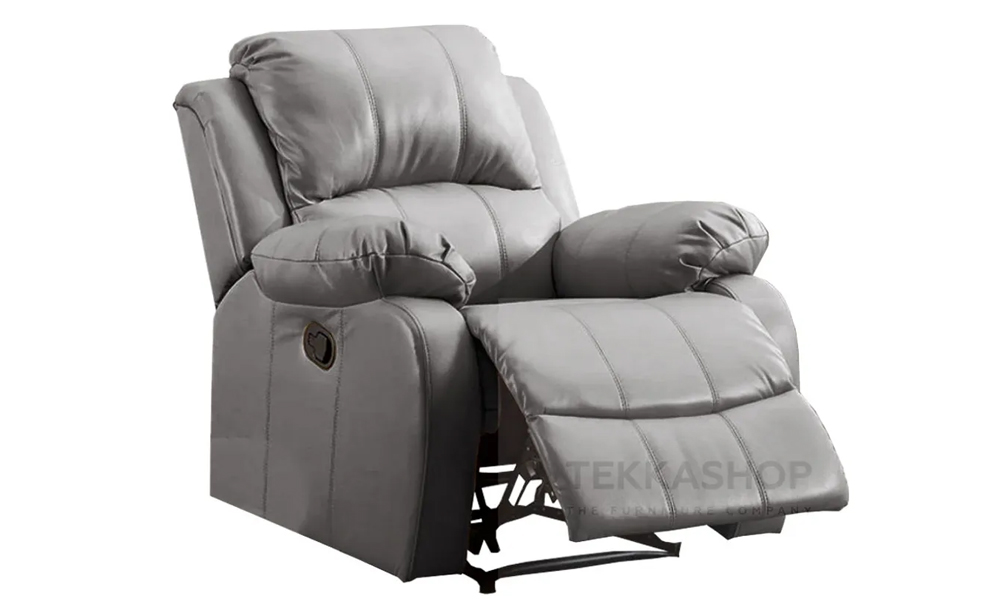 Parents with newborns often face difficulties getting used to changes in their lifestyles and daily routine. Recliner sofa provides comfort, especially for the mother to breastfeed the baby comfortably. Aside from that, most mothers need to be given extra attention during the postpartum period. Physical and hormone changes that lead to extreme fatigue after childbirth is common. Hence, the correct choice of furniture helps the mother recover from postpartum and improve their physical and mental health.
Hopefully, this article gives some ideas in deciding the best recliner sofa for you and your beloved ones. If you are looking for the best place to consult regarding home furniture and office furniture, feel free to contact us or visit our physical store located in Kota Damansara upon appointment.
Address: Lot 1-03, I-Residence, Persiaran Surian Seksyen 4,
Kota Damansara, 47810 Petaling Jaya, Selangor
Operating hours: Mon-Fri, 10 am – 10 pm
Contact numbers: 03-78903019/ 6011-27058270
Are you looking for new wardrobes or other furniture for your home or interior design project? Check out this amazing furniture website! www.tekkashop.com.my



Contact us to find out more
Customer enquiries:
Phone: +601120641106
Email: admin@tekkashop.com.my
For more stories like this, join our Facebook community on Facebook
Need help with your order? chat with us here
About Author
Fatiha
Fatiha is a freelance content writer who specializes in commercial writing, love travel and enjoys walking on the beach.