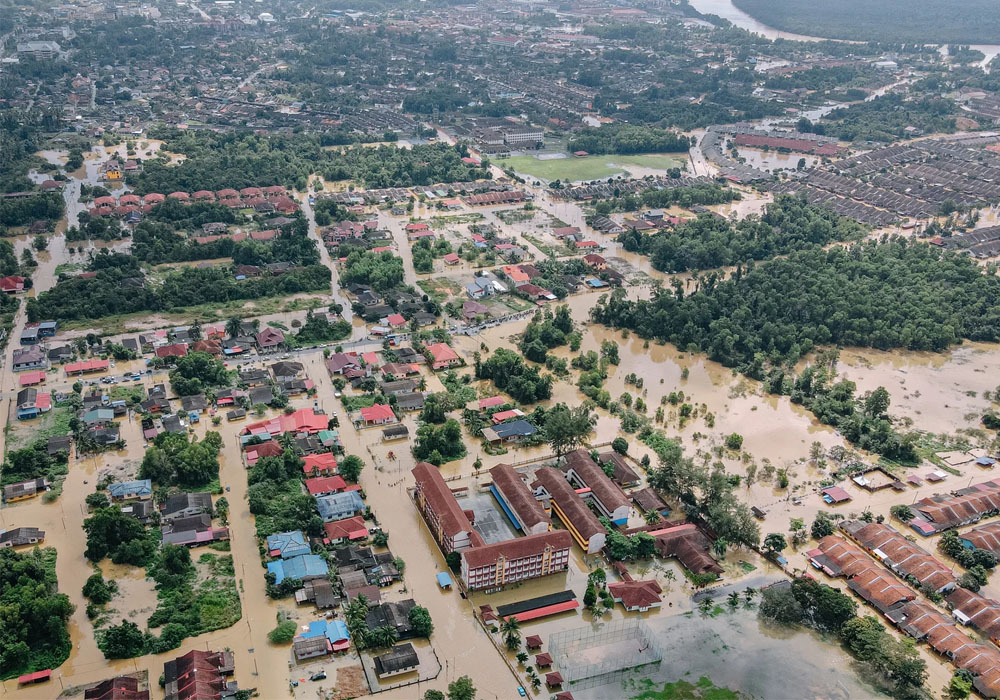 Baru-baru ini Malaysia telah diuji dengan banjir besar yang melanda beberapa negeri termasuk Selangor dan Kuala Lumpur. Menurut sekumpulan pakar bencana dan cuaca tempatan, diramalkan bahawa Malaysia akan lebih kerap menghadap situsai bencana alam luar biasa pada masa akan datang. Seperti yang kita lihat, banjir besar yang melanda Shah Alam dan kawasan di sekitar daerah lembah Klang selepas hujan yang tak berhenti selama beberapa hari.
Akibat daripada banjir tersebut, banyak kehilangan dan kerosakkan harta benda yang berlaku. Menurut survei yang dijalankan oleh Jabatan Perangkaan Malaysia (DOSM), negeri Selangor mencatatkan jumlah kerugian dari segi tempat kediaman yang tertinggi iaitu sebanyak RM 1.0 bilion.
Oleh itu, kita digalakkan untuk sentiasa bersiap siaga menghadap bencana alam yang mendatang. Beberapa tips akan dikongsikan dalam artikel ini untuk memastikan rumah anda bersedia untuk menghadap bencana alam.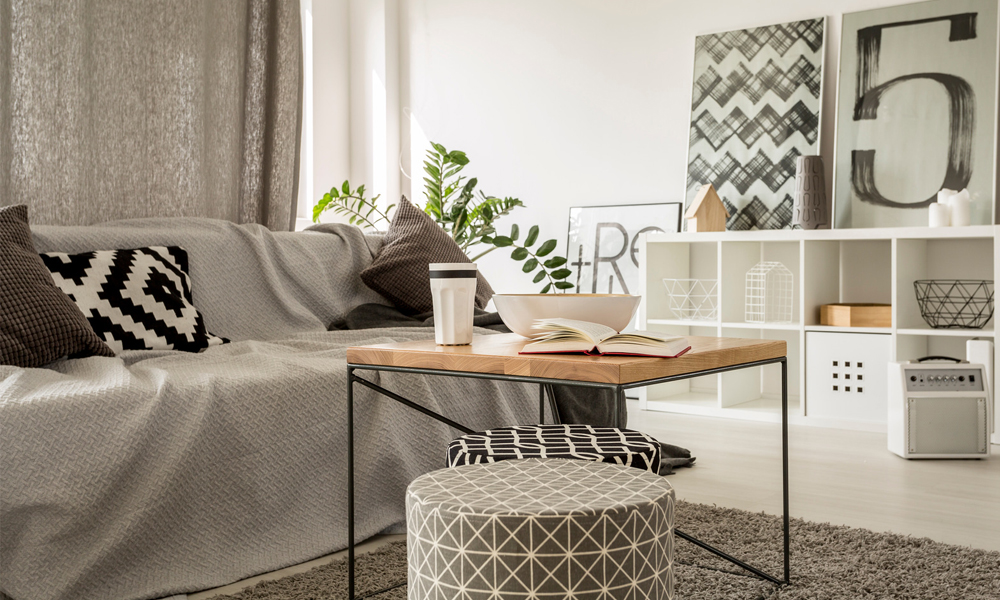 Konsep minimalis adalah yang paling sesuai bagi mereka yang menghadap pasca banjir. Ini kerana, konsep minimalis sangat mementingkan fungsi setiap perabot dan eleman dekorasi pada ruang rumah anda. Konsep minimalis juga memberi ilusi optik yang membantu rumah anda kelihatan lebih kemas, bersih dan luas. Gabungan rona natural perabot dan rona lembut keseluruhan ruang memberi efek calm dan relax pada pemilik rumah.
Selain itu, konsep minimalis juga tidak sarat dengan hiasan tambahan atau dekorasi yang tidak perlu. Oleh itu, konsep ini sangat sesuai bagi mereka yang mementingkan keselesaan, fungsi dan kekemasan interior.
Pemilihan perabot amat penting untuk mengelakkan jumlah kerugian yang tinggi jika berlaku bencana banjir di Kawasan perumahan anda. Perabot yang dipilih mestilah mempunyai ketahanan yang kuat dan tahan lama. Antara material yang sesuai dan tahan air seperti kayu jati, kayu solid, besi dan plastik.
Anda digalakkan untuk mengelak daripada memilih sofa yang diperbuat daripada fabrik. Ini kerana material fabrik sangat mudah menyerap air dan susah untuk dibersih dan dikeringkan. Seeloknya pilih sofa yang diperbuat daripada kayu jati atau kayu solid. Walaupun harganya sedikit tinggi berbanding material yang lain, tapi ketahanan pada air dan lembapan boleh dijamin.
Kabinet TV adalah antara elemen penting pada setiap ruang tamu rumah. Elakkan pemilihan kabinet yang diperbuat daripada habuk kayu yang dimampatkan atau gentian berkepadatan sederhana (MDF). Ini kerana material tersebut amat mudah untuk menyerap air jika didedahkan pada air untuk suatu tempoh yang lama seterusnya akan menjadi kembang dan hancur.
Alternatif lain untuk kepala katil selain kayu ialah besi. Material besi dijamin mampu bertahan dan tidak mudah rosak jika terdedah kepada air dan banjir. Selain itu, kepala katil yang diperbuat daripada besi juga amat sesuai untuk ruang yang berkonsepkan moden minimalis dan rustic. Ianya amat mudah untuk dijaga dan harganya lebih murah daripada kepala katil yang diperbuat daripada kayu.
Almari pakaian juga patut mempunyai ketahanan yang kuat, untuk menyimpan pakaian dan melindungi dokumen-dokumen penting daripada rosak. Seperti kabinet TV, elakkan daripada memilih almari pakaian yang diperbuat daripada habuk kayu yang dimampatkan atau gentian berkepadatan sederhana (MDF).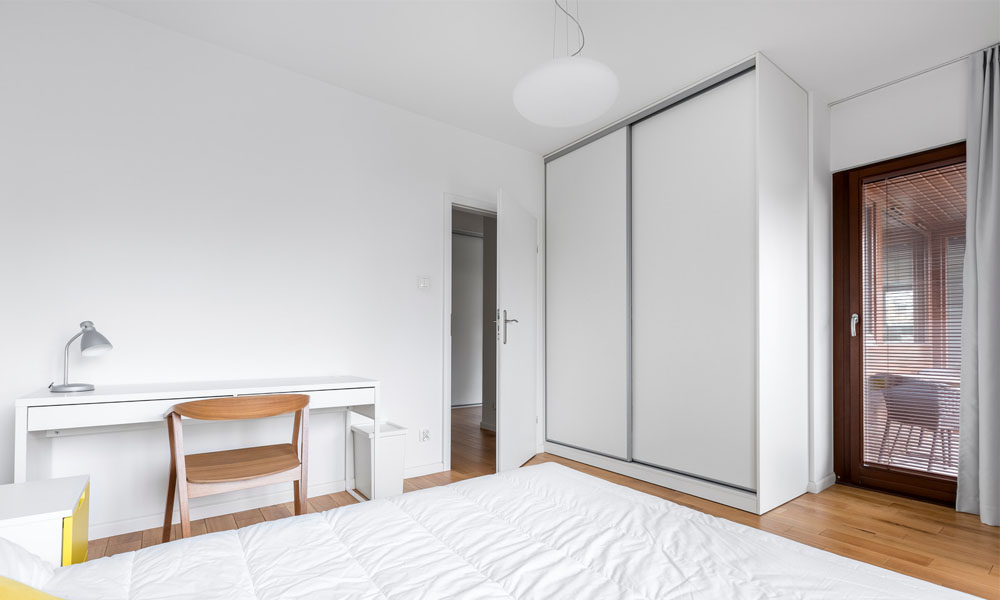 Pemilihan jenis cat amat penting bagi dinding rumah, ini kerana antara fungi utama cat ialah untuk melindungi struktur dinding. Terdapat pelbagai jenis cat berteknologi tinggi yang berada di pasaran pada harini. Jenis cat anti kulat, mudah dicuci jika terkena kotoran dan cat kalis air dan lembapan adalah antara pilihan yang terbaik.
Cat biasa akan menyebabkan kotoran lumpur sukar ditanggalkan, seterusnya menyukarkan kerja anda untuk membersihkannya. Cat anti banjir bukan sahaja memudahkan kerja pembersihan, malah ia juga mampu untuk menjimatkan kos pembaik pulih kesuluruhan kediaman anda.
Penggunaan lantai kayu berlamina atau laminated flooring mungkin menjadi trend pada masa kini dan memberi efek estetik kepada keseluruhan interior. Tetapi, ianya tidak sesuai untuk diaplikasikan bagi kawasan perumahan yang kerap dilanda banjir. Antara kelemahan lantai kayu berlamina ialah mudah menyerap dan memerangkap air di bahagian bawah permukaan lantai. Oleh itu, lantai jubin dan marble adalah pilihan yang sesuai, ini kerana materialnya mudah untuk dibersihkan dan tidak mudah rosak.
Menetapkan konsep dan perabot pada sesuatu ruang di rumah anda bukan suatu keputusan yang mudah. Banyak faktor yang perlu dititikberatkan - keselesaan semua, mengikut cita rasa anda dan memberi impak yang positif dalam hidup seharian. Lebih-lebih lagi jika anda mempunyai ruang yang terhad tinggal di kawasan yang sering dilanda banjir. Diharapakan artikel ini 'Tips Interior Design – Persediaan Rumah Menghadap Banjir' sedikit sebanyak memberikan idea untuk persediaan menghadap banjir.
Looking for new wardrobes or furniture for your home or interior design project? Check out this amazing furniture website! www.tekkashop.com.my

Contact us to find out more
Customer enquiries:
Phone: +601120641106
Email: admin@tekkashop.com.my
For more stories like this, join our Facebook community on Facebook
Need help with your order? chat with us here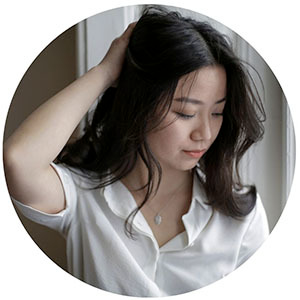 About Author
Fatiha
Fatiha is a freelance content writer specializing in commercial writing, loves travel, and enjoys walking on the beach.