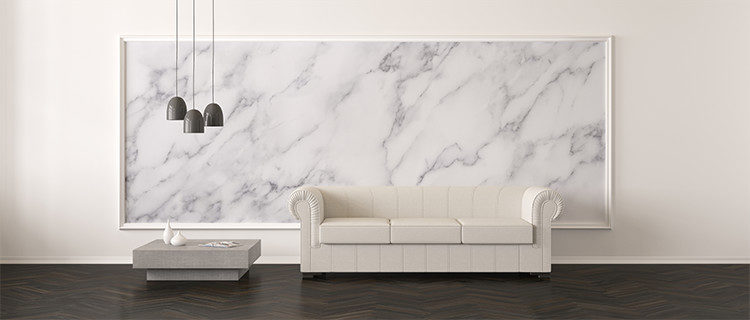 Marble is not something that you see often in the interior home. Mostly you would probably see it in big halls or fancy bathrooms hotels. It is undeniable that marble is a very exquisite design that could change the room into a fancier place.
Here are the reasons why you need to go for marble collection in your home:
1. TIMELESS ELEGANCE
It is well known that marble is a timeless piece of unique metamorphic rock composed of recrystallized carbonate minerals that give out undeniable beauty that could easily match with any type of interior. It also comes with different shapes such as the oval, round and even square. One of the most environmentally friendly materials.
There are also marble tables in all kinds of colours like black, white and also a combination of different colours and sparkles. This would definitely ensure you more options on which designs and colours that suits best in your living style.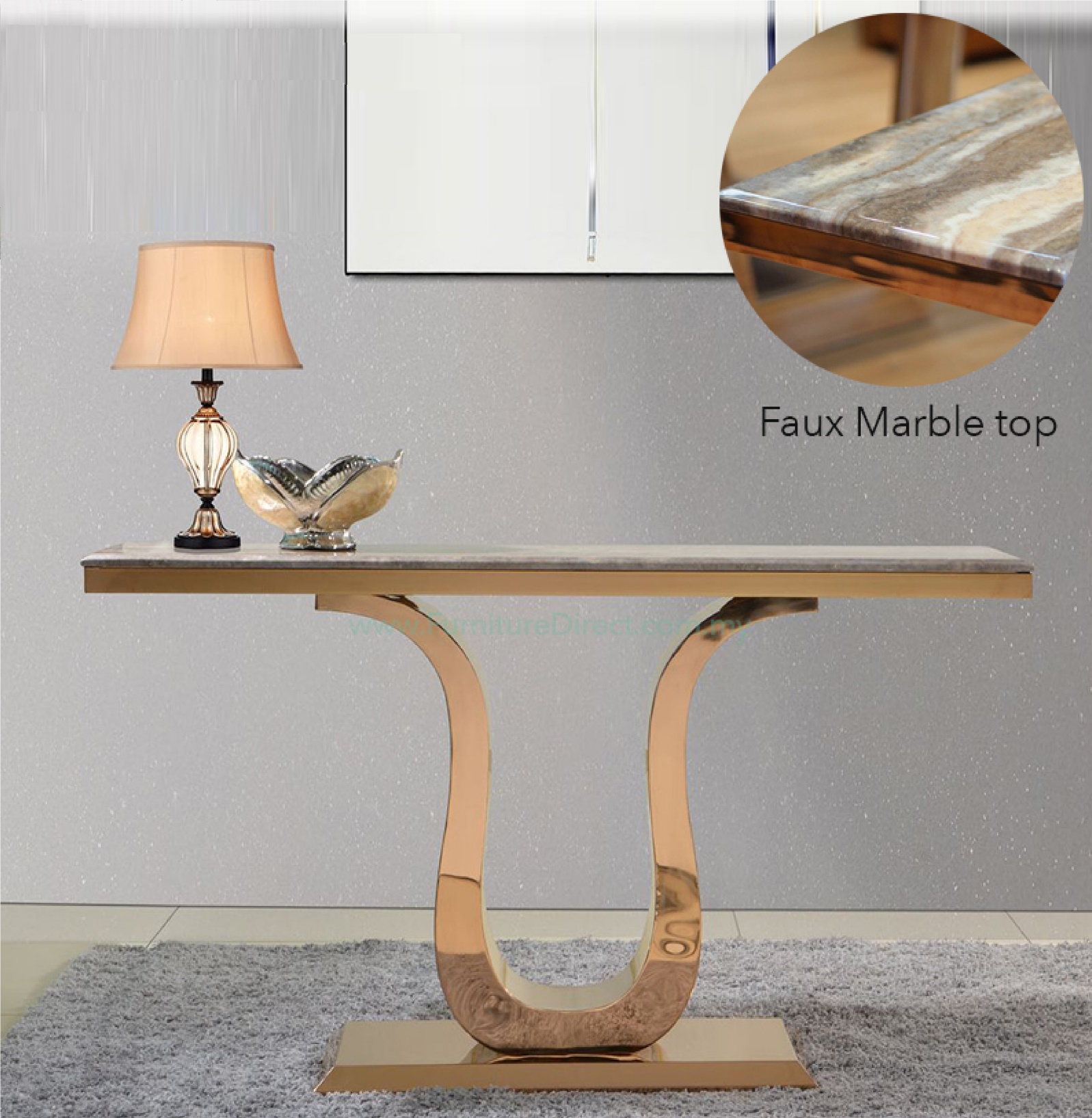 2. LOW MAINTENANCE
One of the main concerns for furniture owners is quality and maintenance. No worries on this beautiful piece as marble require low maintenance. It requires very little work as you can easily wipe a cloth over the table when it is dirty.
A marble table is durable which ensures that you will encounter little or no scratches and that your table will last for years. Addition to that marble is a perfect surface for rolling out pastry.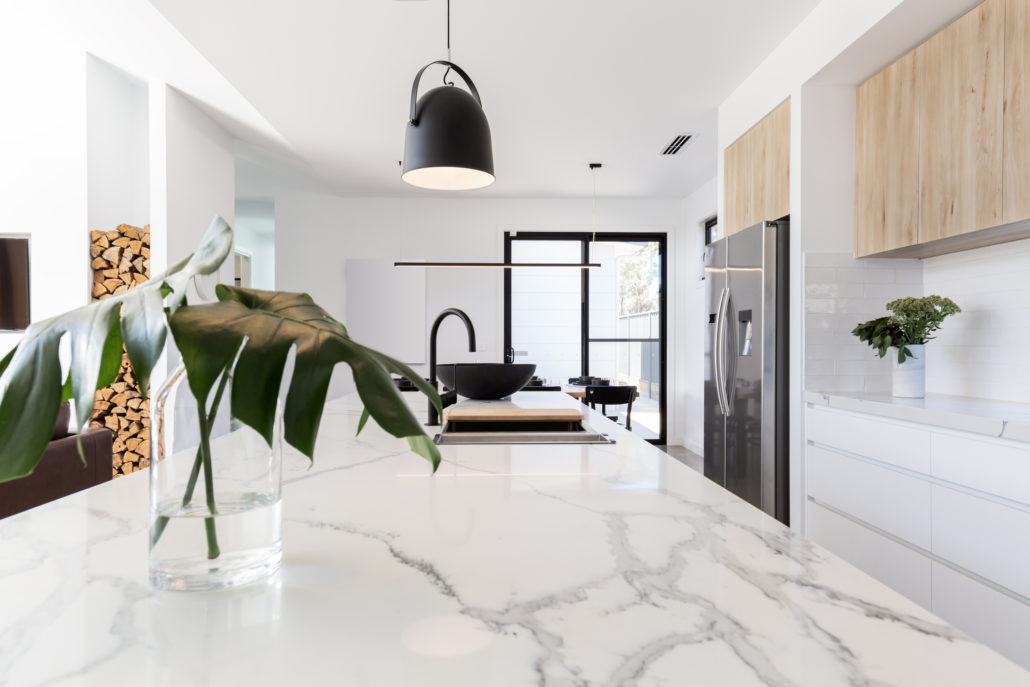 3. GOOD INVESTMENT
For every good quality items always comes with a price as it is an investment for years or generations to come. Although the price is a bit high it is often less expensive as quartz or granite.
Many other tables material will eventually get a lot of wear, scratches and sometimes even extinguish. While marble can easily complement any style or setting and lasts much longer and worth the money.
| | |
| --- | --- |
| | |
| RM 2,141 | RM 1,714 |

Contact us to find out more
Customer enquiries:
Phone: +601120641106
Email: admin@tekkashop.com.my
For more stories like this, join our Facebook community on Facebook
Need help with your order? chat with us here
About Author
Nur Assila
Nur Assila is a freelance content writer specialises in commercial writing, love travel and enjoy walking on the beach.